Reading Time:
2
minutes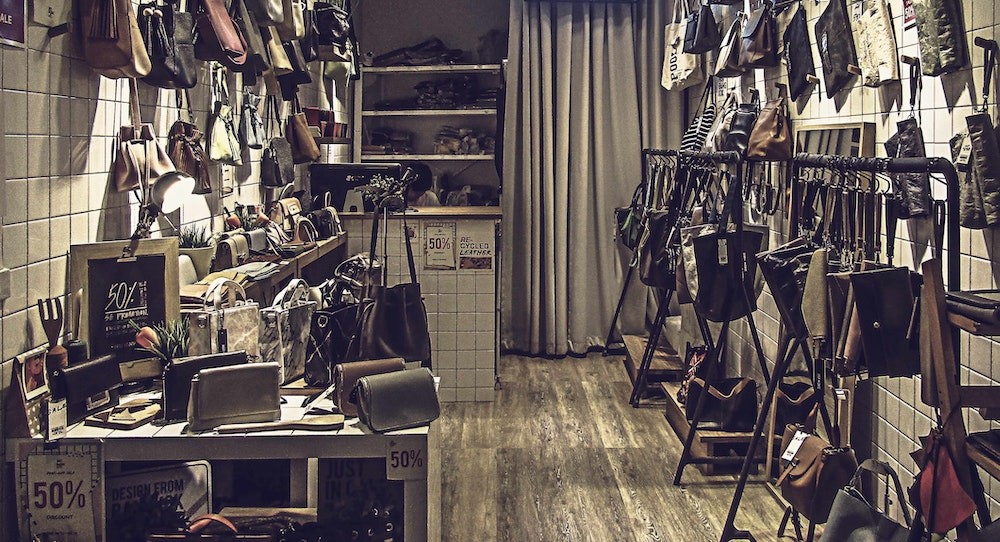 4 Top Retail Trends In 2019 Your Small Business Needs To Know
It's 2019 and as a retailer, you must be wondering what to expect this year. What do business owners like you need to do to succeed in this industry? What changes do you have to go through? And the list goes on.
Retail trends have been shifting over the years. One thing is for certain this year, data-driven merchants who combine technology with a human touch will lead the way.
Welcome to the new age of retail.
Take a look at these top 4 retail trends we identified that will impact the retail industry in 2019, and what you can do to ride the wave all the way to the bank.
1. More and more retailers will use omnichannel retail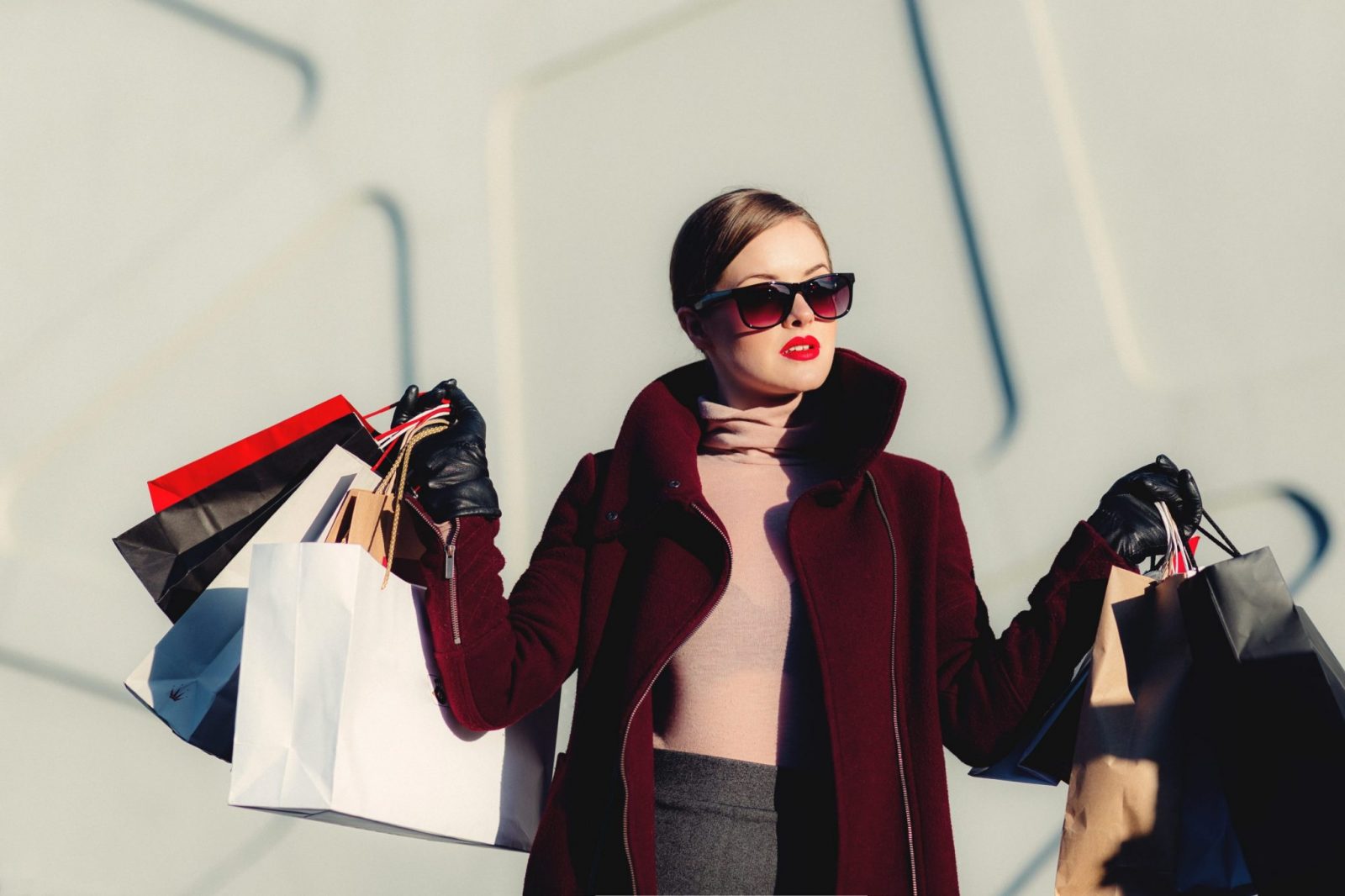 In 2019, we predict that an increasing number of retailers will use omnichannel retailing as their sales channel. You should too, if you haven't already done so.
Retail has come a long way indeed.
It all began with single-channel retail – the traditional retail model.
Single-channel retail focuses on just one sales channel, where a business owner sells through either a brick-and-mortar (physical store) or an ecommerce store (online store). This model used to be effective back in the day, as it helped minimise expenses and drive sales growth.
Then the digital revolution came about in the 1980s.
And so, the multichannel retail business model was born. This happened mainly due to the introduction of online shopping.
This model provides customers with various channels to shop – e.g.: physical store and online store. But its multiple sales channels never interact with each other – e.g.: an item purchased online cannot be returned in-store.
Now in this digital age of the 21st century, the sales channel trend is shifting towards omnichannel retail, which also involves selling through multiple channels, but with customer experience added to link all the different sales channels together.
A reason why this is happening is that we're the generation of instant and constant gratification.
Consumers know what they want, and they want it now. 
So, what's this interesting sales channel trend that's taking over retailers all around the world?
Well, the definition of omnichannel retail is that it's a multichannel sales approach that provides customers with seamless, integrated shopping and customer experience.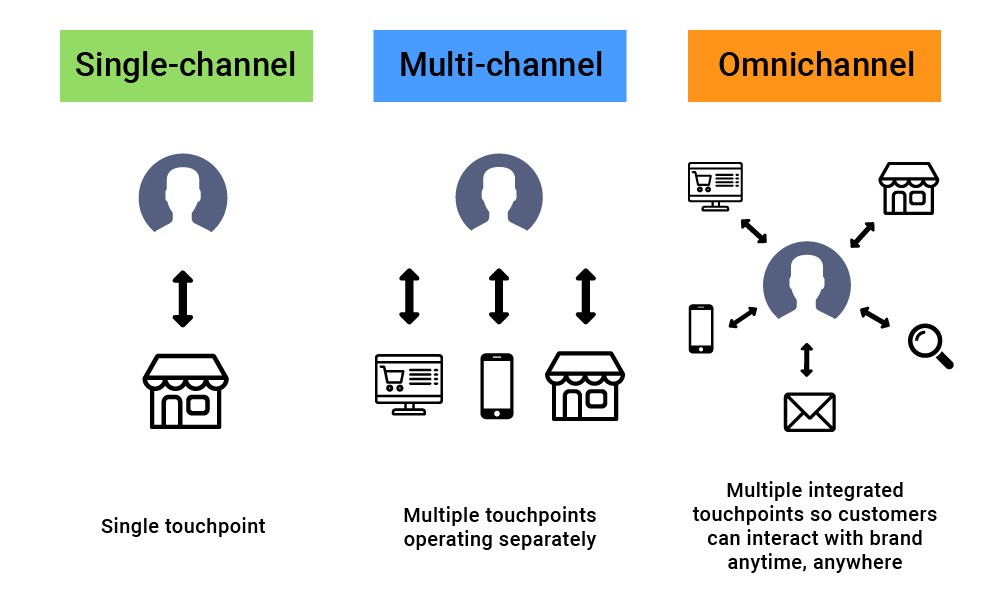 The difference between omnichannel retail and multichannel retail is that: 
multichannel retail has many sales channels that are managed separately
omnichannel retail has a centralised management system that synchronises all existing channels (e.g.: a customer can get product information online, shop in-store, get reward points via the retailer's loyalty app, and use those points to shop on the retailer's ecommerce store)
An omnichannel retail store allows consumers to have a seamless shopping experience – where consumers can get product information, and shop at their own convenience – anytime, anywhere.
This is important because an article by Digital News Asia mentions that:
On average, 90% of Asian consumers are likely to combine different channels (mobile, app, in-store or desktop) to shop, with the main reason for doing so is to compare prices.
Your retail business should look at offering different touchpoints to your customers to ease any pain points they might have when shopping with you, e.g.: Facebook Messenger, online chat, email, WhatsApp, Instagram, etc..
We at StoreHub have noticed this trend and have introduced StoreHub Ecommerce so retail businesses can easily create an online store and sync it to their physical store.
So besides creating an integrated online store for your physical store, here are some other omnichannel sales tips for your small retail business:
create social media profiles to engage and communicate with your customers
have an easy return policy that allows online purchases to be returned in-store
offer in-store pickup for online purchases
2. It's all about a great customer experience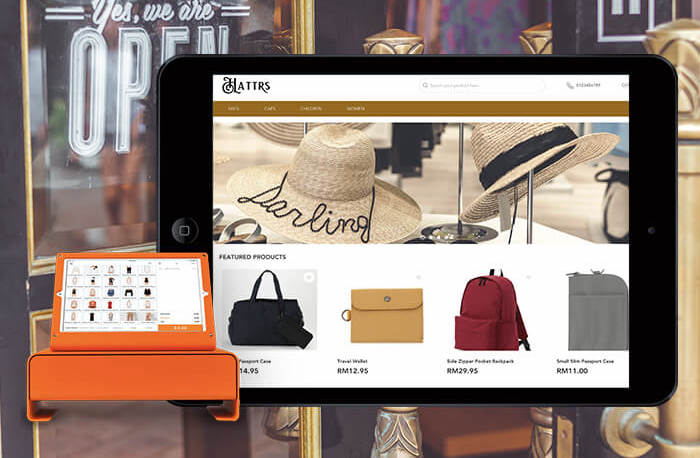 Customer experience nowadays is no longer a competitive advantage, but rather, a business imperative. This means that it's important for your retail business to provide great customer experience.
Here's Zendesk's definition on customer experience: 
Customer experience (CX) focuses on the relationship between a business and its customers—every interaction, no matter how brief and even if it doesn't result in a purchase.
This definition is truer than ever before as customers these days have high expectations and zero obligations to be loyal to you.
People generally have shorter attention spans now, so you definitely need to up your game in order to earn their time and money.
Basically what we're saying is that customers nowadays want EVERYTHING.
They want better value, better service. They want greater convenience. They want status, excitement, meaning, and more.
This is happening because the world is becoming more technologically advanced, and information gets passed along much quicker.
I mean, you can even order groceries online now and have them delivered to your house in a day, sometimes, within an hour!
So because of how fast things move now, customers expect better and more personalised services to keep them loyal to your brand.
Good customer service combines a human touch with technology to provide the following:
Speed

Convenience

Consistency

Friendliness
In order to offer great customer experience, you first need to know who you are serving. Conduct an analysis of the type of customer you're trying to reach. Some things you want to know about who you want to sell to:
What's the demographic? E.g.: Urban working female adults between 23 – 35 year old 

What do they like? E.g.: Affordable, durable workwear that's stylish

What do they dislike? E.g.: Expensive workwear made with poor material, which looks outdated

Can your product solve your target customer's problem for them?
Once you have a general profile of your target audience, then you need to create content and campaigns that will interest them.
So if you're selling to urban working women, have a site with a clean design and professional clothing choices.
Relevant social media post content such a motivational quotes by female professionals, workwear tips, and so on, will help build your brand's relationship with your target audience.
Here are some tips on how to improve your customer experience strategy:
Provide an easy and seamless shopping experience through omnichannel retail

Give your customers personalised services by doing things like adding a predictive recommendation feature to your online store – e.g.: "Like the top you purchased? Get this matching skirt.

"

Collect customer information and get to know who your customers are, and what are their needs and problems

Collect and display customer reviews to build and establish trust between you and future customers

Check all your customer touch points and see what their pain points are. For example: shipping and logistics – delivery is slow; fulfilment – packaging is not branded and personalised
3. Data-driven retailers with a powerful back-office will thrive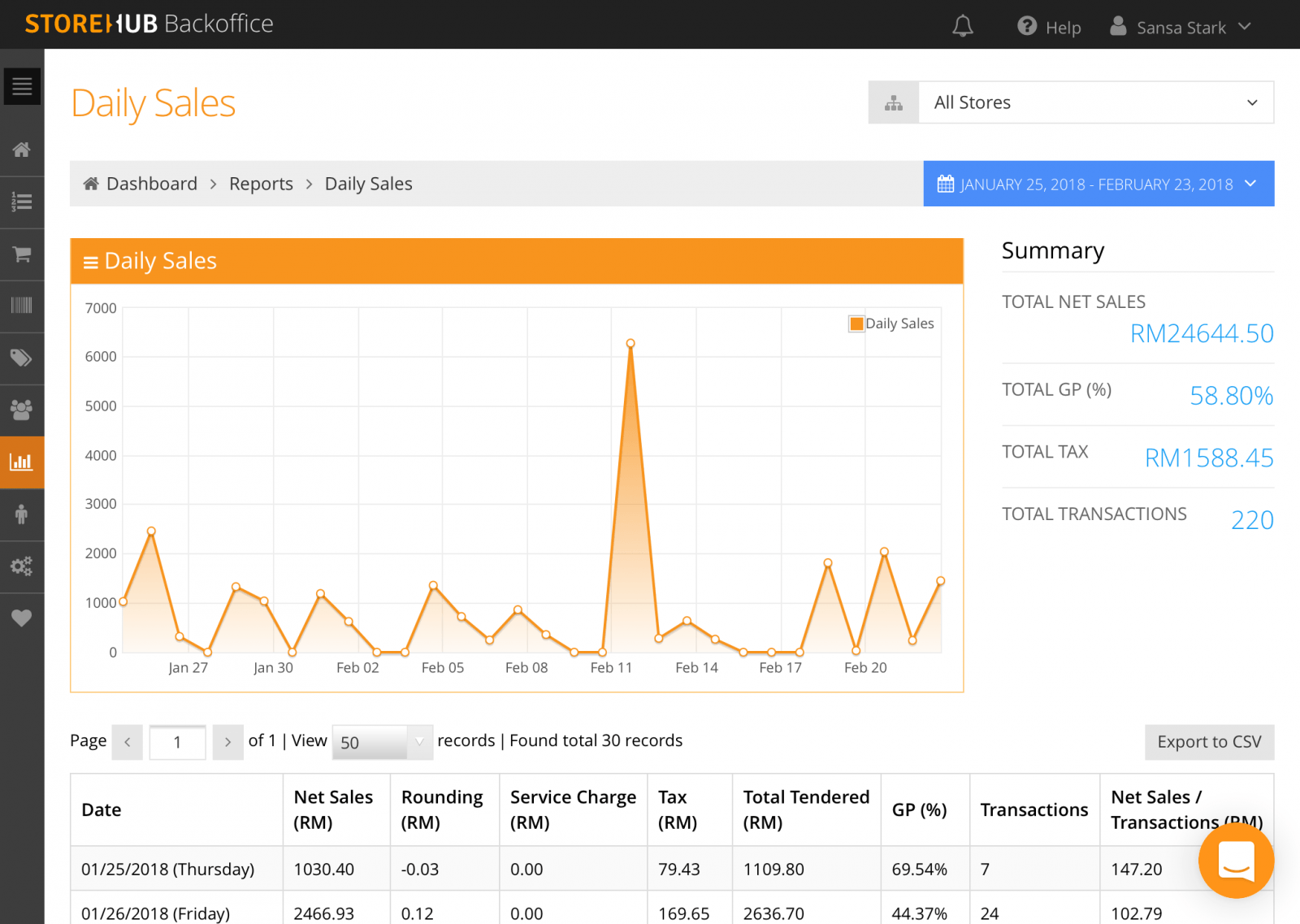 You will need to be data-driven for your business to thrive in the competitive retail industry.
It will ultimately decrease your expenses.
Guessing and assuming is not going to be enough, in fact, it'll even make you waste time and money.
Smart retailers big or small are taking note of this. And that's why we predict that more small retail businesses will use technology to collect and analyse data to make data-driven business decisions in 2019.
Sounds complicated? It doesn't have to be.
Take restocking for example.
How do you know how much and what to restock for your store?
A non data-driven business is pretty sure they need to restock X amount of a product. In the end, they buy too much extra stock. Money is unnecessarily wasted.
A data-driven business looks at their POS system's back-office data overview to see how much they actually need to restock. They order just the right amount and they do not waste any money.
So as you can see, you don't need to spend hours and hours looking at numbers and charts and doing calculations.
One thing that'll really help you out is an intelligent POS system with a back-office. It will give you the right information in real-time for your retail store, so you can make the best decisions for your business.
Some questions to ask yourself:
Do I know my best-selling and worst-selling products?
What are my peak and off-peak hours?
Do I know the exact number of employees that should working on a Saturday afternoon?
Who are my best and underperforming employees?
All these things can be answered through collected data via your back-office system.
Here are some tips on how you can run a data-driven retail store:
Use the back-office of a cloud-based and integrated POS system like StoreHub to manage and get data on your inventory, suppliers, employees, and customers
Use Facebook Insights to get info such as who your fans are, best times to post, and so on
4. Mobile comes first, everything else is second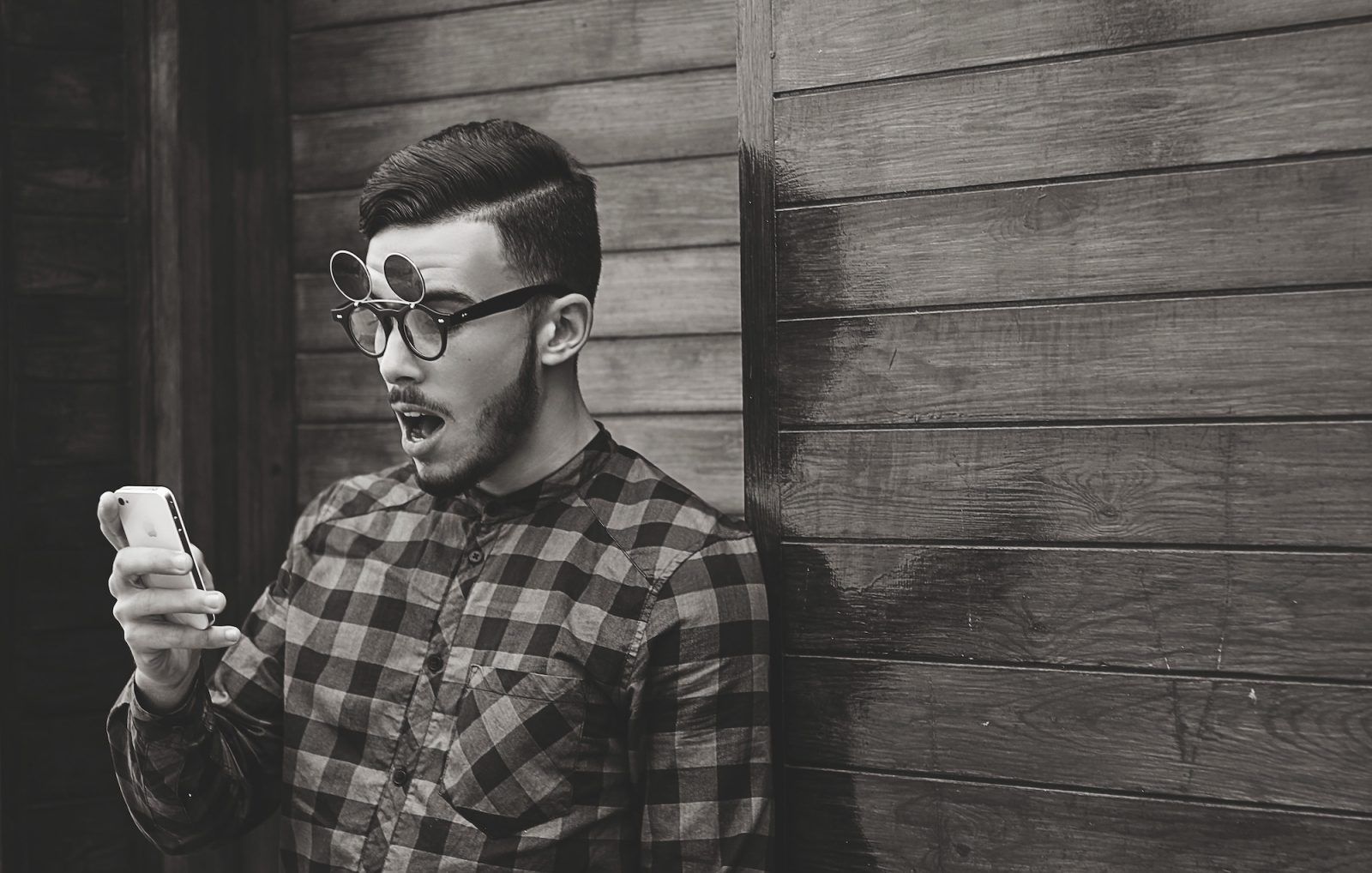 This is an easy trend to spot.
25% – 52% of the population in each major Southeast Asian country have shopped using their mobile phones in the 3rd quarter of 2017 alone.
More people are shopping on mobile now. And why wouldn't they? It's easy and you can do it anytime, anywhere.
To be honest, it may not even be a trend anymore in the years to come.
Mobile will likely be the dominant place where purchases are made. It remains a trend for now as there's still an older generation of people who are not mobile-shopping savvy, and there are also current mobile and Internet accessibility and affordability issues around the world.
Anyway, it's 2019 now and the number of mobile shoppers will only increase over time as:
the Internet becomes more affordable, accessible, and relevant to each country
ICT hardware, software, and services become more developed, affordable, and accessible 
more 'digital natives' – people who grew up in the digital age – join the consumer group
the options for online payment increases
logistics becomes more intelligent and affordable
There are also less security risks now with smarter and better protection methods like 2FA (two-factor authentication) and data encryption. Additionally, laws are being put into play in terms of ecommerce, consumer protection, and data protection and privacy.
So, why should you make your brand mobile-friendly, or even, mobile-first?
Well, just look at these numbers: 
You will find more infographics at Statista
In 2019 alone, shopping via mobile is expected to yield $1.8 trillion U.S. dollars!
And just look at the projected estimates for the coming years.
So while normal in-store and desktop purchases are still and will be relevant to you, mobile is one retail trend you don't want to miss out on.
Here are some things you can do to make your brand mobile-friendly:
start a mobile-friendly online store
use SEO (search engine optimisation) improve your store's rank on search engines, especially Google
use social profiles to market your products/service and provide customer service
use HTTPS for your website instead of HTTP

create engaging content for mobile devices – e.g.: square video for Facebook
Level up your retail business in 2019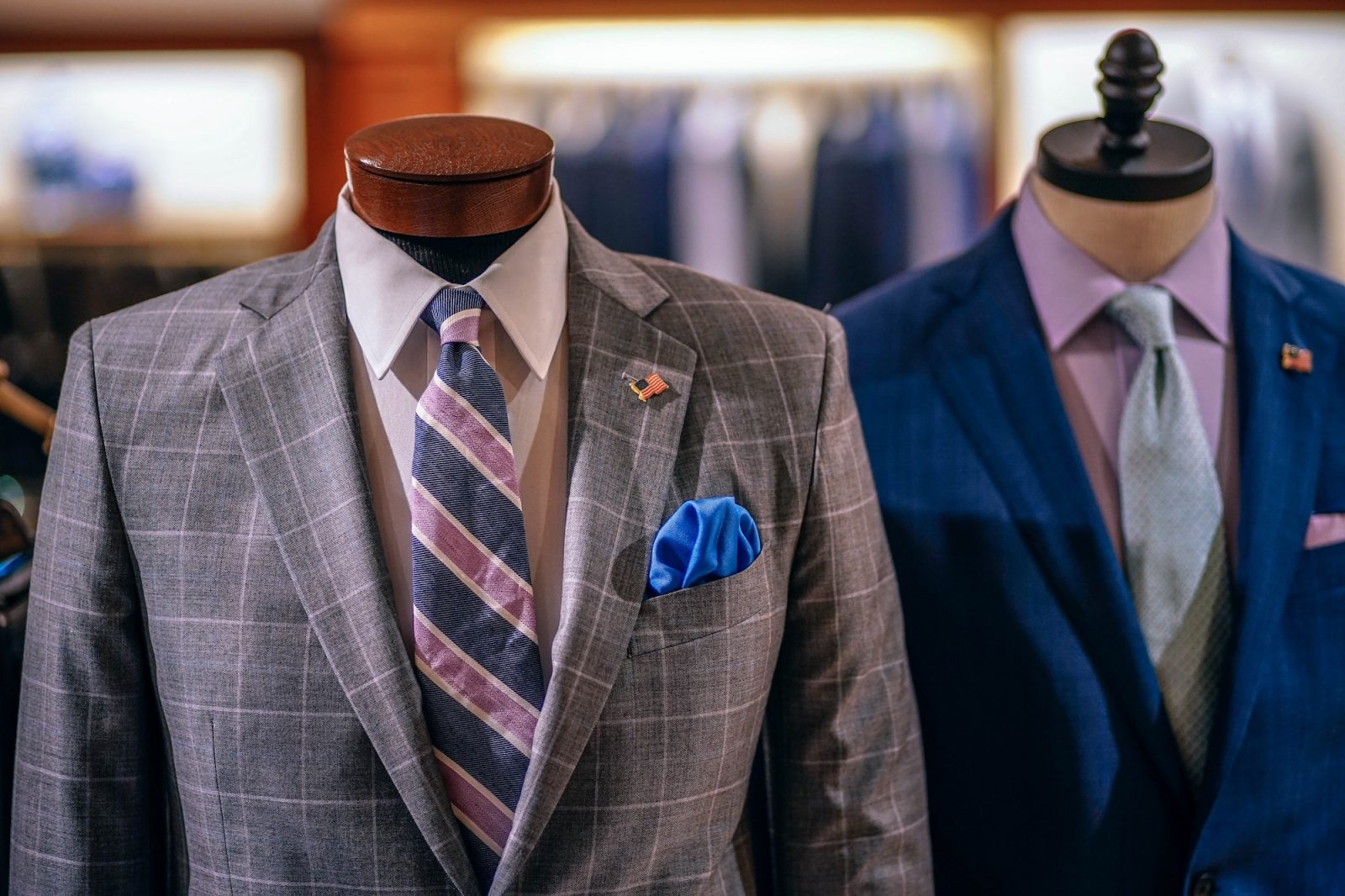 These latest trends in retail are really driven by a combination of technology and ever-changing consumer behaviour. The retail industry is only going to keep on evolving, and so should you so that your business continues to thrive. Here's to 2019 and to a great year of business ahead!
Power Your Business With StoreHub!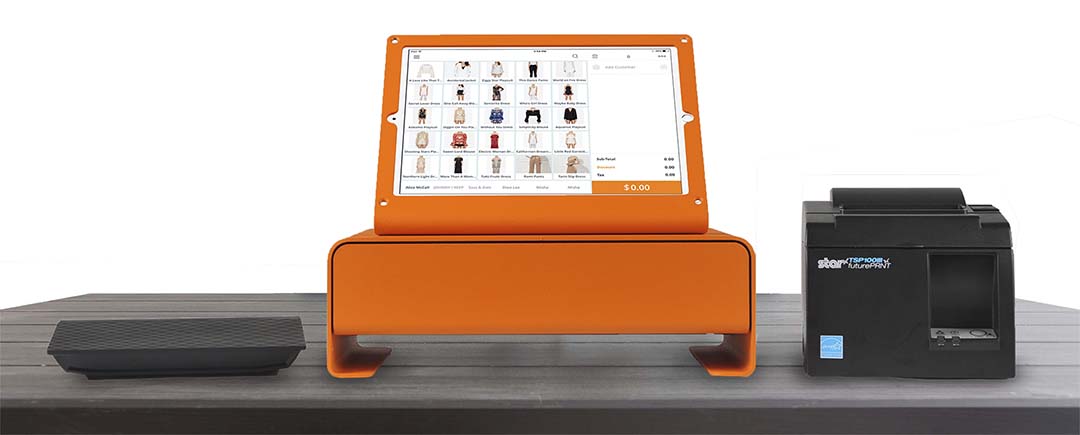 Click here to learn how StoreHub can help you manage and grow your business.