StoreHub is one of Southeast Asia's fastest growing technology companies, serving over 15,000 businesses across the region.
We enable businesses to be successful by automating operational excellence and customer growth on our merchant platform for omnichannel retail and F&B businesses.
Serving needs, not just profits
With the fast changing world we now live in, it is absolutely critical for businesses to use technology to not just survive, but to thrive.
We also believe that it is incredibly important to bring the best technology not only to those who can afford it, but to those who have traditionally been marginalised by the technology race.
That's why it is our mission to make technology available for everyone, big or small, enabling all businesses to achieve success that is both sustainable and scalable.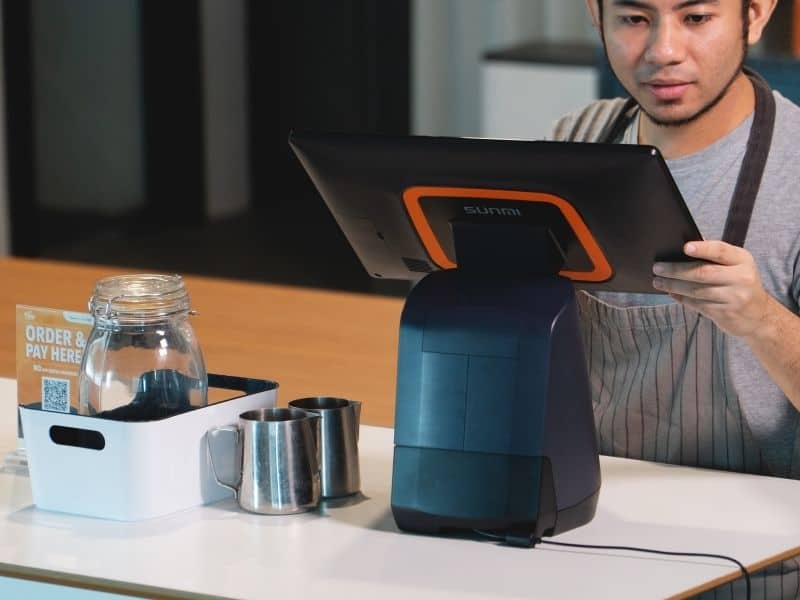 Hubbers who are committed to your success
businesses on our platform
countries all over the world
Join us in making businesses
awesome all over the world