Reading Time:
5
minutes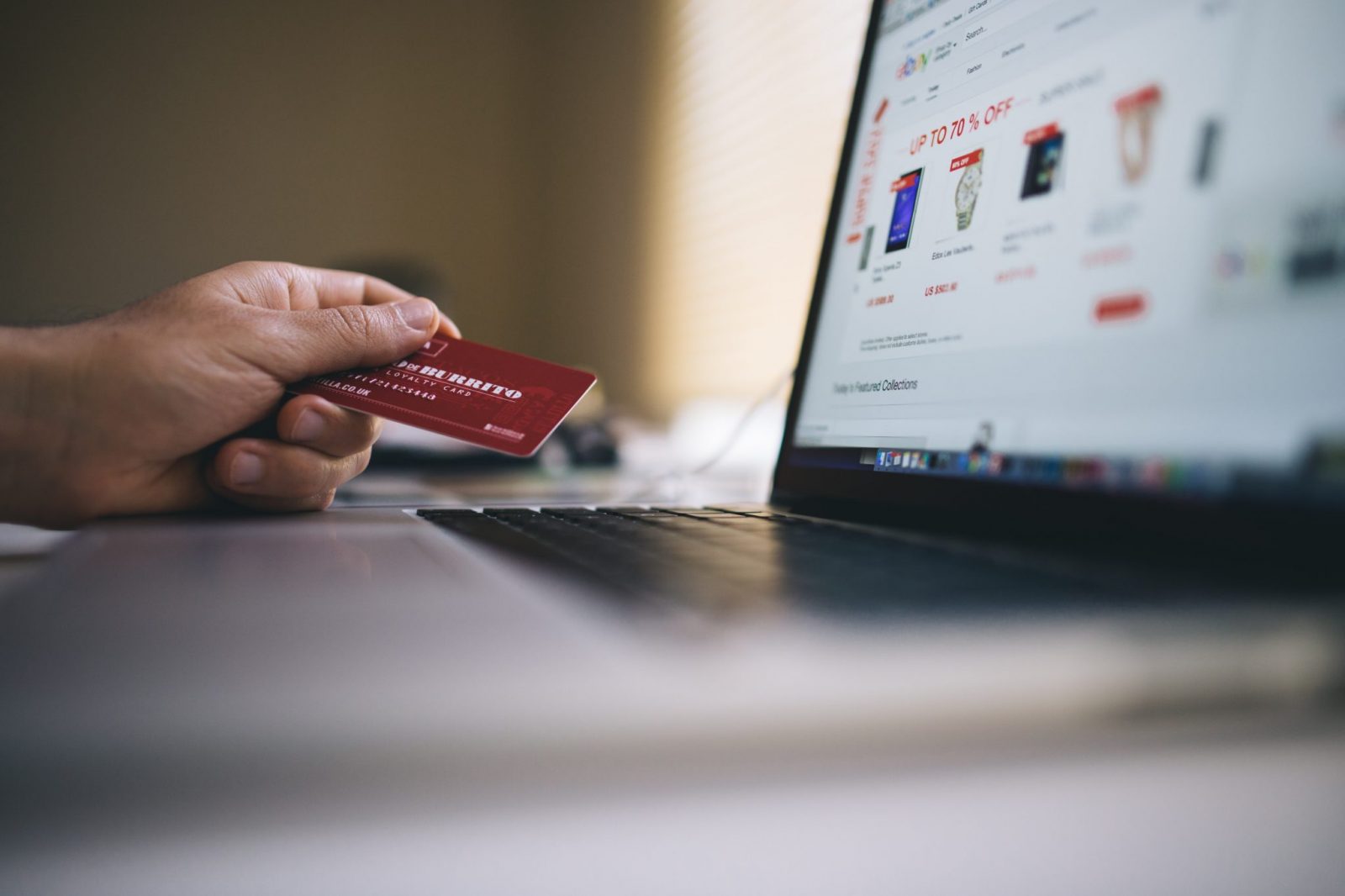 Guide To Make Your First 100 Sales For Your Ecommerce Store
As an ecommerce store owner, seeing that first online order come in from a real customer is a significant moment for your business. 
However, getting that first sale will be challenging, and it takes effort. Your first month should be spent focusing on ways you can get brand awareness and how you can drive more website traffic from people that are interested in your products. 
To help you get started, we've listed down 7 ways to promote your business. Prioritise which of these make most sense for your online shop.
Remember to set a reasonable timeline for each method required to achieve your goal. Ultimately, this timeline would differ based on each tactic. This will allow you to understand which methods are the most effective and will give your brand the most results.
Continue reading to get your first 100 sales for your online shop!
1.
Inform your pre-launch list
Prior to your ecommerce store launch, create a campaign to collect hundreds or even thousands of emails by offering them a good deal in exchange.
Here's an example executed well by Girlfriend Collective.
They collected leads through Facebook Ads by offering free leggings even before launching their website. What made them stand out further was their activewear made from recycled water bottles.
So, start as early as you can!
Meet people through networking events. They could be your potential customer or entrepreneurs that you can share your journey with. Build your list by getting them excited about your product. Once you've built your pre-launch list, email them to gain website traffic upon your official launch. This will make your launch more meaningful as these people already know about you..
If you have an existing physical store, you can opt to collect customer data.
If you do not have existing customer data, take a look at the next tip!
2. Get help from family and friends
The easiest way to get your first customer is through your family and friends.
Think of the people who would use and be interested in your products. Get some personal time with them so they can try out your products and give their feedback. If they like your product, they'd even help you spread the word on their social media.
Additionally, share news about your store on your own personal account as well. Get it out there, to as many places as you can think of.
3.
Get your product reviewed
Mail/serve your products to an influencer for free, in exchange for a product review or shoutout.
When selecting the right influencer, filter them by their interests, i.e., what they're known for, and by their post engagement.
For instance, if you're a restaurant owner, invite food bloggers or local well-known chefs to try out your most recommended meals for free.
This tactic is 100% effective when:
You have a unique product to sell

You have an interesting founding story

Your company's product sales contributes to a cause or benefits the society
4. Facebook Ads
Facebook is one of the most highly-used social media platform to date. This is why so many businesses use Facebook ads to reach more potential customers.
There are plenty of targeting options that allow you to specify the audience you want. You can target via age, gender, location, job title and interests. If you currently have Facebook page likes, you can even check what other pages your fans have liked via Audience Insights, as another targeting option.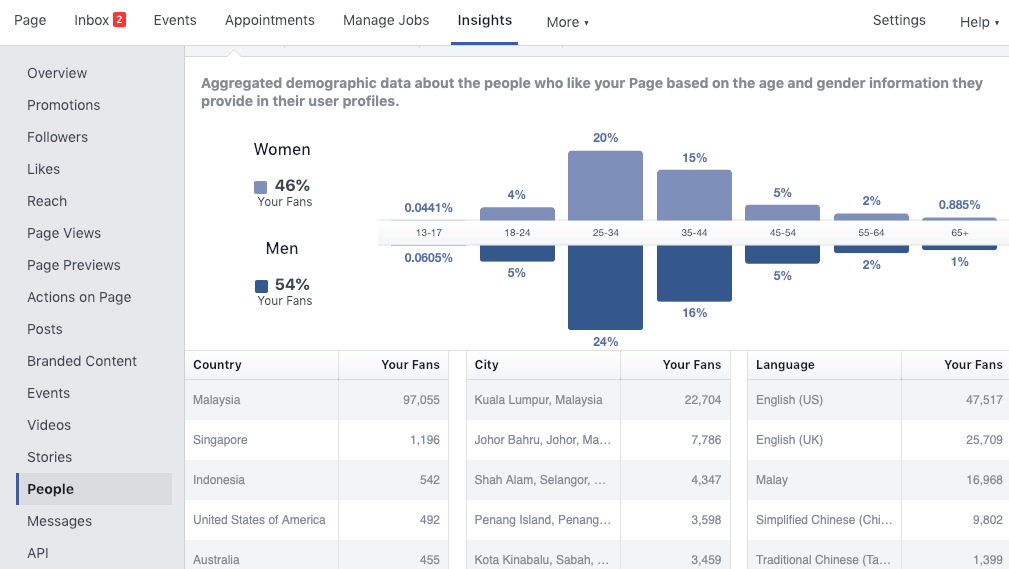 If this is your first time advertising on Facebook, expect to spend a little more to get your first customer. Try out different audiences and make adjustments along the way based on your campaign's performance.
Note: Your first 1-2 months would be focusing more on finding the right target audience that responds to your ad, and less about profitability.
5. Be active in communities
Reach people who have expressed high interest in products that are related to your business.
Build a connection with them by providing useful information and opinions. Do not hard sell. Think of it as making a new friend with similar interests and values.
If it's a fitness related group, share tips on easy exercises and healthy recipes. Build and nurture this platform before you decide to slip in your link to your online website. The trick here is to give them something beneficial before asking them for a favour in return.
You can also take advantage of entrepreneur groups, with people that share about their entrepreneurial journey and have been there, and done that. Get feedback and learn from their experiences.
Examples of community sites you can consider include Lowyat forum, Reddit, Quora, Yahoo! Answers & Facebook Communities.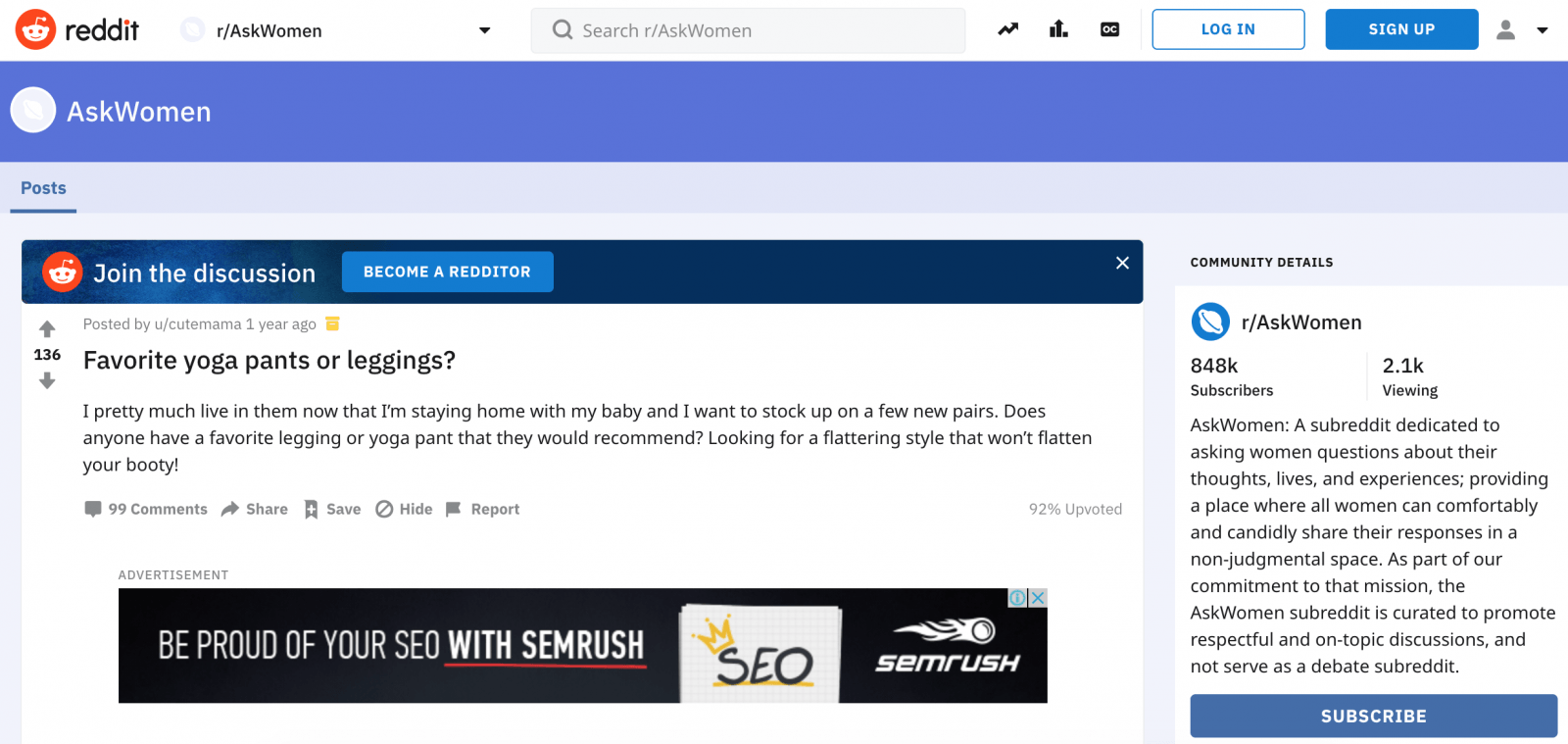 6. Get into partnerships
Partnerships are a good way to tap into an existing company's customer base.
It is however, important to collaborate with a like-minded company of the same target market as yours, but isn't a competing business.
If you are a fragrance company, you could partner up with a skincare or clothing brand with a similar customer demographic.
Once you find the right collaborator, a few things you can do together include:
Run a contest

A gift or voucher given interchangeably to each other's 

customers

Slip in a sample of your product into every order of your partner company's products sold.
Discuss with your collaborator on the tactics that would get you the most responses and desired results from your customers.
7. Be old-school
Go offline to get them online!
Give out flyers or samples on ground where your target audience would be located or would spend most of their time at.
Example: If your main target customer are mothers, pass out your flyers at family malls and take some time to talk to them. If possible, distribute some samples for free. You'd be surprised as to how likely a free trial could lead you to a purchase.
This marketing method works if your customer group gathers often at a particular area. Looking friendly and being approachable definitely helps too.
That's it!
Not all of the marketing methods mentioned above will be effective for you. Remember to explore and experiment different strategies until you figure out one that works best for you.
Share your personal experience with us on how you generated your ecommerce store's first few sales in the comments below!