Future-proof your F&B or retail store with a single platform
Businesses on the StoreHub ecosystem outperformed their peers by up to 2X during the pandemic.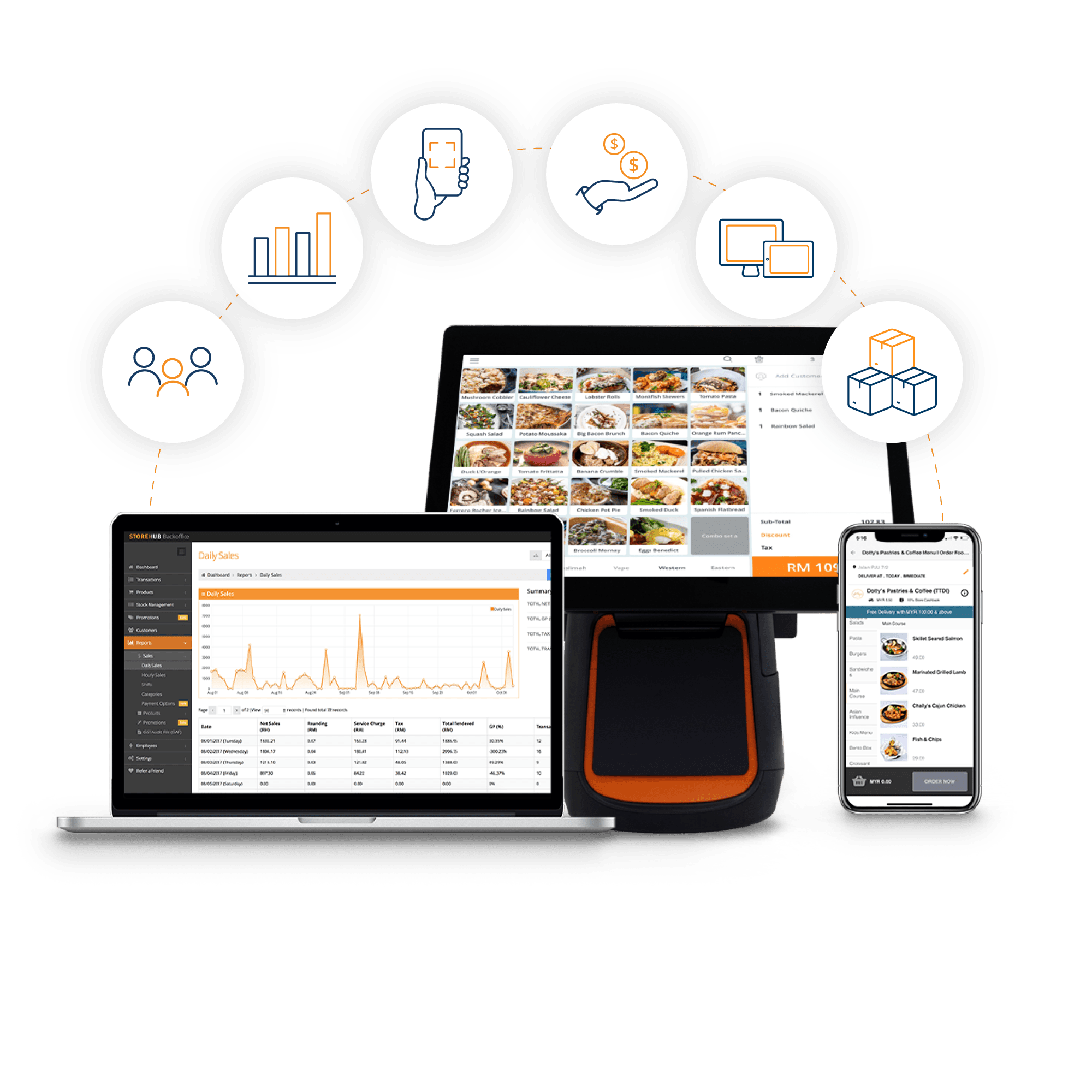 Trusted by 15,000+ F&B and retail businesses across Southeast Asia
More than just a POS System
Manage and grow your business, anytime, anywhere.
Business insights, inventory management, employee management, and 30+ other features – all you need to grow your business is ONE system at ONE low price.
Generate more revenue by running your own food delivery service.
Run your own delivery service and reach customers up to 20km away.
It is completely integrated with your StoreHub Point of Sale and kitchen, saving you time and cost.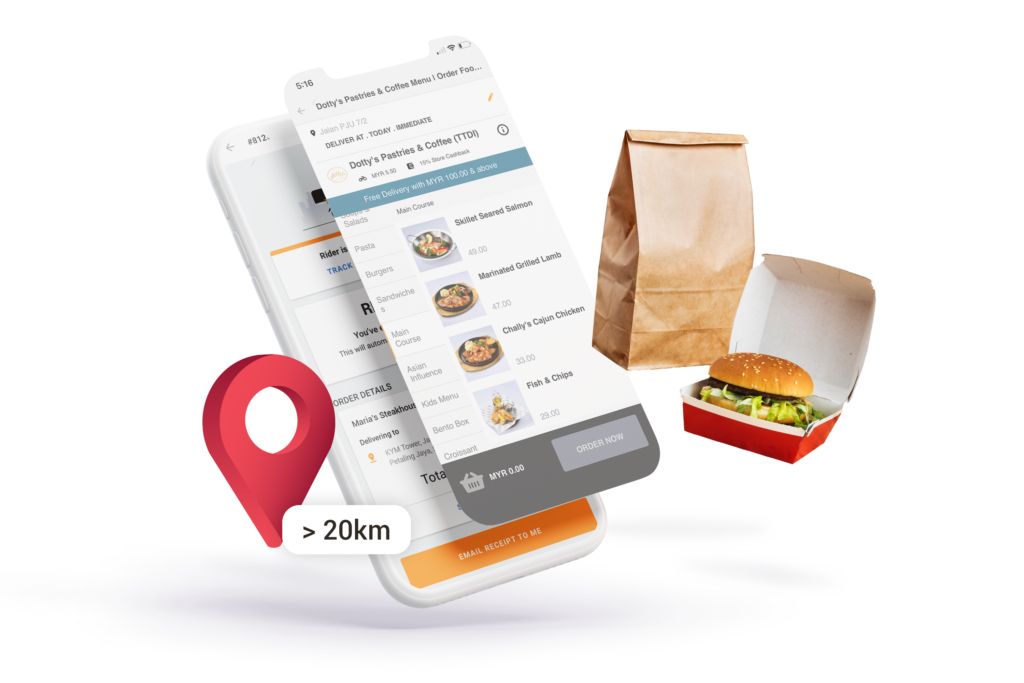 Maximise revenue potential with Order & Pay at Table.
Automate your entire ordering and payment process – from 10 minutes to 2.
F&B business owners on our contactless ordering & payment solution have seen 50% faster order- ing time, 1.5x table turnover, and up to 80% increase in transactions.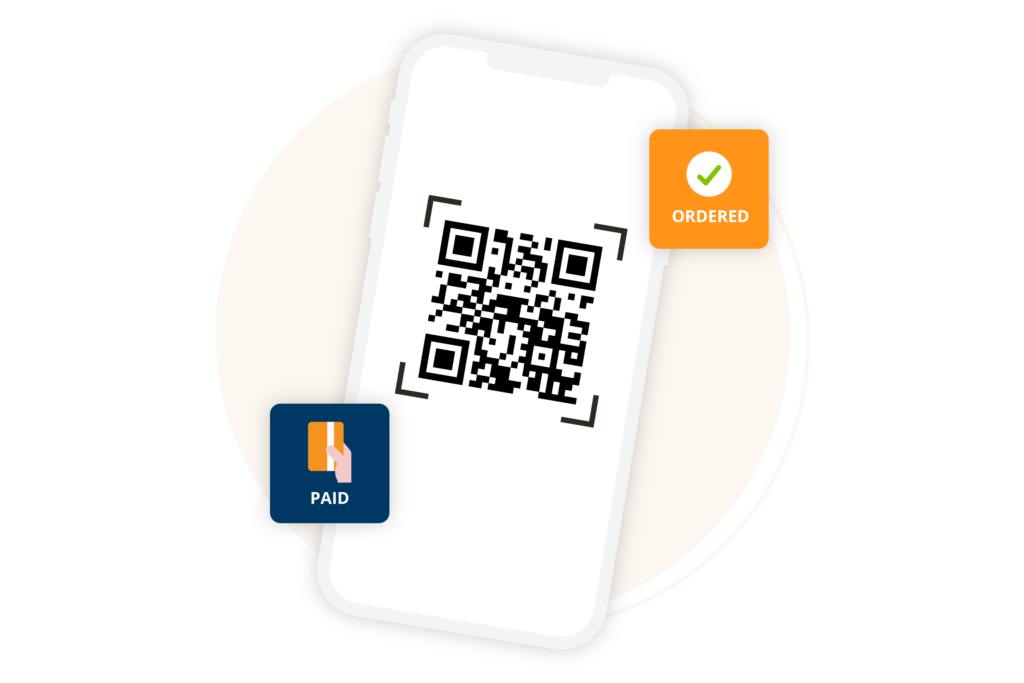 Give your customers a reason to return and spend more.
Customers spend up to 2.7x more with our POS-integrated loyalty program.
Drive repeat purchases online and in-store, boost customer retention, as well as build a powerful customer database quickly and more efficiently.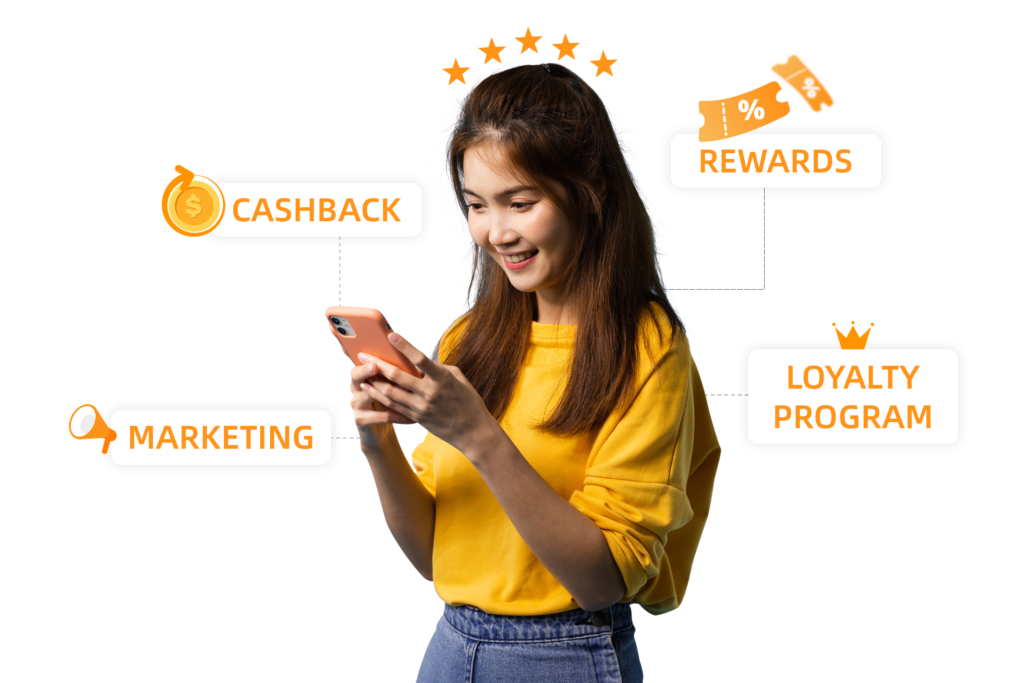 Leverage data-driven insights to make smarter business decisions.
Access performance, shift, and inventory reports in real-time, from any mobile device. Perfect for busy business owners like yourself.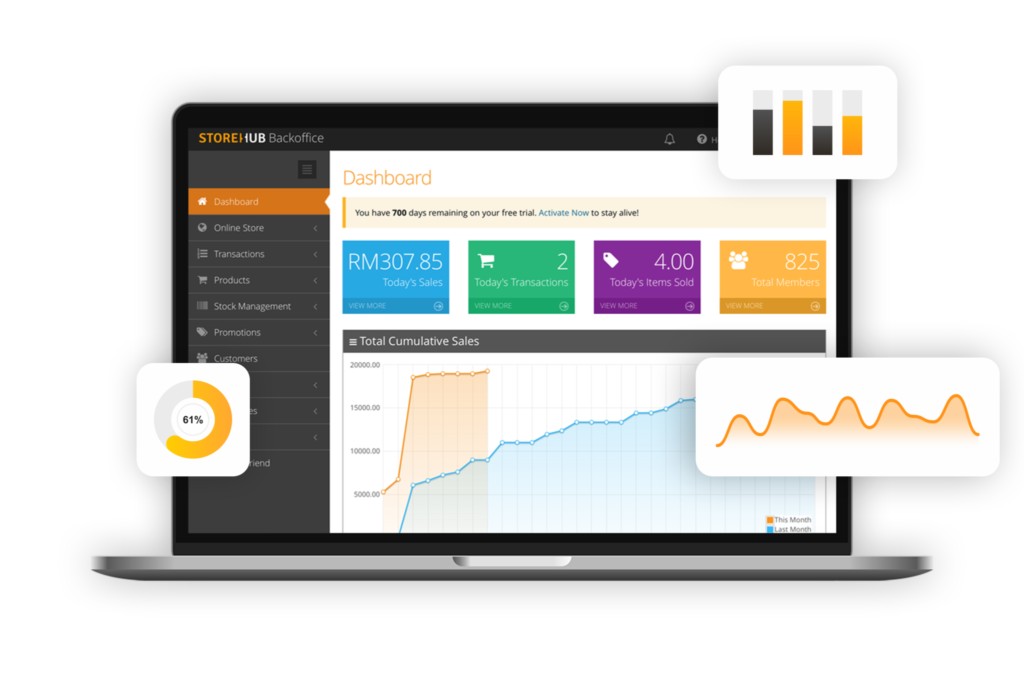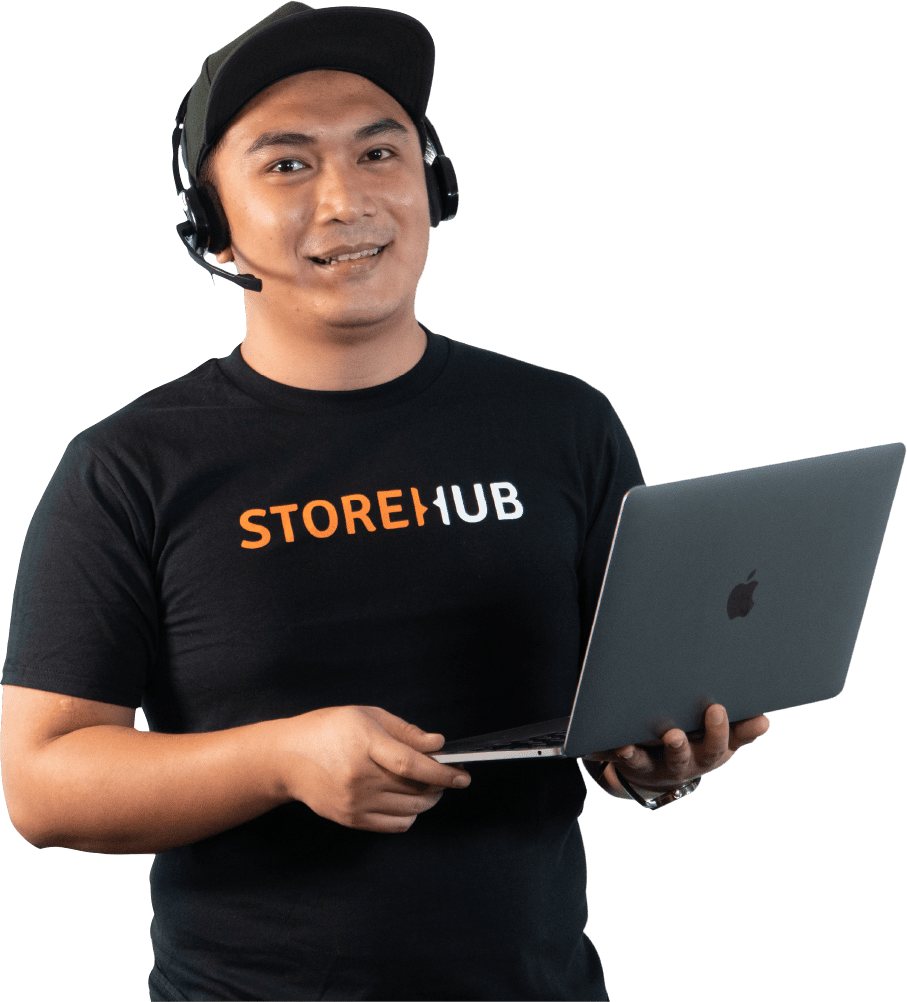 End-to-end support committed to help you succeed
One-on-one onboarding. Webinars, demos and videos. Unlimited support available on Live Chat, email and phone 7 days a week.
Join successful entrepreneurs already on the StoreHub ecosystem
"What we've come to realise is that people are more receptive to placing their second or third orders after their meals, so it has contributed quite a significant bit to our sales!"
Datin Christine
Co-founder of Pokok KL
Pokok KL is a popular glasshouse café nestled in the heart of Petaling Jaya.
"If not for StoreHub's Online Order & Delivery that has helped us generate a significant amount of traffic for the restaurant and allowed me to reach my customers out of Kuala Lumpur, it would've been lights out already and that's the truth."
Mervyn Lee
Co-Owner of Yut Kee Restaurant
Yut Kee is one of the oldest kopitiams in Kuala Lumpur, having served local patrons since 1928.
"Now with StoreHub, we can manage our business anytime, anywhere.
As long as you have a phone and internet connection, you can manage and view sales for any particular day, at any outlet."
Ezzad Emir
Co-Founder of Quackteow
Quackteow started with humble beginnings as a small trishaw selling Duck Egg Char Kuey Teow. Today, they are a multi-store brand with multiple outlets and even a food truck.
Try StoreHub FREE for 14 days
With all features unlocked. No credit card required.