Reading Time:
5
minutes
Having a point-of-sale (POS) system can make any Malaysian business owner's life easier. It automatically manages inventory, tracks staff performance, and provides sales reports whenever you need it. 
But finding the perfect one for your business? Now, that's a different story.
You may have stumbled into a restaurant or retail store and saw a StoreHub or Loyverse POS, especially in the areas of Klang Valley, Johor, and Penang. And yes, they've got similar features but each POS serves different needs and goals.
In this guide, we've compiled everything you need to know about StoreHub and Loyverse to help find the perfect POS for you.
What is Loyverse?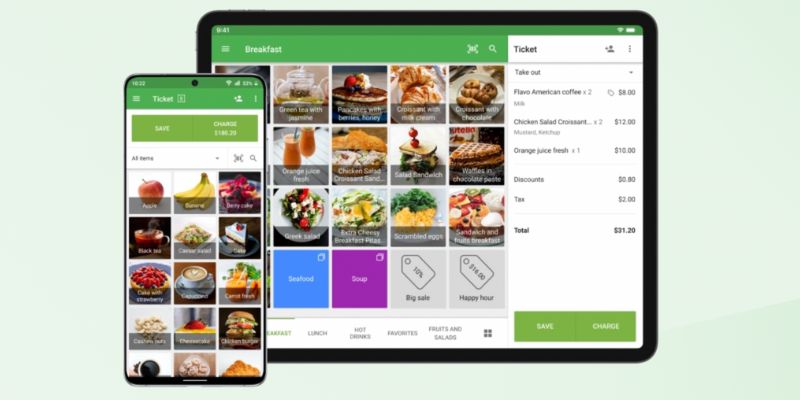 Loyverse lets you turn your smartphone or tablet into a fully functioning point-of-sale system. It mostly serves F&B establishments (restaurants, bars, cafes), retail stores, and even grocery stores. 
Loyverse's features in Malaysia
Here are some of the key features that Loyverse offers:
POS (software): to turn any smartphone and tablet into a Loyverse POS.
Inventory management: to track, control, and manage your inventory. 
Employee management: to help you keep an eye on your staff's performance and plan their shifts.
Sales analytics: to track any sales trends and find out which are your best or worst selling items.
Loyalty Program: to view customer's purchase history and encourage them to come back to your store.
Multi-location management: to manage and track multiple stores in just one account.
What is StoreHub?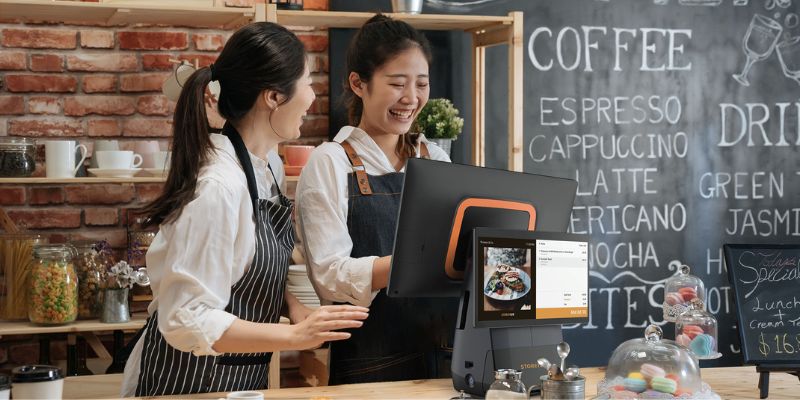 StoreHub is an all-in-one, cloud-based point-of-sale system that's easy to use. With 30+ features including inventory management, staff management, automated SMS marketing, and loyalty, it's perfect for any type of business.
StoreHub's features in Malaysia
Here are some of the key features that StoreHub offers:
StoreHub vs Loyverse: main comparison
Need a clearer comparison on both POS systems to make your decision? Here's an overview of StoreHub and Loyverse features and prices.
 
StoreHub
Loyverse
Main products
POS system, QR Order and Pay, CRM, loyalty
POS
Software pricing
From RM 1,290/year

+ Employee management: unlimited for free
+ Advanced inventory: included for free
+ Integrations: included for free
Free but any additional features come with a fee.

+ Employee management: RM 22.20/per month/per employee
+ Advanced inventory: RM110.85/per store
+ Integrations: RM 39.70/per store
POS hardware costs
From RM1,450
No POS hardware is sold.

However, they partner with multiple distributors to offer additional hardwares such as scanners and printers.
Accounting integration(s)
QuickBooks
Financio
Xero
QuickBooks
Xero
Food delivery integration(s)
Foodpanda
Shopeefood
Otter
Orderlina
Other features
Inventory management
Sales reporting & analytics
Employee management
Full CRM, offline & online
QR order & pay at table
Multi-location management
Automated SMS marketing
Loyalty (promos & cashback)
POS (software)
Inventory management
Employee management:
Sales analytics
Loyalty Program
Multi-location management
Accounting & food delivery integration: StoreHub vs Loyverse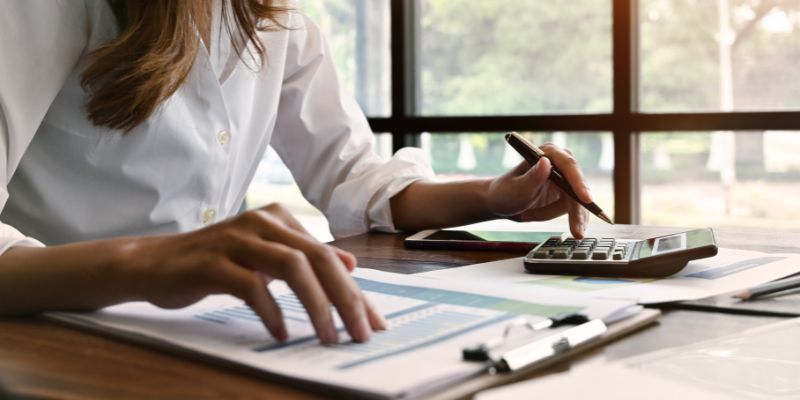 StoreHub's Integration with Foodpanda and Shopeefood
Foodpanda and Shopeefood are integrated with your StoreHub POS, making it easier for you to run an efficient restaurant. Orders from these providers are sent directly to your POS and kitchen, so you won't need to enter the same order twice or have multiple devices – reducing order errors and minimising counter space.
On the other hand, Loyverse is integrated with Otter and Orderlina.
StoreHub's Integration with QuickBooks, Financio, and Xero
If your business is using any of these accounting softwares, you can easily integrate them in your StoreHub BackOffice.
You don't need to manually write or print receipts to give to your accountant anymore. Because at the end of your work day, a shift report is generated to your StoreHub BackOffice.
Then two sales receipts are sent to your accounting system so that your inventory stock value is automatically adjusted there.
Meanwhile, Loyverse is only integrated with QuickBooks and Xero.
Summary: which is better in Malaysia – Loyverse or StoreHub?
At the end of the day, the perfect point-of-sale system depends on how you want to run and grow your business.
If you're looking for a simple but limited solution for your day-to-day operations, Loyverse offers a software that lets you turn any smartphone or tablet into a POS. 
However, any additional features such as employee management, advanced inventory, and integrations like accounting come with a fee.
On the other hand, if you're looking for a more robust, long-term, and all-in-one solution that'll help you grow your business, then StoreHub may be the best option.
With 30+ features at your fingertips including inventory management, multi-location management, automated SMS marketing, and QR Order and Pay, you're able to run your business worry-free while enjoying long-term savings.
Want to learn more about StoreHub and how we can help you and your business? Just watch this quick video or book a FREE DEMO by clicking the button below!
This publication is provided for general information purposes only and is not intended to cover every aspect of the topics with which it deals. It is not intended to amount to advice on which you should rely. You must obtain professional or specialist advice before taking, or refraining from, any action on the basis of the content in this publication. The information in this publication does not constitute legal, tax or other professional advice from StoreHub or its affiliates. Prior results do not guarantee a similar outcome. We make no representations, warranties or guarantees, whether express or implied, that the content in the publication is accurate, complete or up to date.