Reading Time:
5
minutes
As a business owner, being at your retail store 24/7 is impossible due to your busy schedule. You have to juggle so many things – such as sourcing for new products, meeting suppliers/vendors, and handling fulfilment. That's why finding a highly-skilled clothing store manager is important.
Their job goes beyond just assisting customers. They're responsible for making sure that your retail store continues to operate smoothly even while you're away.
Not just that, they are also in charge of boosting sales, creating a good customer experience, and having the right skills to win them over.
Let's take a look at these 6 essential skills to look for when interviewing your next clothing store manager!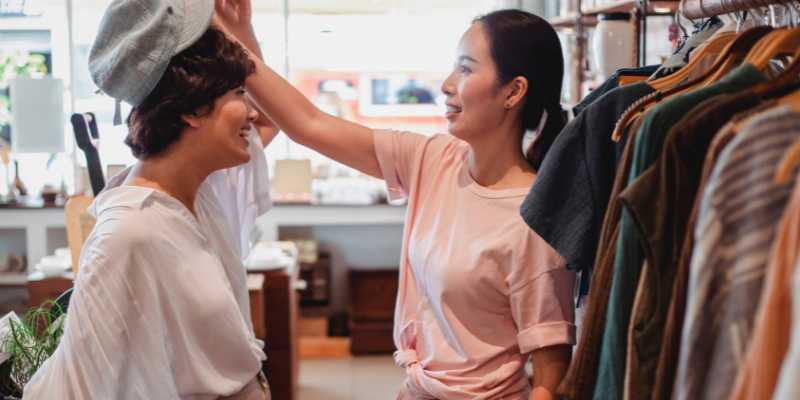 1. Qualification and experience
Extensive knowledge of the fashion industry is the first skill to consider when hiring your clothing store manager. This means that they're on top of the latest trends and what other fashion brands are doing.
A good clothing store manager is also well-versed in communicating with customers. This gives them valuable insights into customer preferences that can help you improve your products and run effective marketing campaigns.
For example, the Barbie trend that swept the world before the latest movie premiere saw fashion brands like The dUCk Group, Senja Scarf and ZARA launching their own Barbie campaigns. They were able to drive sales and attract new customers, keeping them relevant and in-trend among their target shoppers.
Having insights into customer preferences such as their preferred clothing style, design, and material, as well as popular purchase-with-purchase items to complement the Barbie theme, played an important role in driving these viral campaigns.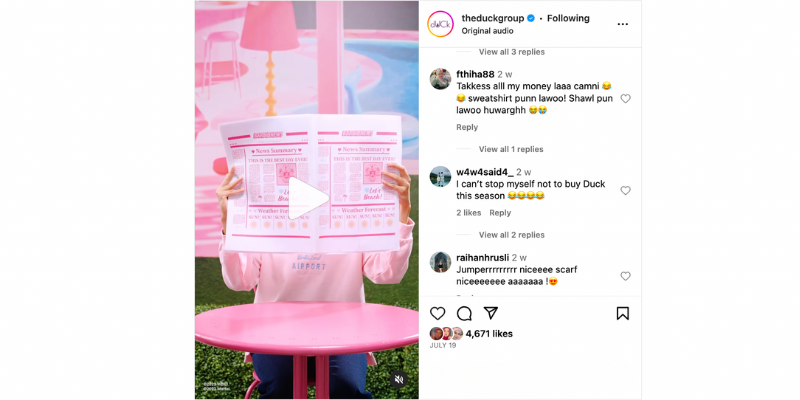 2. Communication and interpersonal skills
According to Forbes, companies that focus on customer experience increase revenue by 4-8% more than their competitors.
So, always keep your customers at the top of your list!
A good store manager knows the secret behind winning customers' hearts. They pay close attention to customer needs and preferences, making them feel valued and appreciated, just like our amazing merchants – Cala Qisya and Wunderbath.
Check out what our inspiring lady bosses have to say here: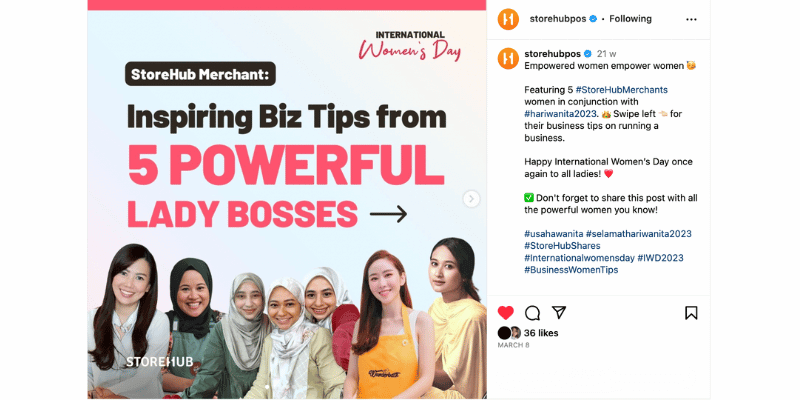 A top-notch clothing store manager also creates a helpful atmosphere both in-person and online. They handle conflicts like pros and build strong relationships with staff and customers.
The result? A business with increased sales and exceptional customer service that keeps people coming back.
3. Sales and marketing abilities
Before making a decision, be sure to check on your potential hire's performance in their previous role, specifically in sales and marketing.
How did they contribute to increasing revenue? How would they pitch a product? How would they persuade a customer to sign up for the brand's loyalty program?
This can help to give you better insight into how they're able to bring new strategies that can help boost sales and enhance customer engagement for your retail store.
An easy way to keep them engaged is by sending automated and personalized SMSes reminding your customers of your latest promos and deals. And you can do this with an all-in-one POS like StoreHub. 
That way, your store manager can run marketing campaigns in just a few clicks, freeing up their time to build in-person relationships and engage with customers in-store.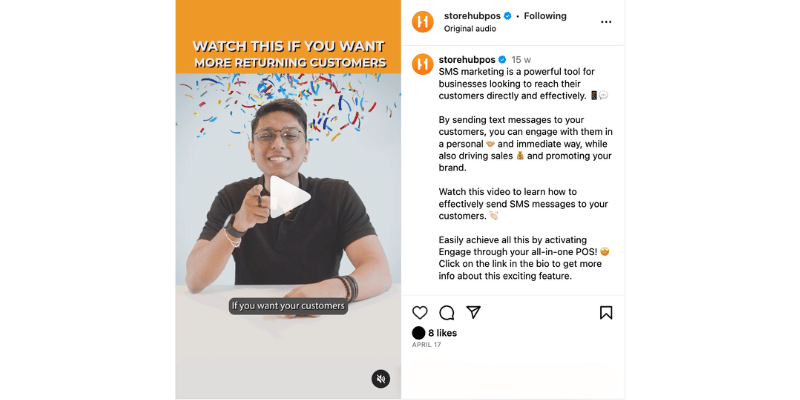 4. Operational and organisational skills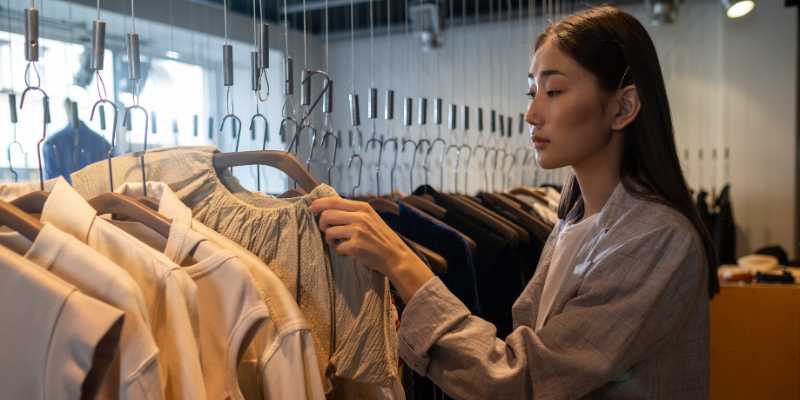 Inventory management is one of the most important parts of every business. 
If your manager candidates excel in controlling inventory and stock replenishment, you might want to consider welcoming them to your team.
Not just that, a good store manager can also oversee store opening and closing procedures, ensuring timely clock in/out for staff and also managing tasks before, during, and after store operations.
If your store manager is already familiar with how to work with a POS system, they can effortlessly handle tasks like order processing, sales tracking, and inventory management.
This minimises errors and allows your staff to focus on other important responsibilities such as assisting customers' requests.
Just take a look at 17GALLERY. By having a reliable POS system, their business overcame late payouts and minimised human errors. Watch this video to find out more!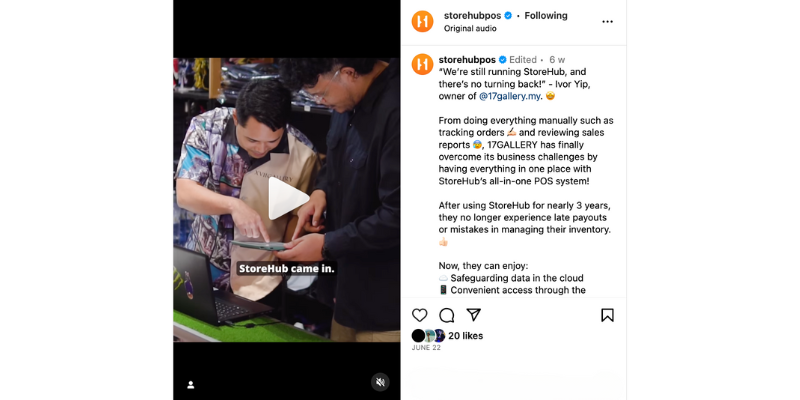 5. Adaptability and problem-solving abilities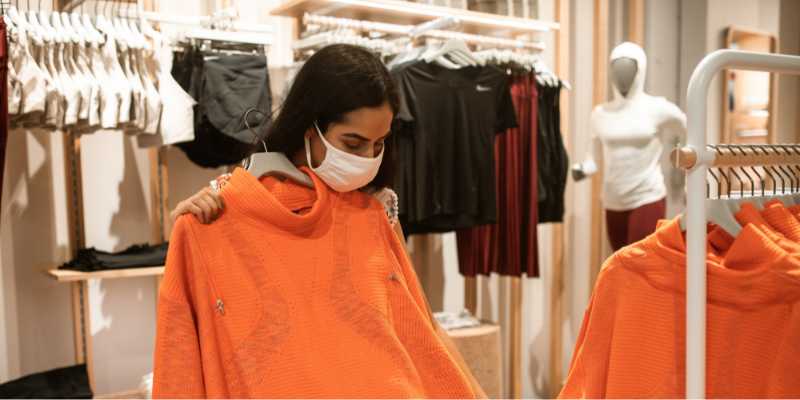 In the fast-paced world of retail, a clothing store manager must be adaptable.
When interviewing potential candidates, be sure to ask about their experience in handling unexpected situations like manpower shortages, and find out how they come up with solutions to overcome these operational challenges.
They should also be capable of juggling multiple responsibilities at the same time, such as assisting customers, managing sales and inventory, and working flexible hours (including weekends and holidays).
6. Cultural fit and alignment with company values
You also need someone who can immerse themselves in your brand's working culture and uphold its core values, with a strong understanding of your vision and mission.
Take some notes from our merchant, Asly, who decided to introduce baggy streetwear to the Malaysian market when baggy clothes were not popular in Malaysia.
Learn how they made it acceptable and accessible to Malaysian customers through this video.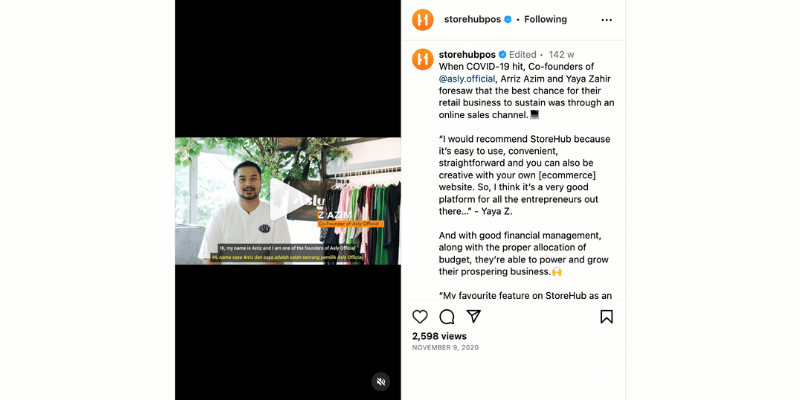 Summary: 6 essential skills to look for when interviewing your next clothing store manager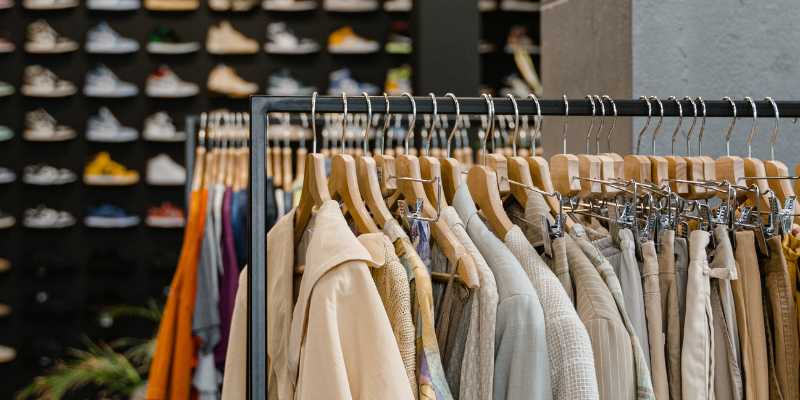 Think of your clothing store manager as your right-hand person. They should be capable of running your store and solving any problem even if you're away.
That's why looking out for these 6 skills is important in finding the perfect one for your retail business.
And when you have an all-in-one POS system that's easy to use like StoreHub, anyone in your store can run day-to-day operations smoothly.
That way you can focus on building a winning team that can help you grow your business and bring it to new heights.