We totally get it; running a retail store can be exhausting. Being a business owner in the new normal presents itself with new challenges.
That's why we've put together a simple retail store operation checklist that includes all the things you need to do daily – from opening to closing.
Read to find out some must-haves to bring your retail store a step closer towards success.
Table of contents:
1. Maintain cleanliness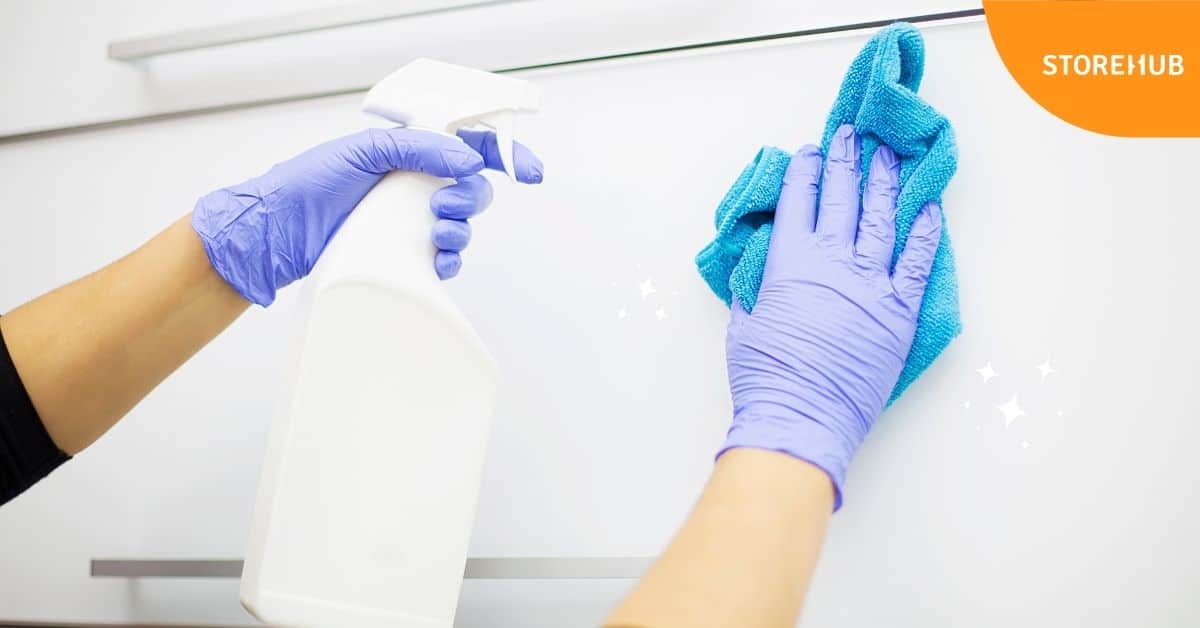 Success and operational excellence doesn't always have to be difficult. Start with something simple – like maintaining the cleanliness of your store daily. By ensuring that your store is clean and tidy, you're on the right track to making it a more inviting and welcoming space for your customers.
It may sound like a no-brainer, but hygiene is of utmost importance especially in the post-COVID world!
Here's a checklist to maintain your store's cleanliness daily:
Sweep and mop the floor

Clean your door, windows and glass displays

Dust off your showcase items

Clean and sanitise your fitting room

Make sure all of your lights, electronics, and appliances are switched on

Have your temperature checkpoint, hand sanitiser, and disposable gloves ready

Keep an eye on the number of customers to practice social distancing

Make sure your staff and customers are fully vaccinated and have their mask on at all times
2. Get your products ready for sales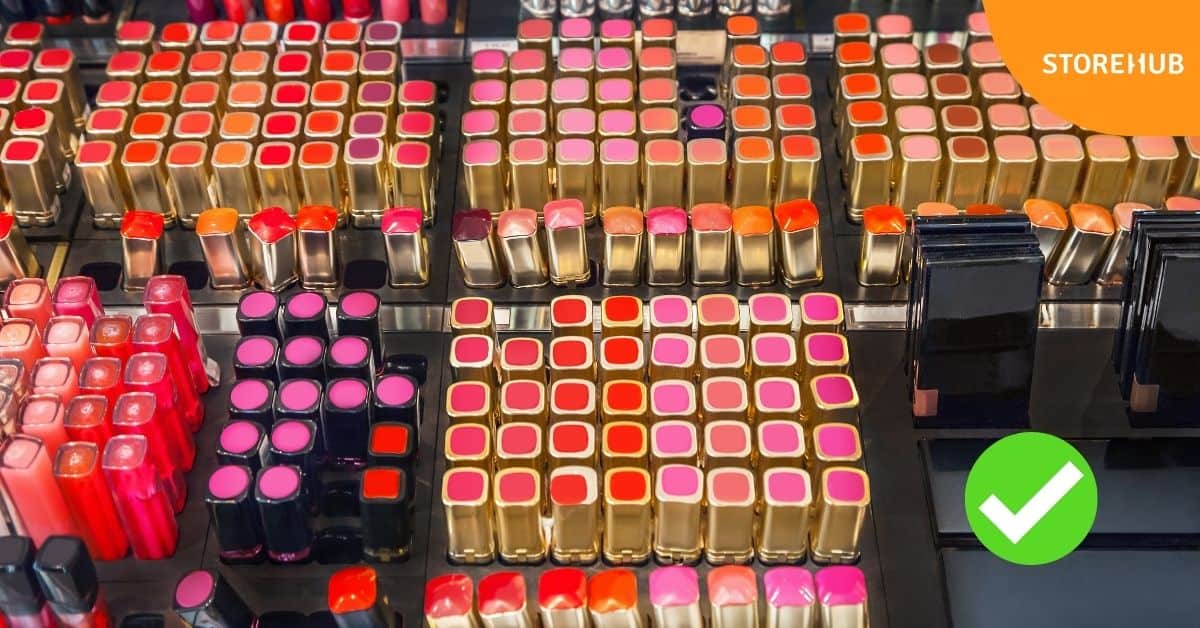 One of the most important parts of running a retail store is merchandising. Apart from your products, product arrangement plays an important role in influencing customers' buying intent.
Check out these steps to entice more customers and bring in more sales:
Check your inventory to ensure that you have enough stock

Organise your products and shelves strategically to upsell or cross-sell your products

Showcase some of your product stocks on the shelves and hangers so they're visible to customers

Arrange products in sizes

Prepare signage for sale and promotional products

Have your products tagged and priced correctly

Monitor your shelves and hangers to refill what's been sold
You can even consider applying a planogram merchandising tactic to maximise the space in your store, and in turn, grow sales. Getting your products ready and applying the right product placement strategy can have a huge impact on your retail flow and operations.
3. Make sure your POS (point of sale system) is in place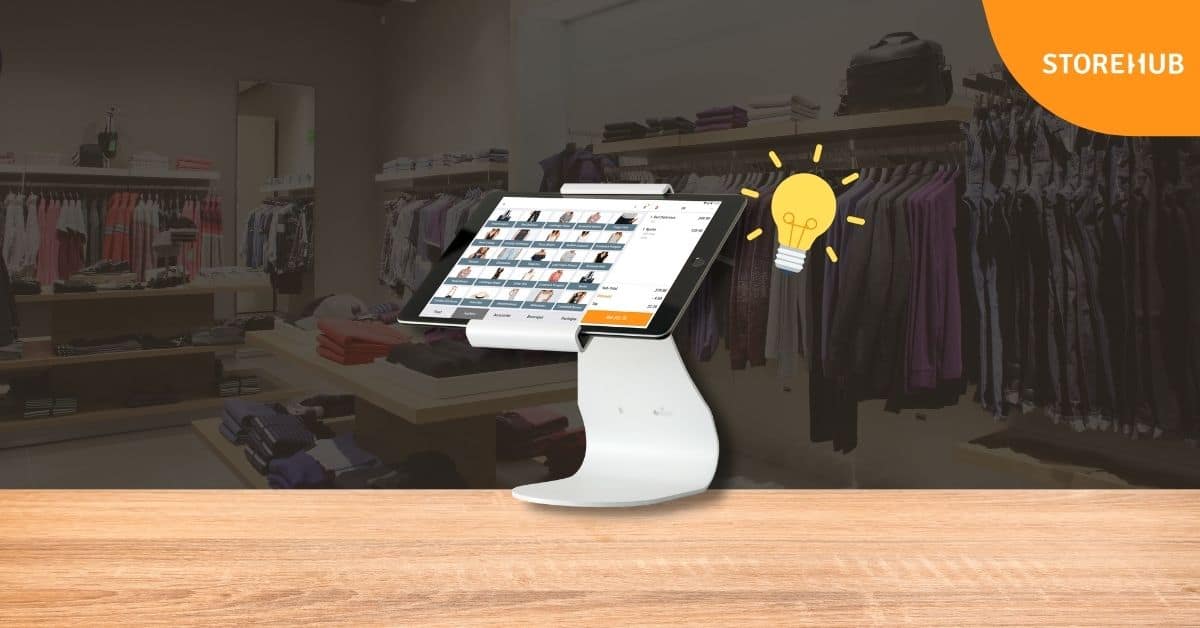 Automation can do wonders in helping you to simplify and optimise your retail operations, allowing you to focus on growing your business instead of spending time managing only operations every day. This is where choosing the right POS system or a smart cash register can help!
A powerful system like the StoreHub Ecosystem will help you streamline and automate your store operations – from administrative to analytical tasks. You can also leverage the built-in POS features.
Here's a step-by-step guide on what you can do:
Log in to the POS system to make sure everything on the screen is in place

Launch your POS program to ensure everything is working fine and ready for the day

Make sure your staff clock-in and clock-out for their shifts

Check your cash drawer, count the cash, and have your change ready for your POS machine

Check if your POS hardware like barcode scanner, receipt printer, and WiFi router are functioning properly

When closing the store, calculate the remaining cash and turn off your POS system
4. Check security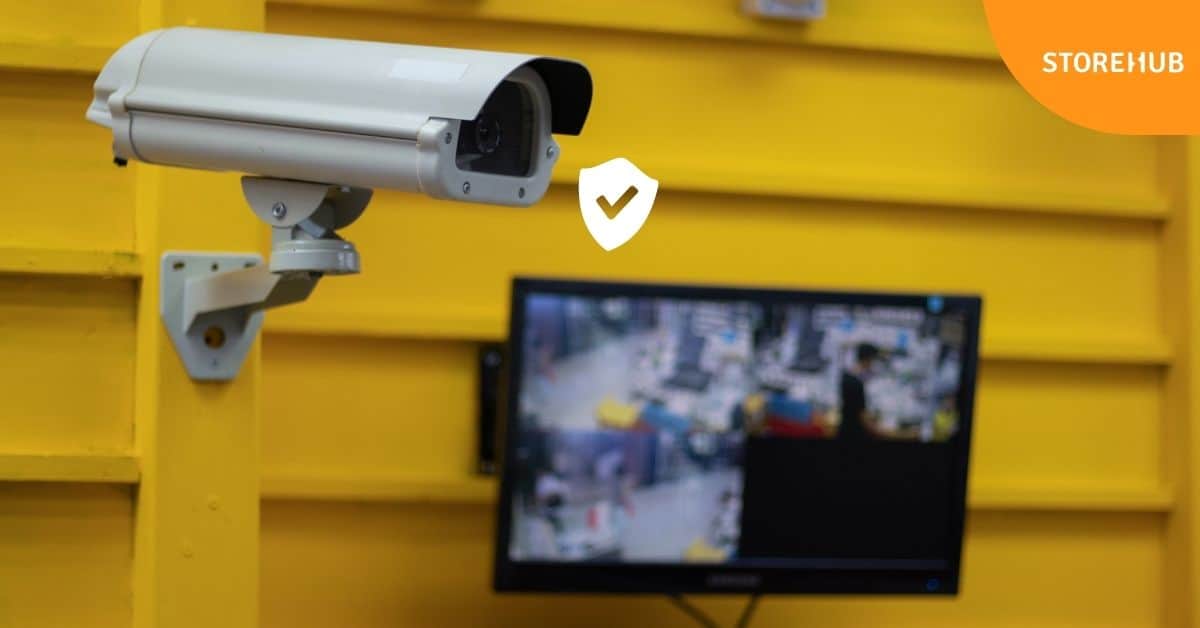 One should never assume that their businesses are free from risk of theft, and that no one will break into the store. Security should be top on the priority list when running a business, including retail!
Here's a security checklist you can follow:
Turn off your electricity and appliances when closing your retail store

Close and lock all the windows and doors

Make sure your surveillance camera is working

Enable your alarm and other security systems are on

Inspect outside of your store

Ensure everything is safe and there is no suspicious behaviour around your store
5. Regular staff huddles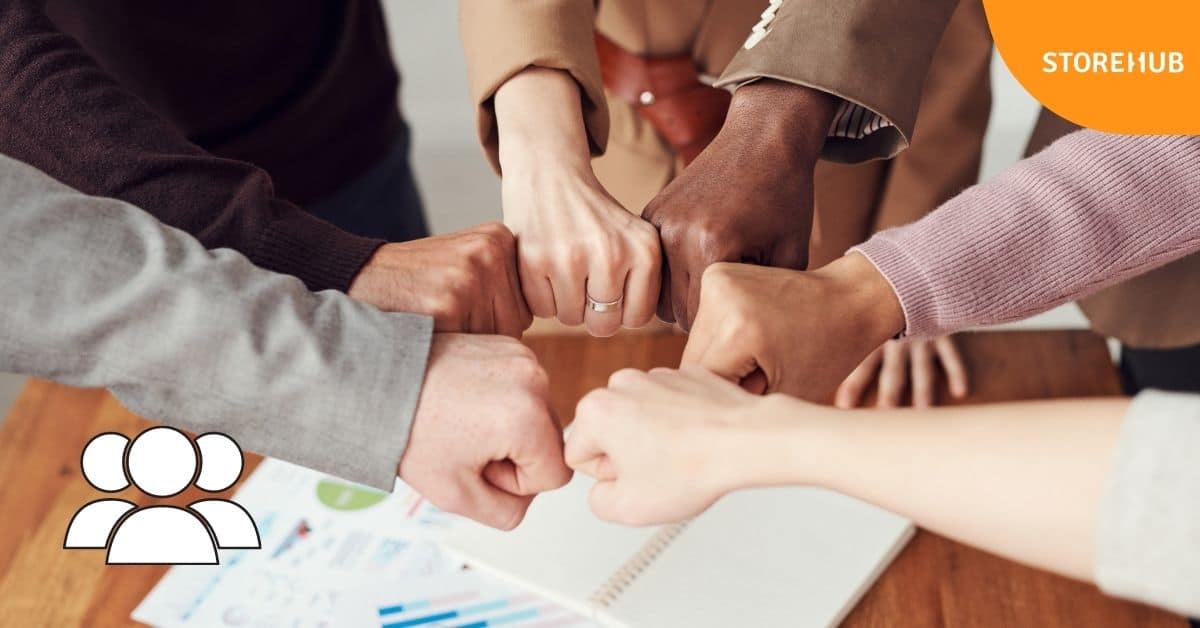 If you don't already huddle with your staff regularly, it's time to start. Regular team huddles help store operations AND business growth as it ensures that everyone is aligned and sufficiently equipped with the resources they need to do their jobs well.
With great products and highly engaged staff, your customers are more likely to return – allowing you to grow your sales effortlessly.
Check out our guide to staff huddles:
Before opening your retail store, team up with your staff and check in on daily goals

Motivate your staff to drive more sales by offering incentives

Provide training opportunities so that they know how to handle different situations

When closing your store, review daily performance and check in on their challenges or blockers

Always wrap up by preparing your staff for the next day
6. Review performance of your daily sales and promotional items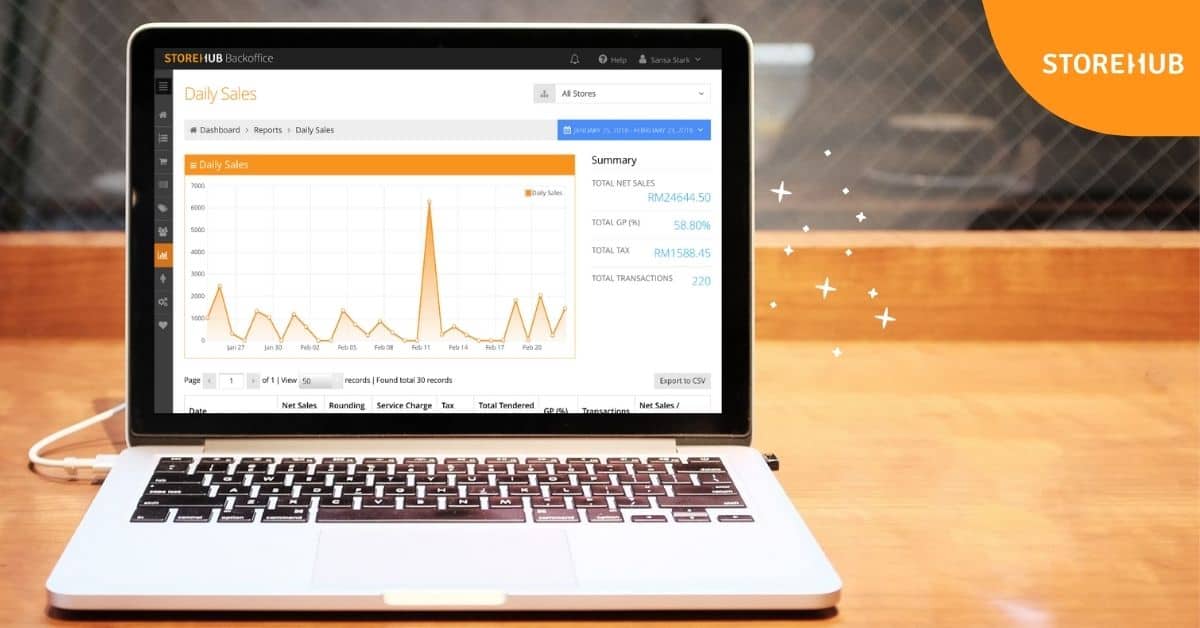 It's critical that you always review performance of your daily sales and promotional items so that it is consistently aligned with goals and objectives. It also helps to identify low-performing items and promotions so that you are able to optimise them accordingly.
Work towards your sales goals using this checklist:
Always communicate the different promotions you have running

Upskill staff so that they can communicate promotions, upsell, and cross-sell

Review your targets daily to gauge how well you're performing

Align with your staff about best-selling products and slow moving items so that you can plan marketing strategies

Identify different promotional strategies that you can leverage
You're one step closer towards success!
As challenging as it may be at times, running a retail business is also rewarding as you're able to keep your finger on the pulse of trends and be able to engage with different customers. Be sure to follow the guide and share your experiences with us!
Power your F&B business with StoreHub's all-in-one management system now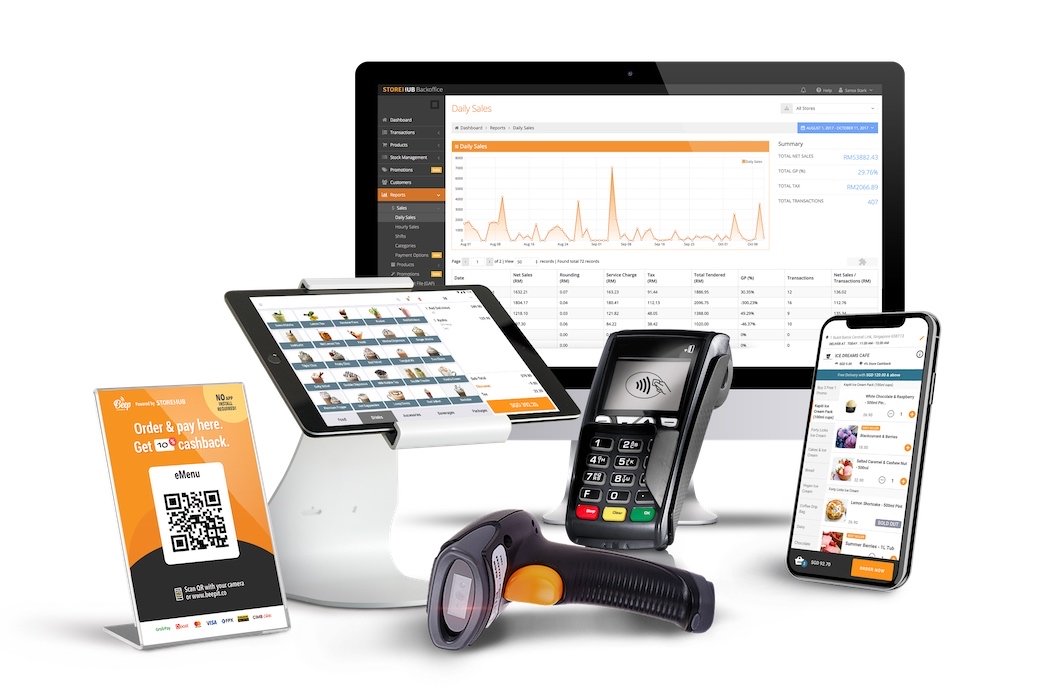 Click here to apply for your FREE StoreHub demo now