Customer experience in the post-pandemic era is more important than ever.
The COVID-19 pandemic caused a shift in consumer behaviour – and people are generally more thoughtful and selective in the decision-making process.
In order to meet and manage these new customer expectations, we need to re-imagine the customer experience and implement solutions that improve or replace affected touchpoints.
Here are 5 tips to help you elevate customer experience in the post-pandemic world.
1. Anticipate and address customer needs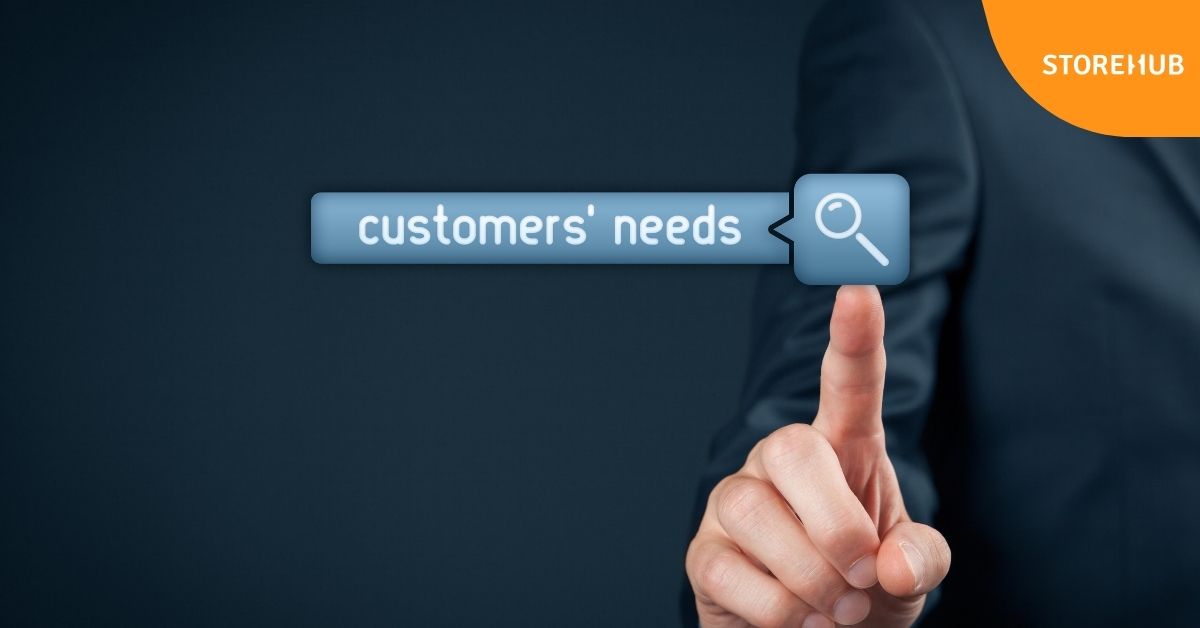 As service expectations shift, it's no longer enough to just respond to feedback. Customer needs during the pandemic change quickly, requiring business owners like yourself to stay ahead, anticipate and adapt to any new changes, at any given time.
There are many tools you can use to assess the situation and re-strategise in order to better understand and address customer needs. These include:
You can even use a customer relationship management (CRM) system to help you understand and meet your customers' needs. These tools allow you to analyse and manage your business relationships as well as interactions with existing and potential customers.
Read more about how CRM can help you here.
2. Practice empathy and focus on fostering connections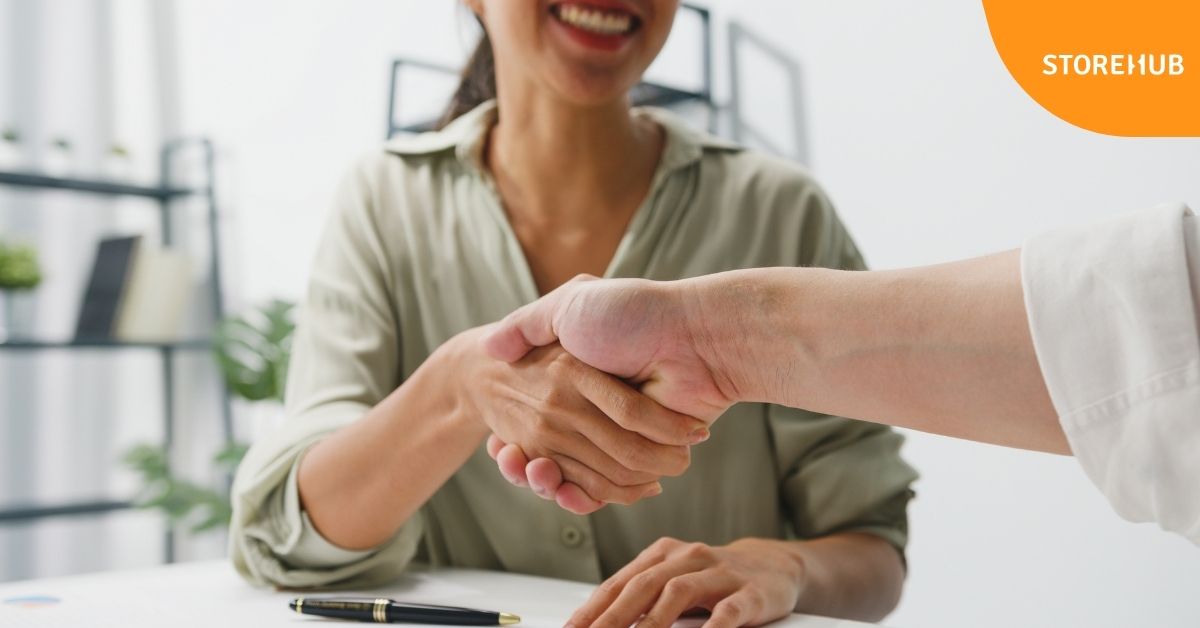 The pandemic has indeed changed the customer experience in far more ways than one could imagine. Business owners are required to engage with customers who are fearful, surrounded by risk of exposure, and increasing financial worries.
Continuous lockdowns have also resulted in a greater demand for business owners to embrace empathy and human connections with their customers.
However, these relationships can be easily formed by simply communicating with your customers and focusing on their needs, making changes like:
Emphasising concern for the safety of your customers by putting out health advisories and preventive measures

Giving customers more opportunities to access your products and services (e.g. online ordering)

Emphasising company values and how the safety policies reflect those values
Having a sense of understanding for your customers when they are having difficulties and being able to address these concerns quickly with a sense of empathy, is going to help build trust and foster better connections with your customers.
With continuous practice, you'll also be able to enhance your customer experience and earn their loyalty in no time.
3. Innovate your customer experience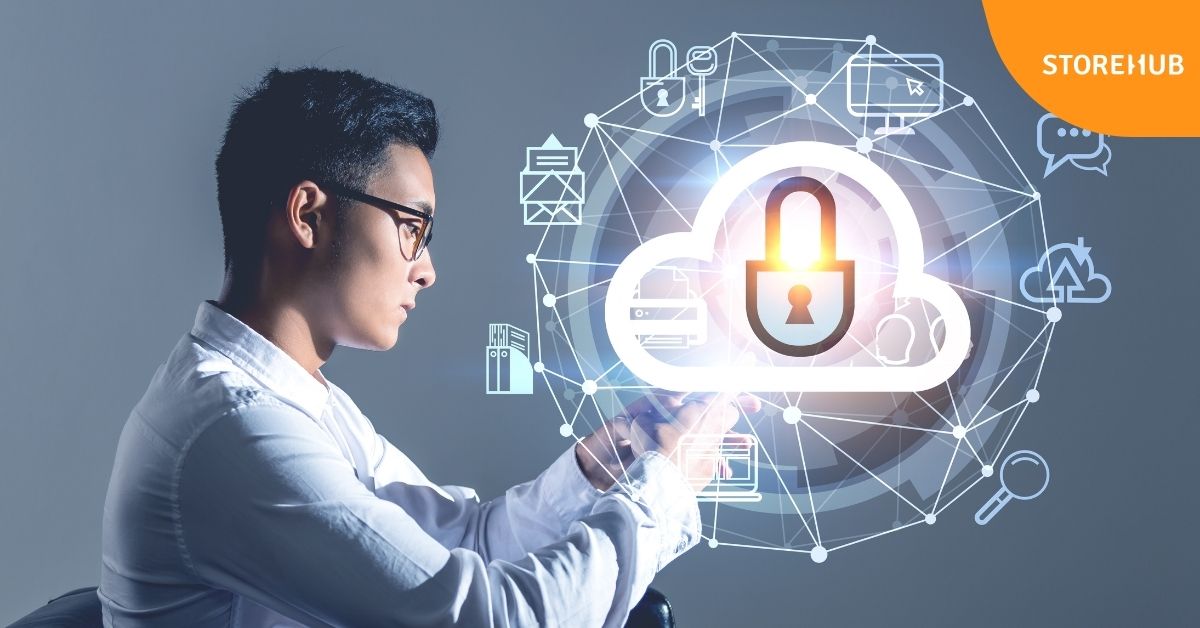 While we continue to remain socially distanced, it is a no-brainer that you will need to continue bringing your offline experiences online to ensure that you always stay connected with your customers.
Leveraging different platforms and communication channels will allow you to engage with your customers consistently, making it easier for them to obtain information quickly. It also helps create a deeper engagement with your customers.
You can either adopt new support channels like Facebook, Instagram or Twitter, to enhance access to your customer base or utilise a chatbox for simple and personalised interactions.
By investing time and effort in multichannel customer experience platforms, and building audiences across multiple channels, you'll be providing your customers a variety of platform options to reach out and interact with you.
Click here to read more on how you can innovate your customer experience.
4. Prepare to replace in-person touchpoints with digital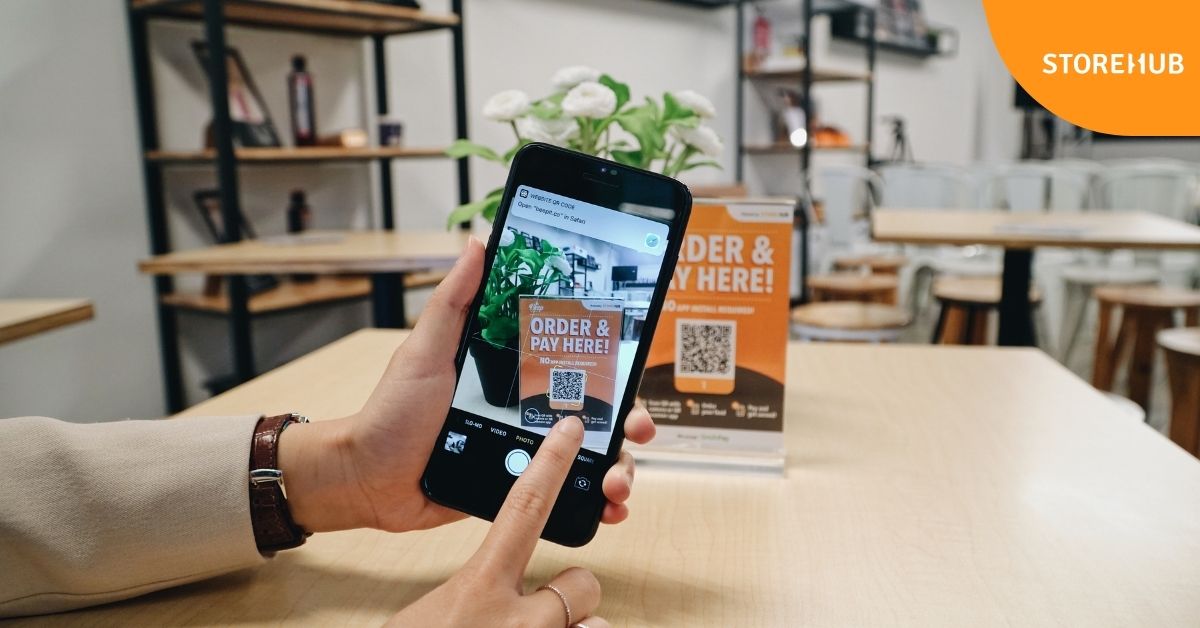 It's no surprise that consumers of all ages have discovered that technology makes their daily routines safer and more efficient post-pandemic. It is likely that this behaviour will stick around for some time.
By adopting and potentially replacing in-person touchpoints with digital technology and channels, it will not only help elevate your customer experience journey, but also aid in business continuity and sustainability!
Here are some digital platforms that we recommend you to adopt:
Ecommerce (perfect for retail businesses!)
Don't forget that in the post-pandemic world, consumers will be more self-conscious about what they touch, where they visit and where they dine.
By providing safe, contactless and cashless options, customers will be more assured of their safety, and as a result, their experience will be greatly improved.
5. Opt for an omnichannel approach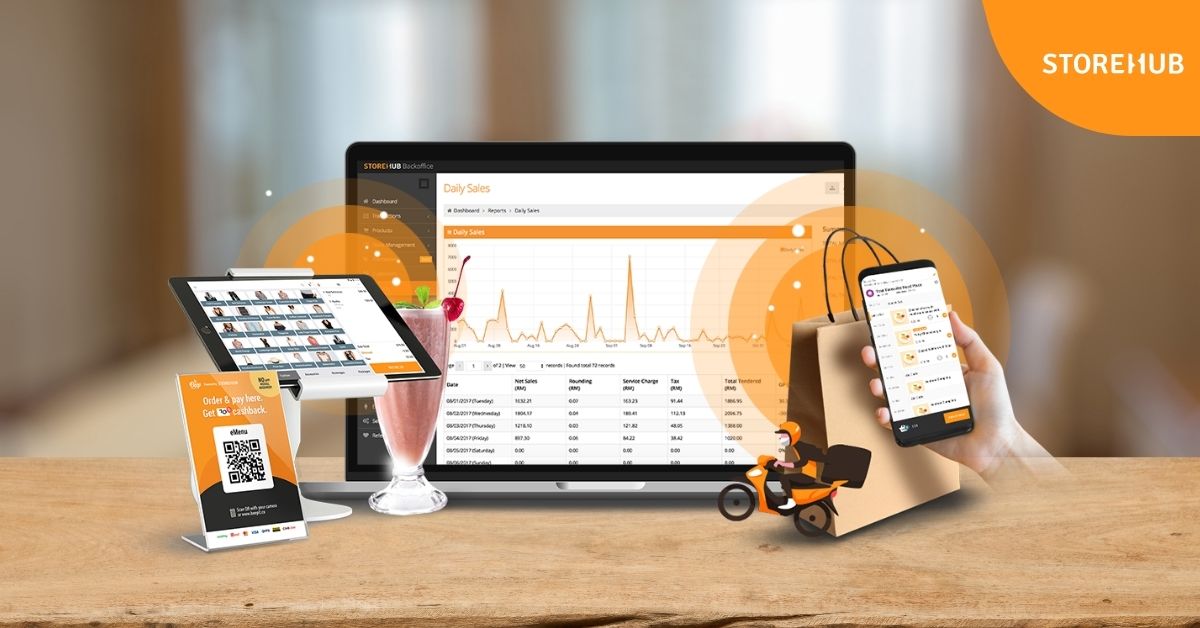 Opting for an omnichannel approach will allow you to automate and optimise business operations so that you're able to to focus on what matters most – delivering the best customer experience possible.
Don't believe us? The StoreHub Ecosystem might just be what you need!
It is an affordable yet powerful omnichannel system with over 30 features that will enable you to sustain and grow your retail or F&B business. This includes:
A cloud-based point-of-sale system that allows you to run your business from anywhere at anytime,

Inventory management to monitor stock with composite and automated inventory tracking,

Employee management that optimises operations and streamline HR tasks,

Ecommerce feature that lets you sell online with just a few clicks,

And much more!
The differentiator in this new world is customer experience
Running a successful business doesn't just depend on products and prices, today, the customer experience journey is absolutely critical as well. Those who embrace this new normal and deliver a seamless experience will be able to succeed.
Implement these tips and build stronger customer relationships today!
Power your business with StoreHub's all-in-one management system now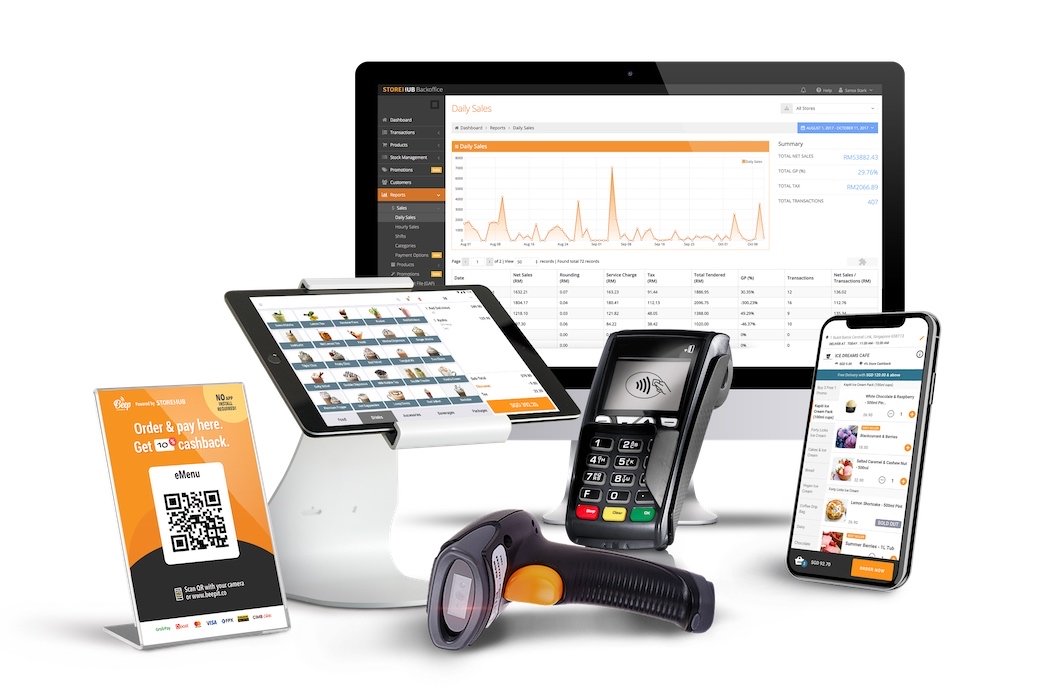 Click here

to apply for your FREE StoreHub demo now