Want to increase retail sales for your store?
Or are you just looking to maintain a good sales momentum?
Look no further because we have put together the best ways you, as a retailer, can get more sales!
In the competitive retail environment, we understand how important sales are to you, so keep reading for some of our top tips on how to easily drive more sales to your business!
1. Create a Distinct Brand Image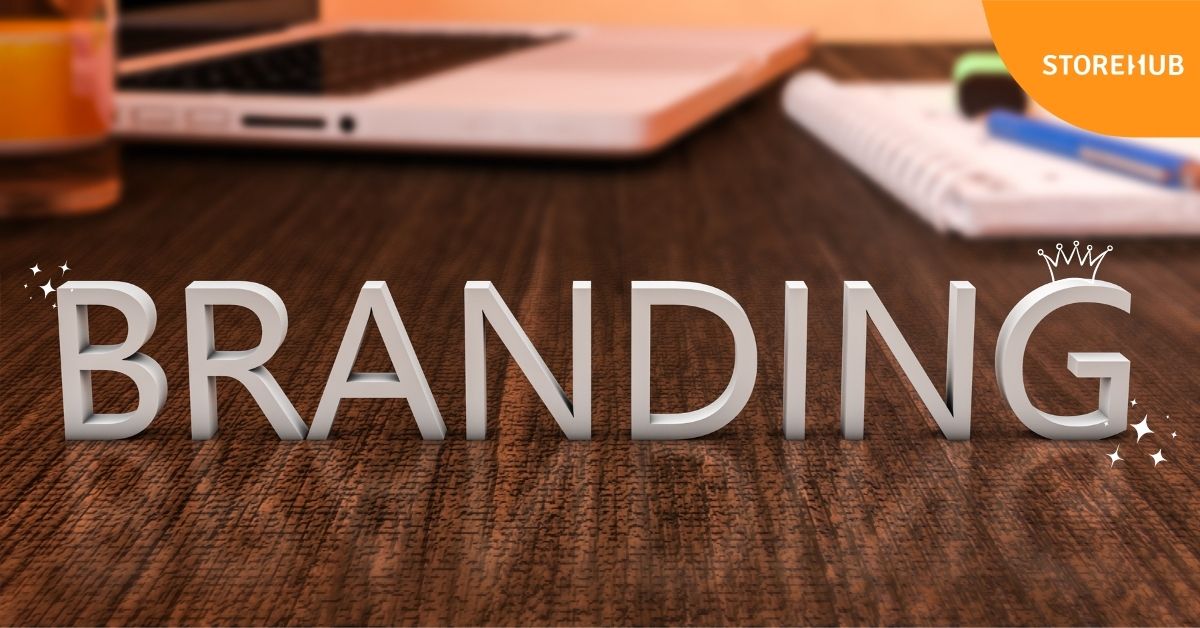 1. Create a Distinct Brand Image

A brand image is the general impression of your business held by potential or existing consumers.
A strong brand image is very important as creating a positive brand image will affect consumer buying habits. With so many brands in the retail industry, customers are now more likely to make purchase decisions based on brand image rather than the product itself. A customer's perception of your brand can be derived through:
Name of your store
Website appearance
Store location
Products and pricing
Visual merchandising
Signs and displays
Business cards
Advertising material
Customer service
A brand voice reflects the attitude and values of your business. This is how your business will convey its personality across to customers. Do you want your company to look young and fun or more corporate and professional? By changing the above key elements to suit your brand voice, it will set you apart from the competition and bring customers to you.
2. Make your customers feel loved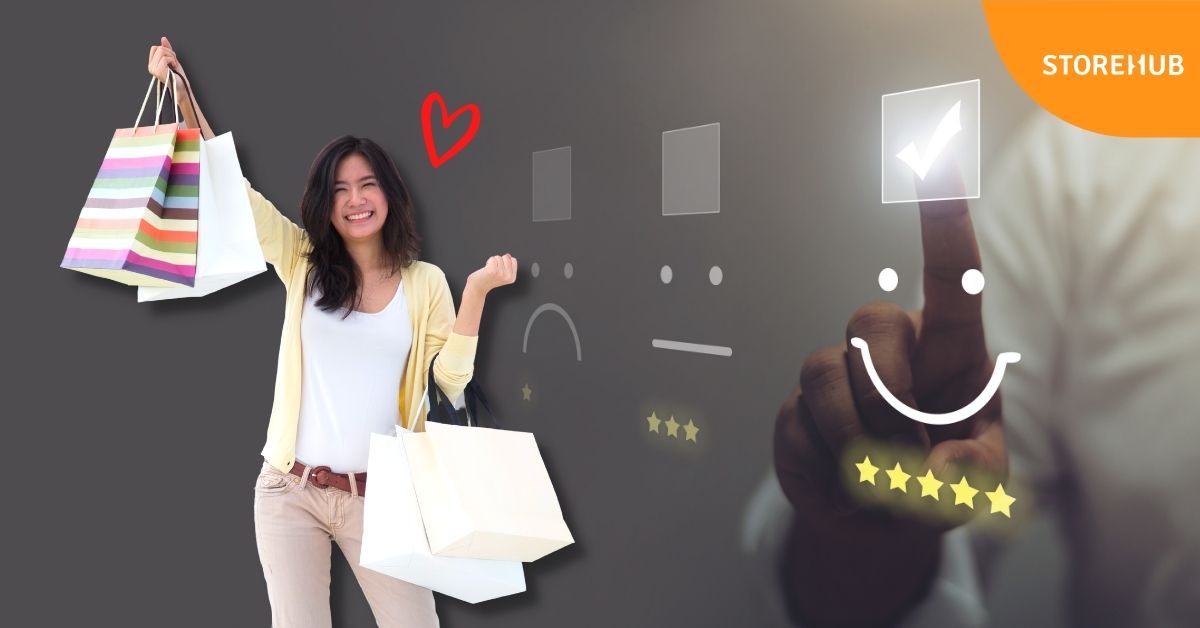 It's proven that excellent customer service is the key to increasing retail sales.
By understanding what your customers needs and wants, you can improve sales by providing them a personalised shopping experience. Customers are now looking for an experience, not just to purchase a product. They are looking to feel valued and special in order to keep them coming back for more
So how do you create this personalised experience?
Customise loyalty programs – personalise your offers based on the wants and needs of your loyal customers. This might be individually customised promotions based on their last few purchases, personal email subject lines, a VIP experience in the store or cashback.
Offer customer centric support – encourage retail staff to go out of their way to make shopping easier for the customer. For example, if the item the consumer wanted is currently out of stock, by offering to put in an order and contacting them when it is ready for pick up (or even offering to deliver the product directly to their door if shipping is available), it will make the consumer feel important and leave a good impression.
Remembering the little details – whether it be the customers size in clothing or their last purchase, you can use this information to offer relevant product recommendations and assist them better.
No matter what you're selling or where your store is located, there are definitely ways to apply customer personalisation into your strategy. By doing this, you will enhance the customer experience and ultimately drive up sales.
3. Have strong In-Store Visuals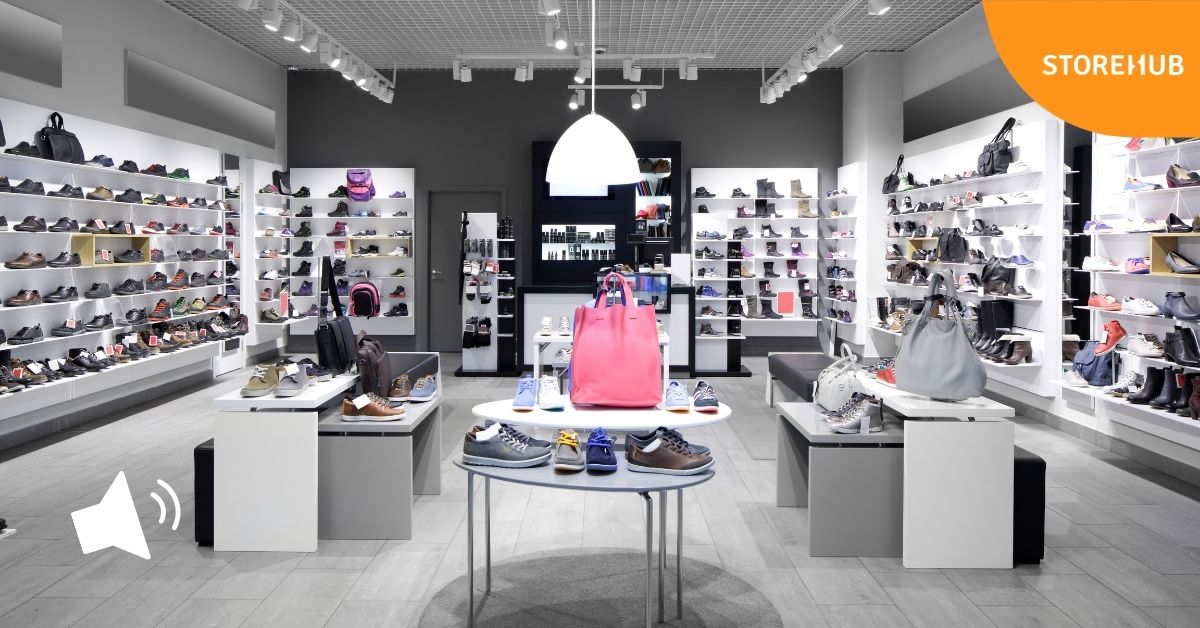 Have you ever walked by a store and been fascinated by their display so you stop by to check the store out?
Another way to increase sales is by having strong in-store visuals to catch the attention of customers and increase foot traffic. This will create impulse sales opportunities that you can take advantage of.
So what can you do to draw customers in?
Involve all senses with sensory branding
Sight: Use a variety of colours, light, symmetry and balance to draw attention. Also allow customers to see what the product would look like on them or in their home as this lets them envision using the product and increase the likelihood of purchase. For example, sales staff wearing the clothes they are selling.
Sound: The music you play in your store will cleverly influence customer behaviour. For example, playing relaxing music encourages customers to slowly browse whereas playing pop hits attract a younger crowd.
Touch: Giving your customers the ability to feel the product before buying. This can be done by letting customers try on the item first.
Smell: Scent can be used to keep customers in your store longer to browse or even create a feeling of familiarity. A study ran by Nike found that scent marketing increases intent to purchase by 80%.
Make displays multi-dimensional (different in height, colour or depth whenever possible)

Interactive displays

Update posters or signs regularly so customers do not keep walking past the same visuals
By engaging customers in these simple ways, it creates an immersive shopping experience for your business to optimise sales.
4. Use Social Media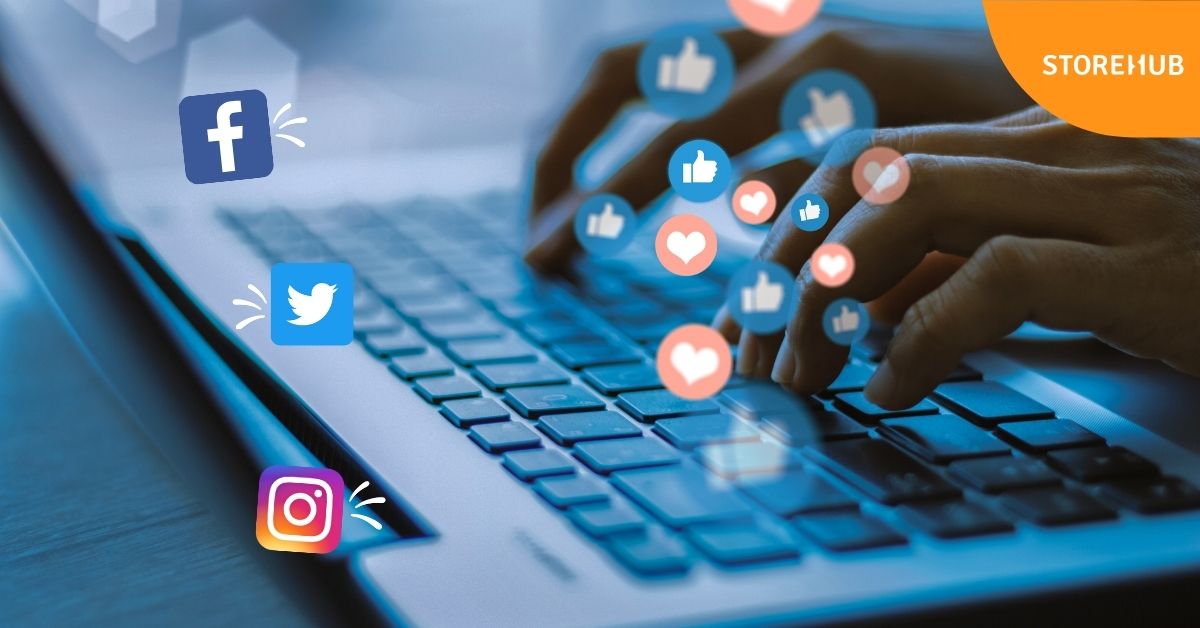 Social media marketing is a great resource for businesses to learn more about their target market and establish a relationship with them.
Firstly, check which social media platform your target customers are on.
Is it Facebook, Instagram or Twitter?
Once you have identified this, the business should start to establish a strong presence online. Upon hearing about your company, the first thing new customers will do is search you up. So by making sure you have a profile online, it allows new consumers to have a good first impression.
To have a strong presence online, you should be posting regularly as this increases the chance of being seen online. The content posted should be interesting and catchy so it gains customer interest. Having good content will attract people to your page, increase confidence that people have in your brand and therefore increase sales.
5. Tug at the Heart Strings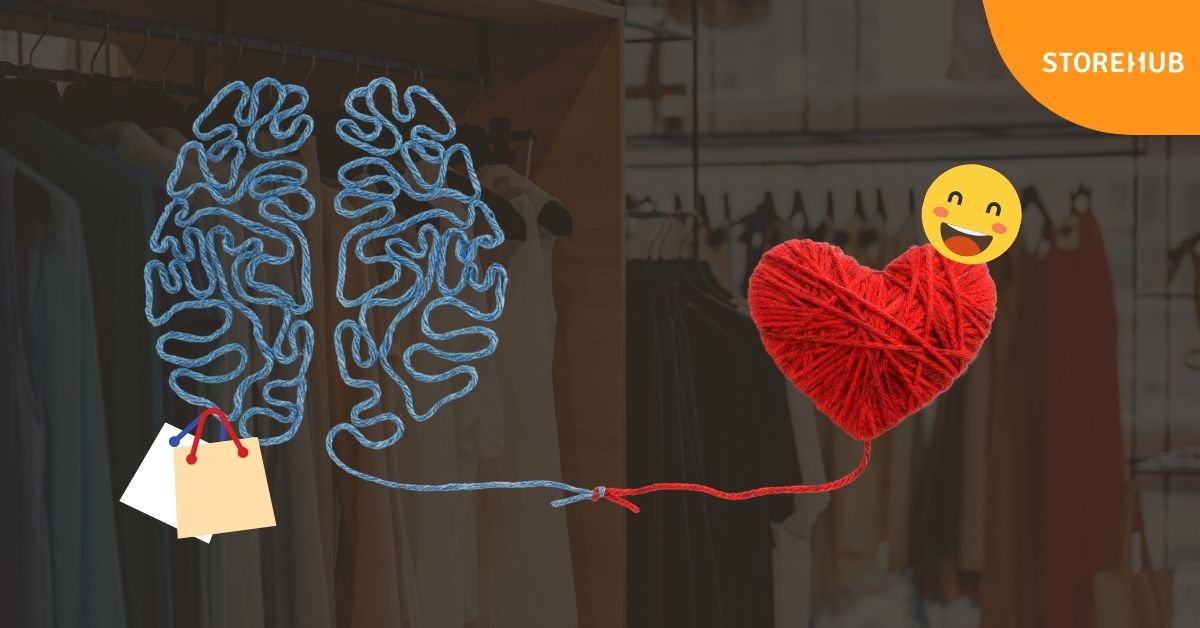 Studies show that emotional messages are more memorable and more effective than rational messages. Ensuring that your promotion brings about an emotional response from consumers will allow them to remember your brand and resonate with it more.
There has been research done proving that nostalgia makes people value money less, and are therefore willing to pay more for the product. Nostalgia is often used to describe a memory of the past that seemed better or simpler. As a retailer, you can leverage this through using photos or music in your promotional material and even in-store to get in people's feelings. For example: taking advantage of the holiday season, promoting family values, playing famous tunes that people love or grew up with.
By tapping into their feelings, customers will be more inclined to spend more.
6. Generate a buzz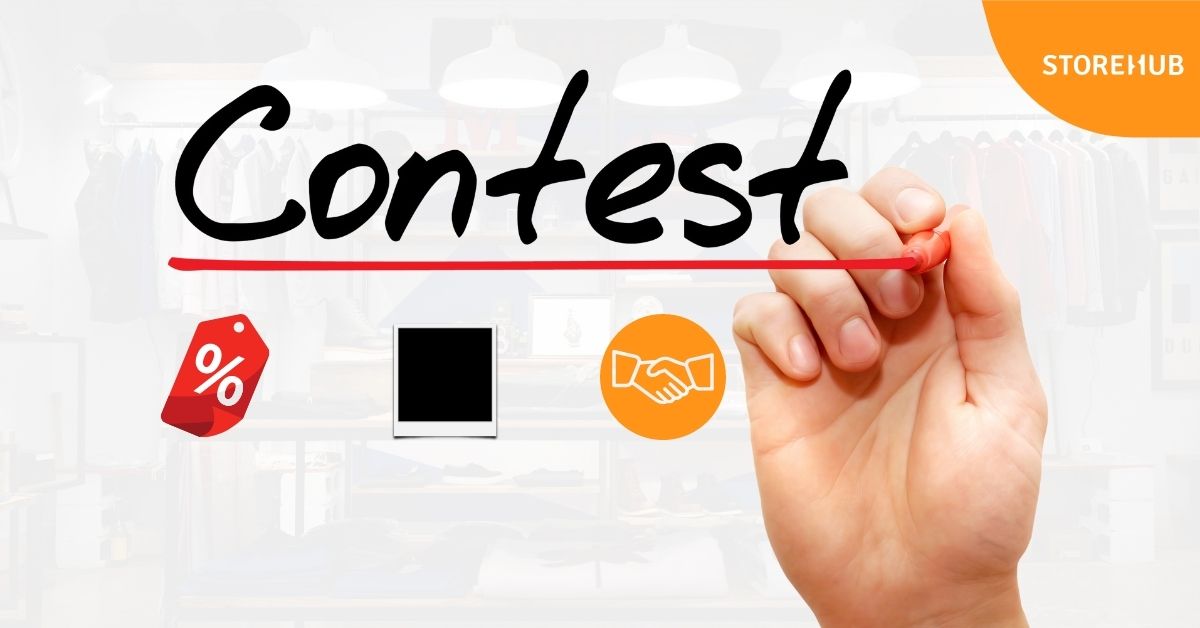 As you may already know, another simple way to increase sales is getting your business name out there! To do this, you should grab as much free press as possible. Get involved with the community by joining charity events and consider hosting classes or networking events.
Promotional events also tend to do well when you want to generate buzz. Here are some popular examples:
Running photo, video or giveaway contests and creating a hashtag to make it shareable

Limited time deals

Raffles

Work with local influencers

Collaborate with other businesses
7. Create your own holiday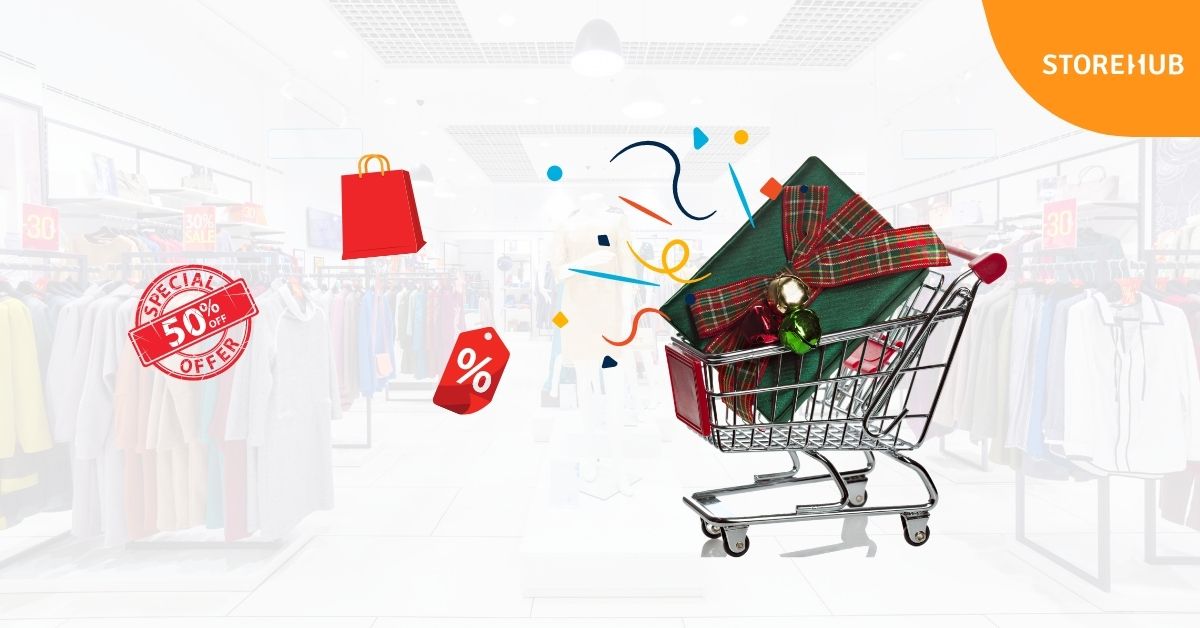 People love having an excuse to celebrate and they love excitement. Draw people in by creating a holiday that relates to your store, such as national jeans day. Design store promotions related to the holiday to celebrate and generate attention towards your store.
However, don't try to create too many holidays as it may overwhelm customers and lose its impact of being a special occasion. Remember sometimes less is more!
That's all!
Now its time for you to put these tips into practice and you'll start seeing your sales boost up!
Let us know which one worked best for you in the comment section below.
Power your F&B business with

StoreHub

's all-in-one management system now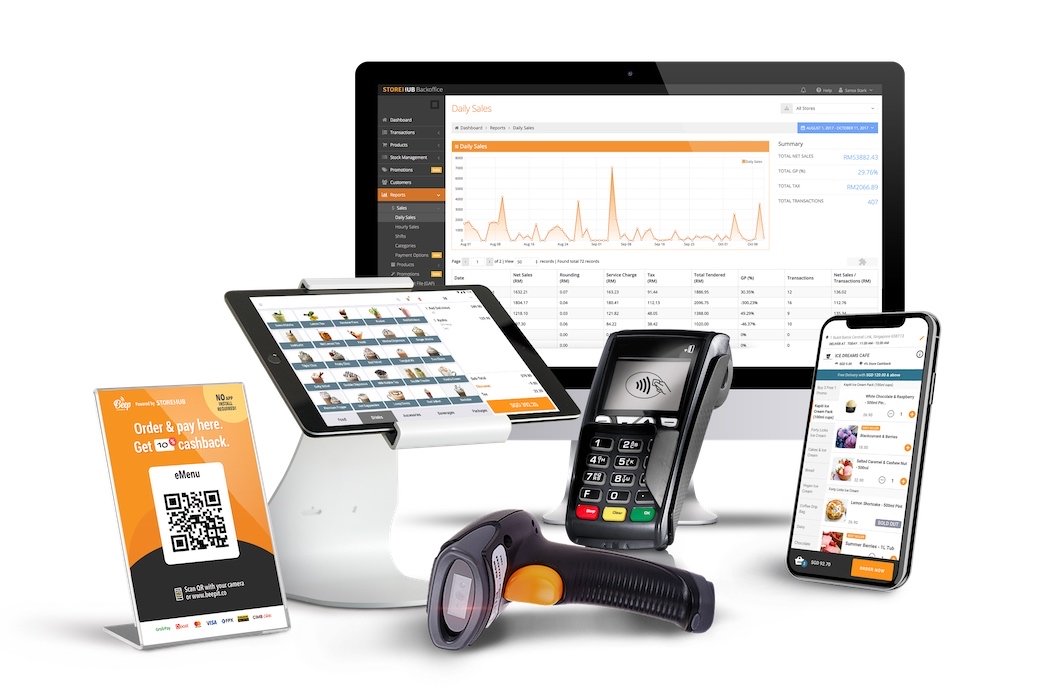 Click here to apply for your FREE StoreHub demo now