Reading Time:
5
minutes
It's no surprise that the COVID-19 pandemic hit Malaysian businesses hard.
According to ACCA, 49% of local businesses are predicted to close in 12 months.
On 18th March 2020, Malaysia went on a nationwide lockdown, locally known as Movement Control Order (MCO). For 3 long months, restaurants and cafes were not allowed to open for dine-in which caused many local businesses to suffer a dramatic loss in sales.
Right after this, Recovery Movement Control Order (RMCO) was put into place where strict standard operating procedures needed to be followed.
Businesses who were able to adapt and innovate were the ones that overcame these hard times, Pokok KL being a shining example of this.
Despite the struggles that MCO and RMCO brought onto them, with StoreHub's help, they found an innovative way to mitigate these challenges.
Pokok KL launched these 5 key survival initiatives:
A takeaway system – order online and pick up within an hour

Offering food delivery by partnering with Beep

Launched a grocery online store

Contactless ordering for dine-in customers

A cashback customer loyalty program
Watch the full video on Pokok KL's MCO success here:
A hidden gem in a concrete jungle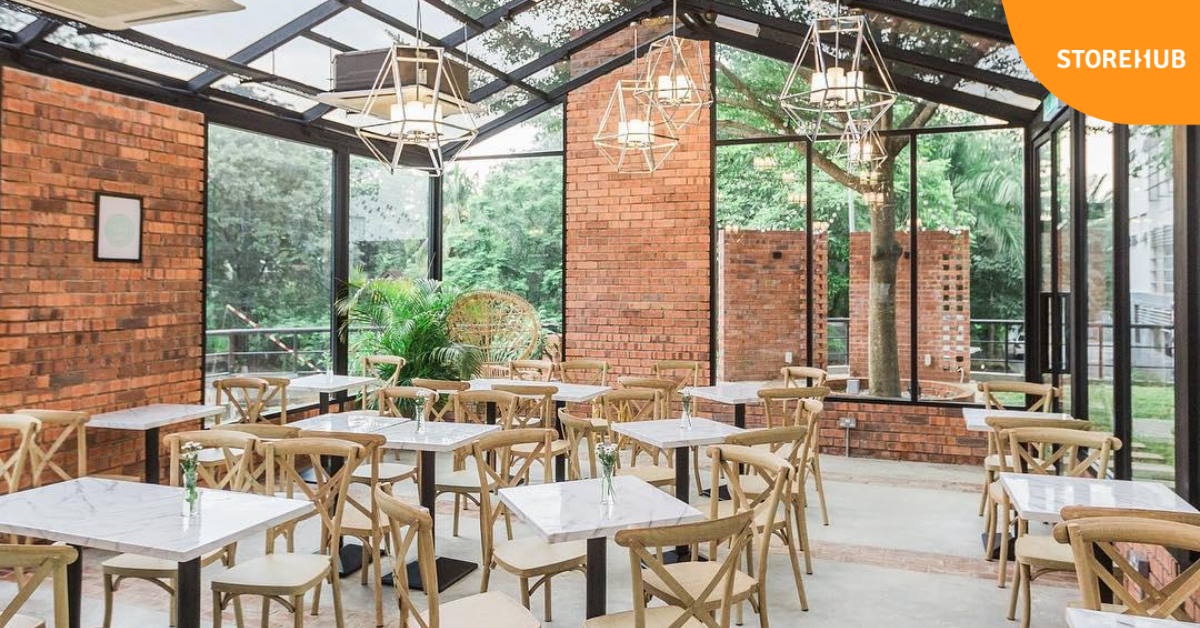 "We are the perfect combination of everyone out there in Malaysia so therefore when you come, there will be something just for you!"
Known for infusing local flavours into western dishes, Pokok KL is a beautiful glasshouse located in the heart of the city.
Founded in 2018 by Datuk Sharon Haniffa and Datin Christine Bong, the two co-founders created this local gem as an all-day brunch dining cafe covered by lush greenery.
Its picturesque aesthetic and fusion flavours, such as their signature chilli padi pesto pasta, have made Pokok KL a must-try spot amongst cafe hoppers and foodies alike.
The digital transformation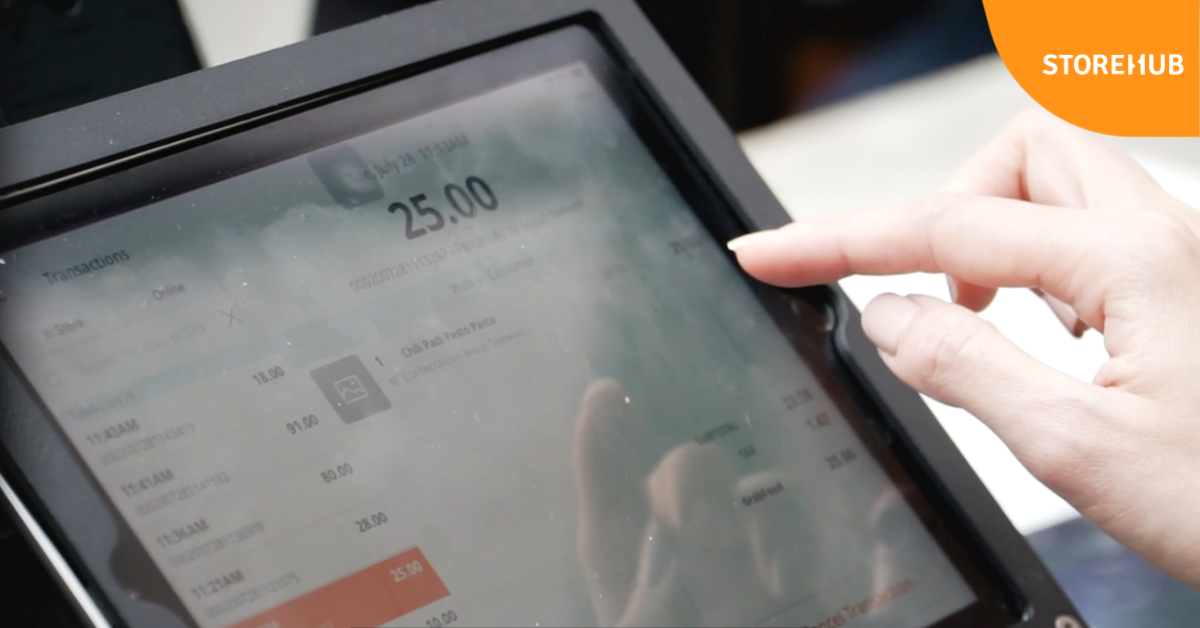 StoreHub has been helping Pokok succeed, even in the pre-COVID world.
When they first started out, the cafe was using a traditional cash register to track and monitor sales.
After being introduced to StoreHub, the local eatery was suddenly able to:
Track staff attendance through a clock-in and clock-out system

Manage staff performance

Track and manage inventory levels

Identify top-performing sellers to adjust stock

Monitor sales across different outlets

Track business growth

And many more….
"We've used StoreHub in every single one of our stores that we've ever opened"
By streamlining their business operations digitally, Pokok KL was able to focus on enhancing its customer dining experience.
Surviving and thriving during MCO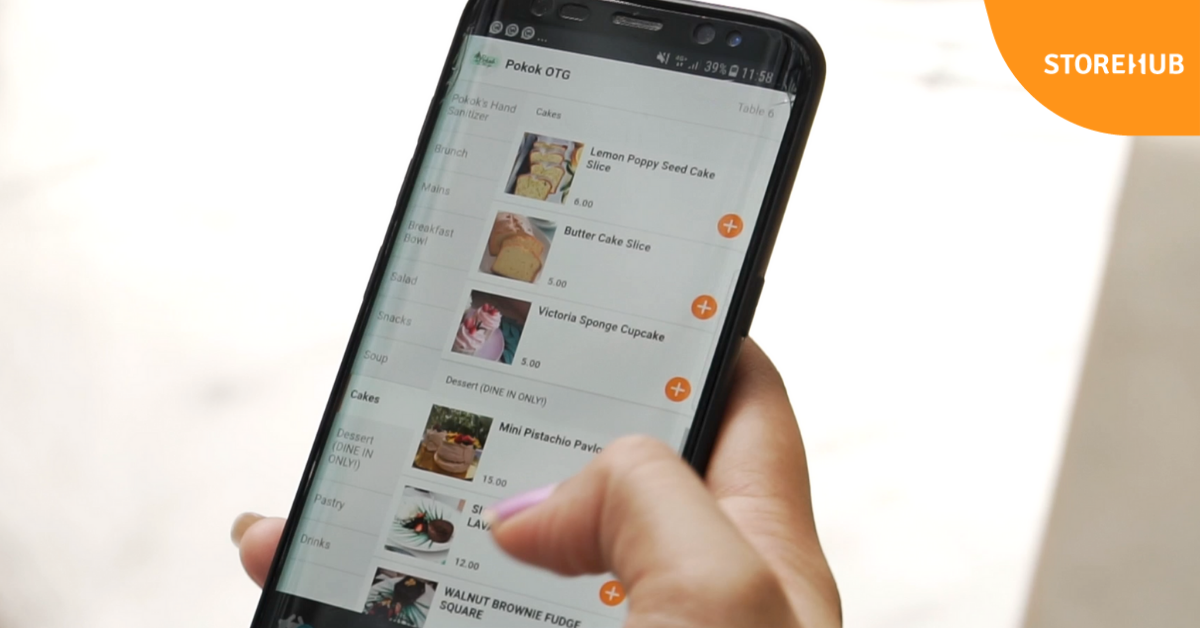 MCO was in no doubt a challenging time for F&B businesses and Pokok KL was no exception.
However, interestingly enough, Pokok took lockdown as an opportunity to refresh and reinvent.
In order to survive, businesses had to adapt and innovate quickly. Many F&B businesses started opting for takeaways and partnering with food delivery service providers.
But Pokok KL took it one step further…
Within 4 months, they successfully branched out to become more than just a cafe.
They went from becoming a dine-in cafe to an online store, and then also started selling groceries online.
"It was a sheer lack of necessity. We had ordered so much of goods for a particular weekend and we were really worried about how we were going to get rid of everything without any wastage"
Pokok KL was able to start their own online food delivery service via StoreHub's POS integrated food delivery platform known as Beep Delivery.
Beep Delivery allows small F&B businesses to have their own online food delivery platform with delivery and takeaway options.
It was the perfect platform for Pokok KL to drive sales online.
"It's same-day delivery so once you order, they get things to you within an hour"
NOTE: Beep Delivery currently only delivering in Klang Valley, Penang and Johor.
Post lockdown – a new normal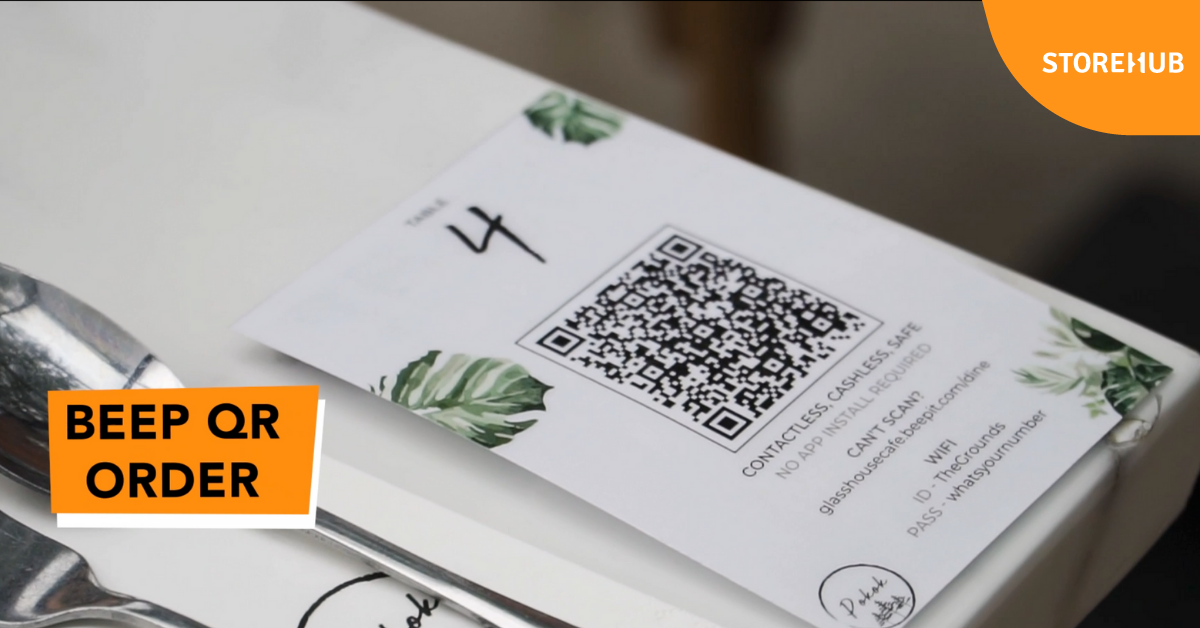 Once MCO was over, Pokok KL did not stop there.
Now that restaurants are allowed to have dine-in customers, Pokok KL had to realign their restaurant strategy to ensure their customers' and staff safety while still generating sales.
Due to social distancing and the standard operating procedures imposed under RMCO, Pokok KL enabled StoreHub's Beep QR Order and placed QR codes on every table.
This way, customers are able to scan the codes, browse through a digital menu on their device, place their orders and then wait for the food to be served to their table.
By having a digitalised menu, customers are refrained from touching physical menus that go through multiple hand exchanges.
"What we've also come to realise is that people are more receptive to placing their second or third orders and ordering their cakes or their coffee after the meals as opposed to before. So it has contributed quite a significant bit to our sales!"
Contactless systems are now the way forward in the F&B industry. Not only does it give customers peace of mind knowing that the restaurant is safe to dine in, but it also drives sales at the same time.
An additional push for profit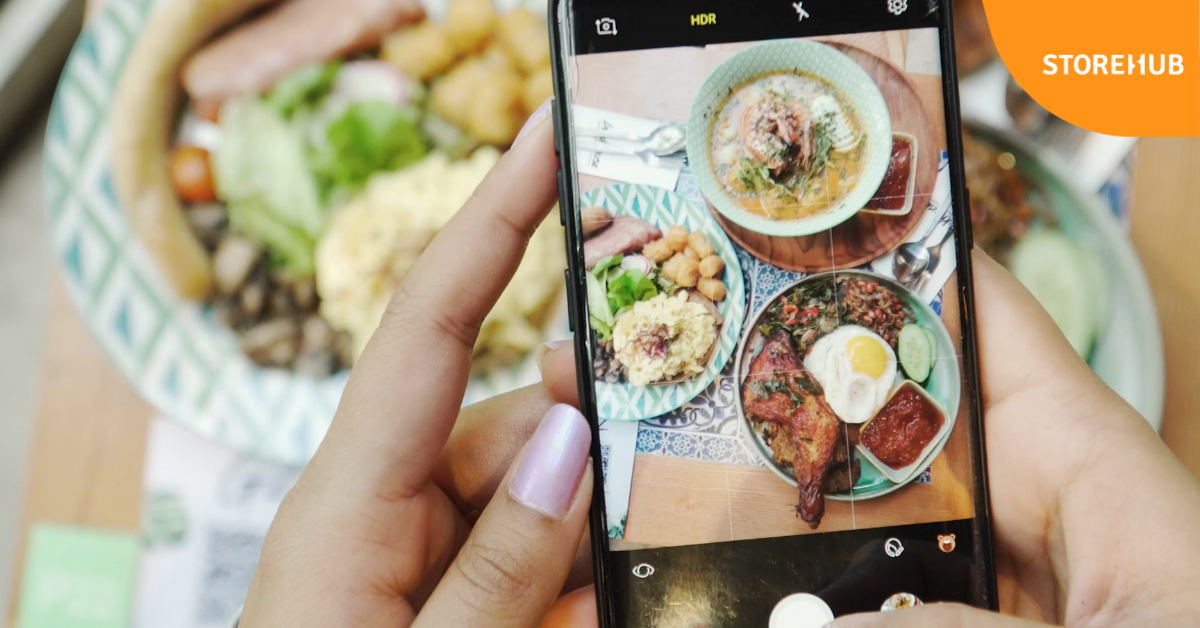 To drive sales further, Pokok KL also enabled StoreHub's easy customer loyalty program feature – Beep Cashback.
Beep Cashback's 2-step process is super easy and simple to use.
Whenever customers spend online or in-store, they just need to key in their name and phone number to automatically get a cashback reward for every dollar they spend.
"It's been fantastic because they (customers) order the first time, they get some cashback and then because of the cashback, they are more inclined to use that dollar again to either return to your store or order on the same day.
At the end of the day, customer loyalty leads to higher profits and now it can be done really easily!
Food for thought
'It is not the strongest of the species that survives … it is the one that is most adaptable to change'. – Charles Darwin
During these challenging times, this has never rung more true for local SMEs.
It really has become the survival of the most adaptable.
With Malaysia currently in the recovery phase, we do hope that the situation improves for the F&B industry and all Malaysian businesses.
Although we are no longer in lockdown, the safety of our nation heavily depends on our own individual discipline.
A little goes a long way so please follow the SOPs while dining out and stay safe everyone!