Reading Time:
6
minutes
How do you grow online without a marketing budget for your restaurant or cafe?
With social media marketing! That's how.
You don't need a marketing budget to grow your online presence.
Don't underestimate the power of your regular customers, because these guys are your biggest brand ambassadors.
And leveraging social media allows your customers to promote your brand for free!
By sharing your restaurant or cafe to their friends and family on social media, they'll help you expand your customer base and turn first-time visitors into regulars!
Social media and online reviews are the social proof restaurants and cafes need to succeed.
That's why we've compiled an all-in-one guide to help you navigate your social media journey.
Why does your restaurant need social media?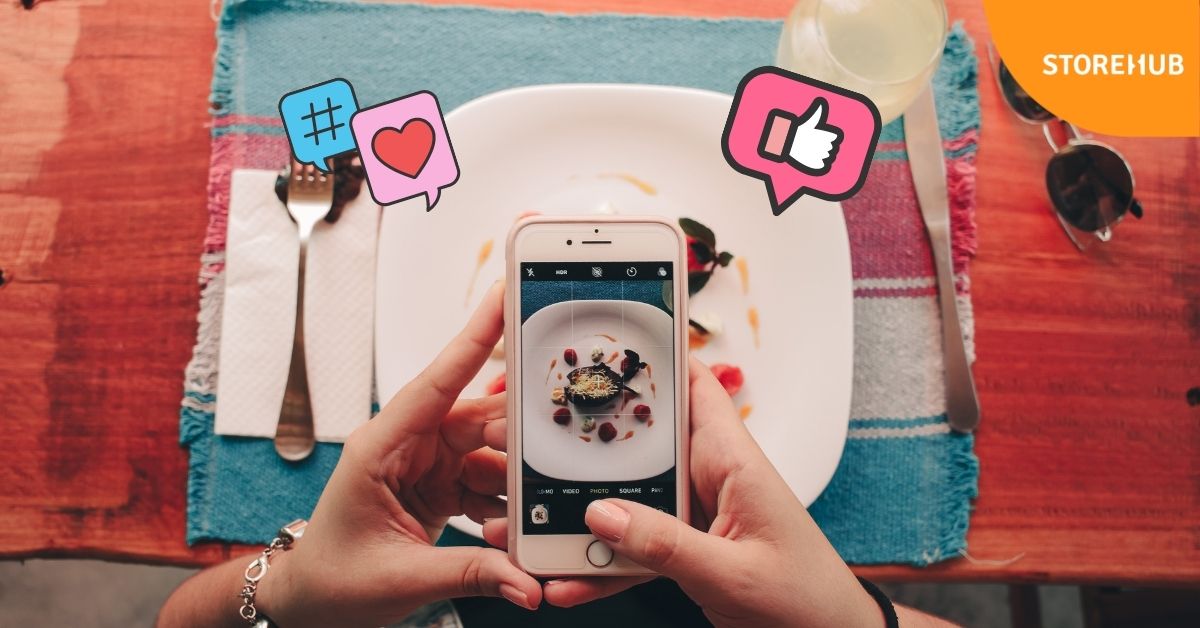 As customers become more digitally orientated, the impact of social media on both online and in-store sales is huge.
93% of consumers depend on online reviews when making purchase decisions
75% of people have purchased something because they saw it on social media
30% of diners actively avoid restaurants with a weak Instagram presence
Hence, having a strong social media presence is a crucial part in running a modern F&B business.
What benefits does your F&B business get with social media?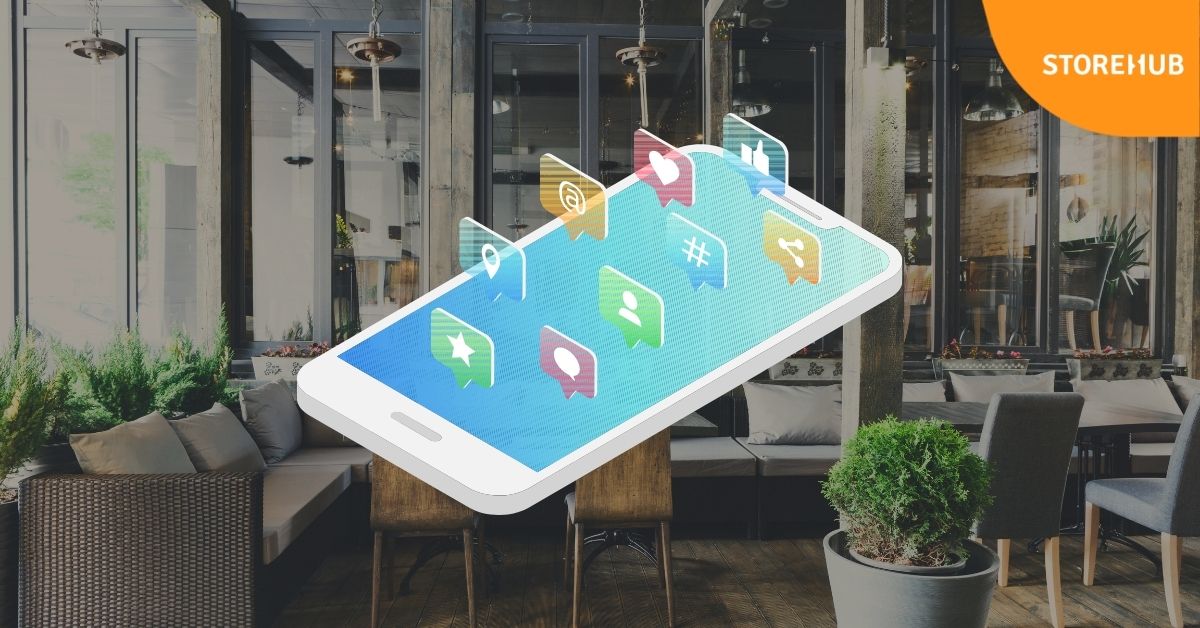 With social media, you're letting people know you exist whilst also giving people a reason to stop by.
Here are some key benefits social media brings to your F&B business:
Gives your restaurant or cafe exposure and an opportunity to be found online

Entice customers to dine-in or order

Provides information about your restaurant/cafe which adds legitimacy and brand trust

Allows you to share your menu items online

Helps you stand out amongst your competitors
What type of content should your restaurant/cafe post on social media?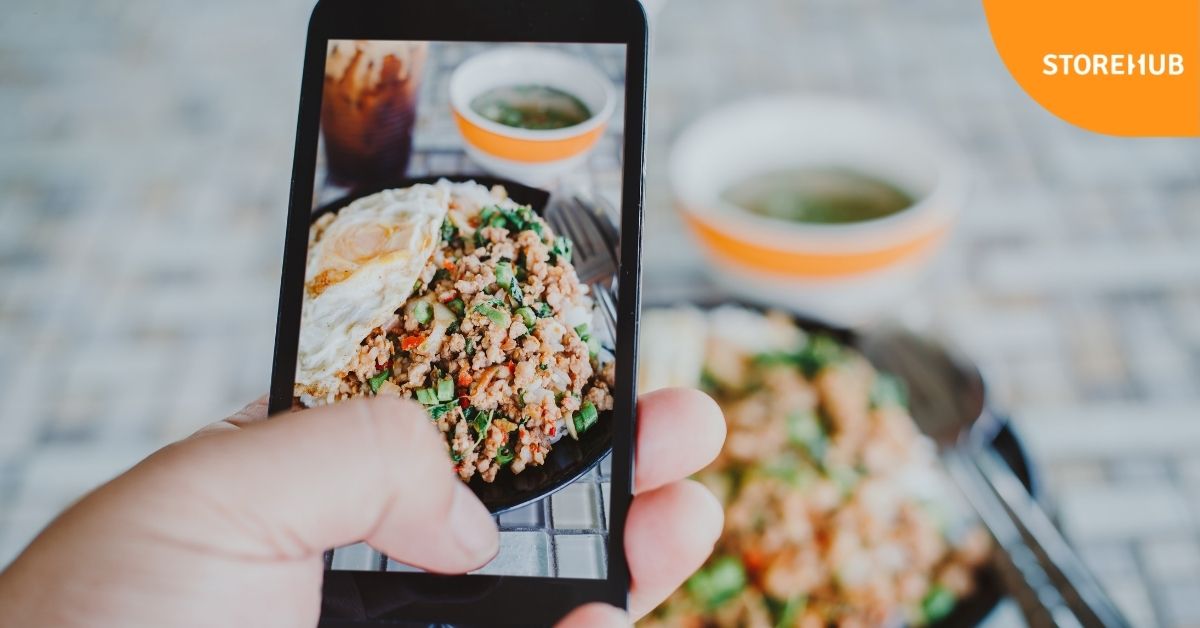 There are tons of fun and creative ways to show off your F&B business on social media:
Lifestyle food photos

Showcase your signature dish

Food preparation demo

Meet the team (highlight employees and chefs)

Reshare user-generated content (UGC)

Relevant memes or quotes

Share a recipe
Need more?
Here are 21 social media content ideas for your restaurant or cafe!
How do you get started on social media?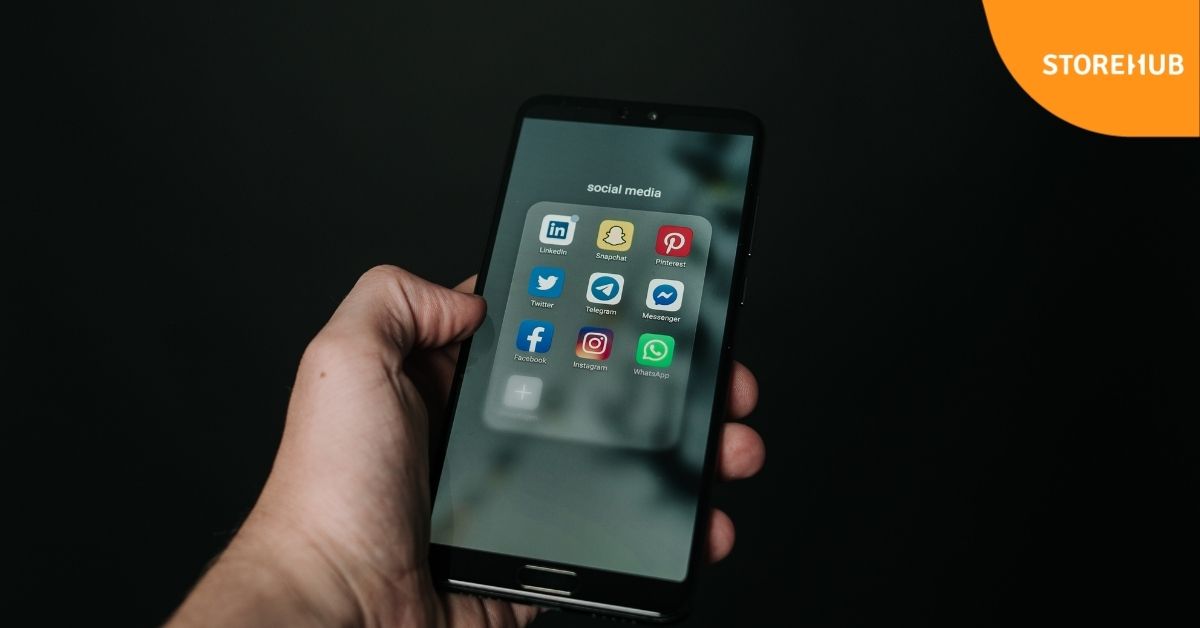 To start creating an online social media presence for your restaurant/cafe, follow these simple steps:
1. Set up your Facebook account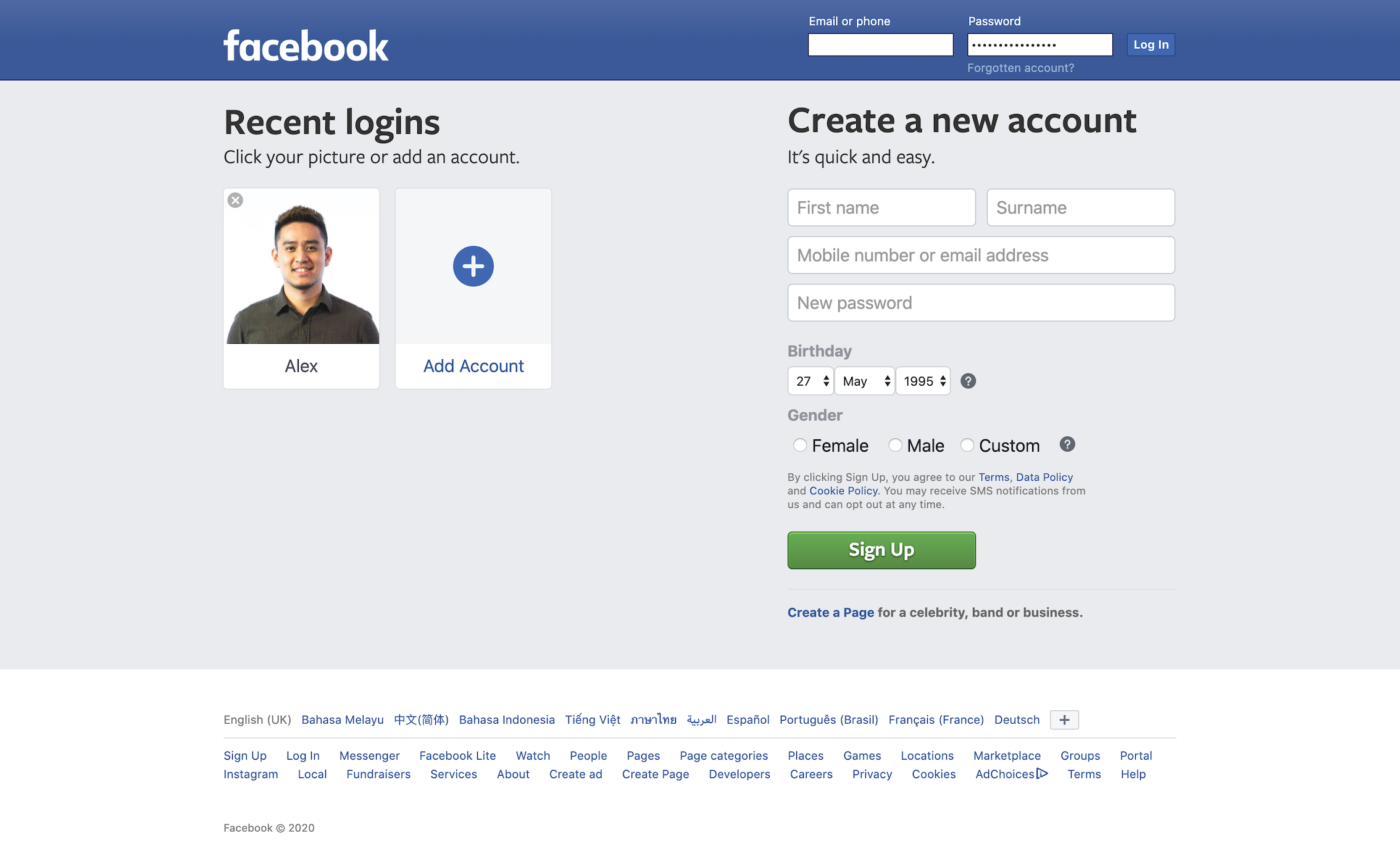 Set up Your Profile
If you don't already have a Facebook account, create one by downloading the Facebook app or go to www.facebook.com.
Set up Your Business Page
Next, you'll want to create your Facebook business page to make it easier for people to find you online. Just click here and follow the steps provided. You can add info to your page by:
Clicking

'About'

on the left side of your page

Click

'Edit Page Info'
Make sure that you include essential information about your business like:
Contact information

(phone number, address etc.)

Your business logo and colours
Your business operating hours
Your online menu

(add your beepit.com link if applicable)
Click 'Save Changes', then you're done!
Once your page has been created and you've filled in your info, you're already ahead of most businesses that don't have an online presence whatsoever!
2. Set up your Instagram account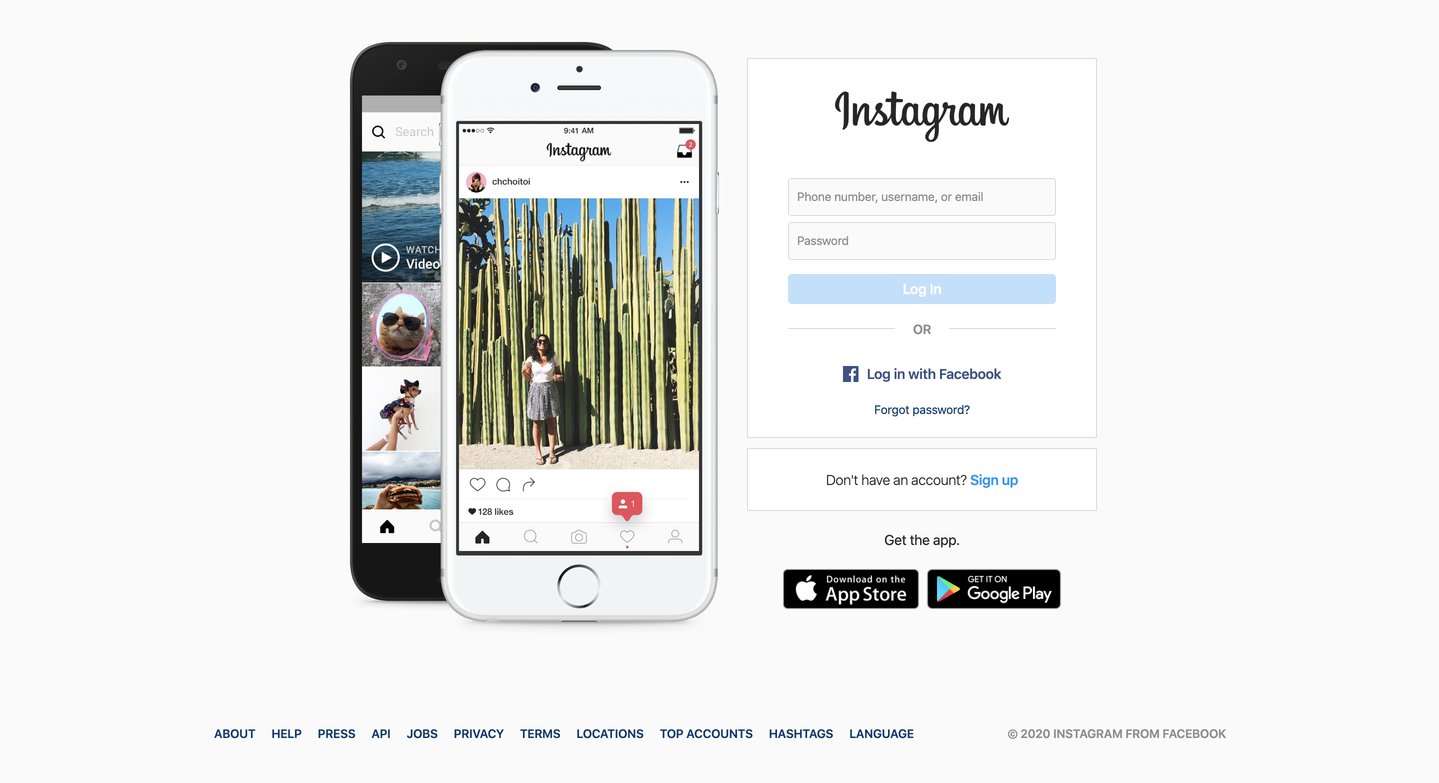 If you don't already have one, create your IG account.
Download the Instagram app or go to www.instagram.com
Alternatively, you can also sign up with the Facebook account you just created.
After signing up for your Instagram account, set up your profile by including essential information about your business in your bio such as:
Business name
Your product/service
Contact information (phone number, address etc.)
Website
You can do this by going to your profile and clicking 'Edit Profile'.
If you have a beepit.com URL, you can add it in the website section.
With Instagram, you can make it easier for people to order from you by adding an Order Food or Gift Card Action Button.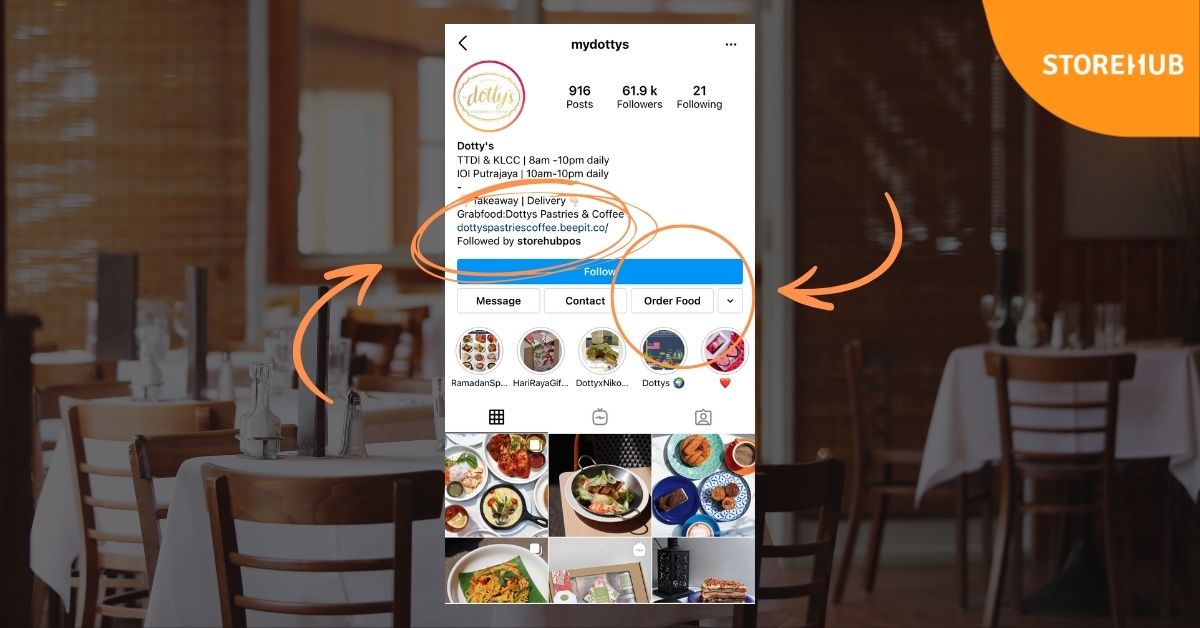 Find out how to do so by clicking here.
If you also want to add your beepit.com link on Google, click here to learn how.
How often do restaurants/cafes need to post on social media?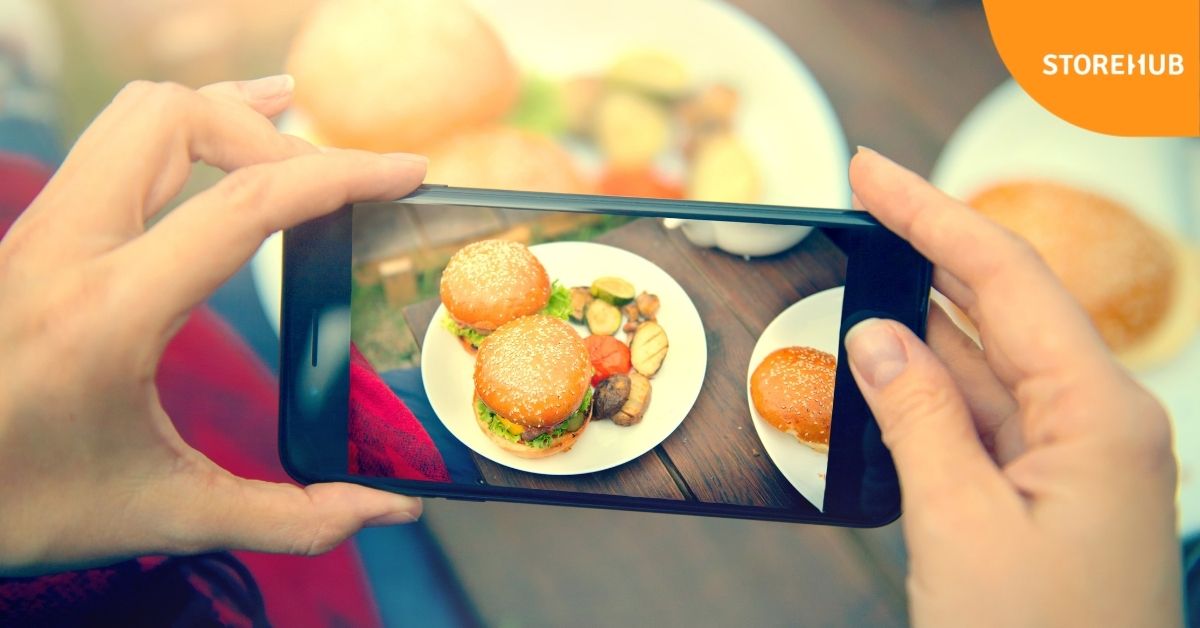 It is generally recommended to post a bare minimum of once a week on your business social media accounts.
Several times a week is highly suggested but only do so if you can consistently post quality content.
However, there is no set rule for deciding how often to post since what works for one brand may not work for another.
Instead, just focus on this proven posting strategy: content quality > content quantity!
Need inspiration on what to post?
When is the best time to post on social media?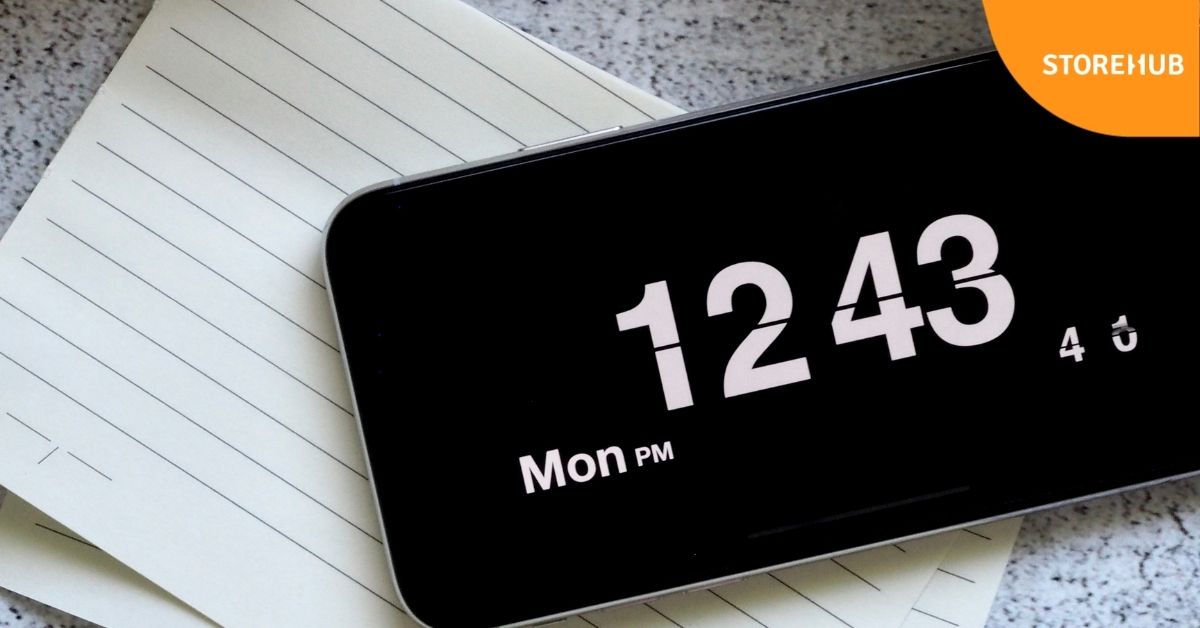 For F&B businesses, a general rule of thumb is posting an hour before mealtimes (before 12 pm and before 7 pm).
These are the optimal times when people are on their phones and scrolling through social media whilst deciding on what they want for lunch/dinner.
It's also a time when they're at their most hungry state, so they're more likely to check out your profile and menu.
You can also check out your Facebook Insights or Instagram Insights to see the days and hours when your followers are most active.
Social media marketing best practices for restaurants and cafes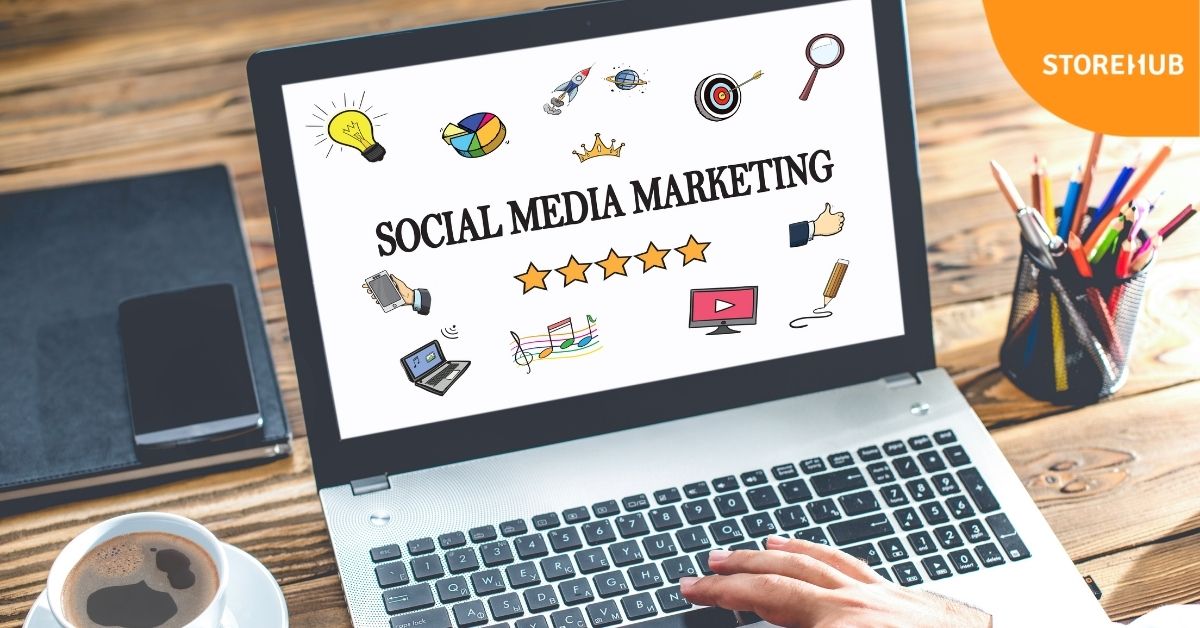 To manage your social media platforms effectively, here are some important do's and don'ts to keep in mind:
Do's
Have a Profile Picture

. Having a formal profile picture helps people perceive your business as professional and trustable. This makes a big difference when you're competing with every other business online.

Fill out your Bio on all social platforms

. This may seem trivial but it is essential so your customers know who you are. Don't be afraid to show some personality in your writing. It makes you stand out from the crowd.

Make sure you fill out all your contact information.

Make it easy for customers to contact you. This is the fastest way for you to start making sales!

Let them know that you offer delivery services

like

Beep Delivery

. This is probably the most important step. Customers will never buy from you if they don't know that you offer the service. You can even post a step-by-step guideline on how to do it.

Be polite when customers are communicating with you

– whether it's on public posts, or in private messages, even when they are being rude themselves. People will appreciate your business more for it.
Don'ts
Do not be rude in the comments regardless of the circumstances, even if you are right

. It's not worth the potential backlash and ruins your reputation. It's extremely difficult to delete something from the internet once it's out there.

Don't keep your customers waiting. Respond in a timely manner

, just as if you were to serve them when they are in your store. Your customers will appreciate it, and this is how you stand out from the crowd online.

Don't take it easy

once your social media accounts have been set up. It is not enough to just have social media, your job is not done. You have to

post consistently

to keep your audience engaged and updated. Every viewer out there is a potential customer for your business.

Don't lose focus.

This is a new way of doing business. It may be very different from what you were doing just months ago. But this is the only way you'll be able to survive the digital age.
For more social media best practices, check out these tips for better results in 2021!
You're now ready to embark on your social media journey
Social media marketing is essential for the growth and success of your F&B business. More so now than ever as there are several social media platforms you can choose from.
Next up, find out how to INCREASE SALES using social media!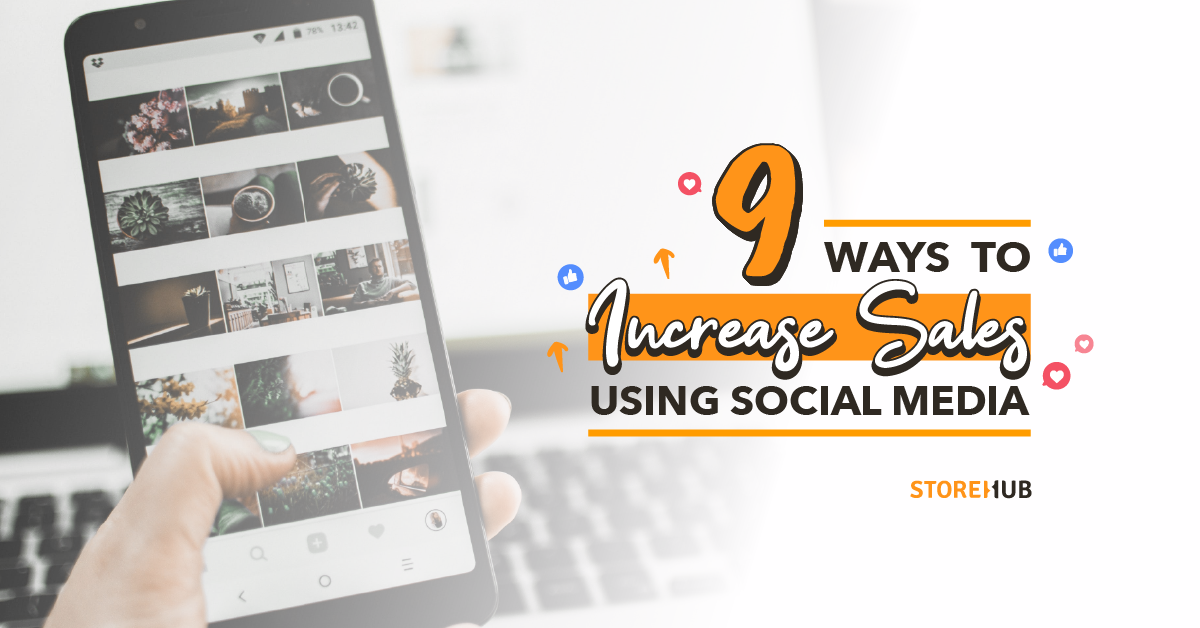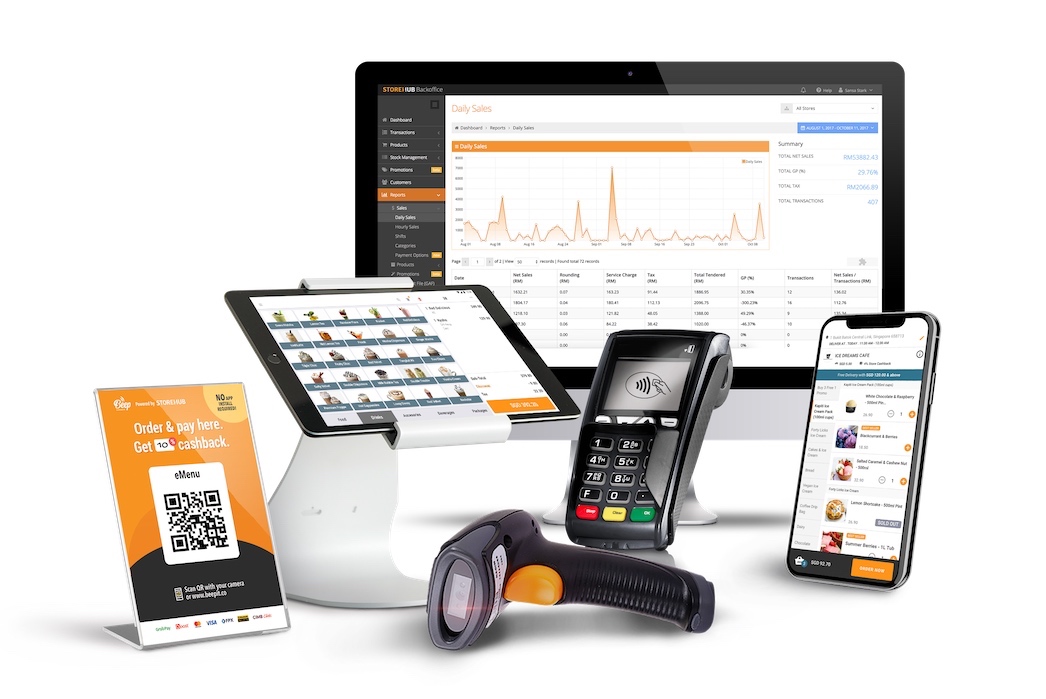 Click here to learn how StoreHub can help you grow and manage your F&B business