Reading Time:
5
minutes
Want your retail business to grow and stay ahead of the rest? Then you need to reduce the operating costs of your business. Operating costs are your expenses for day-to-day business management and maintenance. Your operating costs include operating expenses and COGS (cost of goods sold).
Here are some operating cost examples:
Lease and rent
Utilities
Payroll
Sales and marketing
Office supplies
Legal and insurance costs
Repair and maintenance costs
With so many things to pay for, how and where do you even begin to reduce operating costs for your retail business?
Not to worry, we have these 5 helpful cost-cutting tips to share with you:
1. Automate manual and time-consuming tasks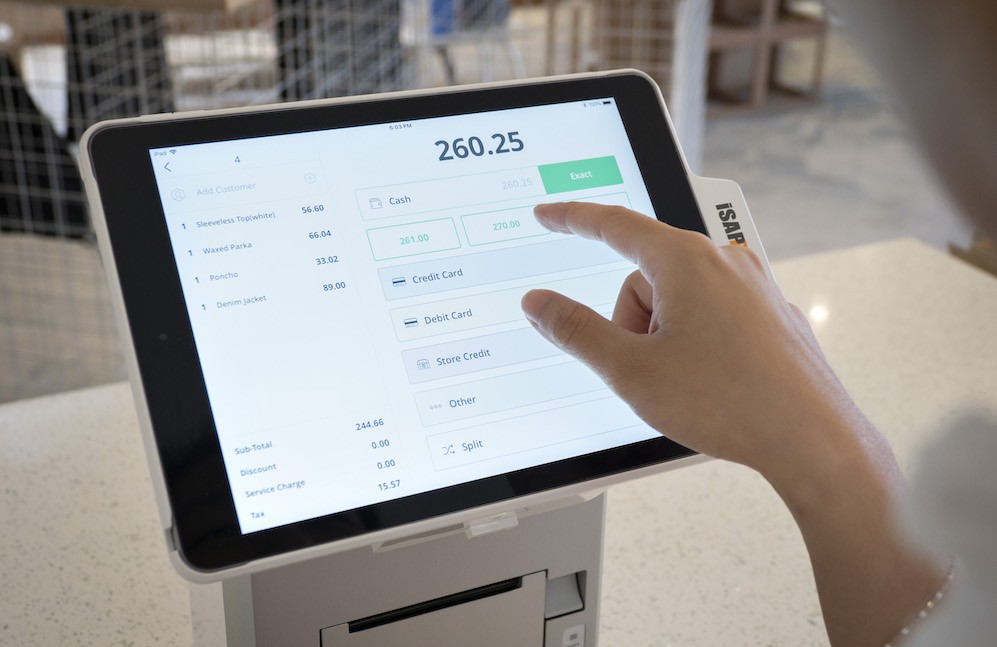 Time is money.
So the less time you spend on unnecessary work, the better.
An effective and efficient way to reduce your operating costs is by using business management and process solutions to automate your processes that are currently being done manually such as:
stock take and stock return
hours worked
best selling item
daily sales report
and more!
Get a smart POS system like StoreHub, which can integrate with accounting software, and which comes with these helpful management systems:
inventory management system
employee management system
CRM (customer relationship management) system
Use accounting software, and HR and payroll software for your business (eg: QuickBooks and Kakitangan) so you can cut down the time spent on paperwork. Using software and systems like the ones mentioned above will improve workflow and increase productivity.
Corrections and changes can also be done easily and quickly.
And most importantly, human error will be reduced, which also translates to reduced time spent on correcting any human errors due to manual tasks.
2. Take your retail store online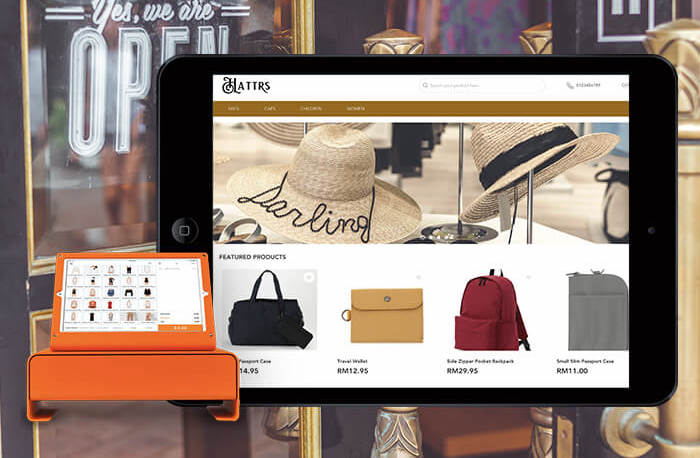 One great way to lower your retail operating costs is by taking your retail store online.
Here are the biggest advantages of having an online shop for your retail business:
sell your products all over the world without any additional cost of rent, insurance, interior design, and so on
reach more people and increase sales potential
stay open all the time – 24 hours a day, 7 days.a week
One thing to consider before putting your store online is inventory management.
You need to be careful with stock allocation for your offline and online store so you don't run into any issues such as overselling or stock mismanagement.
Use a feature like StoreHub Ecommerce that lets you sync both your physical and online store, so you never oversell or over order any stock. Managing both your brick-and-mortar and online business from one single platform like StoreHub Ecommerce will definitely help reduce the workload for you and your employees.
Learn more about how StoreHub Ecommerce can help your retail store now.
3. Outsource work that doesn't require full-time attention or resources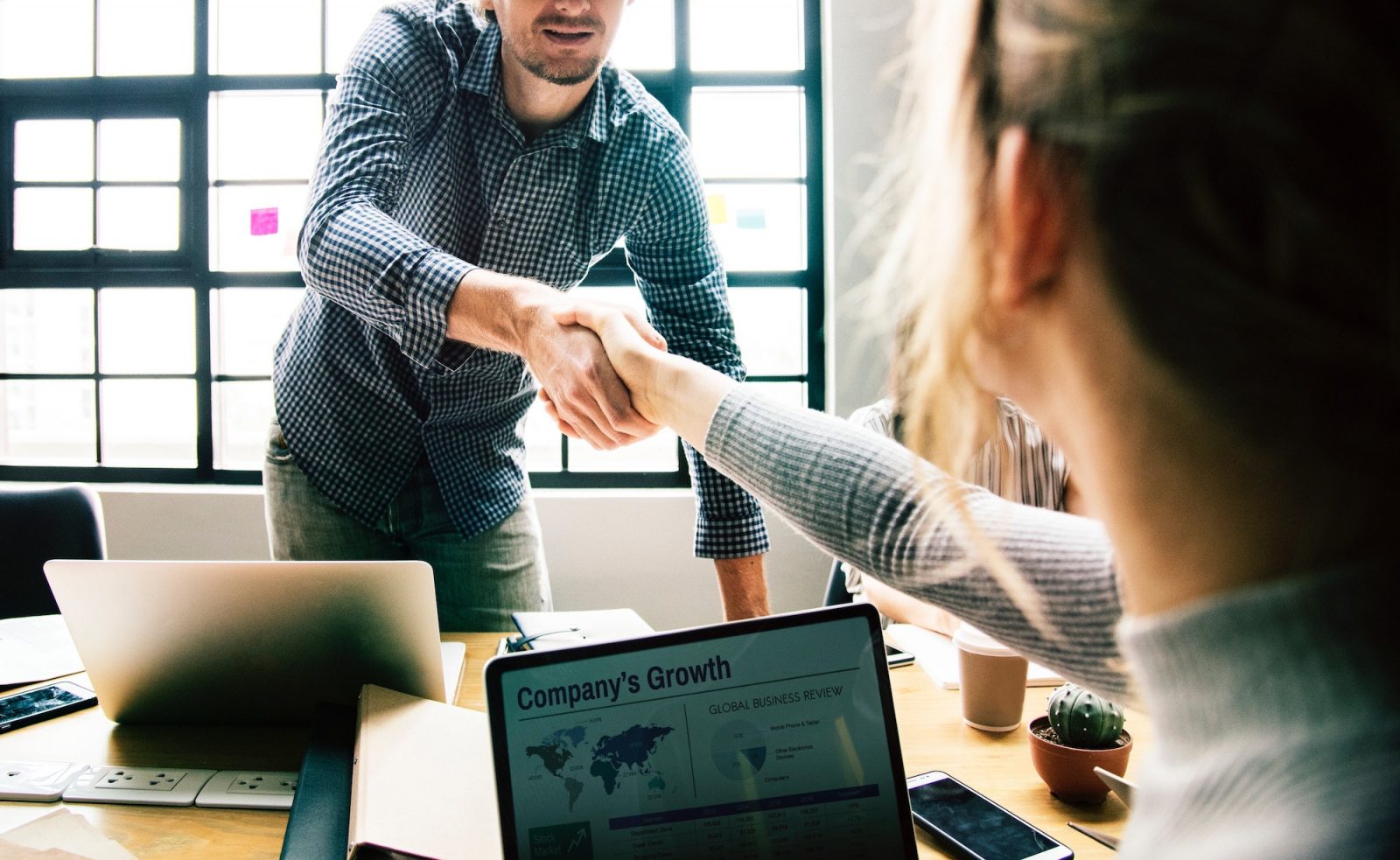 Outsourcing – the act of giving work to an external party – is a popular and cost-effective way to save money on operating costs.
You should outsource any work that does not require the attention of a full-time employee. Some things that your retail business can outsource are data entry, social media, and stock take.
This is how outsourcing helps reduce operating costs for your retail business:
save money on interviewing, recruitment, hiring, and training
get faster and better results because work is outsourced to someone who can put all their attention to completing the task, versus you who would usually have to juggle a lot of different things at one time
Before outsourcing any work, consider the following:
is there any sensitive information you need to withhold?
who will draw up the legal contract between you and your external vendor for you
how will you protect your data
how will you monitor and manage the external vendor
Here are some sites where you can hire freelance workers:
4. Go green to save more "green"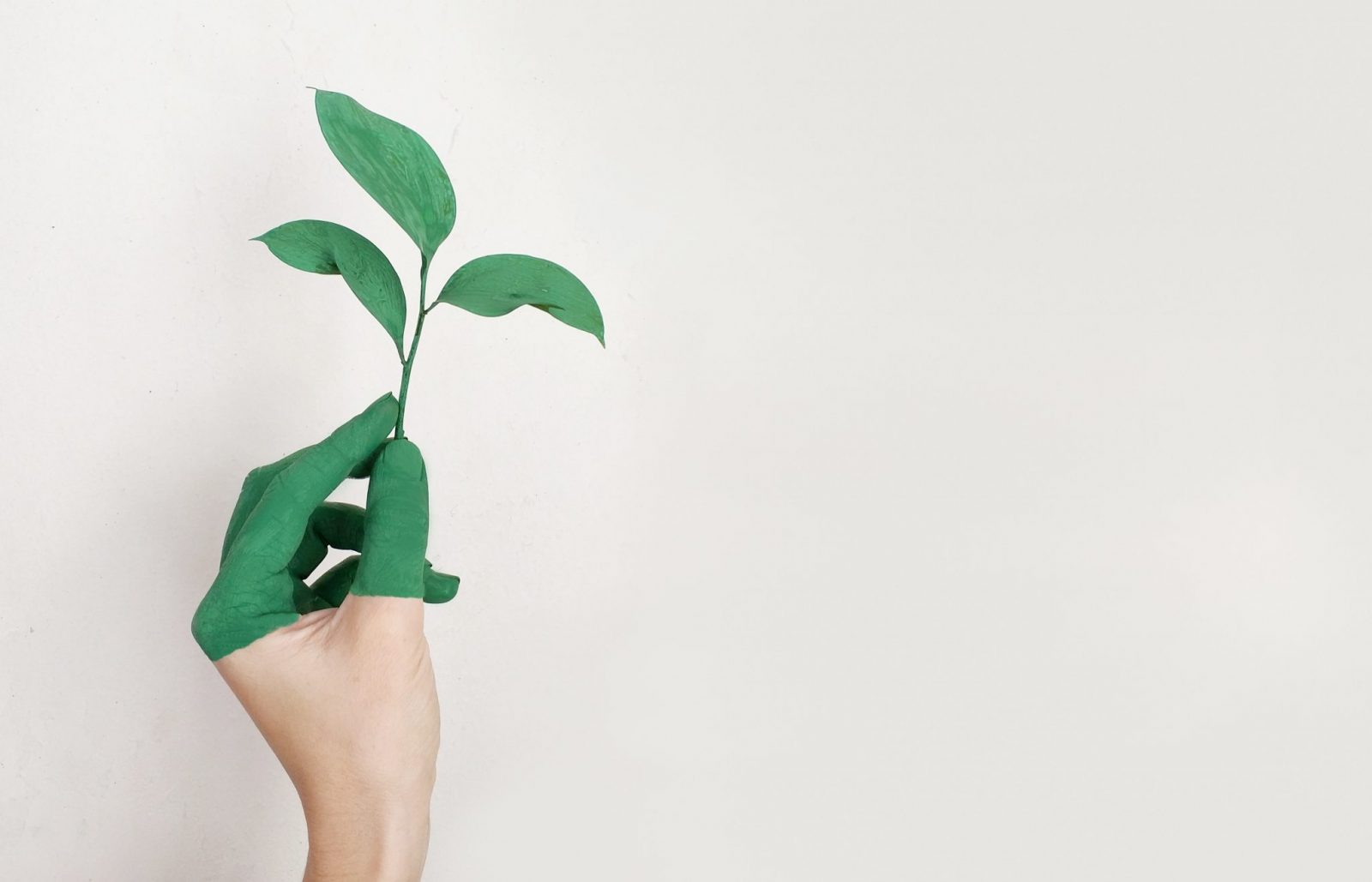 How do you keep track of your inventory? With pen and paper? Or do you manually count your stock at the end of each day and key it in an Excel sheet?
Well that's just a waste of time and paper, don't you think?
A good initiative that'll help you lower retail operating costs is by going green. Yup, that's right!
Going green helps the environment AND your business.
Here are some tips on going green to help reduce retail operating costs for your business:
Lower your electric bill by using energy-saving light bulbs such as LED bulbs and compact fluorescent lamps (CFL), which last long, save energy, and provide brighter light sources
Buy and use less paper by implementing a paperless working processes
Go cloud-based and save your files on cloud networks such as Google Drive, where you can edit files in real-time. Check out StoreHub if you want an awesome cloud-based POS system! 😉
Fix leaking pipes to avoid water wastage
5. Reduce costly employee turnover rate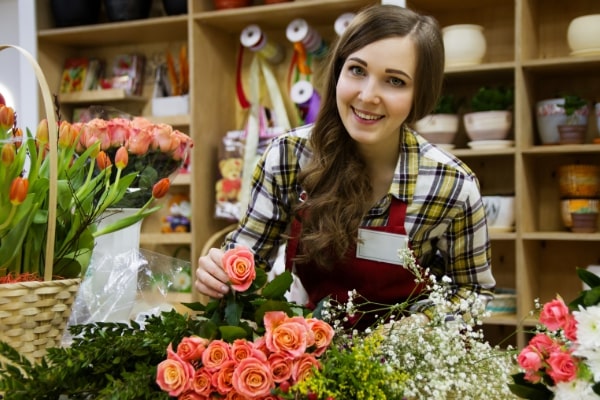 People are the most important asset for any business, especially a small business.
And this is a major reason why employee turnover can cost your business a lot of money – wherein an employee leaves your company. Some factors you need to consider when calculating employee turnover cost are:
The cost of hiring a new employee – job advertising, interviewing, screening, hiring
The cost of onboarding a new employee – training time
Team morale and work culture – especially if a beloved employee leaves, and others question why/start to think about leaving as well
Productivity loss – it can take a new employee up to 1 – 2 years to reach the same level of productivity of an existing employee
Human error – a new employee is more prone to errors that an existing employee because they are unfamiliar with your systems/processes
All these factors (and more) can cost a lot of money, especially if your employee turnover rate is high. So one way to reduce operating costs of your business is to work on improving employee happiness.
Here are the three main things you need to focus on if you want to improve employee retainment:
People constantly look for growth and change.
Giving them the opportunity to level up (eg: from a waiter to a supervisor to a manager) is a great way to keep them with you. People value the type of company they work for and whether or not their work is of value to that company. People also like working in an environment that is supportive and respectful.
Show your employees that you appreciate and care for them through meaningful conversations and actions such as fair pay, consistent pay raises, health care, and so on.
Start reducing your operating costs now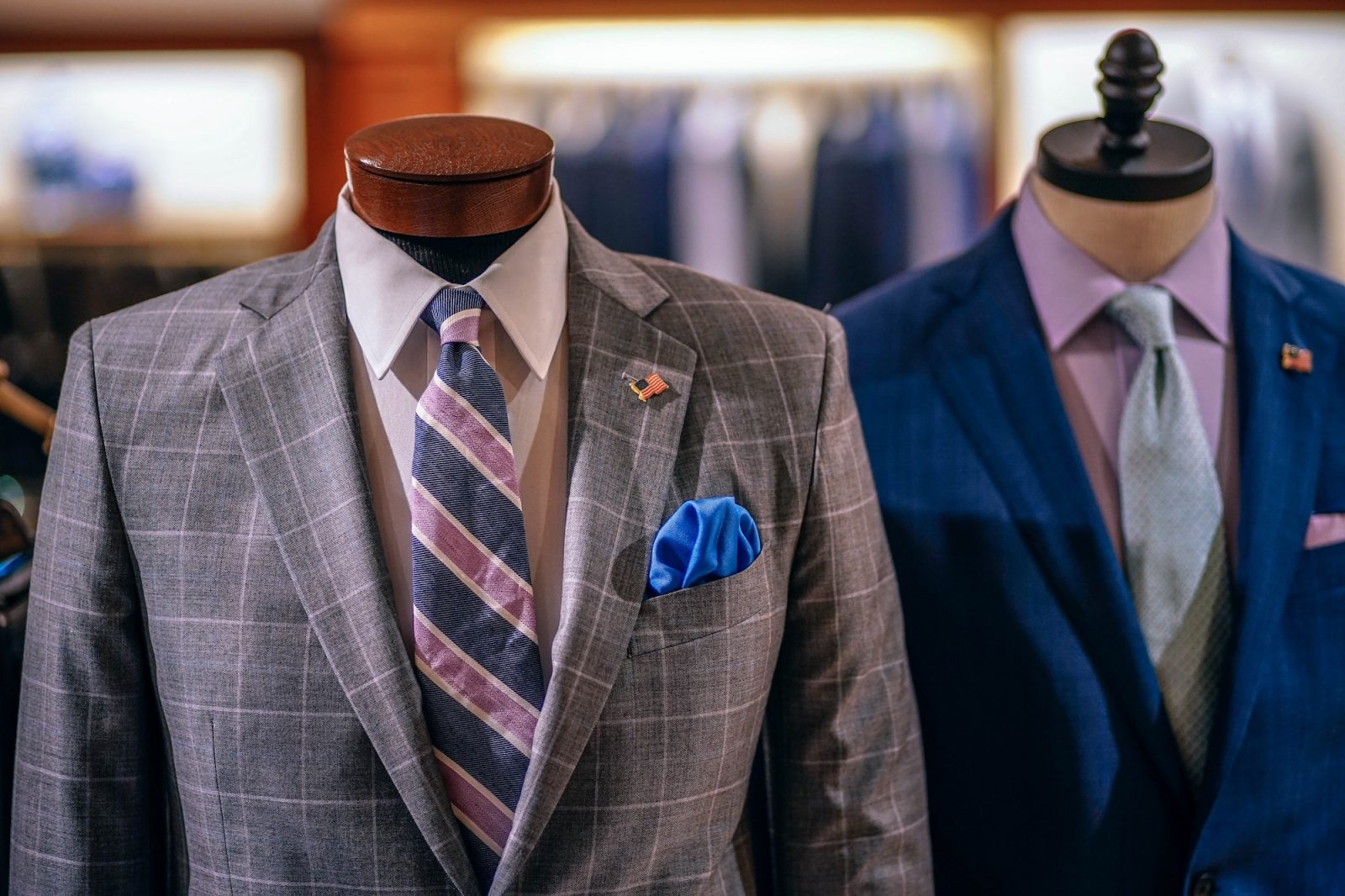 Take a look at what you're spending money on the most and see how you can cut down using these tips.
What are some other ways you use to reduce operating costs?
Share your tips in the comment section below! 🙂
Power your retail business with StoreHub!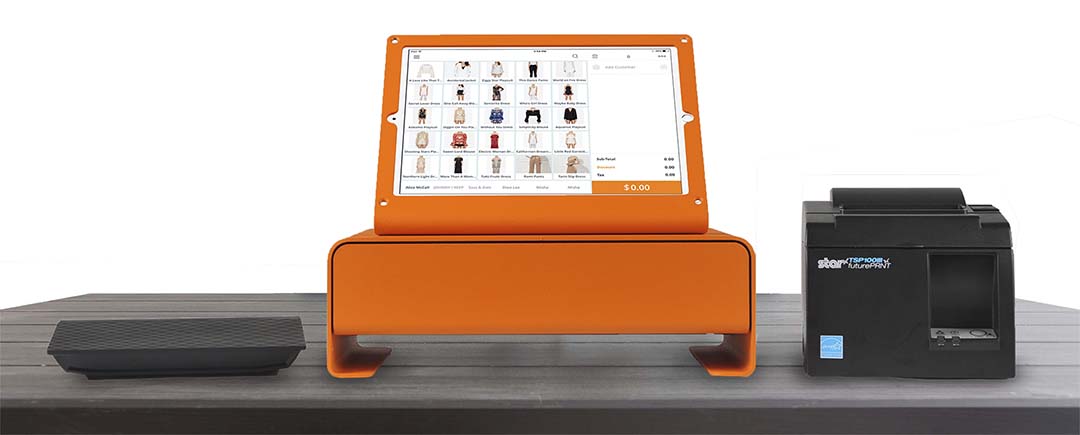 Apply now to book your free StoreHub demo and consultation!