Reading Time:
3
minutes
Introducing… the all-new StoreHub Android POS system and the StoreHub Lite plan for new businesses at only RM59/month!
Last year, we asked ourselves what a business owner would need to grow and manage a business. Especially a small or medium-sized business on a budget. And because SMEs are the backbone of our economy, we wanted to do something to help support them as much as we can.
So this year, we at StoreHub will be bringing you these new and exciting things to help make your business awesome.
Read on for more information.
What is StoreHub Android?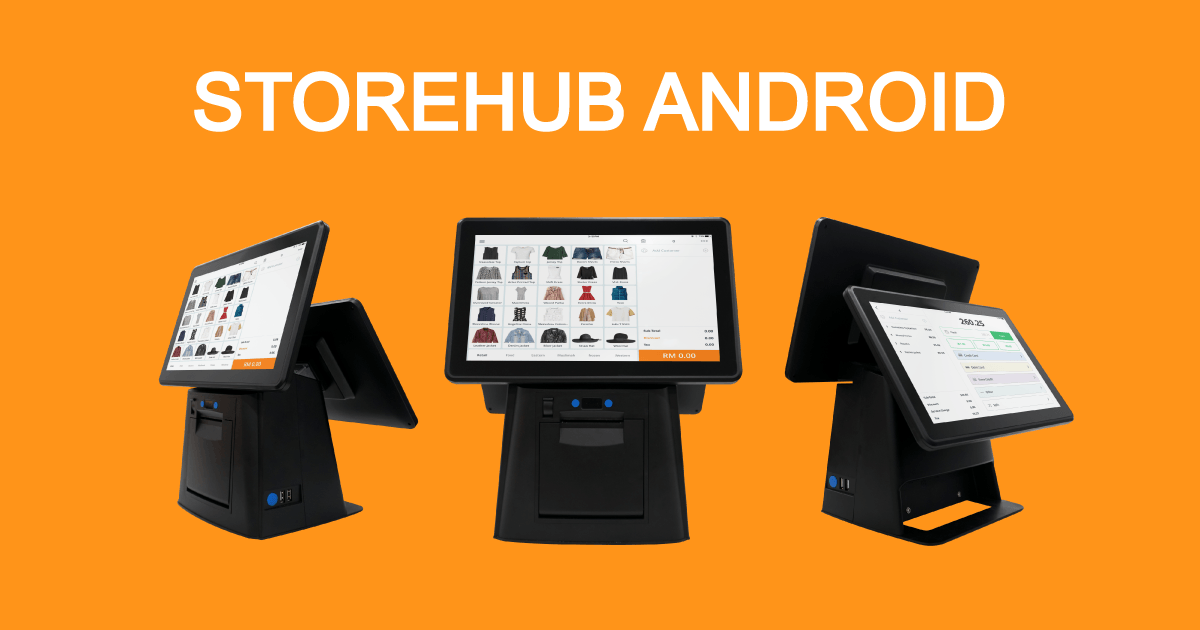 The StoreHub business management solution has everything you need to run and grow your business – an all-in-one POS system with an Ecommerce feature that allows you to sync your offline and online store. It's easy-to-use and intelligent technology that helps you make smart data-driven business decisions.
And for awhile now, we've only offered an iPad cloud-based POS system. But now we'd like to introduce you to…
StoreHub Android!
It's the equally good and even more affordable sister version of our iPad cloud-based POS system. And here's the best part – you can get it now for as low as RM1 when you opt-in to enable ewallets as part of your payment options.
StoreHub Android comes in an all-in-one Android POS terminal.
It has a sleek and compact dual display that comes with a built-in printer. This means you don't need WiFi connection to operate your printer, the printer works offline too!
The StoreHub Android point-of-sale terminal also comes with a customer facing display, which you can use to engage your customers with during checkout. It also reduces errors in the checkout process as customers are able to view their order. This in turn increases customer loyalty and trust.
So get this powerful business management solution for your business now!
What is the StoreHub Lite plan?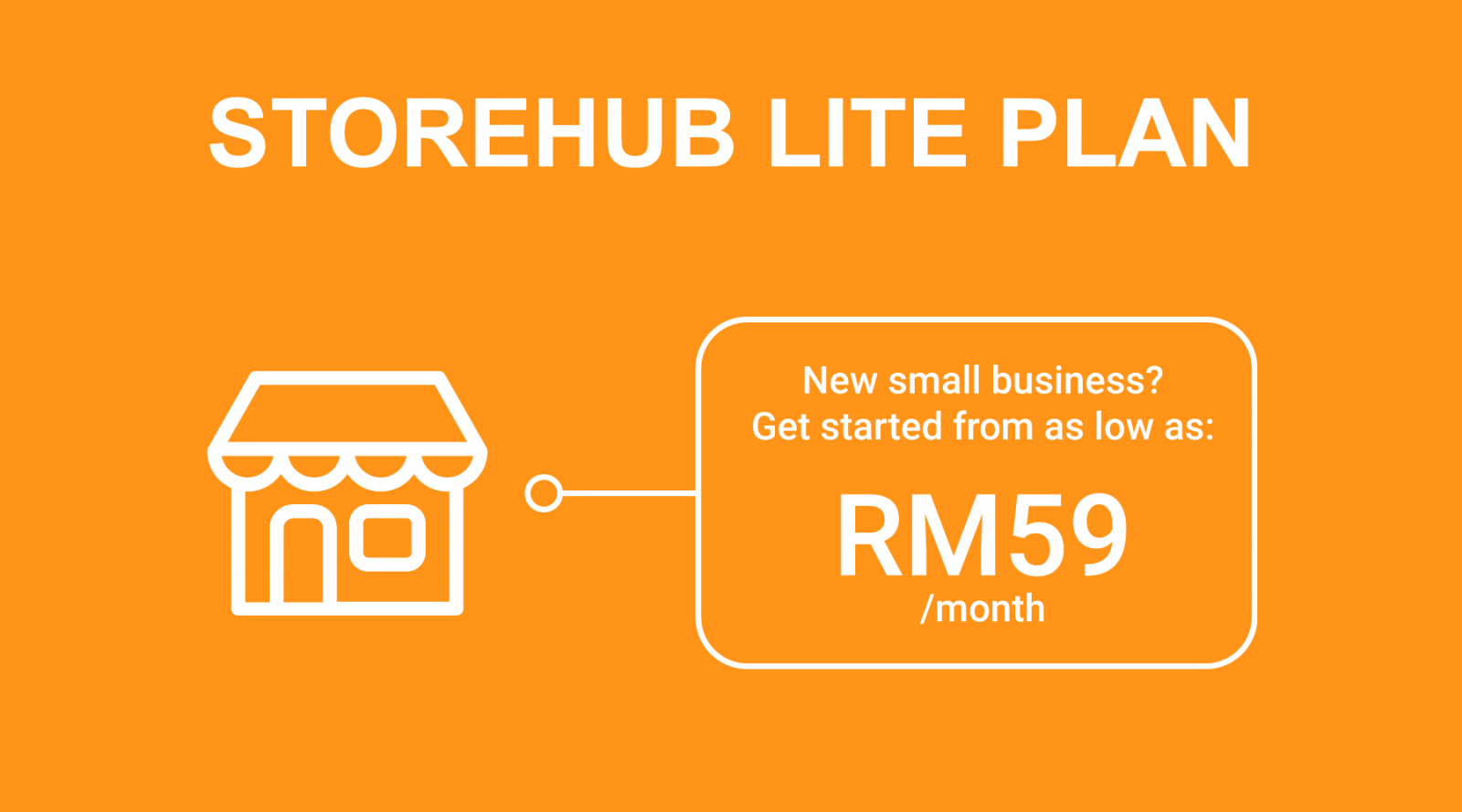 It's not easy to run a MSME (micro, small to medium enterprise).
That's why we at StoreHub strive to help small business owners grow and manage their businesses through affordable and intelligent technology.
StoreHub introduces the Lite plan specifically for new businesses who want to hit the ground running in terms of business management.
StoreHub Lite is priced at an affordable rate of RM59 per month. StoreHub Lite comes with unlimited users, one free register license, and world-class support. It includes all the features of the StoreHub Starter plan at a revenue cap of RM10,000, perfect for you as you get your business started:
Basic Inventory Tracking
Customer Database
Real-time Reporting
So if you're running a new and small business, StoreHub Lite is the perfect plan for you!
Here's the full list of all StoreHub plans available for you business. We have something for every stage of business whether your business is new, growing, or established:
StoreHub Lite – perfect for new businesses. Includes all features in the StoreHub Starter plan, with a revenue cap of RM10,000. Get started with StoreHub Lite now.
StoreHub Starter – great for small businesses. StoreHub Starter includes basic inventory tracking, customer database, and real-time reporting features. Get StoreHub Starter for your small business now.
StoreHub Advanced – best for growing businesses. StoreHub Advanced includes everything in the Starter plan with the addition of advanced inventory management, customer loyalty, and customisable pricing and promotions. Get StoreHub Advanced for your growing business now.
StoreHub Enterprise – ideal for established brands. StoreHub Enterprise includes all features in the StoreHub Advanced plan with the addition of a dedicated Account Manager and priority phone support. Get StoreHub Enterprise for your established business now.
All StoreHub plans come with unlimited users, one free register license, and world-class support.
Power Your Business With StoreHub!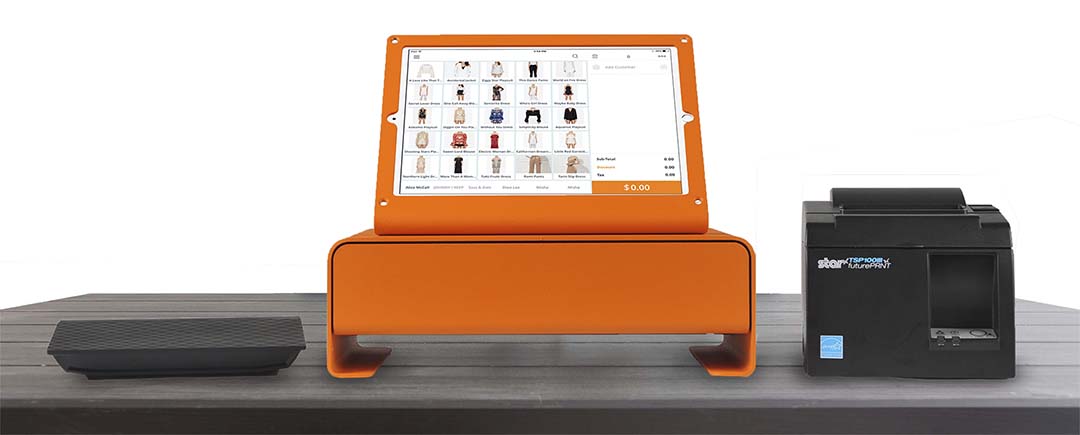 Click here to learn how StoreHub can help you manage and grow your business.