Reading Time:
4
minutes
Recently, the Prime Minister of Malaysia announced that 11 types of business activities are allowed to resume operations on 16th August 2021 in areas under Phase 1 of the National Recovery Plan (NRP). These types of businesses are:
Car wash services

Electrical and electronic stores

Household items and kitchenware stores

Furniture stores

Sports equipment stores

Car accessory stores

Car distribution and sales centres

Morning markets and farmer's markets

Clothing, fashion, and accessory stories

Jewellery stores

Barbershops and beauty salons (but only for basic barber services like haircuts)
At this juncture, only fully vaccinated individuals are allowed to patronise these establishments. However, it is only a matter of time before the rest of the economy opens up again as the vaccination rates around the country grow steadily.
What does this mean for your business?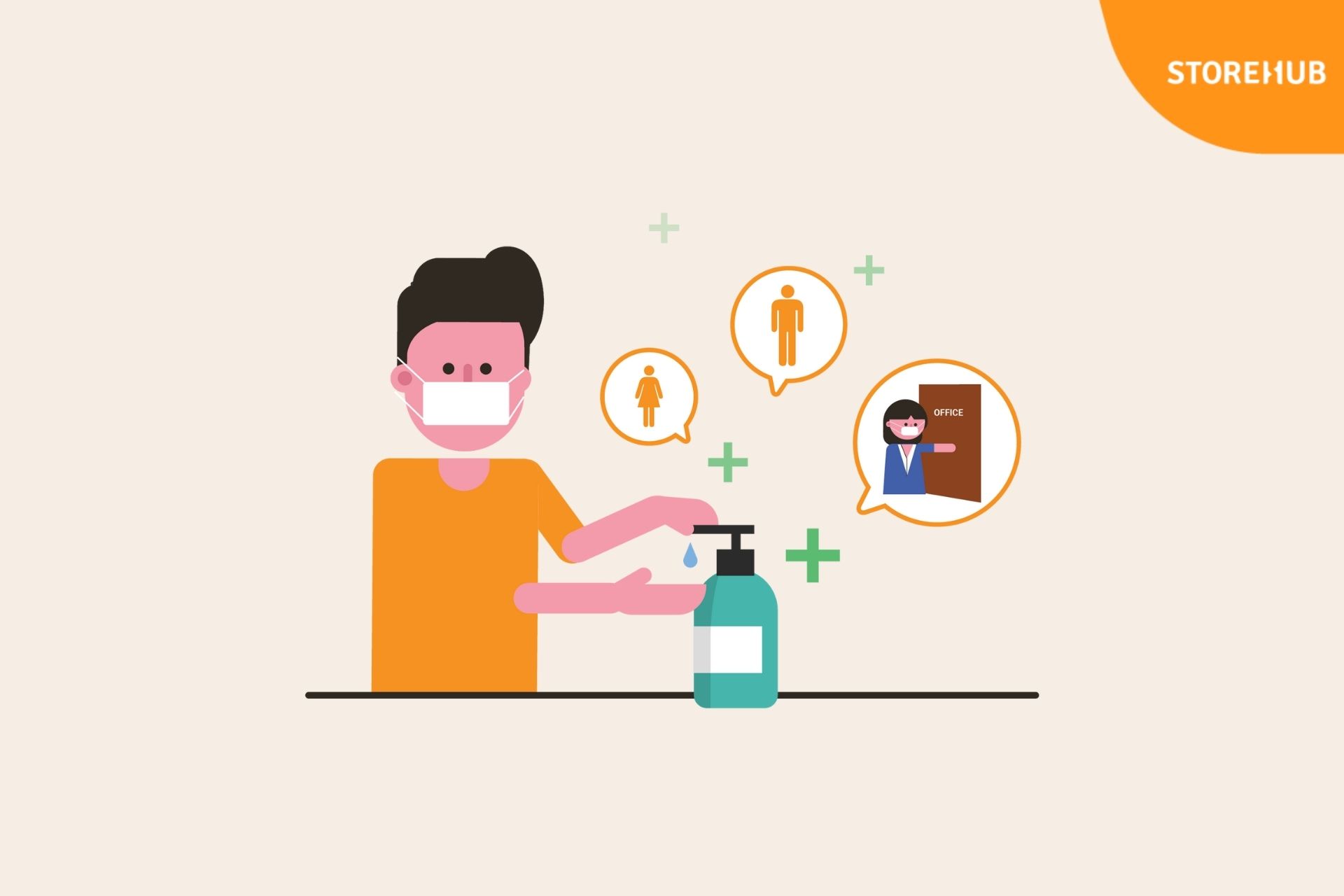 There are, of course, strict standard operating procedures (SOPs) that both you and your customers need to follow under this new regulation. For instance, all customers must produce their digital vaccination certificate in order to be allowed entry into any of these premises.
On top of that, retail store owners and operators are also required to use gloves and limit the number of customers entering their premises, as well as time spent there. Fitting rooms are also off-limits.
This means that there are now additional steps that need to be included into your operations workflow; including:
Allocating additional human resources to ensure that every customer who patronises your establishment has a valid digital certificate

Making sure that SOPs are adhered to strictly; that there aren't too many customers in your store at any given time, and checking to see that they have not overstayed
… This is on top of the things you'll need to do to make sure that business runs smoothly as usual, such as inventory management, employee management, marketing, and so much more.
After a long hiatus from operating physically, this may all sound very daunting. Don't worry – here at StoreHub, we're committed to ensuring that your business thrives. That's why we've put together this guide to help you navigate the new normal.
4 ways StoreHub can help you maximise operational efficiency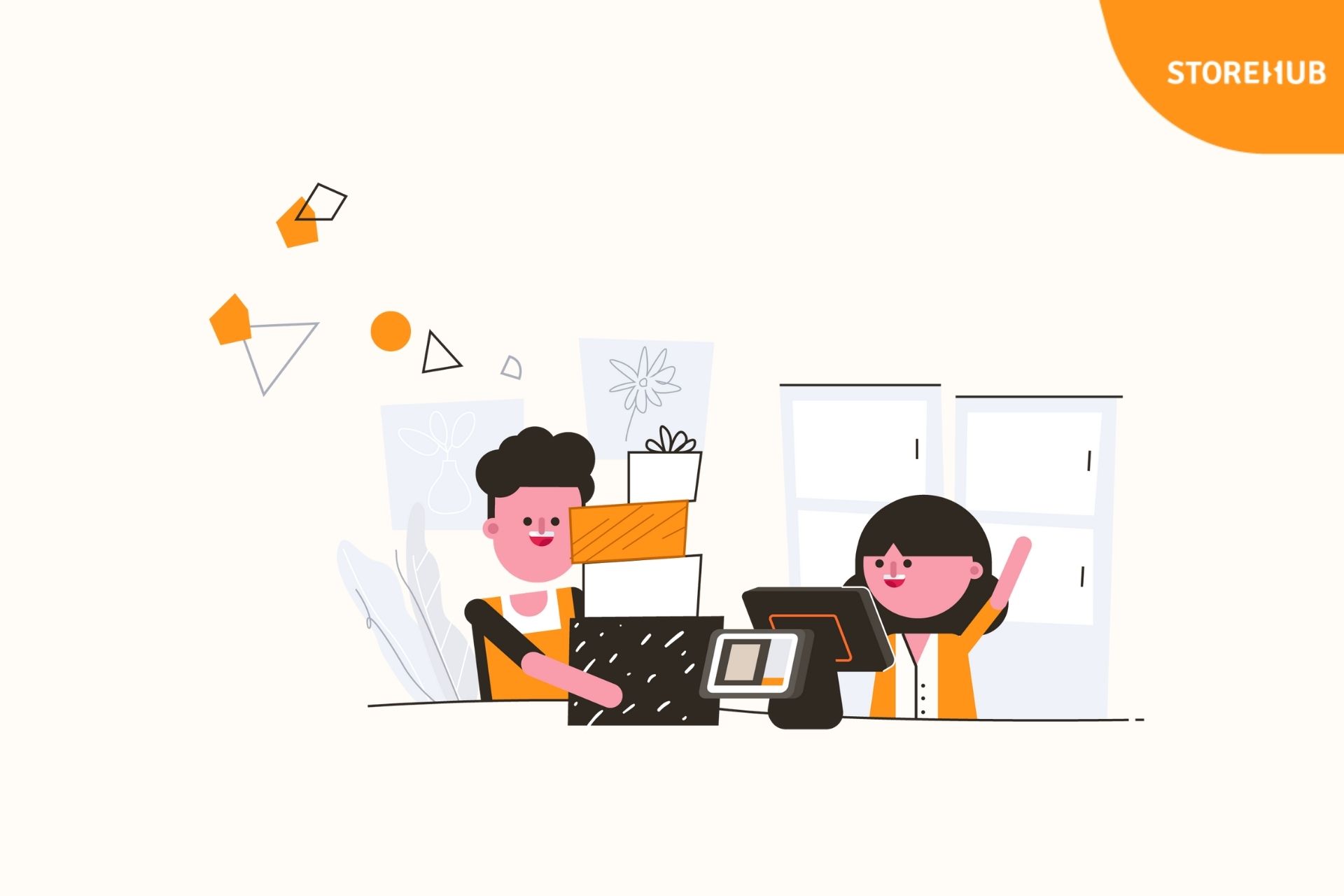 1. A powerful yet affordable cloud-based POS system
With a cloud-based POS system like StoreHub, you can store business and customer data securely and at a lower cost. It also allows you to fulfil customers' orders, manage employees, and place orders with suppliers – all in one place!
You'll also be able to monitor sales progress while you're on-the-go via your mobile device; perfect for when you're busy taking care of other aspects of your business.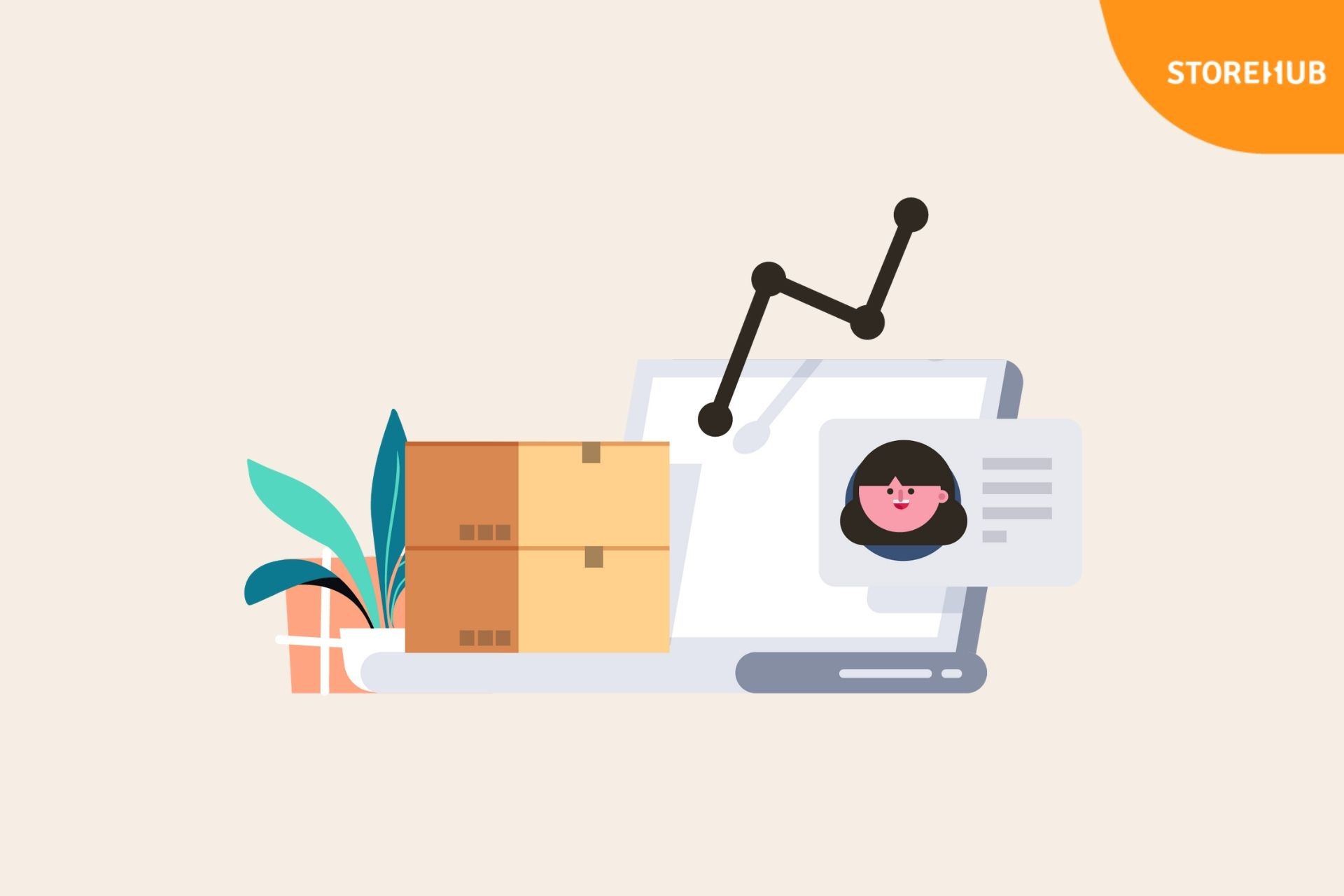 2. A fully-integrated ecommerce system
Managing inventory can be extremely difficult when you're selling across multiple platforms, both online and offline. It can be labour-intensive just to update inventory alone. Imagine how much time you'll need to manually reduce a product quantity online if you sell it offline. And that's not the worst part; manual tracking also puts you or your employees at risk of human error as well.
StoreHub Ecommerce is integrated perfectly into your StoreHub POS system. It synchronises your offline and online inventory so that you won't have to waste time counting stocks manually with every sale you make.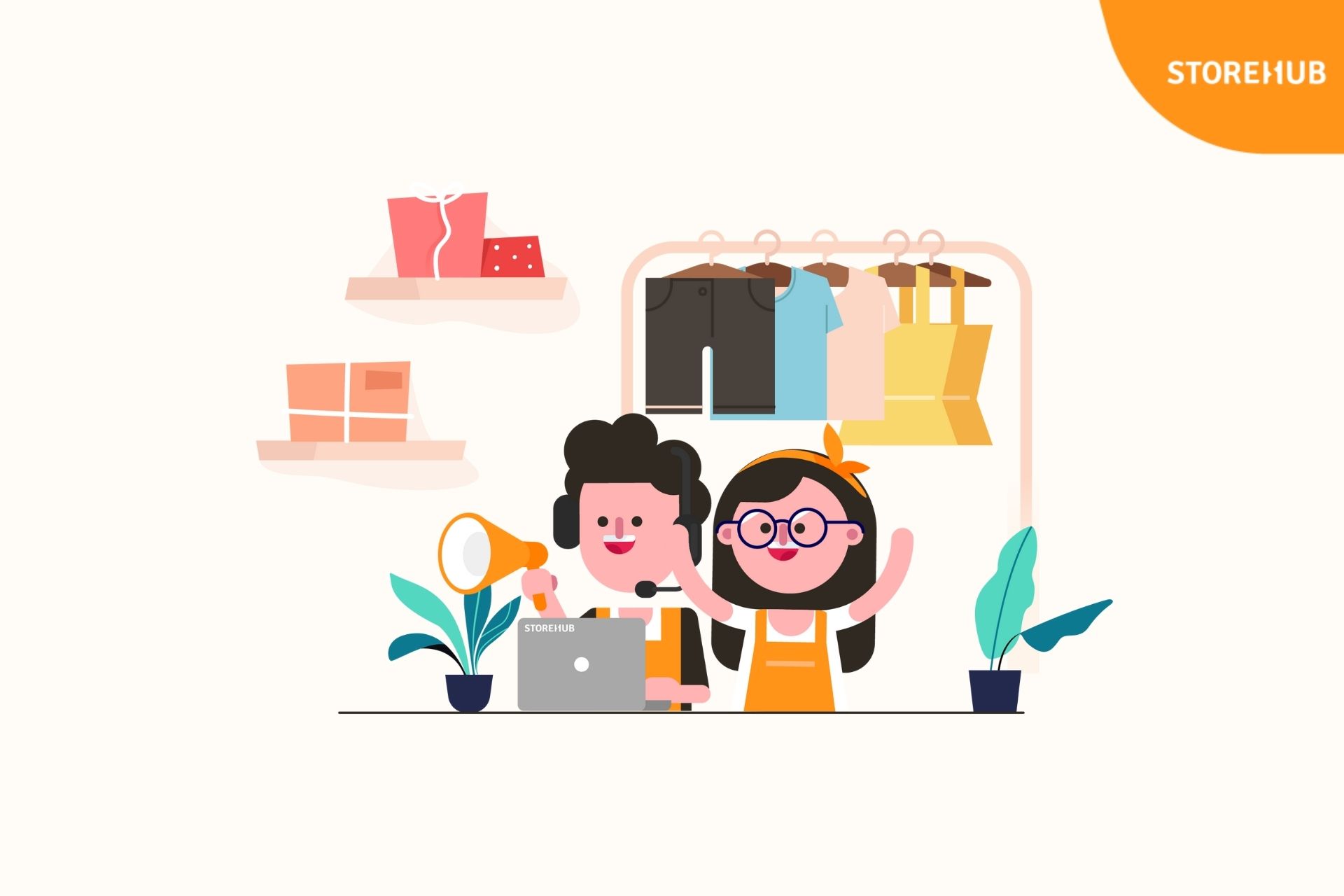 3. Comprehensive employee management
Now that more human resources are required during the new normal to ensure that SOPs are fully adhered to, it is time for you to consider automating your employee management system so that you are able to organise and streamline HR tasks.
Say goodbye to manual punch cards and make way for automated onboarding, payroll automation, and staff performance tracking with StoreHub!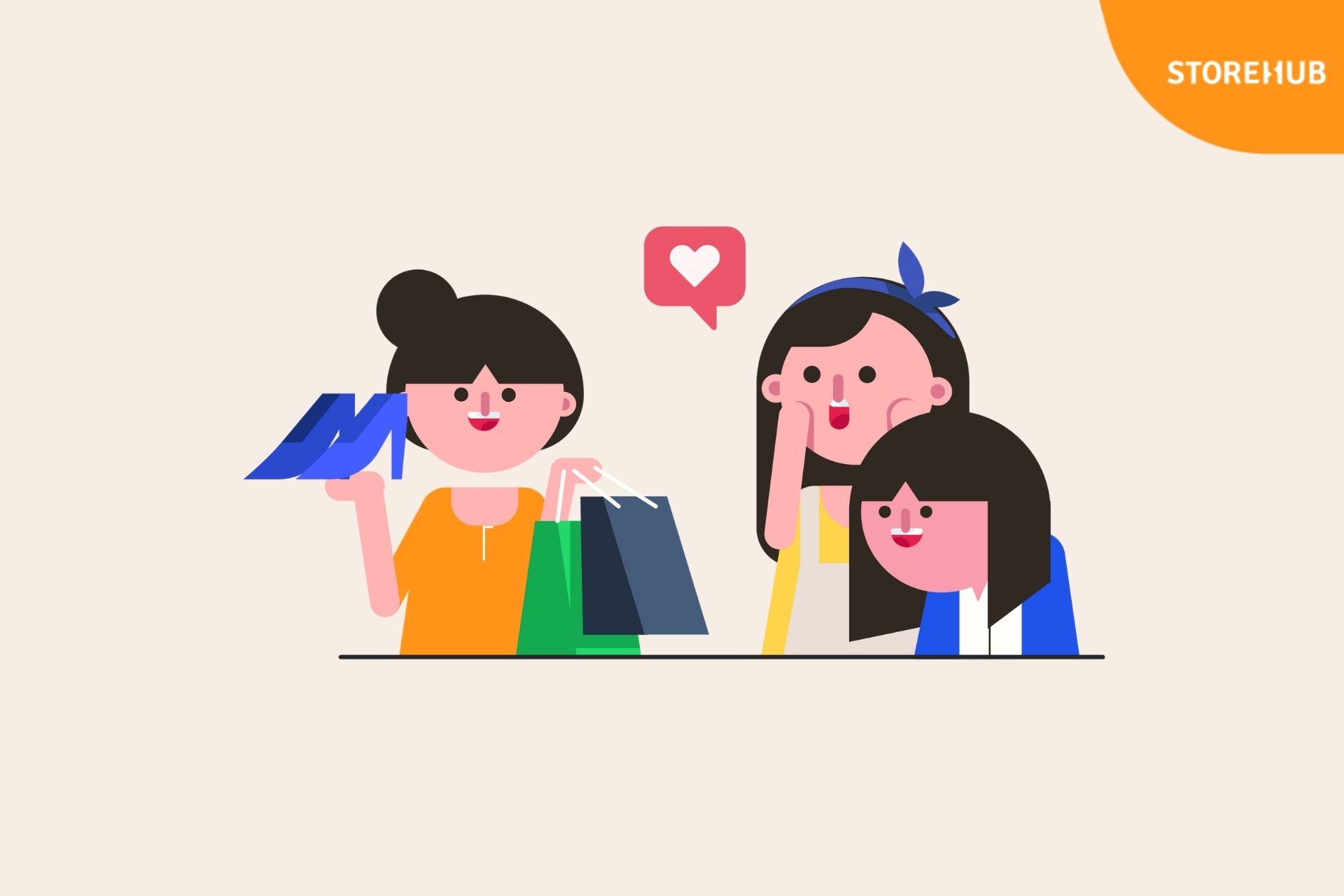 4. Build a strong customer database
According to a study by Bain & Company & Harvard Business School, growing customer retention rates by 5% can increase profits by up to 95%. If you're not engaging your existing customers, then you're missing out! Loyal customers are more likely to buy from brands they trust, which is why great CRM is a critical aspect of every business.
StoreHub's POS system is CRM-integrated, allowing you to store and manage customer data, run promotions, interact with customers via SMS messaging, as well as give you valuable insights about your customers. All these, combined, can help you to make better-informed business decisions as you move forward.
Preparing your business for reopening doesn't have to be tedious nor costly. In fact, all it takes is one powerful system like StoreHub to get your business ready to welcome your customers again. After powering through so many lockdowns and restrictions, here's your chance to come back better and stronger – and we can't wait to go on this journey with you.
Power your business with StoreHub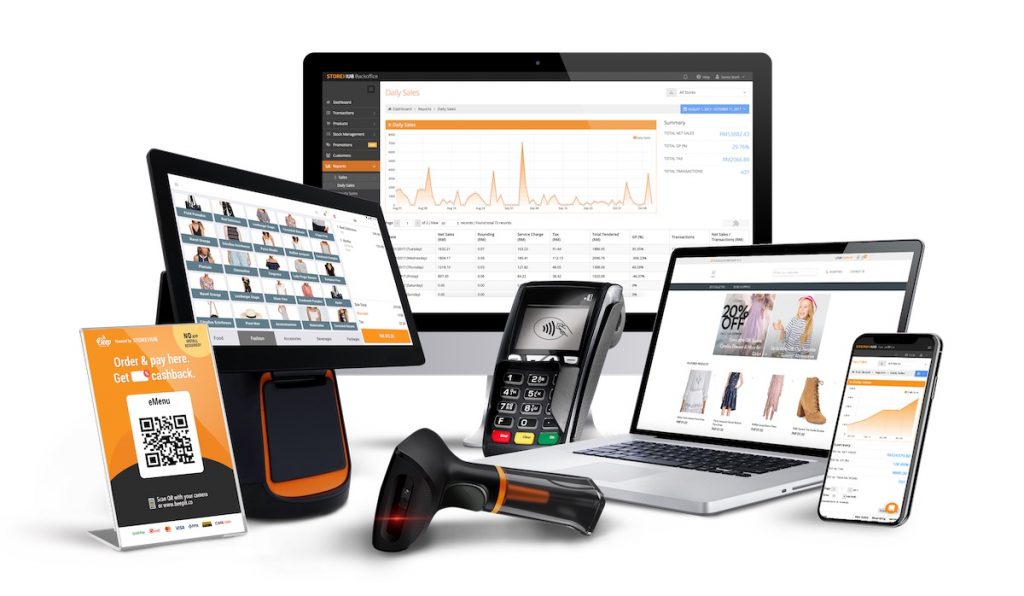 Click here

to apply for your free StoreHub demo now!