The COVID-19 pandemic has been incredibly tough for everyone, and business owners are not spared. It is predicted that 60% of eateries risk permanent shutdown if dine-in restrictions continue in Malaysia. This doesn't just impact business owners, but also the jobs and livelihoods of employees and their dependants as well.
While some dine-in SOPs have eased for fully vaccinated individuals, this only applies to those who are in Phase 2 and 3. This means seven out of 14 states in Malaysia, including Kuala Lumpur and Selangor, are not yet able to see an end in sight.
However, not all hope is lost – we've also seen some businesses thrive during the pandemic due to the adoption of novel strategies and innovations. We've outlined some tips that could help grow your customer base, and in turn, generate more revenue for your F&B business. Read on to discover what they are!
1. Get on a food delivery marketplace
2. Improve your local SEO (yes, SEO!)
3. Level up your social media game
4. Partner up with brands and influencers
1. Get on a food delivery marketplace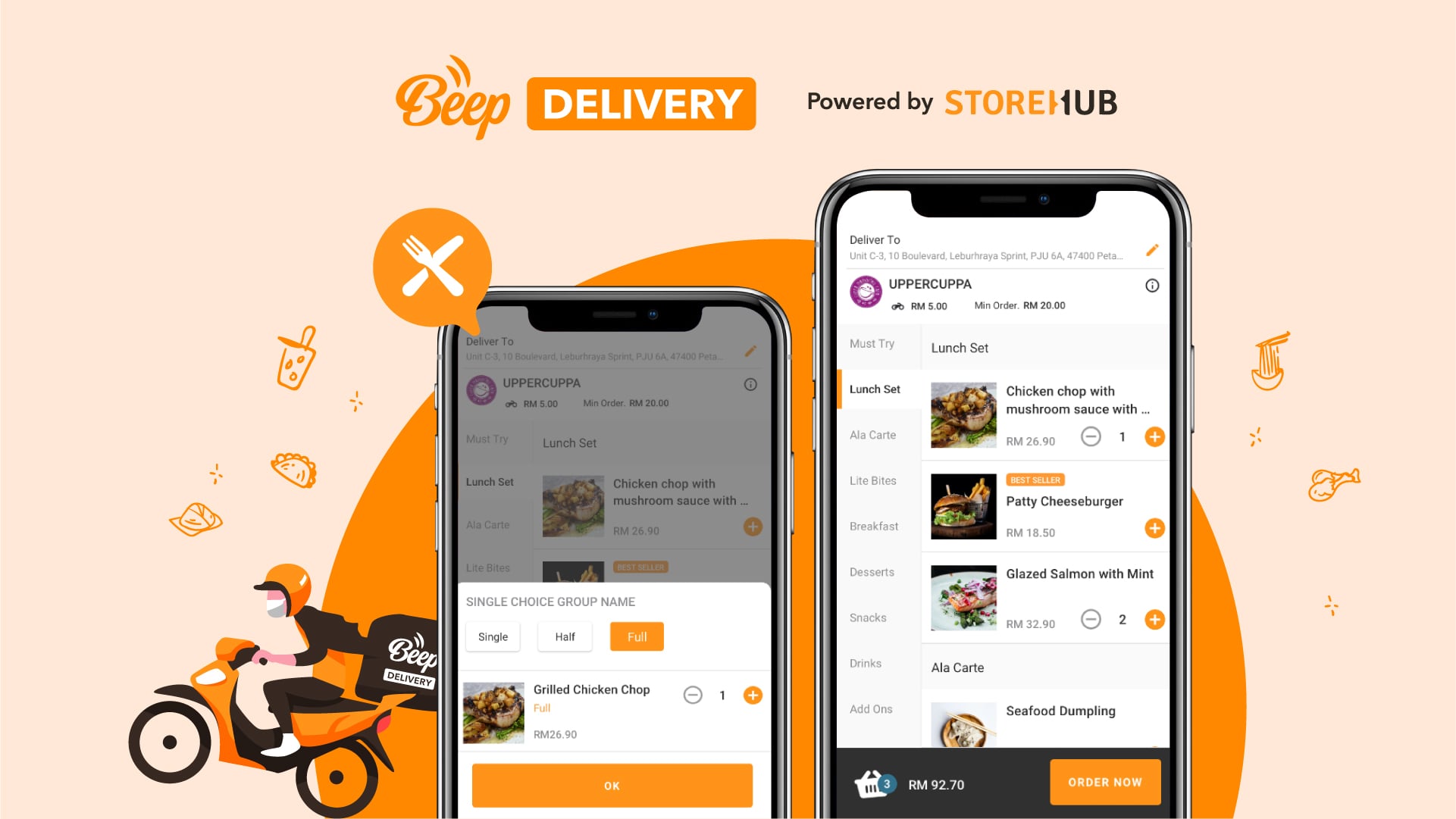 With multiple lockdowns in place since 2020, many F&B business owners have been forced to embrace food delivery platforms in order to reach more customers. Unfortunately, with some platforms charging up to 35% on every transaction, it can be unsustainable for businesses as it eats into their margins in a big way. Thankfully, many smaller, independent platforms such as Beep have cropped up during this time, charging much lower fees to merchants so that these local F&B businesses are able to focus on serving their customers.
2. Improve your local SEO (yes, SEO!)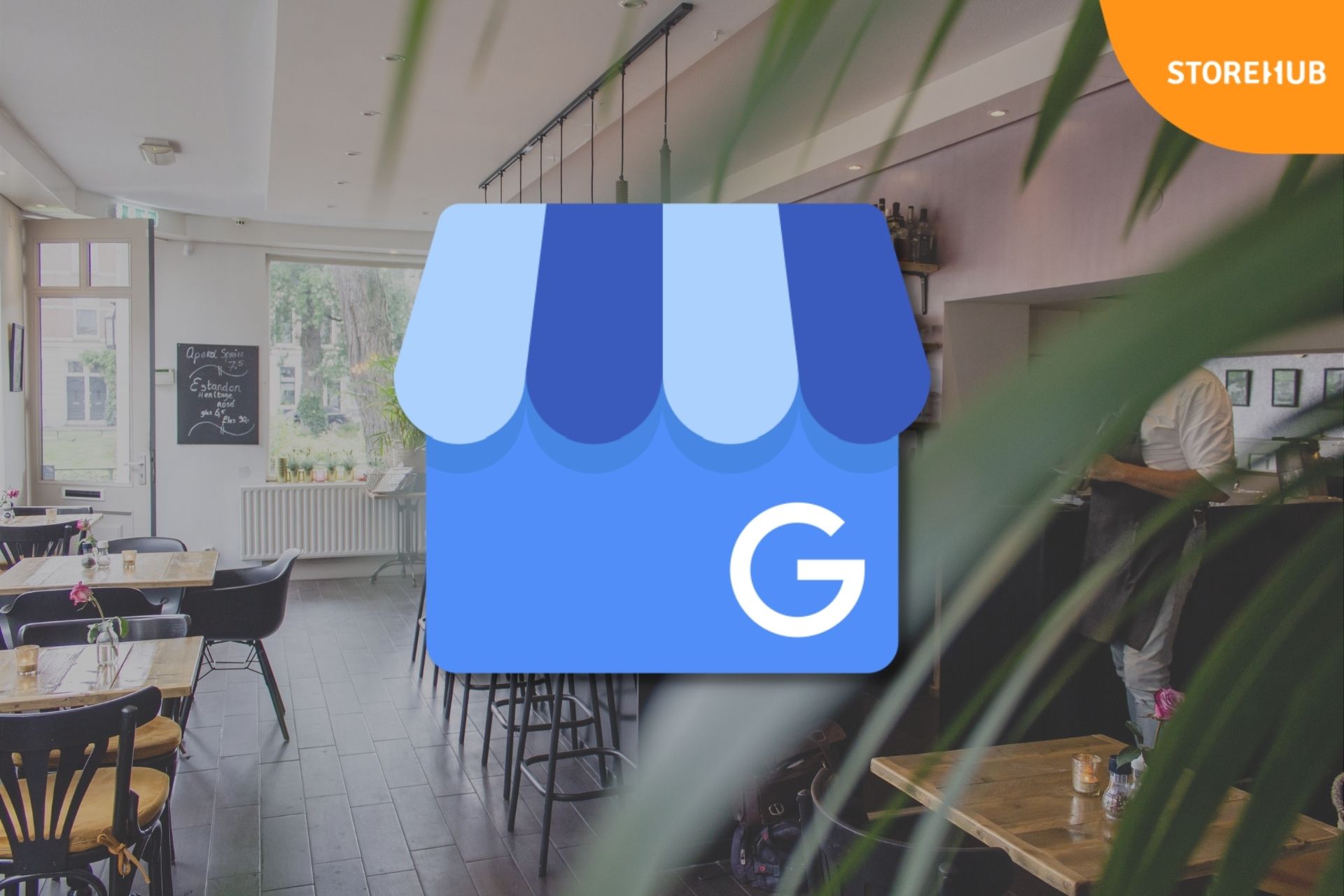 There is a misconception that having an SEO plan for your business is not necessary because it is tedious, requiring the expertise of SEO Specialists that can also be expensive to hire. It doesn't always have to be, though. One of the easiest ways you can start is to sign up for a Google My Business (GMB) account. It helps you get discovered locally, enabling you to collect customer reviews and share updates in one platform – and best of all, it's free!
3. Level up your social media game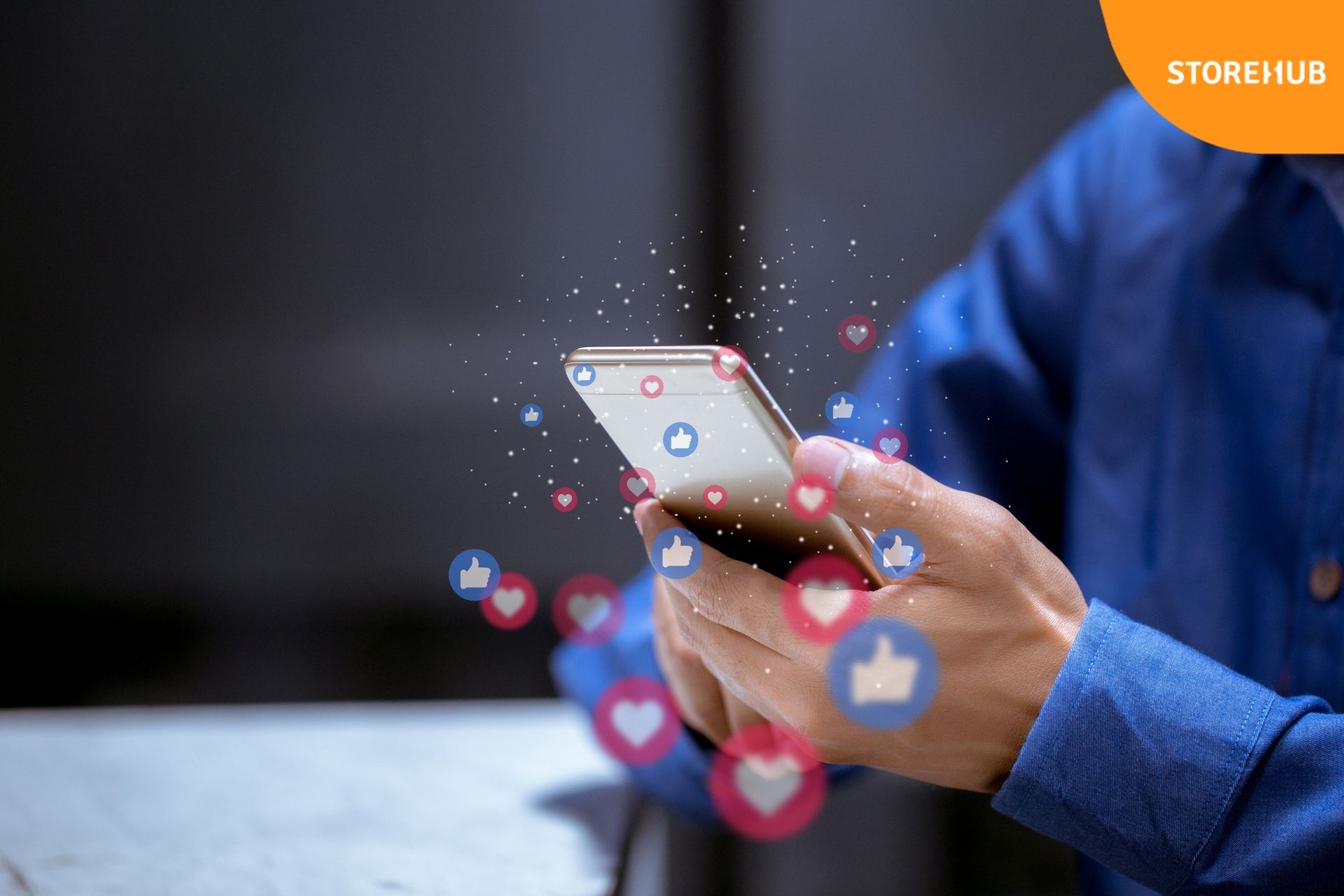 When harnessed well, good social media marketing can lead to awareness and sales uplift. It has even been reported that 74% of buyers make purchases based on what they see on social media, so here's your sign to level up your social media game before it's too late.
4. Partner up with brands and influencers
View this post on Instagram
As the saying goes, "we are stronger together than when we are alone". This is true even for businesses, and relying on each other during this difficult time can prove to be fruitful. Some brand partnerships you can explore is to co-create certain menu items, or offer special packages for a limited time only – this exclusivity and urgency has been proven to help drive sales and brand loyalty.
On top of that, you can also explore partnerships with micro or nano-influencers with smaller follower bases. In fact, research has shown that engaging with influencers who have 10,000 or fewer followers can yield better return on investment (ROI)!
5. Great CRM is the way to go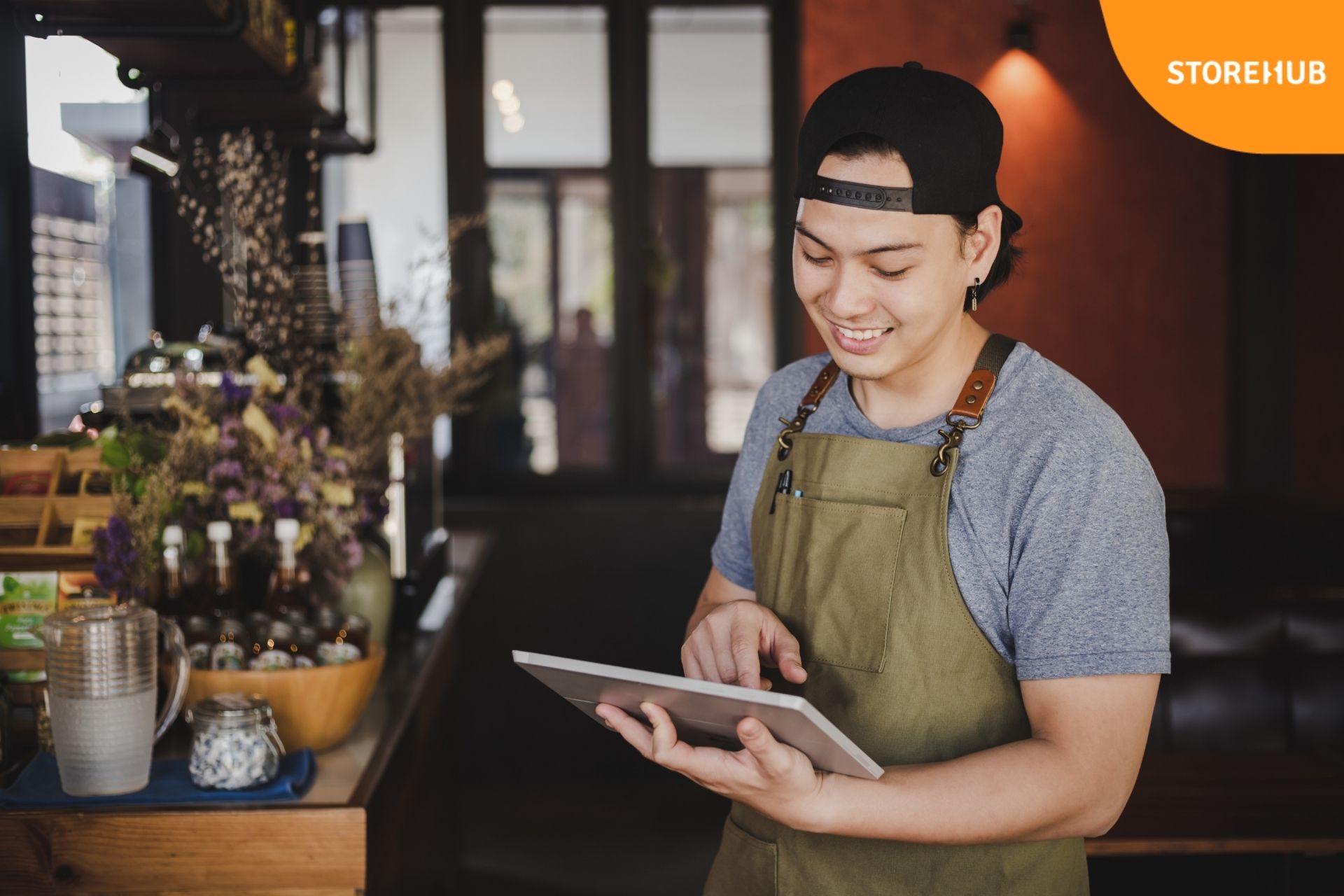 Some customer relationship management (CRM) strategies include collecting customers' information for marketing purposes, loyalty programmes such as cashback, as well as customising offers and promotions. Great CRM can encourage repeat customers and allow you to personalise customer experiences with your business.
Why not invest in a CRM-integrated POS system that can help you do all that in one powerful platform? StoreHub can help you with just that. You'll be able to:
Store and manage customer data

Track customer interactions and shopping behaviour

Get valuable insights about your customers

Accurately predict sales

Start a customer loyalty program

Personalise customer experience and marketing material

Keep customers updated with SMS messaging

Customise promotions and offers
And so much more!
Don't wait, learn more today.
Power CRM for your business with StoreHub