Reading Time:
9
minutes
Want to start your own F&B business in Malaysia in 2021?
Unfortunately, it may be harder than you think.
How do you get a business license in Malaysia?

What food and beverage should you sell?

How many potential competitors are there in the food and beverage industry?
SME Bank reported that up to 50% of F&B businesses in Malaysia fail by the 5th year of operations.
But don't fret! This doesn't mean that you shouldn't open your cafe or restaurant.
It just means that you need to be smart about it so you don't end up being part of that statistic.
To help you prepare, here's our step-by-step guide on how to start an F&B business in Malaysia!
Step 1: Narrow down your idea and test the market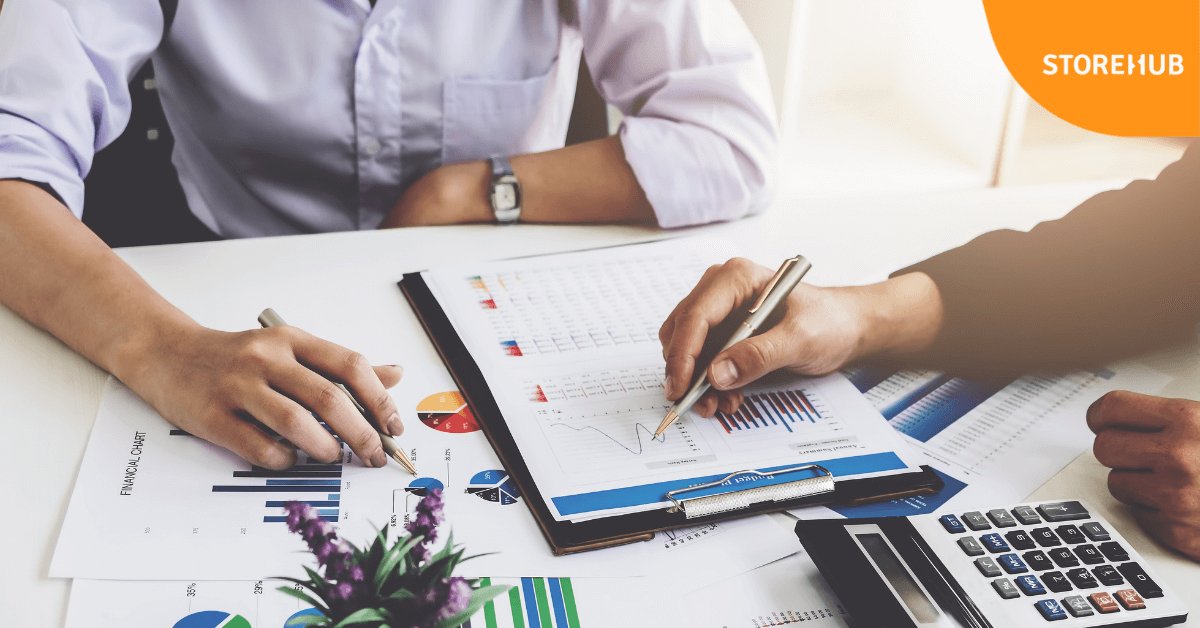 There are a lotttttt of cafes in Bangsar, KL.
Pokok KL….Therefore Cafe….Urban Daybreak….
So as an example, what would set your F&B business apart if you want to do kind of the same thing in the same area?
Think about that for a sec.
This first step is crucial in getting you on the right path to F&B business's success.
Use TART (yum yum!) to help you get started:
Think about what you want to sell – Coffee? Pasta? Brunch foods? Cocktails?
Analyse and Research! Analyse the market and recognise where the need and gaps lie to narrow down your list so you can choose 1 – 3 ideas to test
Test your idea and whip up a few versions of the meals or drinks until you come up with the perfect recipe
This initial part of starting an F&B business requires A LOT of creativity, mindfulness, and patience, but the more time you invest in creating the right recipes and business, the higher your chance of F&B glory.
TIPS:
Get the opinions of others by performing taste tests – This could be done amongst family, friends and even potential customers. You could even try setting up a pop-up at nearby grocery stores or events to test your recipes and get early feedback from customers.
Don't base your ideas off on the current hype – Most trends come and go. Your products should be sustainable and outlast the trend in order to prevent customers from disappearing once the hype is over.
Step 2: Construct an F&B business plan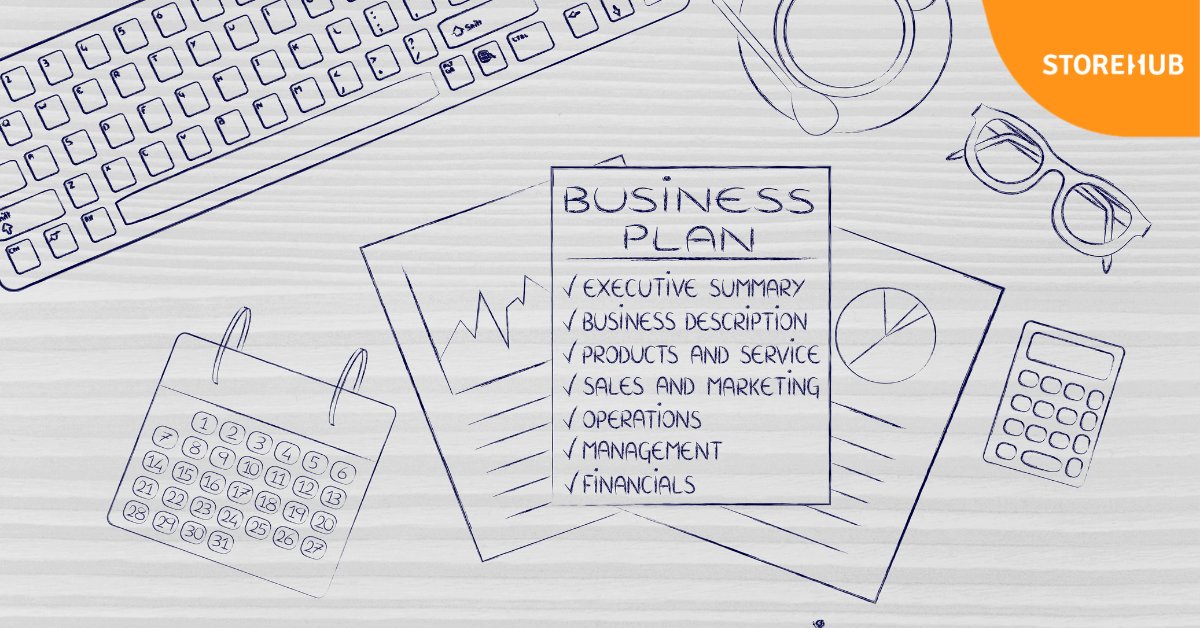 The most important step for setting an F&B business in Malaysia (and everywhere) is creating a detailed F&B business plan.
This is to help you and potential investors get a deeper understanding of your idea and the feasibility of the business.
An F&B business plan should include the following:
The food/drink idea and business concept

– are you going to be a quick-service restaurant, full-service restaurant or bar? What food/drinks will you sell and what are the prices for each?

Business entity –

are you starting the business as a sole trader or through a partnership? Perhaps even a franchise or limited company?

Target market –

which group of customers will be attracted to your business? Create customer avatars to narrow down your customer base.

Location

– where will your business be located? Where are your customers? What kind of competition will you face in that area? Important things to consider for the perfect location are the cost of rent, accessibility to potential customers, distances to competitors and any plans for the future.

Marketing –

include your business name and logo. What is your branding and marketing strategy?

Financial projection and budget –

create a forecast of expenses you will incur e.g. inventory (food and beverage), labour, rent and utilities

Operations – what is the structure of your business going to be like? Think about management style for front-of-house and back-of-house staff
IMPORTANT:
Most F&B businesses fail in the first year because they struggle to breakeven.
So your financial projection and budgeting part of your F&B business plan is crucial.
Be sure to include the following in your F&B financial projection:
Sales projection – estimate the average purchase per customer visit and the average cost of goods sold (COGS) per customer visit to get an understanding of when how much you need to sell and for how long before you can breakeven within a given timeframe
Salary expenses – include labour cost into your Cost of Goods Sold (COGS)
Startup cost – rent, utilities, equipment, starting cash balance, initial inventory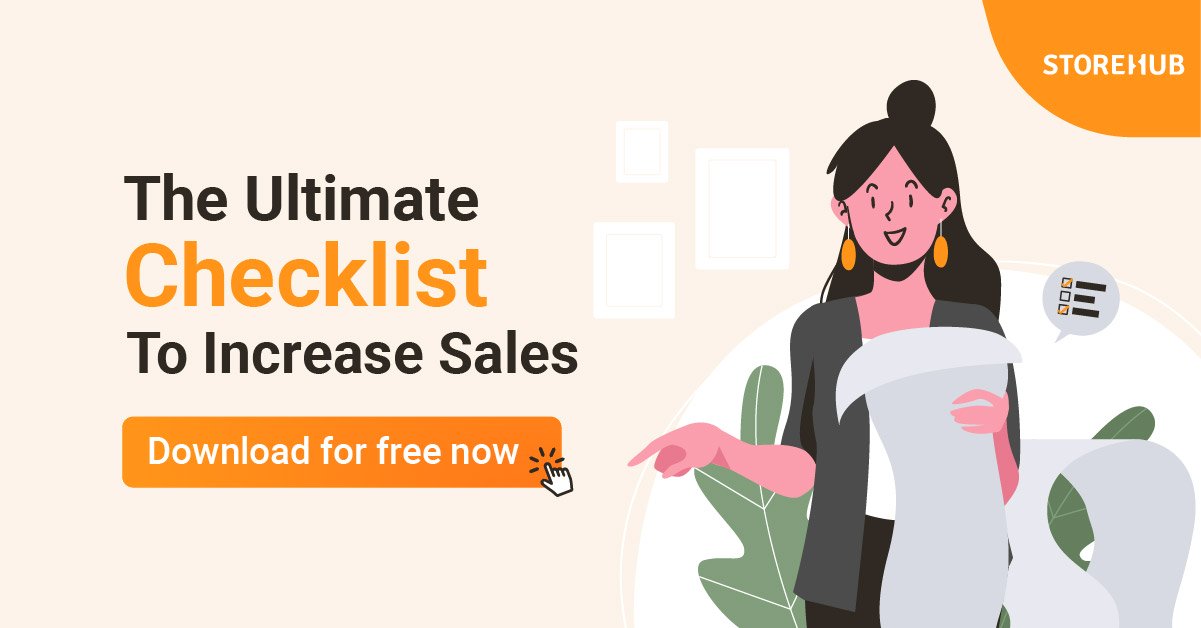 Step 3: Secure funding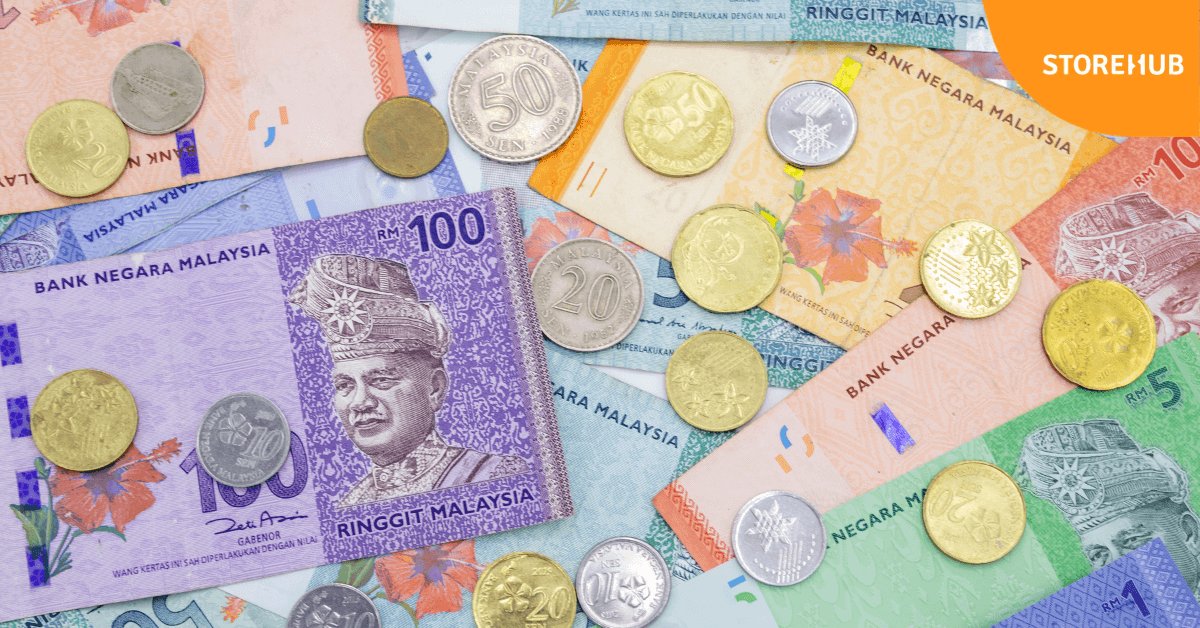 Now it's time to think about how you are going to fund your F&B business.
It can cost up to RM500,000 to start a cafe or restaurant in Malaysia. The bulk of it will come from renovations and equipment purchases. Here's a quick breakdown for your reference:
Licences, permits and business insurance
Rental
Equipment
Marketing
Employees
Technology setup (WiFi, business software, etc.)
And this is just the one-off cost.
After this, you have your ongoing cost where you'll probably spend between RM25,000 – RM50,000 per month on recurring payments like loan repayments, rent, salaries, insurances, and utilities.
So basically, you need a lot of capital to get started, and enough capital to keep you going.
Luckily, there are a lot of other ways to fund your new venture:
SME business loan from banks or the government
Find investors or get into a partnership
Family/friend loans
Think about starting a small F&B business first and you can the scale it up later.
Don't expect to make a profit right away and understand that money will always be a little tight at first.
Step 4: Sort out legal paperwork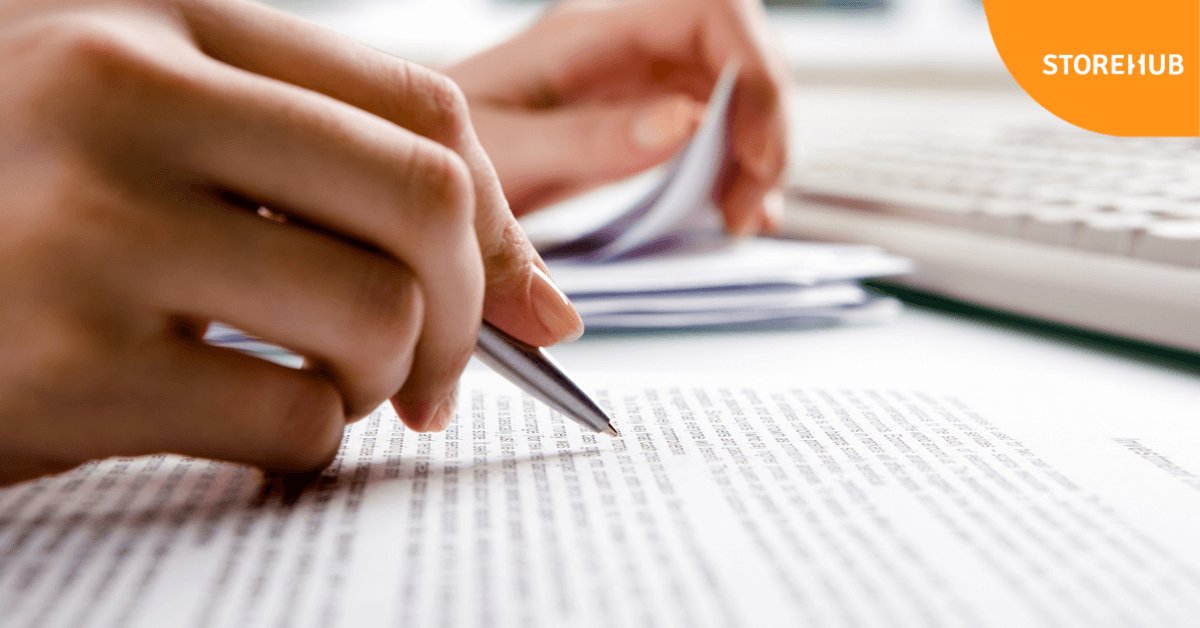 Make sure you do your research and get all the relevant licensing and permits you'll need for your F&B business.
According to the Malaysian government's official website, some general licenses that are applicable for any business include:
Company Registration
Company and Employees Income Tax Registration
Employees Provident Fund
Social Security Organisation
Human Resources Development Fund
Business Premise Licenses and Signboard Licenses
And since you're in the food and nbeverage industry, you'll need some specific permits and certificates like the ones below to run your cafe/restaurant/quick-serve:
Food handling permits
Alcohol license
Halal certifications
Health & Safety permit
TIP: The licenses you need for your F&B business depend on the state you're in – Kuala Lumpur, Sabah, Penang, etc..
So be sure to check with your State Authority on what permits and certificate you need to get for your F&B business.
Step 5: Ensure you have a good supply chain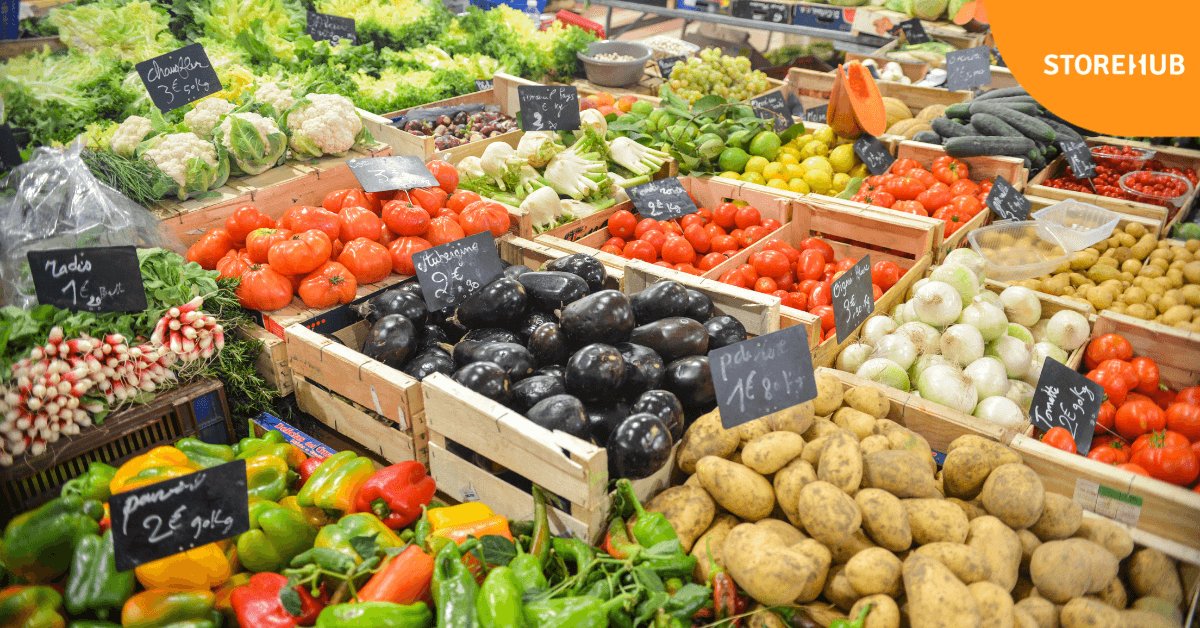 In order for your F&B business to succeed, you need to look for a good and reliable supplier.
Ideally, you should be getting the freshest produce and ingredients at the right quantity and at the right time.
Maintaining a good relationship with your supplier is also important to ensure that any future problems can be fixed immediately e.g. a last-minute increase in supply needs.
Make sure to keep in constant contact with your supplier and give them enough time to source and deliver your ingredients.
Here's a list of some online suppliers you can shop from:
Step 6: Buy or rent F&B equipment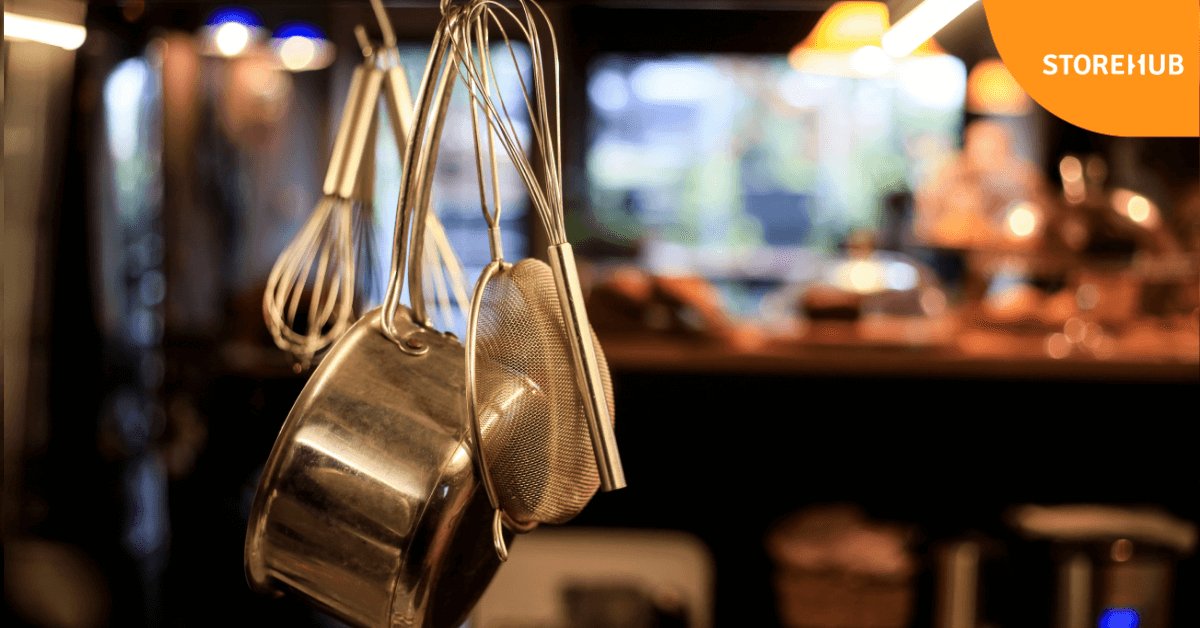 Once you've secured your finances, it's time to start looking for all the equipment you'll need for your restaurant or cafe.
For F&B businesses, restaurant equipment and appliances are going to be one of your most significant startup expenses.
Create a list and compare costs for each equipment in order to find the best deals. Here are a few items you may need:
Work surfaces

e.g. countertops, cutting boards and food serving tables

Kitchen appliances

e.g. stoves, fryers, microwaves and ovens

Utensils

e.g. frying pans, pots and cooking utensils

Cold appliances

e.g. refrigerators and freezers

Furniture

e.g. tables, chairs, booths, decorations

Glassware and silverware
Tablecloths, placemats and napkins
Take-away containers
Here are some online equipment suppliers in Malaysia:
Step 7: Choose a Point of Sale (POS) System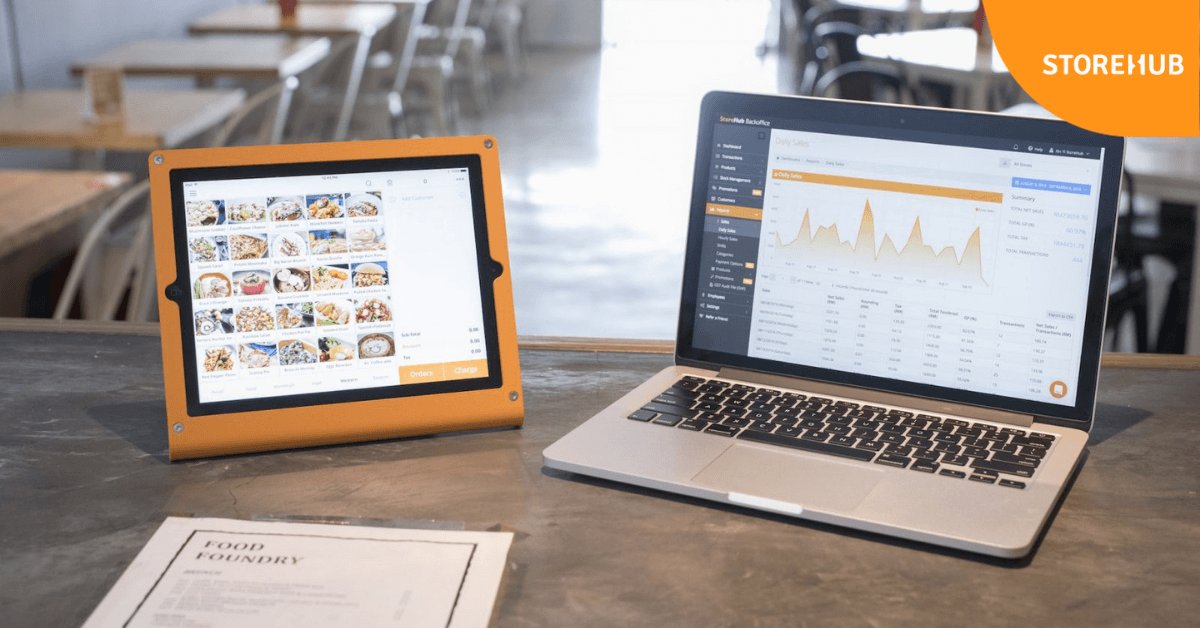 Every F&B business has a good POS system to help operations flow more efficiently.
A POS system allows you to:
take customer orders and send them directly to the kitchen

manage and customise table layouts

track reservations

make payments

serve customers with contactless ordeing and payment

have your own food delivery
A good POS system should ensure you have clear and constant communication between front-of-house and back-of-house.
And with its back office, you will also be provided with insightful data analytics and reports such as:
Daily sales report

Best and worst selling items

Sales growth

Stock levels

Customer purchase behaviour
And so on….
Looking for a system that's easy to set up and that will help grow your F&B business?
Check out StoreHub for all your F&B business management needs!
StoreHub is an all-in-one F&B tech solution that combines an integrated POS system with:
inventory management

employee management

customer relationship management (CRM)

supplier management

food delivery feature

cashback loyalty program

QR table ordering system
Step 8: Creating the menu
How many items are you planning on selling on restaurant or cafe?
Make sure you don't over-do it as too many choices can turn customers away!
When creating your menu, remember to take these things into consideration:
Use clear and descriptive language
Show pictures of food/drink items whenever possible
Use a range of colours
Always include a short explanation of what's in each dish
Highlight recommended choices
Keep it clean and simple to read
Step 9: Come up with an F&B marketing strategy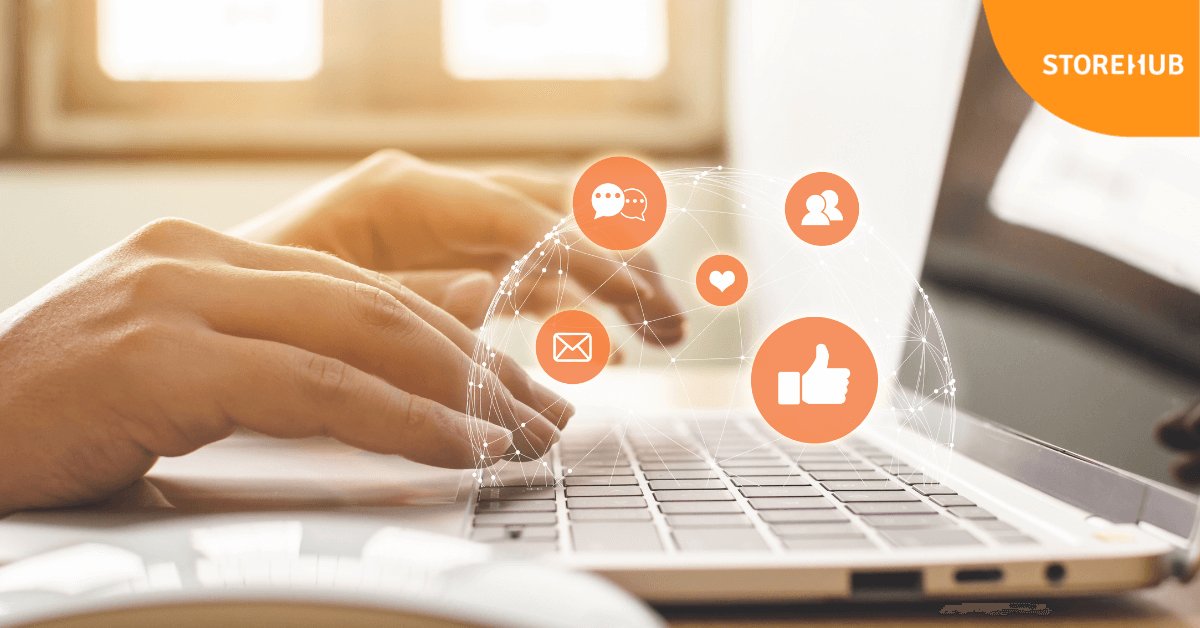 How do you get people to come to your cafe, restaurant or food truck?
Besides the traditional marketing methods (e.g. adverts/posters, TV ads) and promotional offers, the best marketing strategy for any F&B business out there is to use…
Social media.
Almost everyone is on social media these days and photos of food/drinks are always circulating online.
For example, there are more than 215 million posts tagged under #foodporn on Instagram alone!
That's crazy!
So yes, people love taking photos of their food/drink and sharing them online with their followers.
You must take advantage of this by having a good social media presence and building up your business's social media page by taking aesthetic photos of your product offerings. This is a really helpful platform if you're starting a small F&B business.
You need an account with at least 3 major social media platforms in your country – Facebook, Instagram, Twitter, and Google My Business.
TIPS:
Create a Google My Business account to list your business on Google so people can easily learn more about you and even find directions to your store. Find out how to set up Google My Business here!
Focus on food presentation and aesthetic plating so customers are willing to take a photo of your food and share it on their social media accounts. This will increase the number of shares of your food/drinks on social media and generate organic buzz. Learn more about food photography here!
Get connected with micro-influencers and food bloggers – Micro-influencers tend to have more engaged followers and food bloggers create content that can reach out to your target audience. Invite them to your place during your soft launch to review your food/drinks to create more buzz.
Step 10: Maintain quality control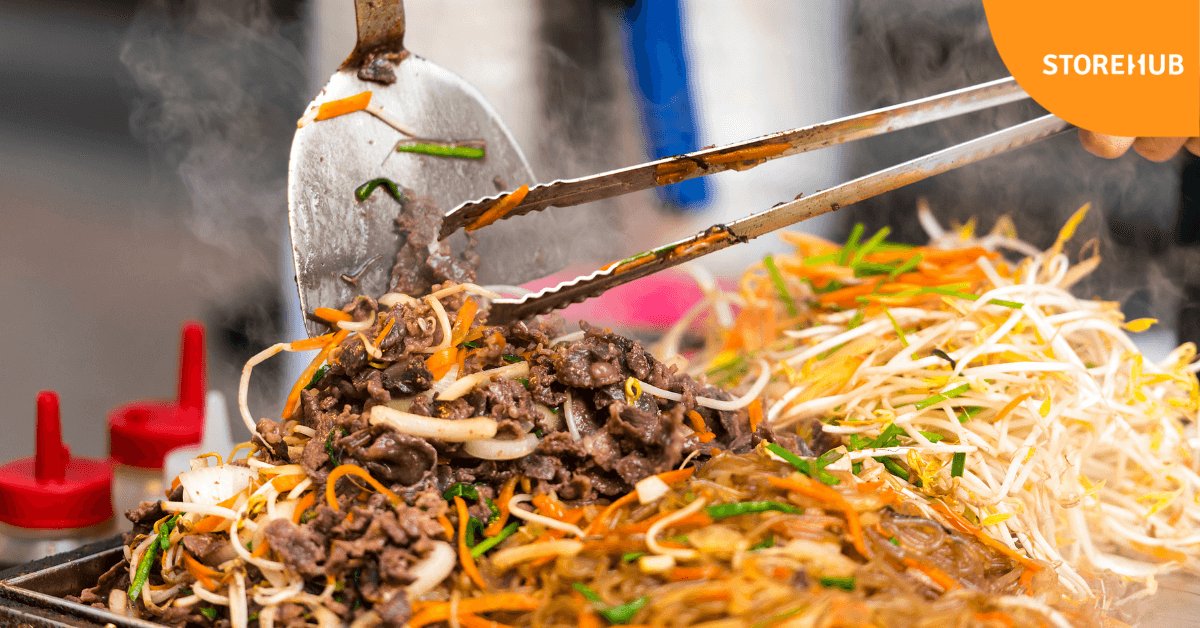 One of the most important factors to a successful F&B business is maintaining a high standard in food and drink, and customer service.
You need to make sure that your products meet the expectations of customers since the first day you started your F&B business because that will keep them coming back for more.
Taking time to perfect the recipe and hiring the right staff to create and deliver these dishes/drinks will go a long way.
Always strive to get feedback and reviews from customers and use them to constantly improve.
TIPS:
Print out and paste food preparation SOPs in the kitchen as a reminder to your staff
Conduct random spot checks to test the quality of your food and drink, as well as your service
Final words
There you have it!
You're all ready to start your new venture!
Remember that starting a new F&B business will be a challenge and a rollercoaster ride of emotions, but if you continue to work hard and don't give up, nothing will tastes sweeter than victory!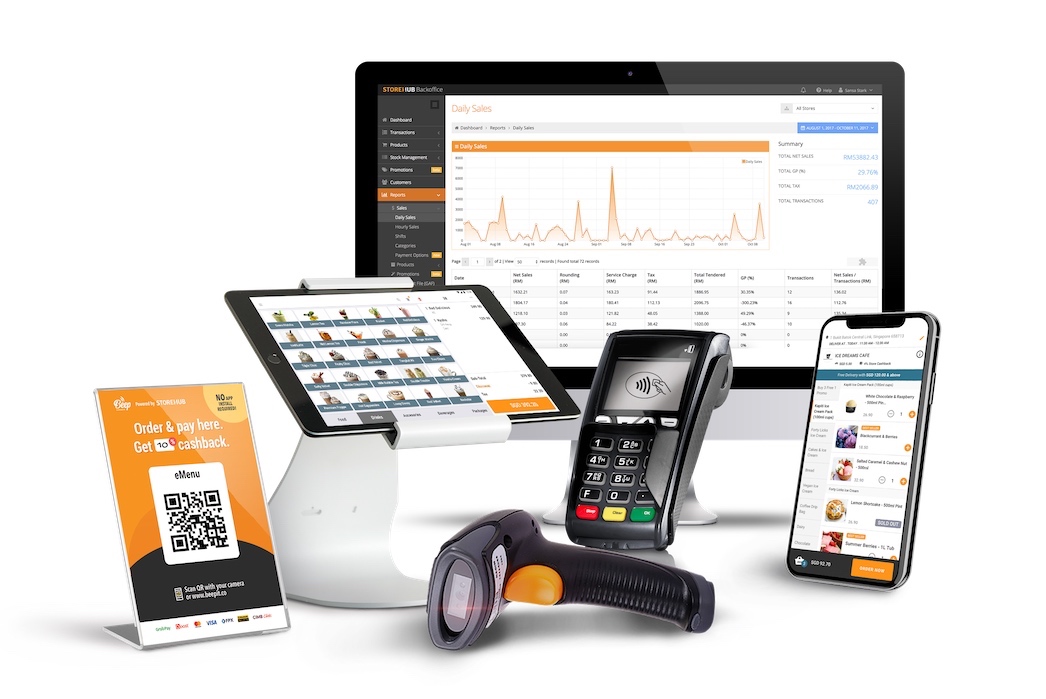 Apply now to get a free demo and consultation from StoreHub's qualified Business Consultants