Reading Time:
6
minutes
Getting the right pricing strategy is important for the long-term success of your F&B business.
However, it is not the easiest thing to get right.
You have to get the right balance of covering all the operational costs whilst also not scaring customers away with high prices.
Your pricing strategy is crucial in determining:
how many customers come to your restaurant

the type of people who visit

how often they visit

if customers continue to come back

how much profit your F&B business makes.
If you have the right pricing strategy, you can easily increase your profits!
Not sure where to start?
Luckily for you, we have compiled our top pricing tips and tricks that are guaranteed to increase your restaurant's profits.
1. Competitor pricing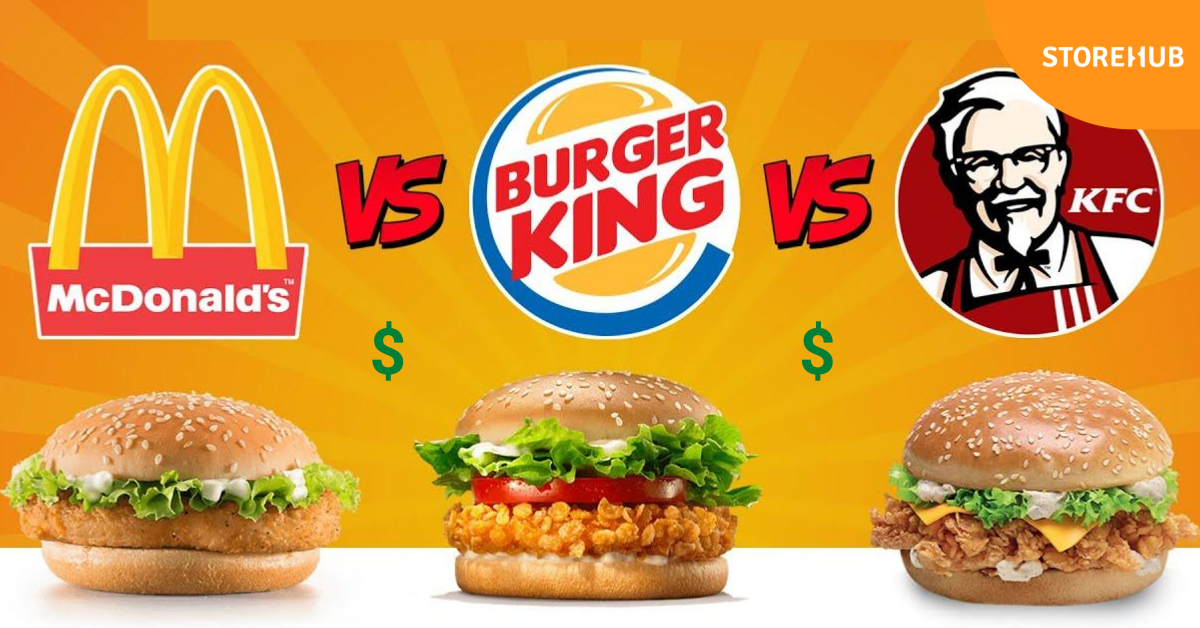 It's always recommended to do some research into your competitors menu pricing strategies to better understand the average market price for menu items.
The best way to do this is to:
Gather 6-8 different menus from restaurants in your market.

Identify any overlapping items.

For these similar menu items, note down all the different prices (paying close attention to the highest and lowest prices) and then calculate the average price.
Now that you've gotten the average price, you can decide whether you want to price your item higher, lower or at the average price itself.
Do you want to be known as the cheapest option amongst your competitors?
Or do you want to be known as the most expensive, but provides the best quality dishes?
When making this decision, remember to take into account your brand image, operational costs and target customer base.
After all, you don't want to lose money or scare customers away!
2. Providing value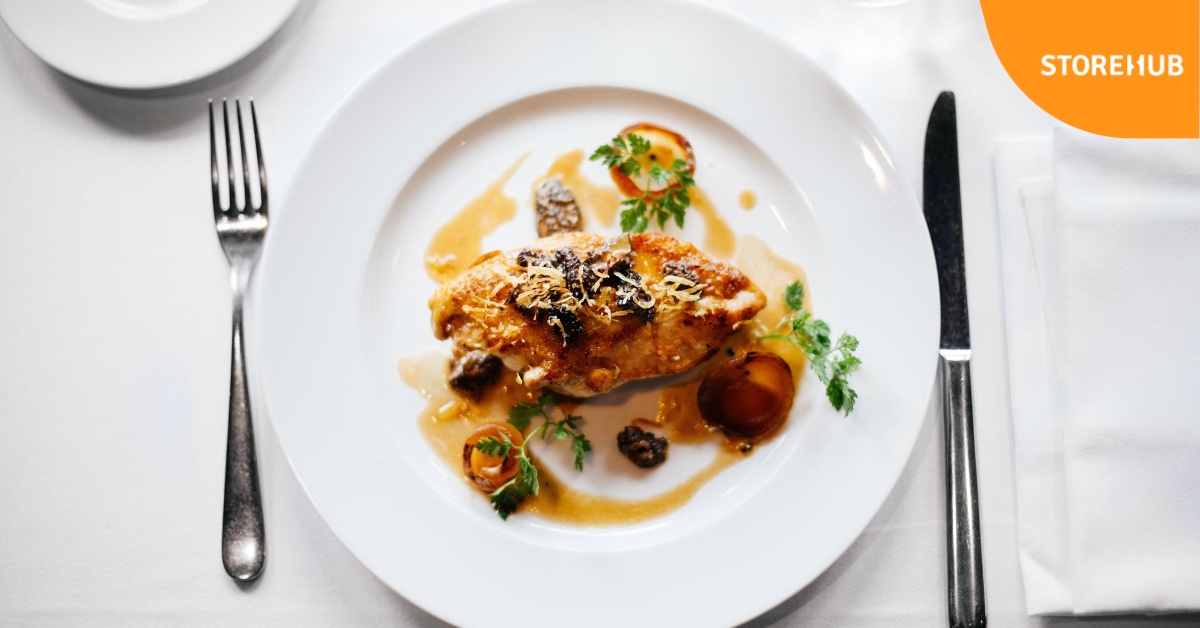 A good way to increase your profits is by creating value that goes beyond price.
What does this mean?
Value is created when you deliver on things that exceed customers expectations.
For example, remembering a loyal customers' favourite order.
If your value is seen as high, you can easily get away with charging slightly higher prices. Customers won't mind paying a little extra for a good dining experience.
Here are a few examples of things you can implement to drive up your value:
Excellent customer service

Fancy restaurant atmosphere

Insta-worthy food presentation

Live music playing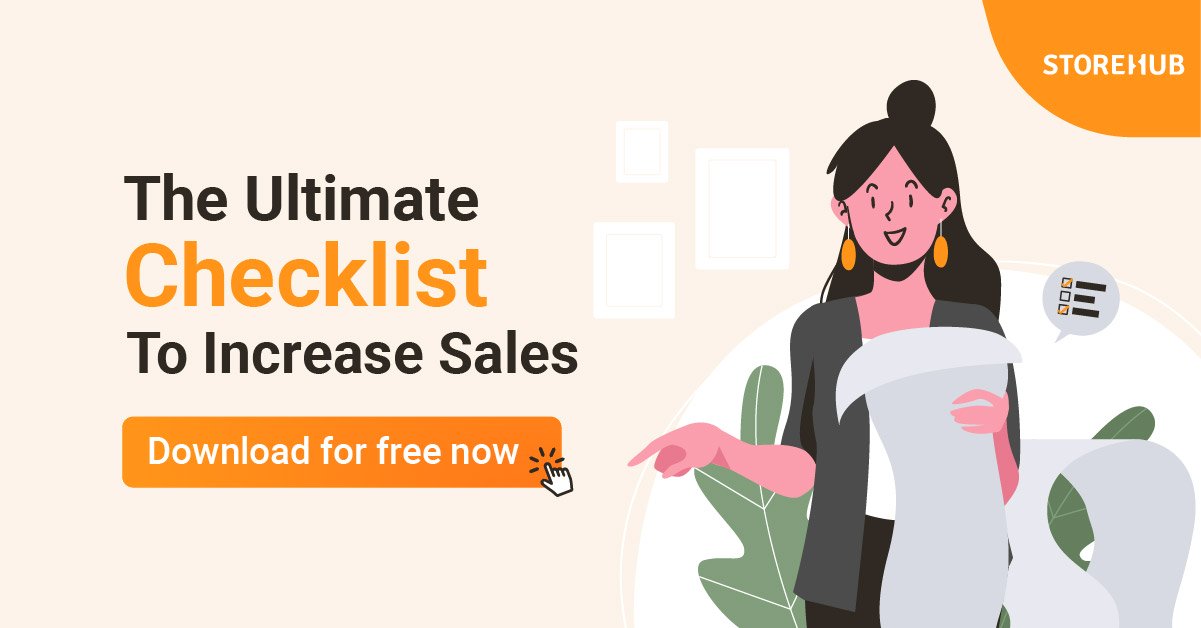 3. Revamp dishes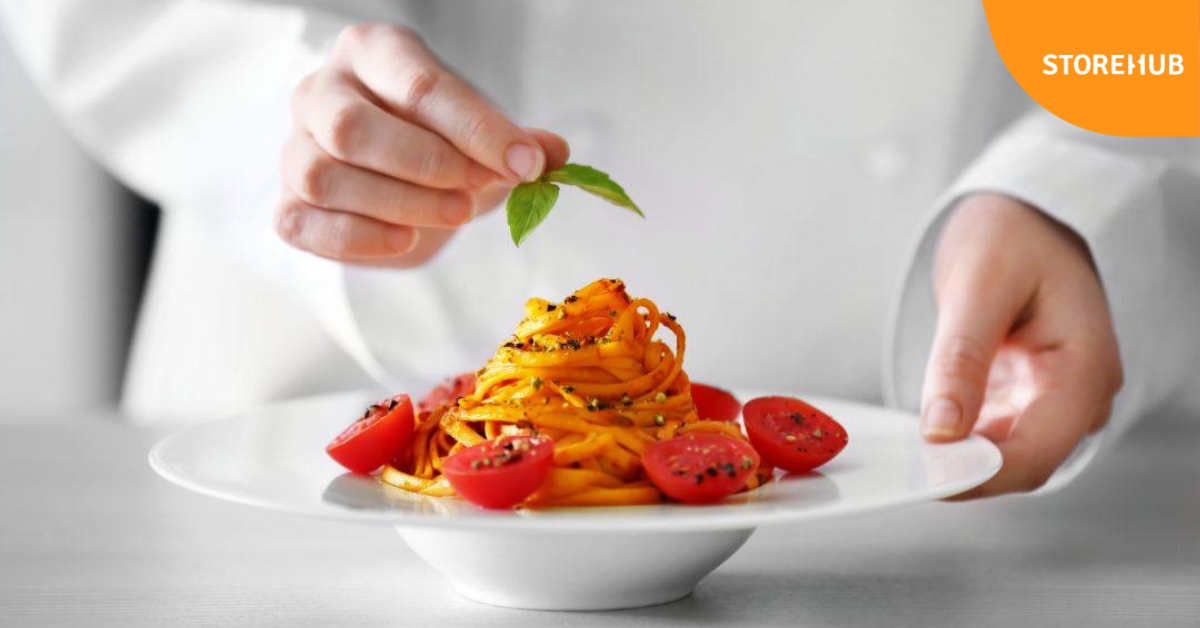 Another good way to increase profits is by introducing different variations of the same dish.
You can easily do this by adding a few exotic herbs and spices to create a special twist to your existing dishes.
This new variation can be named something unique to attract your customers attention and be priced a little higher.
For example, add a few curry spices and egg into plain fried rice and charge more for providing a specialty dish named 'House Special Fried Rice'.
Many restaurants use this strategy with the intent of combining multiple low-priced ingredients and charging a slightly premium price, which will result in an increase in profits.
4. Have Chef Special Items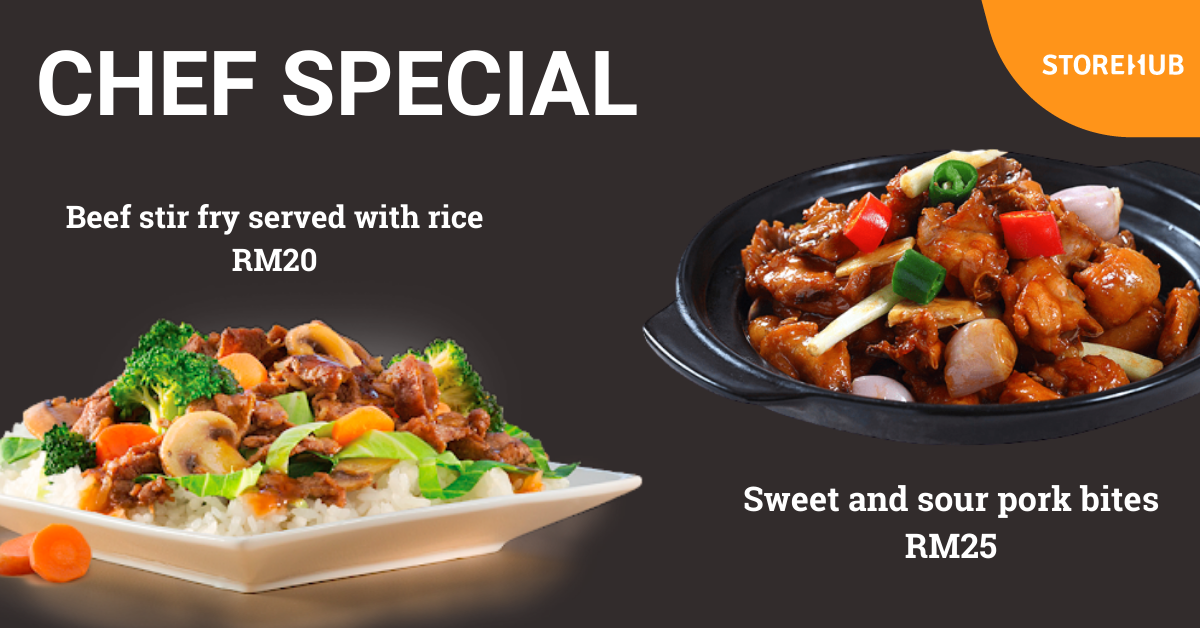 Following on from the previous point, you can include a 'chef special' item in each menu category.
Customers love having something exclusive and unique when they're dining out. A special item will quickly catch their attention, and you can easily make profit off these items.
For example, if you have a noodle section in your menu, you can revamp the highest profit dish and name it 'Chef's Special Fried Noodle'.
You can then continue doing this for every section in the menu.
By doing this, you can promote the menu items in each category, charge a premium price for the revamped dish and make profit off it.
Amazing right?
5. Avoid putting currency signs on prices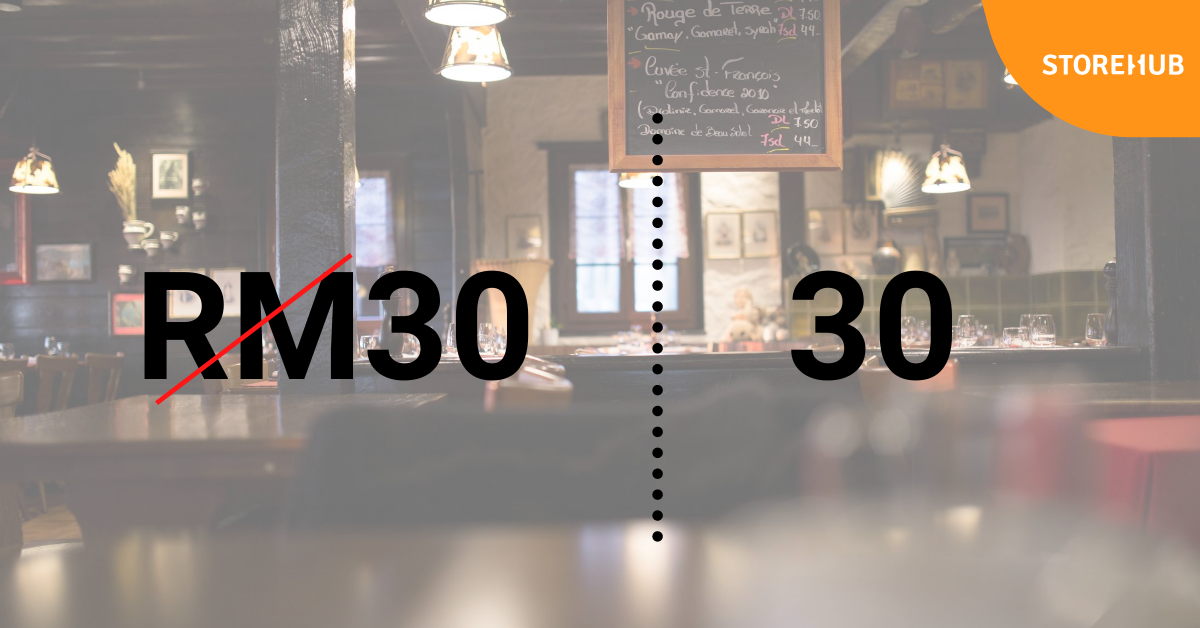 Did you know that the most popular pricing trick for restaurants consists of removing the currency sign next to the price?
Having a currency sign has been proven to indirectly make customers conscious about how much they are spending, which may discourage customers from ordering.
By simply removing the currency sign, it subtly tricks people into forgetting about the price so they tend to order more!
How crazy is that?
It's definitely worth a try.
6. Rule of Three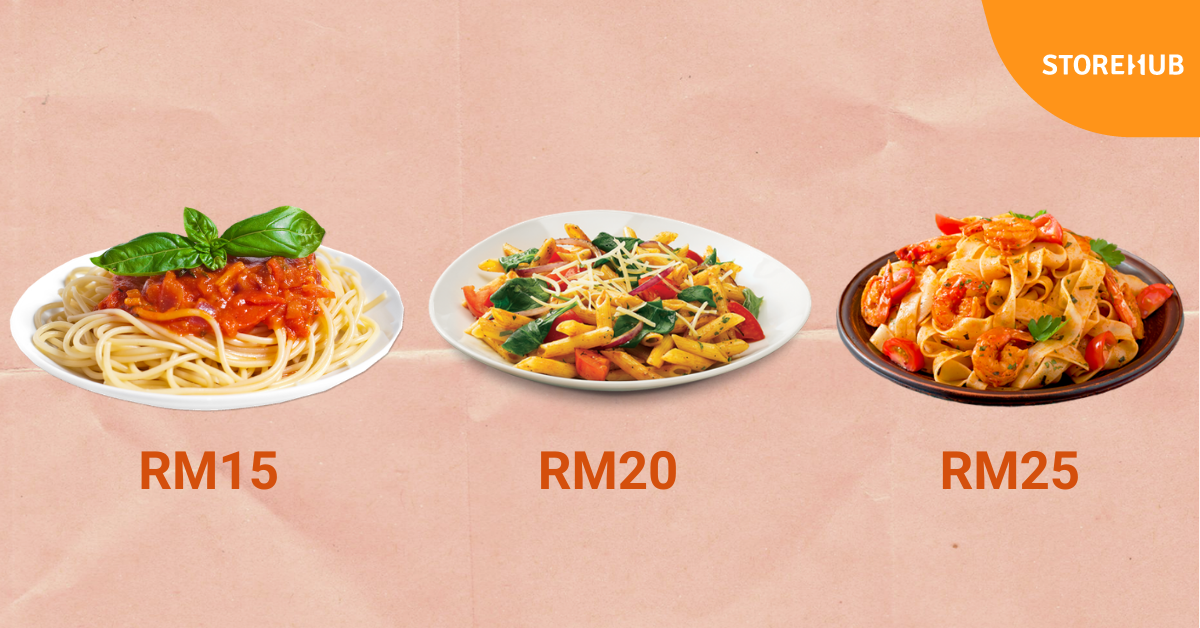 Another popular way to encourage customers to spend more is by following the rule of three.
This means offering 3 versions of the same dish.
Example:
The first option is the most simplified basic version of the menu item, for example, a simple tomato sauce pasta.

The second option offers the same dish, but with extra ingredients and toppings, such as mushroom, spinach, broccoli etc.

The third and last option would be the best version of the dish (and the most expensive of the three). This could include a protein, for example minced beef, chicken or shrimp.
This pricing strategy tricks customers into thinking that they are getting a deal with the third option.
They'll look at the first two options and think the third one is the most value as you get everything if you pay just a little more.
After all, what's an extra RM10 if you're getting more for your money right?
7. Portioning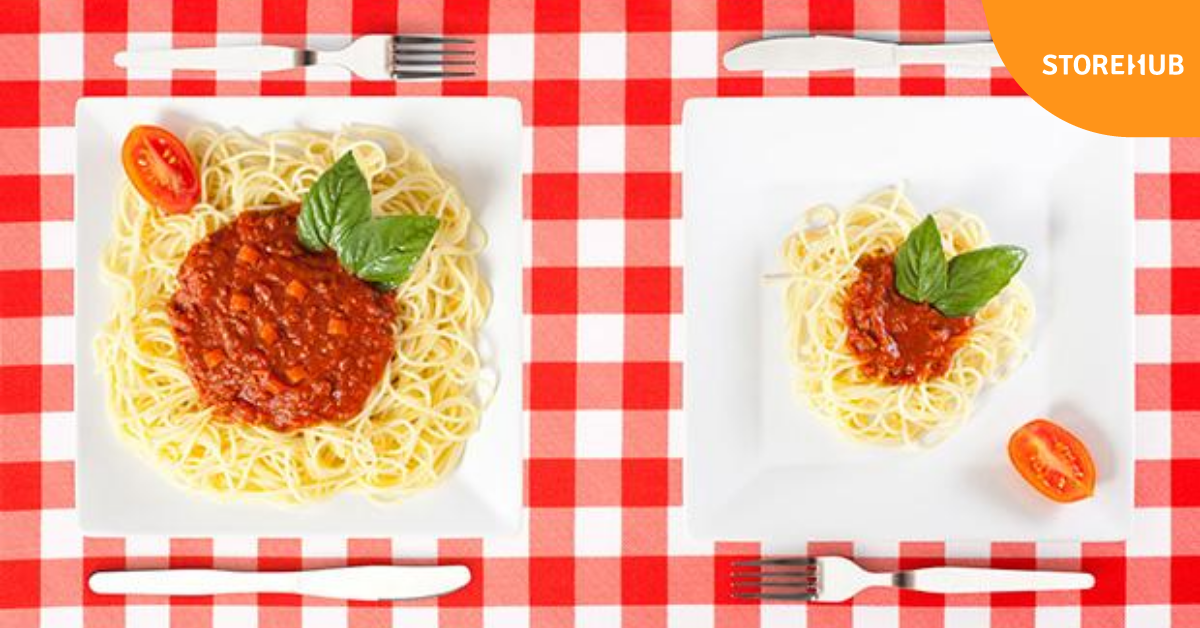 Proper portioning plays a major role in a restaurant's pricing strategy.
You should ensure that your kitchen staff is trained to follow each recipe precisely to avoid over-portioning.
Most restaurants see their profits fall because of unnecessary food waste. If customers are continuously not finishing their meals, you might want to consider reducing the portion sizes a little as it may be too much.
Another tip is to have different portions of the same dish in your menu. For example: a regular or large option.
Even a small difference in price can make a huge difference in your profit margins.
8. Determine your target market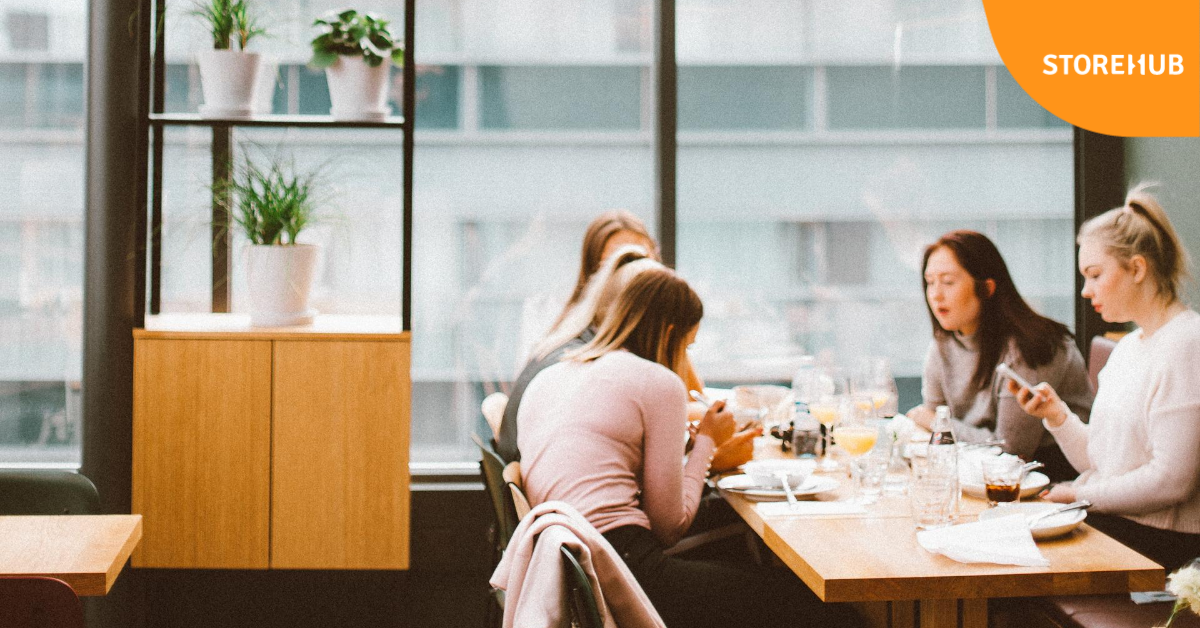 It's important to analyse and determine who your target market is before deciding on a proper pricing strategy.
You should think about the type of customers that you see visiting your store often.
Are they working people during their lunch break?
Young people hanging out with friends?
By identifying this group of people, you can easily find out their average spending habits and price your menu items accordingly.
For example: if your target market is the working class group, you might want to include set menu prices to appeal to them.
9. Use complementary pricing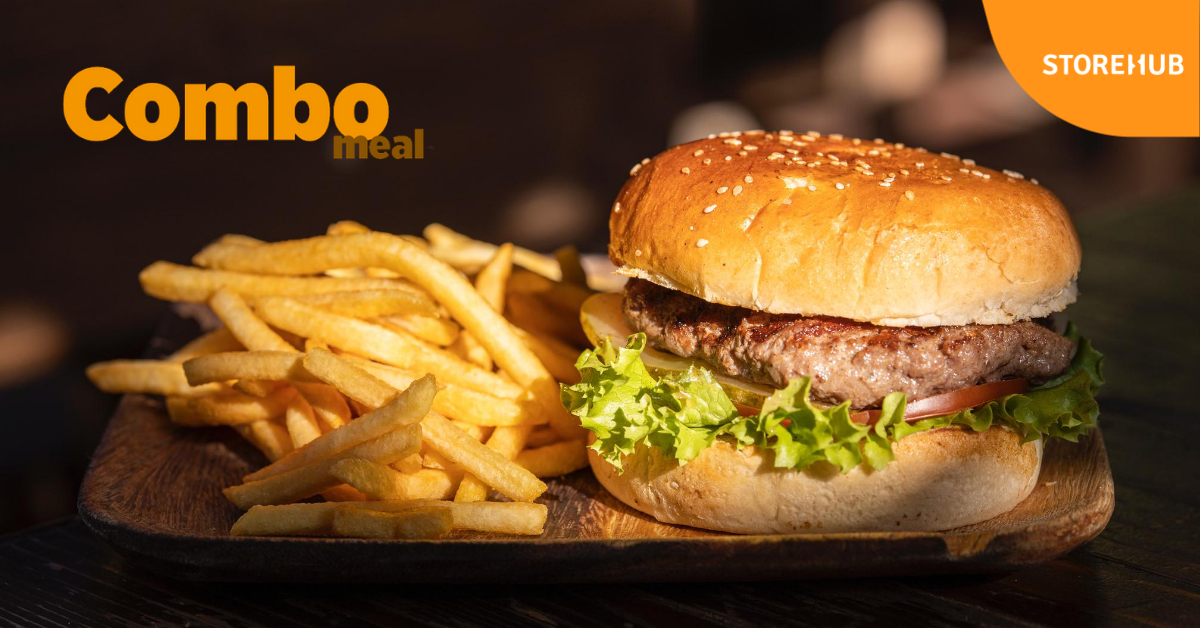 Complementary pricing is a good pricing strategy to increase the sale of related food items. For example, a customer ordering a burger will probably want fries to go along with it.
There are two ways to do this:
1. Create combo / set meals
2. Offer small discounts on complimentary items e.g. "Add ons", "side dishes".
This will increase sales and will in turn result in your profits increasing too.
Final words of advice
There is no one-size-fits-all strategy to menu pricing.
There are so many factors to consider, such as the cuisine your F&B business is serving, your brand image, your target customers, operating costs etc.
At the end of the day, you should be continuously checking your sales and cost report to see where you can optimise your F&B operations.
Investing in the right POS system will provide you with accurate reports and analytics, giving you lots of insights into your business operations. Without this, identifying areas for improvement or looking for where you may potentially be losing sales will be difficult.
Many F&B businesses are using a smart POS system, like StoreHub, to help manage and operate their business better.
It's time to get yourself one too if you haven't already!