Why should you invest in a POS system? Running a business is not easy. It comes with its various set of challenges that can feel ever-changing at times.
It can mean long hours with weekends and holidays taken away as those are the days that are really busy for your business.
You may be tired of spending all your hours at your cafe, restaurant or shop without just a day to yourself. Make your life easier and put more hours back into the week for yourself.
Using a POS system can do just that. You don't have to be at on-site at your business to see how it's running. With a cloud-based system such as StoreHub, you can easily track your daily business operations in real-time with just your phone and an internet connection.
That said, you might wonder, "which type of POS System is the right one for me?"
Fun and important fact of the day: not all POS systems are the same!
No one system is the absolute perfect fit your business. The type of business that you run will determine the right POS system for your needs.
Most small to medium businesses nowadays need a point of sale solution.
While this serves true, not all POS systems are created equal and can meet every single need of all industries.
The reality is that there is a wide variety to choose from out there; and the challenge is to find the right fit for your business.
In this blog article, we will break down what the most suitable POS systems are for these types of businesses:
Retail.

Restaurant & quickserve.

Service.
Retail POS Systems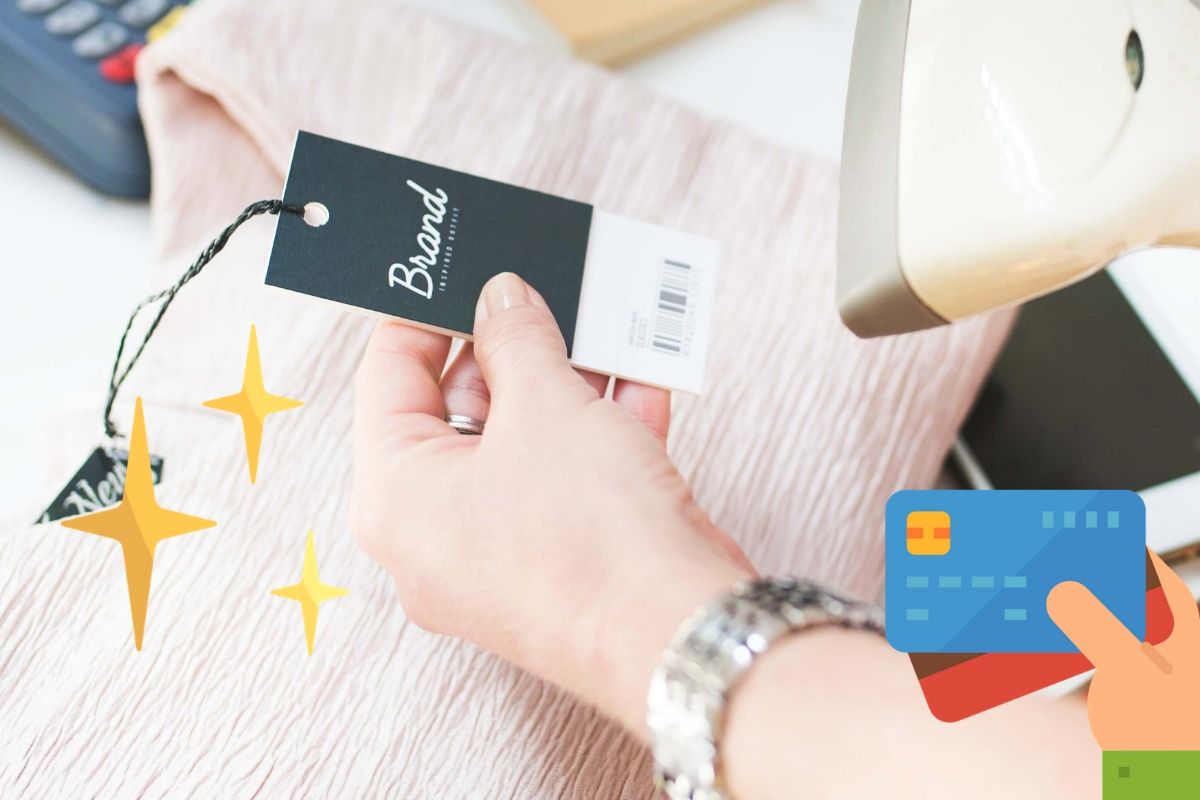 Photo by rawpixel.com from Pexels.
For retail businesses, they have a separate unique set of requirements that differ from the needs of restaurants, and vice versa.
In a small number of cases, you can use a retail POS system in quick-service restaurants for instance, but it won't work that well in a full-service bar or restaurant.
These are some unique requirements of retail POS:
Ecommerce option or integration so you can easily set up an online store version.

Tracking employee commissions.

Item variants to note down different products' colours, sizes and etc.

Scales for weighted items.

Label printing for items without the Universal Product Code (UPC).
Restaurant & Quickserve POS Systems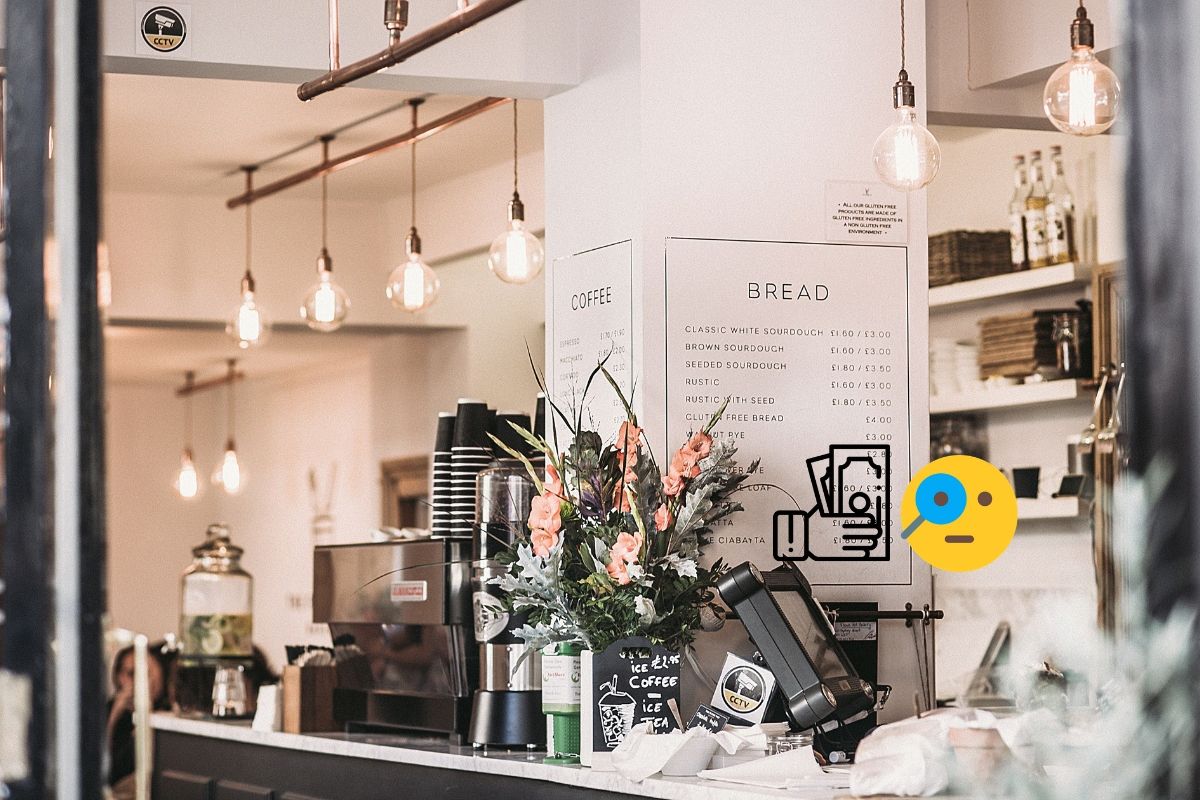 Photo by Daria Shevtsova from Pexels.
How many restaurants do you know that scan the UPC of your steak before serving it to you? The answer is none.
Bar and restaurants don't need a label printer or a barcode scanner. But here are some of the features they do need:
Ticket printing to send orders from the restaurant

POS system

to a bar and/or kitchen printer.

Customisable table seating map to easily check which tables are occupied and track orders.

A feature to allow to open number of receipts and/or table orders simultaneously.

A feature to merge, transfer or split receipts and table orders.

A receipt printer to print out physical receipt to the customer.

A feature to allow label for order types such as dine-in or takeaway.

A type of online ordering system while dining-in so customers can order using their phones (they don't have to wait long for waiters if the restaurant is busy); or using the computer if they are ordering from home.
Service POS Systems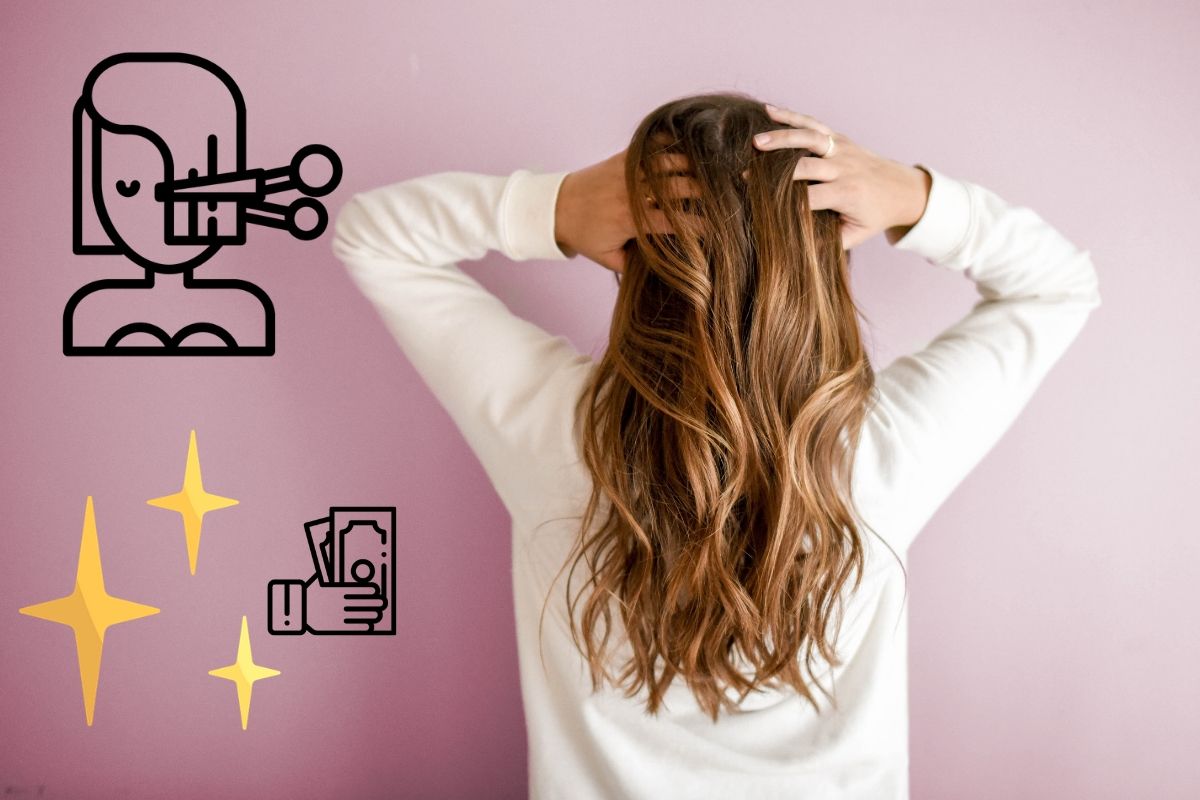 Photo byElement5 Digital from Pexels.
If you're running a service business such as a salon or a massage centre and you're trying to use a restaurant or retail POS system, you won't really fully benefit from that.
Maybe you can use a retail POS system in some capacity in your service business, but it might not serve the needs that are particular to your business.
Like the other POS systems of the two industries we discussed above, service businesses have their specific needs as well, such as:
Calendar management feature: this feature may be especially important if you are running a salon, for example.
If you have a number of employees with different loyal customers that come in, a good calendar management feature is needed to manage employees' bookings, so they know when and who is booked.
Membership tracking feature: memberships are a feature of a customer loyalty program. Service-oriented businesses offer memberships to keep existing customers coming back for their businesses.
These businesses need a way to track memberships for specialty services, for instance. A good membership tracking feature will securely store and show customer data for everytime they use a discount or build up their loyalty points, for example.
The Bottom Line
You know your business best. The right type of POS system to use is dependent on your understanding of your business needs.
StoreHub's POS system has a wide variety of customisable features to suit your business needs; no matter how many or types of stores you are running! It can help you run your business more efficiently. Our POS system is functional, fast and automates your data in real-time.
It's the smart way to do business. What are you waiting for?
Power your business with StoreHub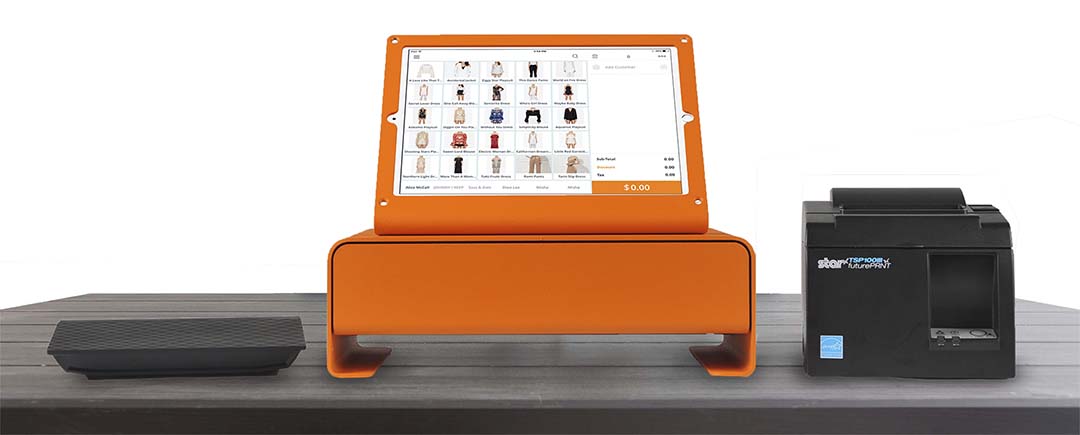 Click here to learn more about how StoreHub can help you manage and grow your business.