Reading Time:
4
minutes
Pastries are a very competitive market, and standing out from the sea of competitors can be a long shot. It takes a good amount of creativity to offer something to everyone, and that is no easy task for Tender Loving Cakes (TLC)! Diana and her business partner, Carol, changed the way people enjoy whole cakes by providing more flavours in a single order—the Carousel Cake.
The Carousel Cake is now TLC's signature cake; it's what put them on everyone's radar when it comes to delectable cakes in the metro!
In early 2019, Diana, one of the co-founders of TLC, had a bite of her business partner's cheesecake, who was then a well-established chef in Singapore.
Passion, food science, and pastry
Carol Zerrudo is the main pastry chef and co-founder of Tender Loving Cakes. She has done a lot of work in this field over the past 15 years, both locally and abroad. What sets her apart from the rest is her love for science; ironically, pastry only comes second.
Being a graduate of food technology, she's made it a habit to apply food science to every piece of pastry she creates. She is extremely particular about the temperature and texture, making sure that each ingredient gives off the right amount of flavour. It's safe to say that Carol and her passion for food science are TLC's secret ingredients to success!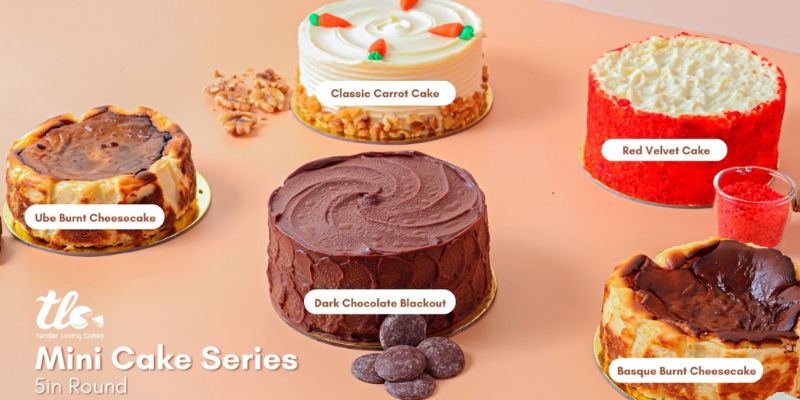 A leap of faith
Diana Lim persuaded Carol to move back to the Philippines and start a pastry shop business with her. It was a big leap of faith for Carol to leave her stable job in Singapore behind and go on a business venture instead in the Philippines. Little did they know that there would be a huge bump in the road—the pandemic.
They had a rocky start, with the pandemic forcing everyone to stay home and limiting business operations. But it also pushed Carol and Diana to think outside the box to make their cakes more appealing to the local market. Thus, the idea of their carousel cake came to be.
Not only did it become an instant hit with their customers, but it also helped their business take off at a time when similar F&B stores were slowing down.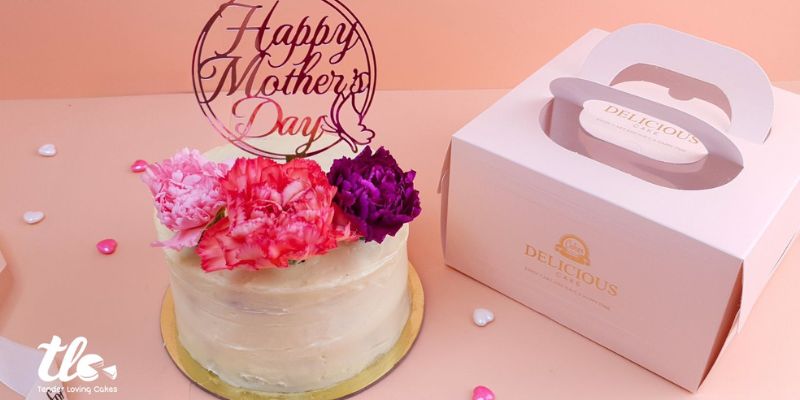 10 different flavours in one!
TLC's success is largely due to their Carousel Cake offering ten different cheesecake flavours in one cake. It's divided into 10 slices where each slice offers a unique flavour, including Basque Burnt, Ube Burnt, Double Choco Cookies & Cream, Mango, Blueberry, Strawberry, Lemon, Walnut, and New York Cheesecake. By giving 10 flavours in a single order of cake, this immediately became a crowd favourite.
The Carousel Cake has not only delighted customers with its amazing flavours, but it has also been instrumental in the bakery's success. It has earned them a loyal following and has even helped to skyrocket their business.
With its unique combination of flavours and its reputation for excellence, it's no wonder that this signature cake has become a beloved staple in the community and a must-try dessert for anyone visiting Manila, Philippines.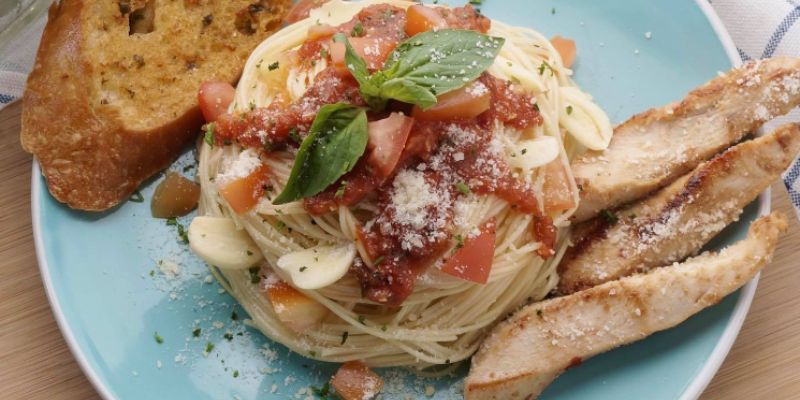 Not just a dessert place!
Tender Loving Cakes is not only known for its beautiful carousel cake, but they also offer a wide array of comfort food that keeps customers coming back for more. They serve all-day breakfast meals such as beef tapa, tocino, longganisa, boneless bangus, bacon, and more. All are served with a cup of rice and a sunny-side-up egg. Additionally, they have a variety of pasta dishes to choose from, including classic carbonara, pesto, and angel-hair pomodoro pasta.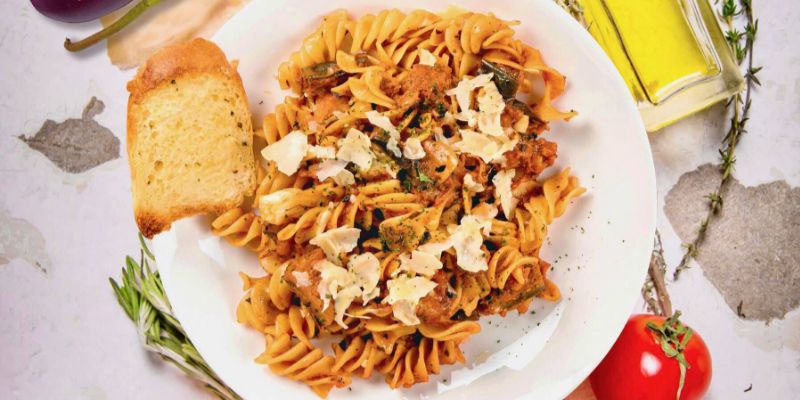 Whether you're in the mood for something sweet or savoury, Tender Loving Cakes has something for everyone to enjoy.
Choosing the right partner and hiring the right staff
When asked for business advice by aspiring entrepreneurs, Diana stressed the importance of hiring the right people for the job. From finding the right business partner to hiring the right people behind the counter, she stressed that it's crucial to choose the people who can represent your company's values and goals.
---
"Get the right partner, and hire the right people. Make sure they align with your values and what your business stands for. Because they are going to represent your business more than yourself."

Diana Lim, Tender Loving Cakes co-founder
---
StoreHub agrees with Diana's advice about picking the right partner and hiring the right staff.
When it comes to picking the right partner and hiring the right staff, StoreHub agrees with Diana's decisions. For more tips on managing your staff efficiently, check out our Employee Management 101 guide!
While hiring the right staff is crucial, having the right tools to manage your business is also important.
Tender Loving Cakes uses StoreHub's POS system to manage their business efficiently. It has made a significant difference in their operations, simplifying the way they handle transactions and track inventory.
If you're looking for a reliable and user-friendly POS system for your business, try StoreHub. Our all-in-one POS platform can help you manage your biz like a pro!
Care to find out more about how StoreHub's POS system can benefit your business? Sign up for a free demo today!