Happy Women's Day!
In honour of International Women's Day 2021 and StoreHub's 8th birthday, we're showcasing several women entrepreneurs and their business journeys.
Makissa, Jessica, Aishah and Nadia have all overcome obstacles and worked hard to create successful F&B businesses.
Here are some valuable pieces of advice that they've shared on starting and growing a successful business:
1. Makissa Sophia Smeeton, Co-founder of The Hungry Tapir (MY)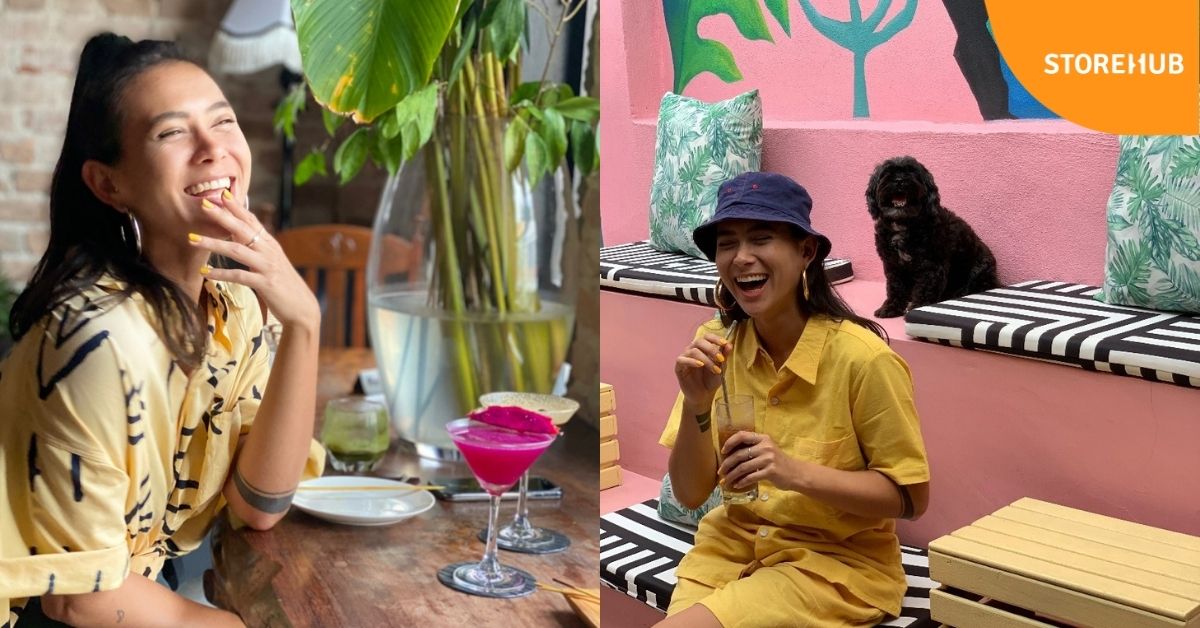 Located in the heart of Chinatown, Kuala Lumpur, The Hungry Tapir is known for taking vegetarian and vegan food to new heights.
This charming plant-based cafe opened its doors at the end of January 2020 and was hit with a nation-wide lockdown a month later.
Despite the challenges of starting a business in the midst of the Movement Control Order (MCO), The Hungry Tapir quickly became a local favourite and cultivated a huge following.
When asked about the secret to their success, Makissa Sophia Smeeton shares that:
"What's really important is throwing your truths and passions into everything you do… and to always have fun with it!"
"As cliche as it is, when you love what you do, it'll stop feeling like work"
She believes that "having a solid team who you trust is really important too, especially being around people who share your vision."
"We're proud to see how this little tapir has grown and we're super excited to see what's next!"
2. Jessica Ting, Owner & Creator of Miss Shortcakes (MY)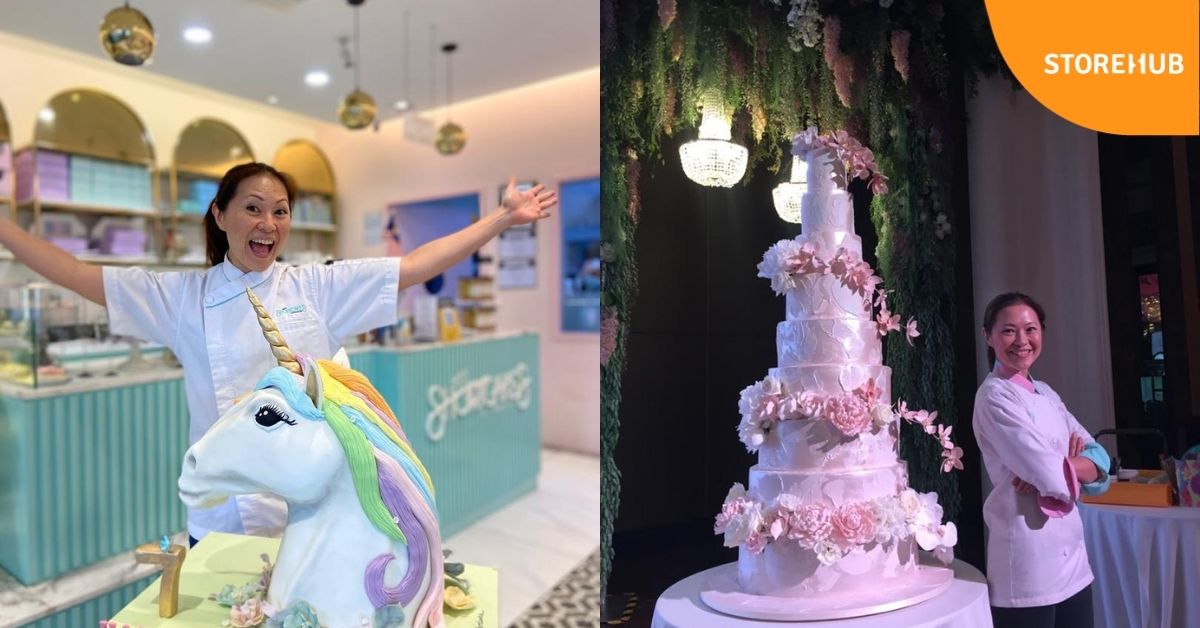 From pursuing her passion in culinary arts, Jessica Ting quickly fell in love with baking.
Her deep love for baking and decorating cakes inspired her to start Miss Shortcakes in 2008.
Since then, her talent and hard work have been featured in countless magazines, newspaper articles, TV channels, social media sites and so on. By continuing to push the boundaries of what a cake can be, Jessica Ting has been awarded Malaysia's Best Cake Specialist (2015) and Best Cake Baker In KL (2020).
Her advice on running a successful business is to:
"Stay up to date with current trends, especially through social media platforms. You'll need to stay fresh on the latest trends in order to keep your loyal customers."
By capitalising on the latest trend or festive season, Miss Shortcakes has a proven record of successfully translating the latest trend into gorgeous custom-made cakes.
Whether it's a unique festive, birthday or wedding cake, Miss Shortcakes never fails to disappoint and has a group of loyal customers that keep coming back for more.
Want to know more about customer loyalty?
3. Aishah Nordin, Founder of That Last Slice (MY)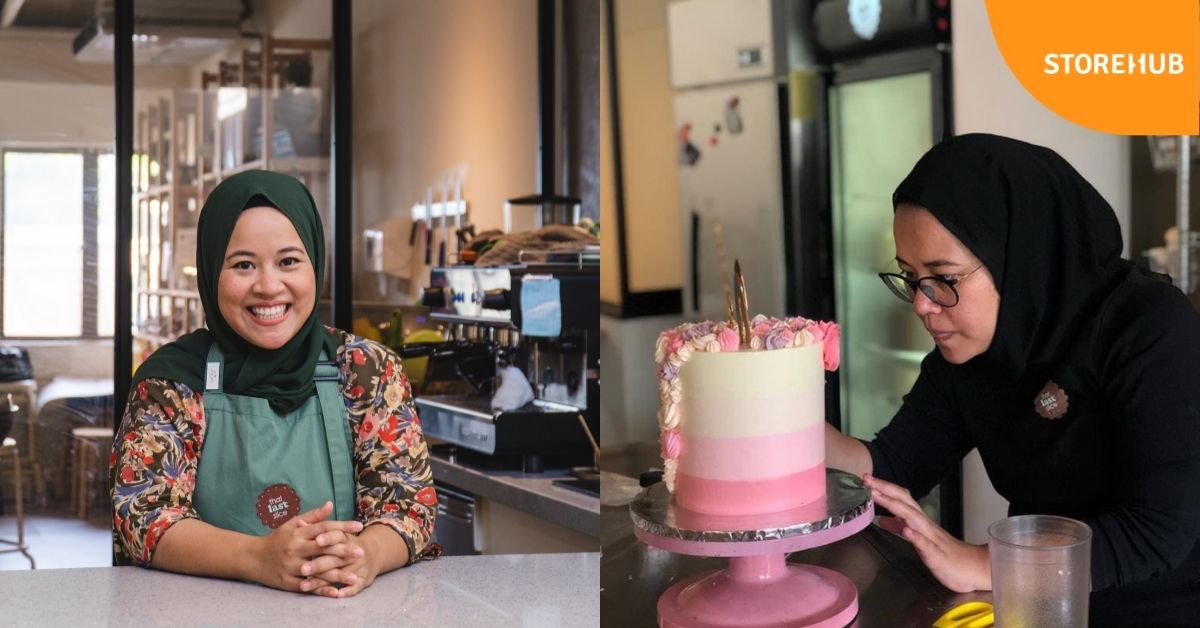 Since 2009, That Last Slice has been making waves in the dessert scene.
Aishah Nordin started this humble business baking beautiful cakes for family and friends.
Over the years, this passion project expanded beyond cakes and into an amazing lineup of lush desserts and pastries
According to Aishah, her advice on building a successful business revolves around "having a good support system, especially within your team."
"Build a strong team and inspire them to be relentless, but at the same time, give back and reward."
Much like how she takes creativity to the next level with her desserts, she also takes her business to new lengths with this forward-thinking approach.
4. Nadia Nasimuddin, Founder of Dotty's Pastries & Coffee (MY)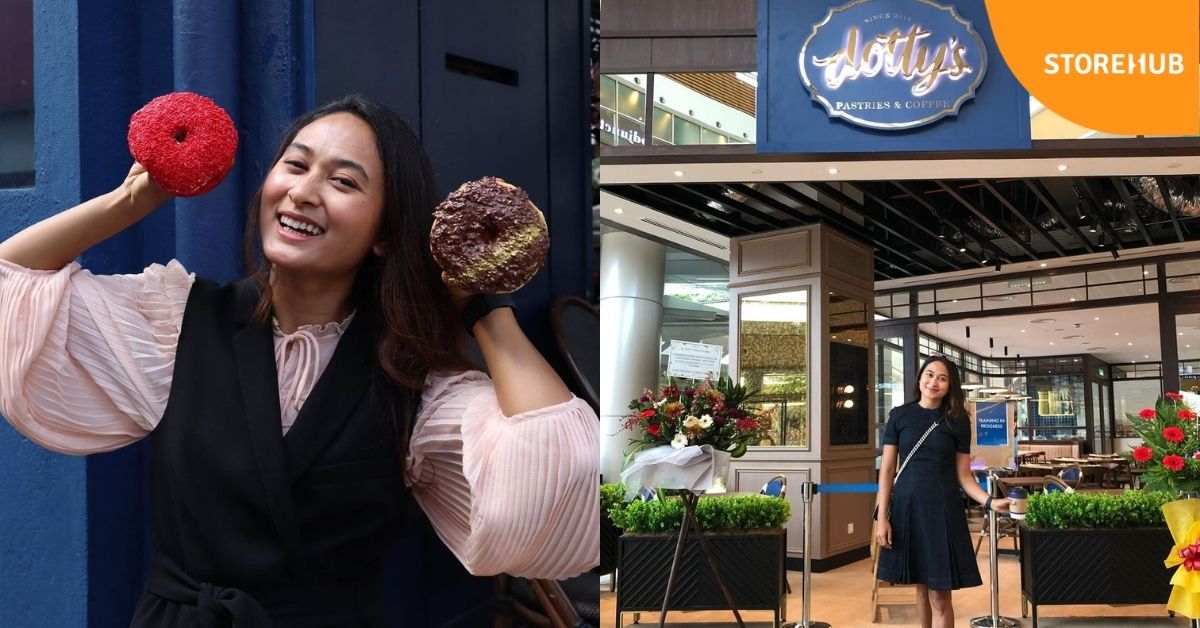 Dotty's Pastries & Coffee is a cafe that has made a name for themselves with their local spin on the trending salted egg yolk cronuts.
This croissant and doughnut hybrid is only one amongst the long list of delectable treats that this popular cafe offers.
Nadia Nasimuddin is well-known for her F&B entrepreneurial journey.
As director of the infamous Naza Group, she spearheaded the F&B division and introduced Dotty's as Naza Group's first wholly-owned F&B brand. Dotty's is now operating across 4 outlets in KL.
Nadia's advice for running a successful business is:
"Be creative, be consistent, provide great customer service and most importantly, work with passion!"
By putting her heart and soul into everything she does, Dotty's has created a dining experience that'll surely exceed your expectations.
"When there's a whisk, there's a way" – Dotty's Pastries & Coffee.
5. Ferch Reynoso, Co-founder of Try Vegan (PH)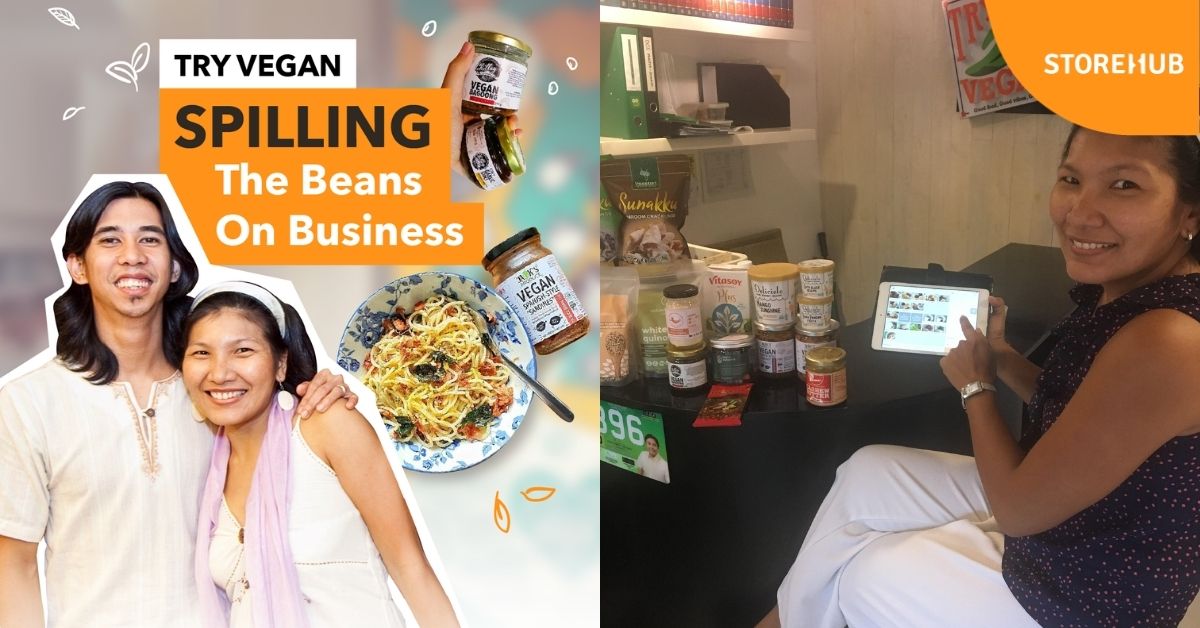 Try Vegan is Metro South's first and only 100% plant-based vegan cafe and grocer.
It aims to promote a healthy lifestyle by telling people that veganism is not as restrictive as most people may think. Instead, Try Vegan opens up a whole new world filled with a unique culinary adventure.
Ferch Reynoso introduced a range of tasty vegan meals that makes you forget you're a meat-eater in the first place.
Her advice on running a successful business:
"Your business purpose (why you have formed your company) will keep you going when the going gets tough."
She shares that:
For Try Vegan, our advocacy to make delicious vegan food accessible to all has been our business purpose since Day 1. It's what we have held on to and what keeps us going given the current challenging times."
How inspiring were these successful business stories?
Whatever challenges you're facing as a business owner, just remember you aren't alone. We hope these success stories and business tips helped to inspire your business growth in 2021!
What's your tip for success? Leave a comment and let us know!