Reading Time:
3
minutes
It all began with an idea sparked by a simple blank trucker cap that he scribbled "LANSI" on. LANSI is local slang for cocky or arrogant.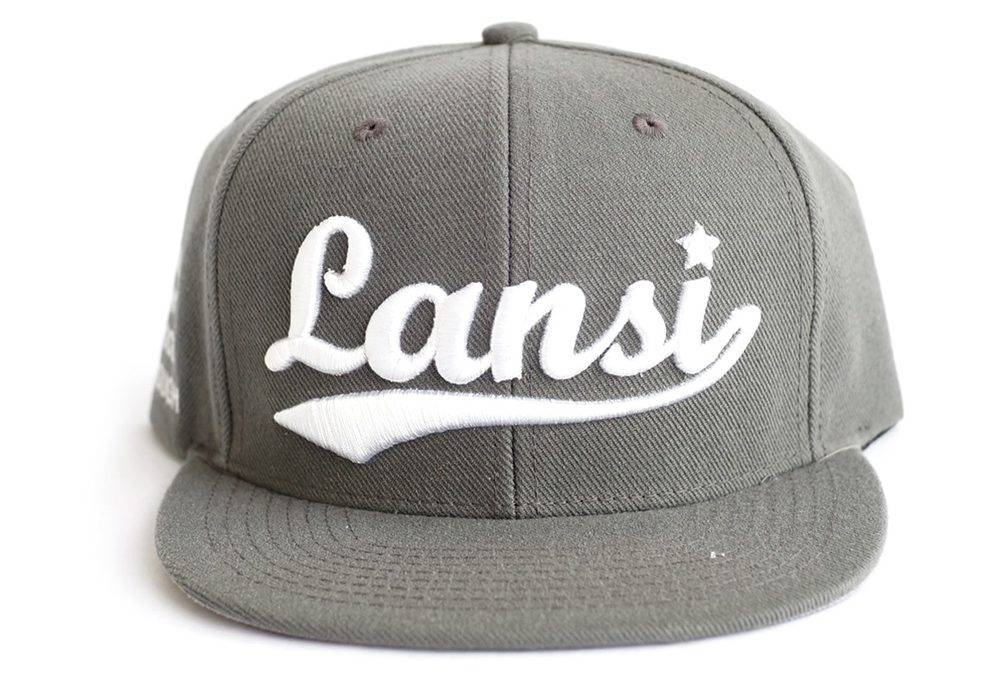 Shen, founder and creator of The Swagger Salon is a Hip Hop enthusiast with a love for rap and graffiti. Born and bred in Penang, Shen took a leap of faith on his dream: To start his own line of local and affordable fitted caps in line with the growing global streetwear movement.
He emptied his entire savings of RM5,000 to produce the first batch of his first line of fitted LANSI caps.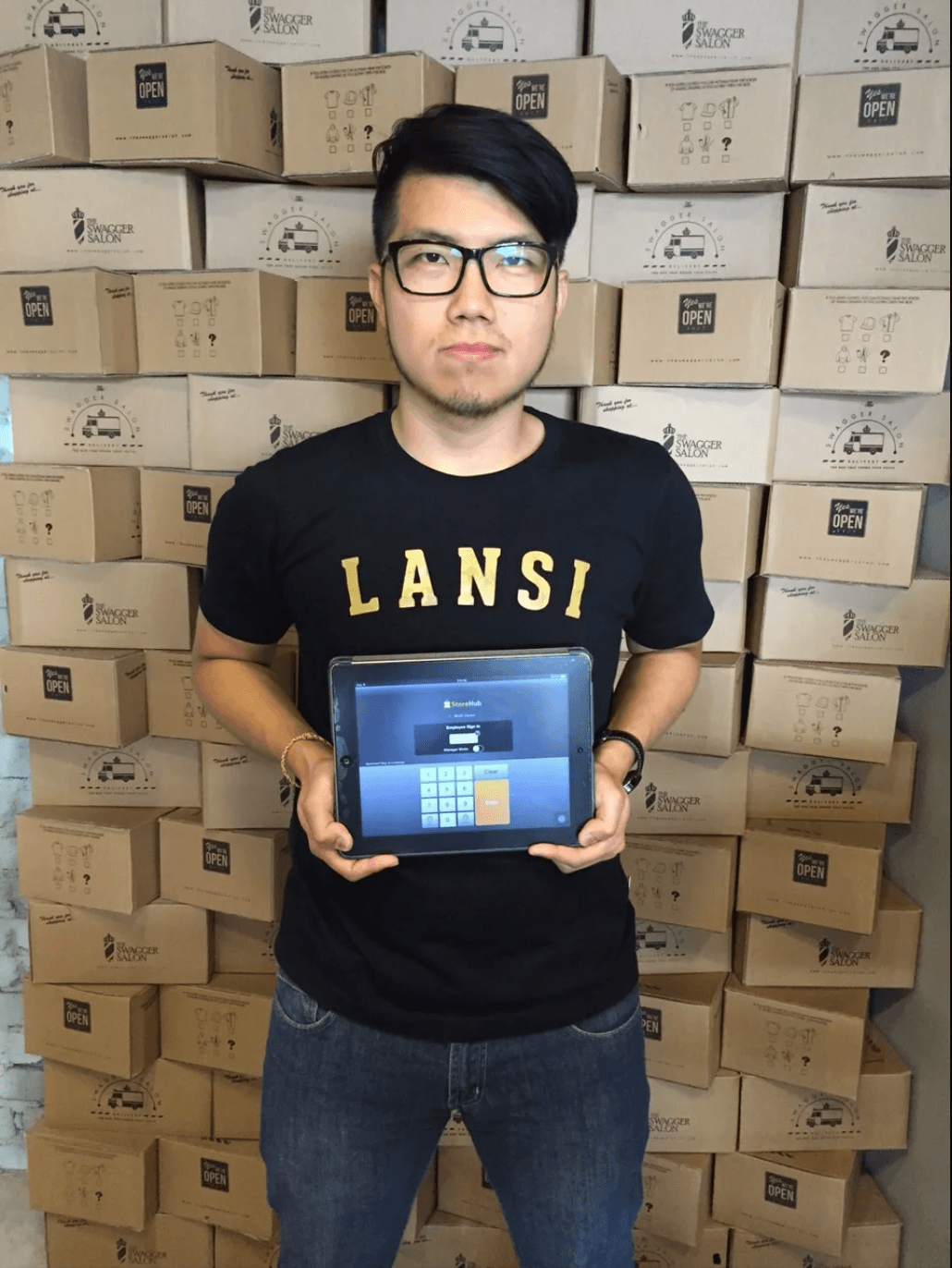 He went to well-established local streetwear boutiques in Kuala Lumpur and no one was interested or willing to carry the caps. But Shen did not give up. He decided to leverage on online social media to market and sell his caps.
And the rest, they say, is history…
A year later, Shen teamed up with his high school buddies, Jason and Jian, to start a proper local online streetwear store. They named it… The Swagger Salon.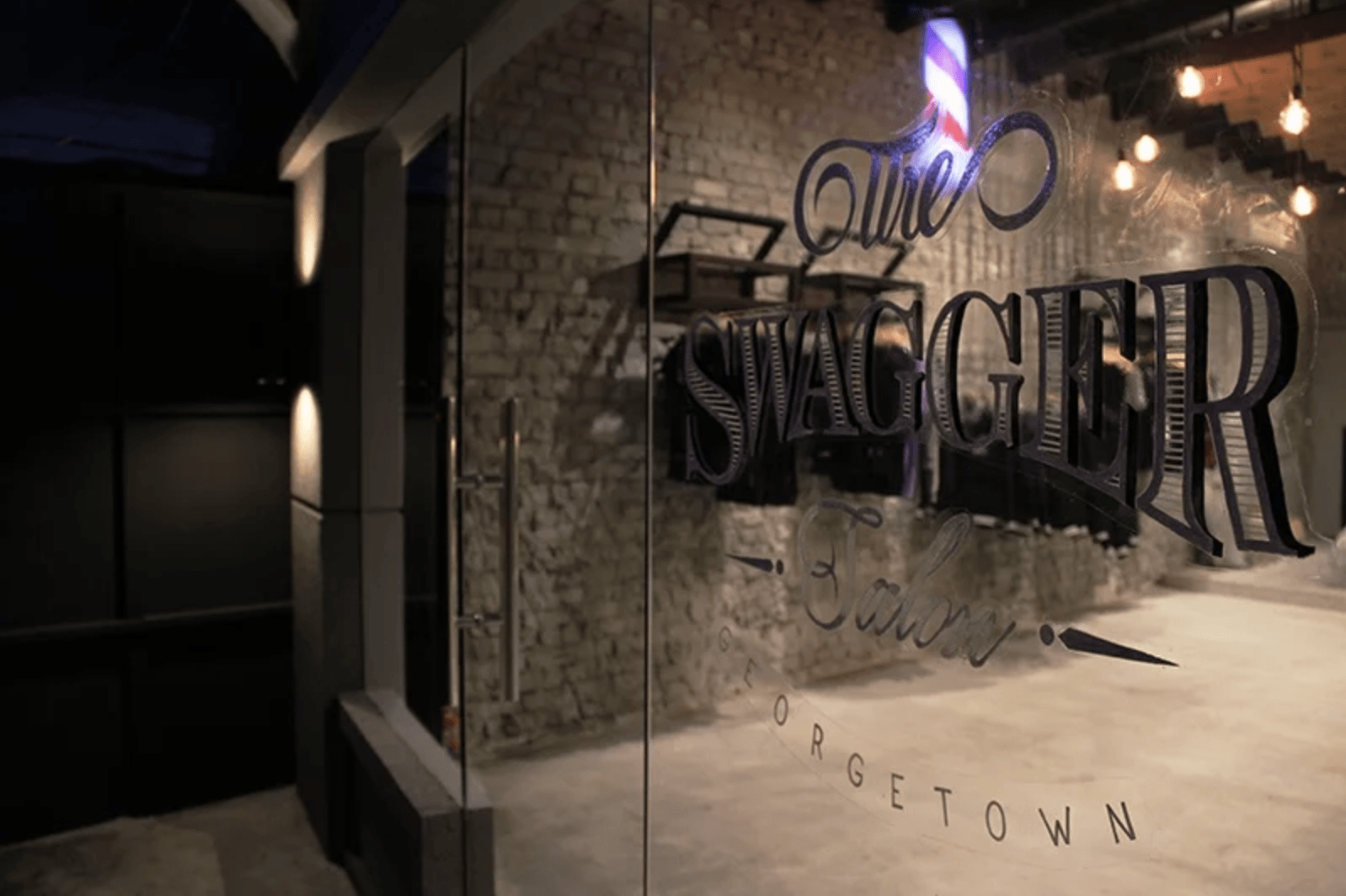 Getting Their Swag On
The Swagger Salon started as an online streetwear boutique in 2010.
From starting up an online store with just RM200 capital (just enough to buy a domain!), and a handful of fitted caps to sell, The Swagger Salon is one of Malaysia's top streetwear clothing brands with different collections under its umbrella such as LANSI, TAIKOR and NSFW; with products ranging from t-shirts to caps, jackets to workwear.
In 2014, The Swagger Salon opened the doors to its very first physical flagship store in Georgetown, Penang. What was once a high-school daydream to own a place to hang out on weekends is now a reality for these friends.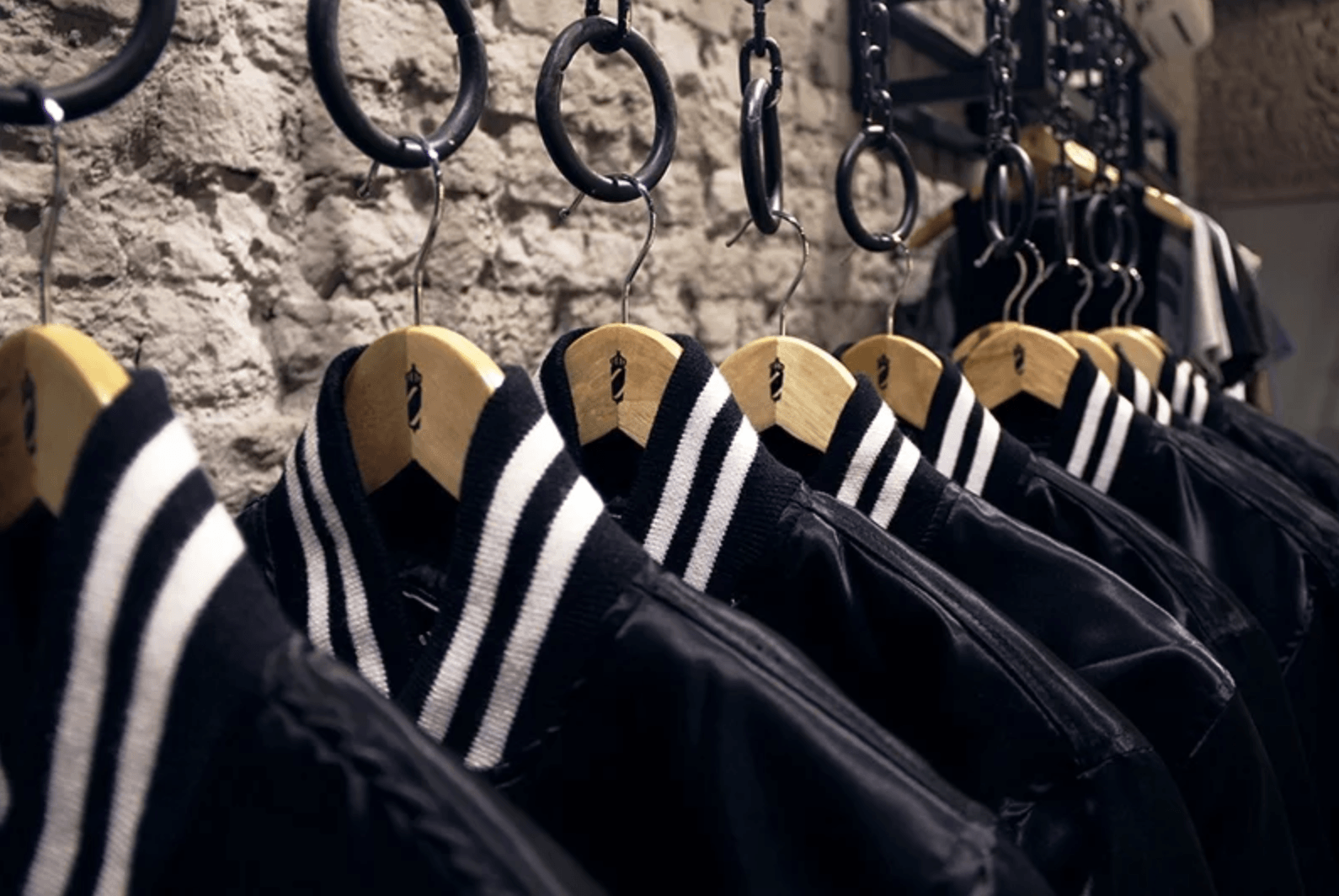 An iPad POS was something they started to notice were in many new shops when they were looking around for a system for their flagship store.
We noticed that it really saved space as a cash register counter, and makes it look less bulky and cluttered, as opposed to having a typical monitor screen for the POS. The initial idea of wanting to use an iPad POS was because we wanted our store to look just as cool, but when we learned of the convenience and benefits of using the iPad POS for StoreHub, we were sold.
The Swagger Salon's flagship store may be in Penang, but they're headquartered in KL. This setup has, naturally, contributed to operational challenges, but the flexibility provided by a cloud-based POS system like StoreHub has helped them mitigate some of these challenges.
Running a flagship store in Penang with our HQ in KL can prove to be quite a challenge at times. It helps that StoreHub makes things much easier because I can track sales, inventory, and staff performance anytime I want without having to constantly be in touch with the team in Penang.
When we asked Shen if he has any advice for new / aspiring entrepreneurs, he said…
Don't skimp on the small stuff. It's the little details that make your business stand out.
You can shop at The Swagger Salon online or at their flagship store in Penang at 37, Jalan Gurdwara, 10300, Penang.
Facebook: theswaggersalon
Instagram: @theswaggersalon
E-mail: shop@theswaggersalon.com