Reading Time:
4
minutes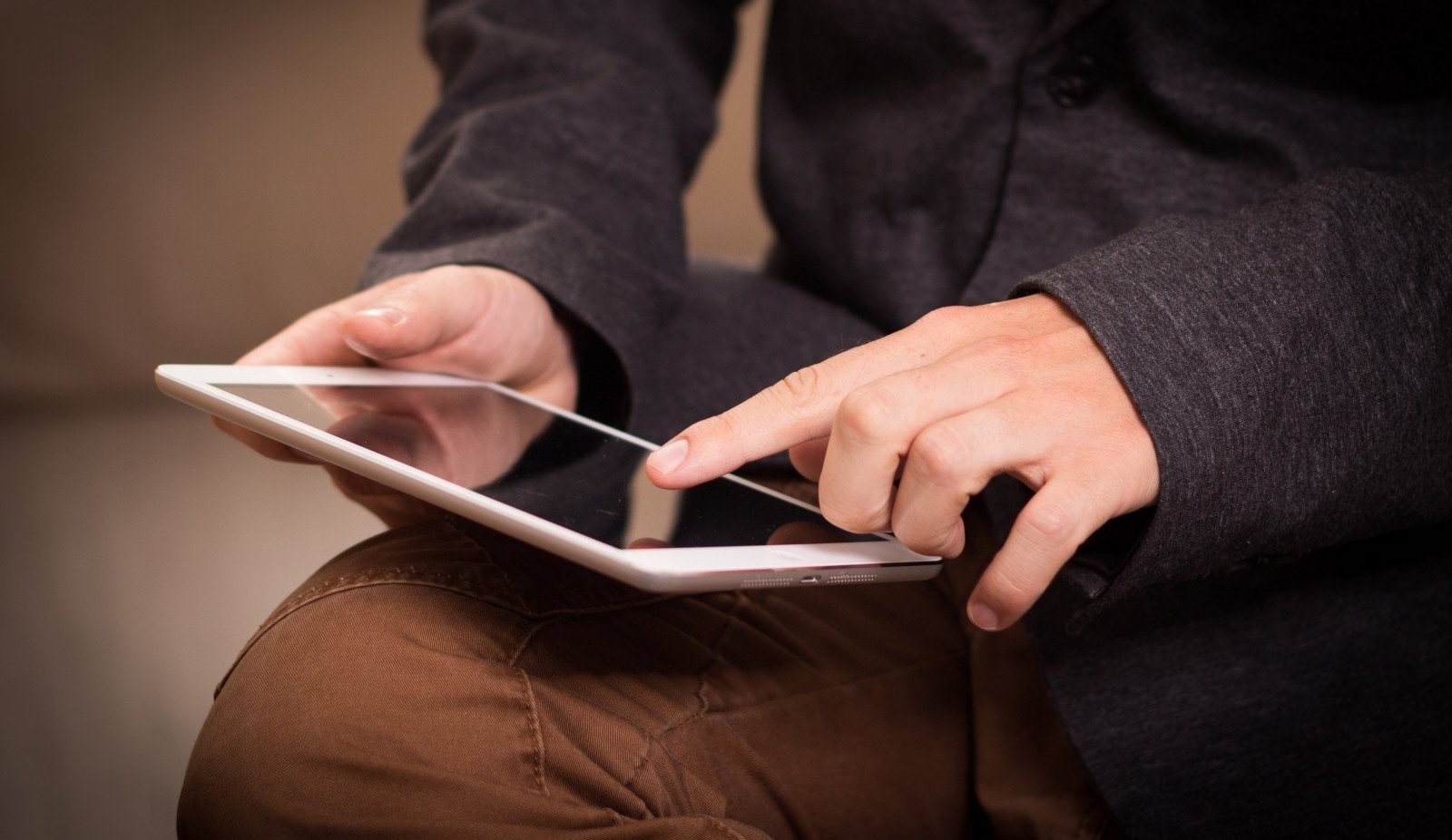 How To Take Care Of Your iPad POS System – Software & Hardware Solutions
More and more people prefer using a compact and sleek-looking iPad POS system over the bulky, outdated POS systems.
One of the most popular and preferred tablets around is the iPad. It operates on iOS, which was designed with security and accessibility in mind, making it a sensible option for use in your business. As it may be the primary device for performing transactions and recording sales, you'll want to read on for a few tips we've compiled from the web about taking good care of your iPad POS!
1. Always keep your iPad clean!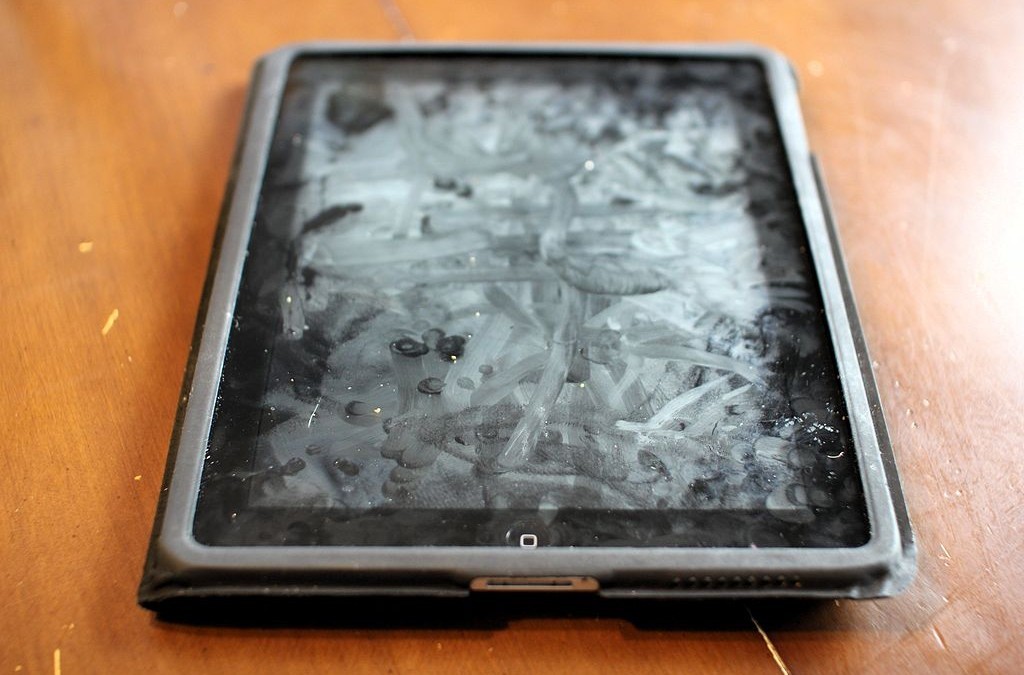 Dirty fingerprint stains and scratches are unsightly on a Point of Sale screen, especially if you require your customers to tap in their contact information when collecting a customer database. Invest in an inexpensive screen protector if you'd like to keep scratches away, and then wipe your screen with designated, mild cleaners when the screen starts to look and feel grubby.
Since iPads look cool, sleek and can even boost your store's image, it helps to keep the device looking pristine and ready for business!
2. Place your iPad on a secure stand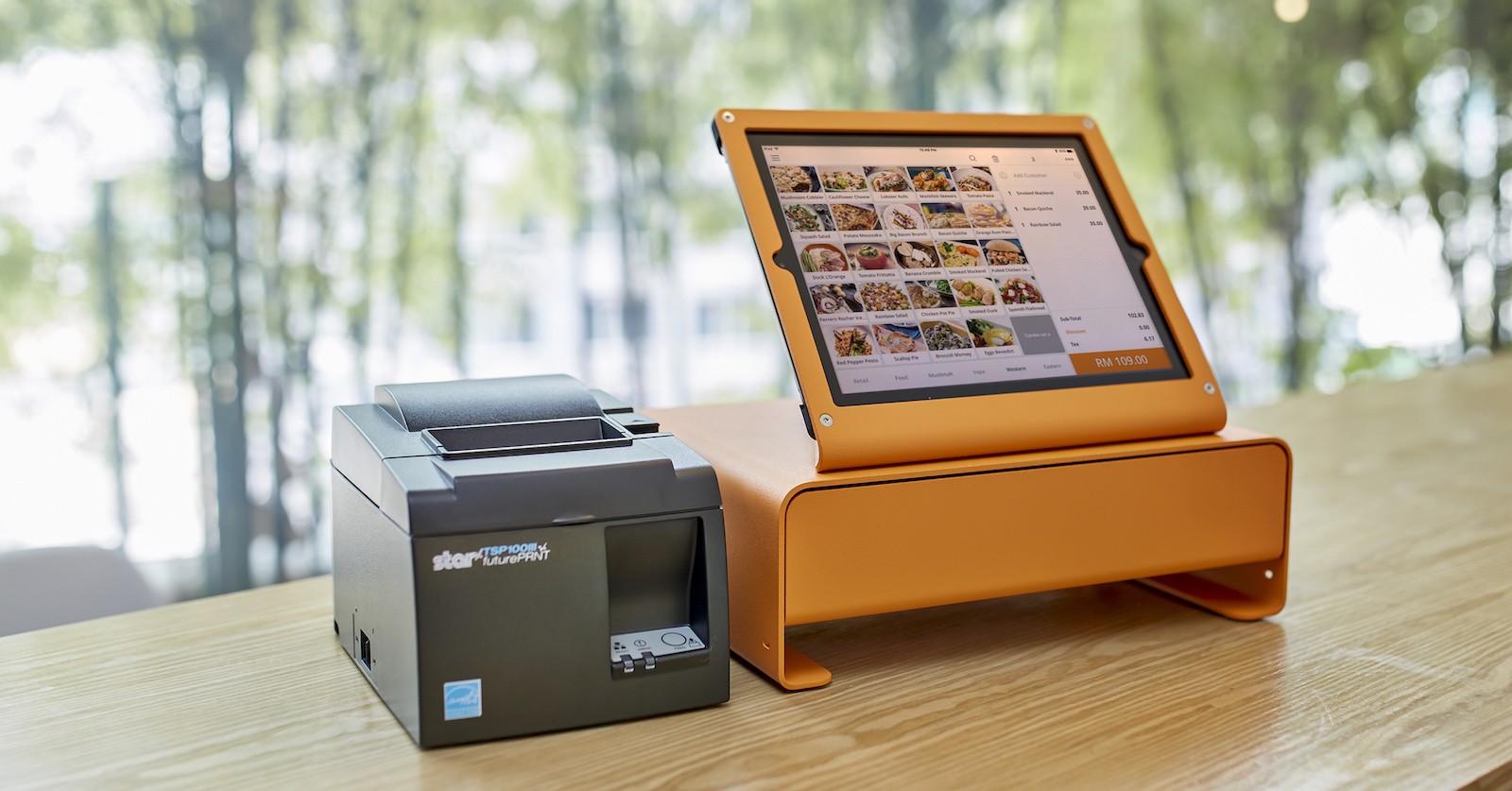 Most POS providers offer sturdy stands among their hardware to lock in your device to the Point of Sale system. If you've already got some of the hardware yourself (such as a cash register and printer), you should definitely think about slotting in your iPad in a secure stand. Stray iPads lying about behind your counter are just waiting to be stolen! 
We recommend the sturdy stands by Heckler Design for an eye-catching and secure way to keep your iPad POS safe. They're available in a bunch of colours too, so you can choose one that best suits your store's look. Get in touch with us if you'd like to purchase a Heckler stand for your iPad!
If you'd like to secure your iPad POS terminal to the countertop, check out the locks and enclosures at Kensington to protect it from theft and damage without compromising the iPad's sleek form factor.
3.

Don't clear your storage space in the last minute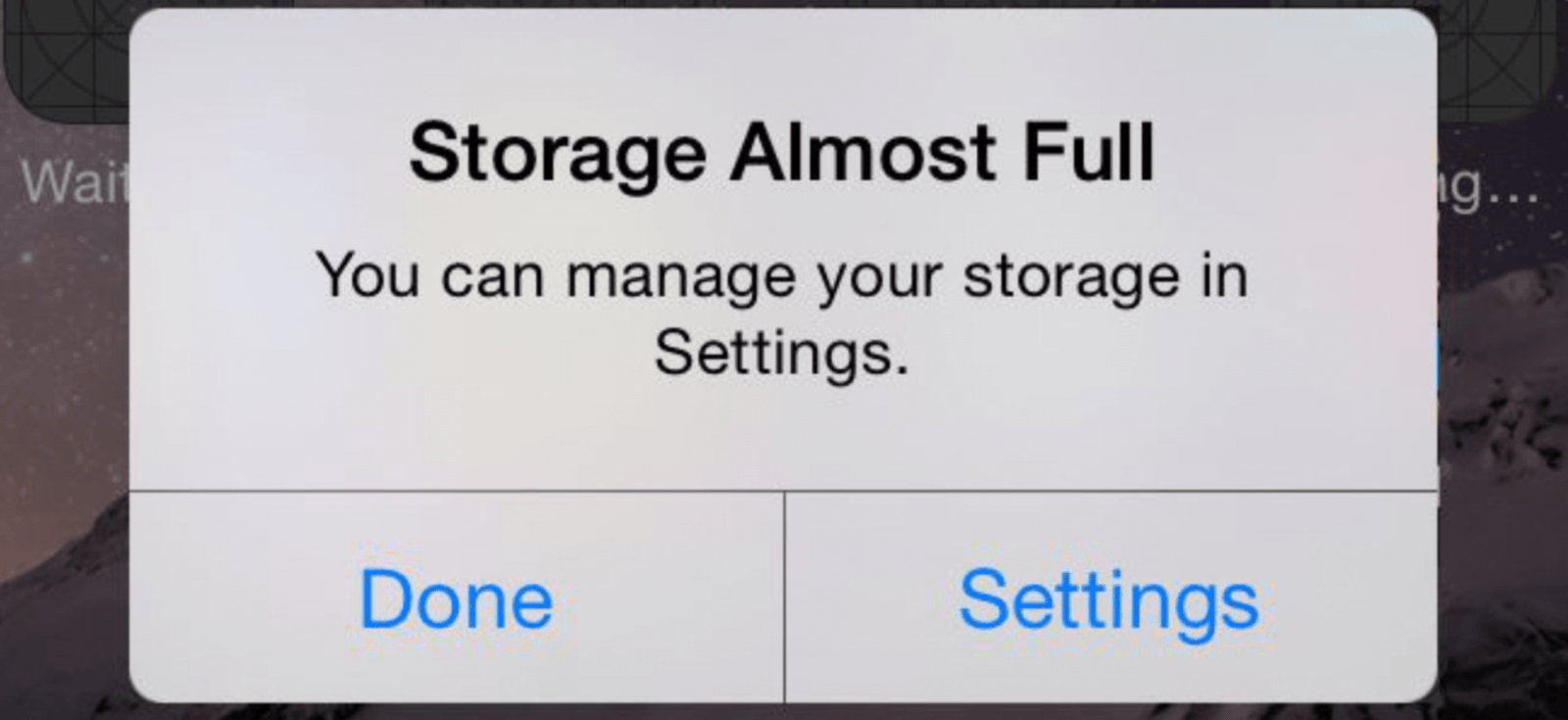 To ensure that your POS system is running smooth and that your device isn't hanging on a thread of rebooting – always set time aside to clear out space on your iPad. This ensures that all transactions are smooth and easy.  
Keep your for-business POS iPad free from any non-business-related apps to ensure you have plenty of space for important apps and to store transaction data.
You wouldn't want to run out of storage space in the middle of a busy shift, especially if you are using your iPad Point of Sale system in offline mode.
4. Your password is extremely important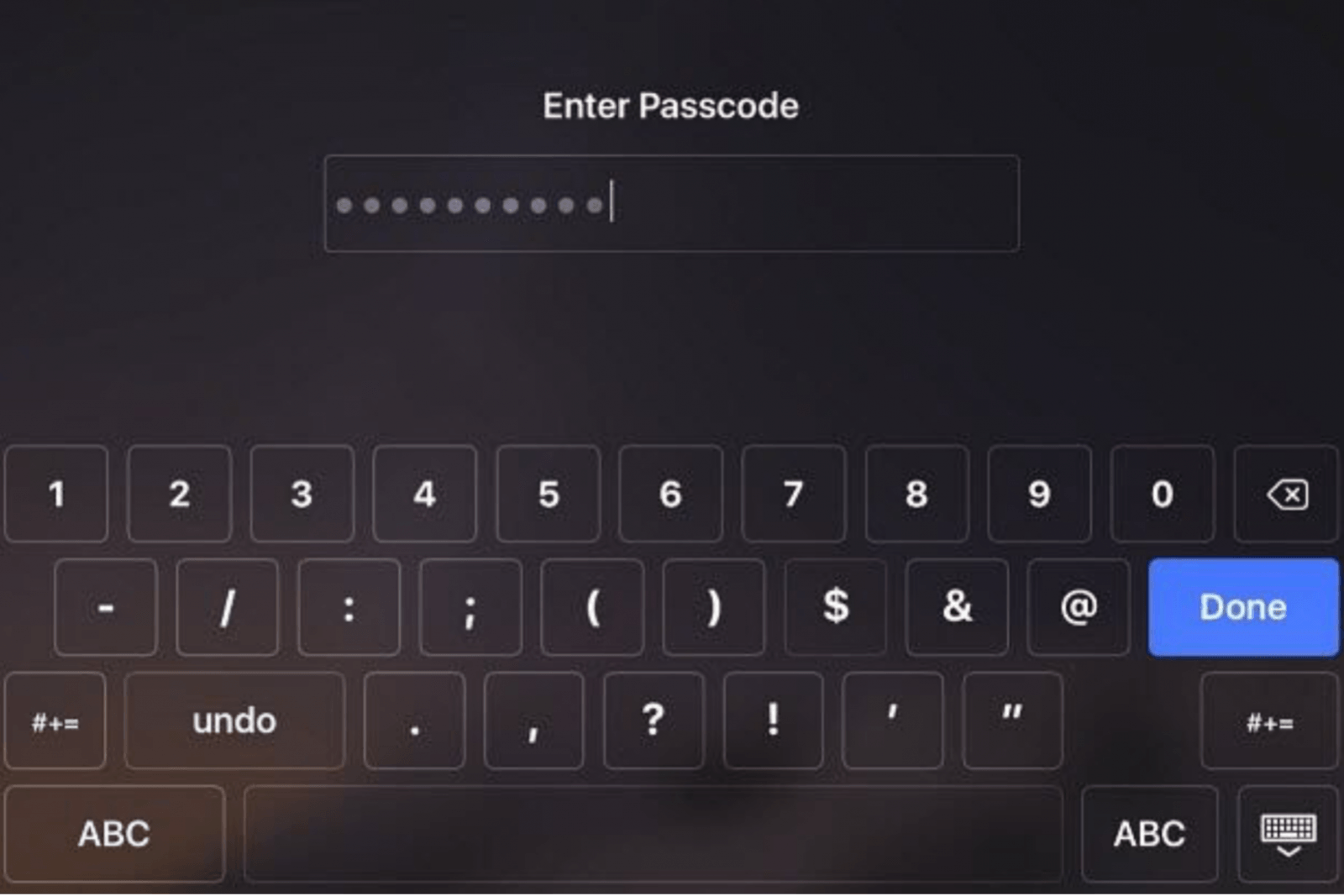 Some of the most common passwords are "password", "1234" and "admin", all of which are terrible! Don't use them. Instead, create a strong password for any accounts you use, including apps you log in to on your iPad that contain business data. A good tip is to use an alphanumeric password that's hard to guess.
Some of the newer iPads have Touch ID support, which uses your fingerprint (and a few additional fingerprints) for access to app data.
5. Don't skip software updates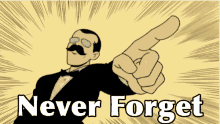 Don't leave the software updates to the last minute – of course, it is not suggested to adjust updates in the middle of a working shift. But if a software update comes up – try the update it as soon as possible. This will help keep not just your POS system smooth, but your iPads general software too.
6. Separate business and personal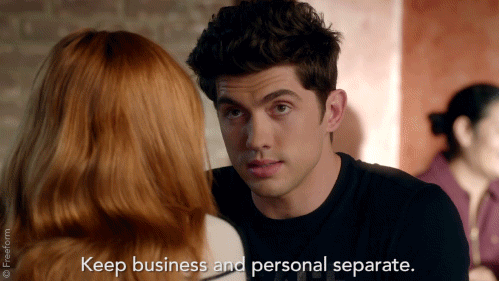 This is important because you'll want to separate your personal content from your business iPad. It's not a good idea to mix the two because you wouldn't want staff members to view your personal information and, as mentioned previously, to ensure you don't fill up storage space with photos, games and other apps.
The easiest solution is to buy another device for leisure. Keeping a dedicated iPad for Point of Sale purposes and an additional one for your own use can be a lifesaver if your iPad POS gets damaged, stolen or malfunctions.
We hope you are already caring for your iPad POS System, but it never hurts to be gently reminded from time to time. With these tips, your iPad should help you in efficiently running your business for a very long time!