VCR Cafe is a quaint little cafe that is home to introverts, extroverts, families, friends, travellers, coffee lovers… and the list goes on.
VCR serves freshly brewed coffee and delicious food in the heart of KL city.
Interestingly enough, the building that houses the cafe was built in 1927 and is situated near the old Pudu jail.
The story goes that their lil' black house in Jalan Galloway was where most wardens used to stay (hence the name Galloway).
And did you know…
VCR Cafe is not just an iconic F&B business in KL, it's also one of StoreHub's early adopters (since 2015!).
We took the opportunity to sit with Ivan Koh, the Operations Manager & Food Director of VCR to better understand its coffee business.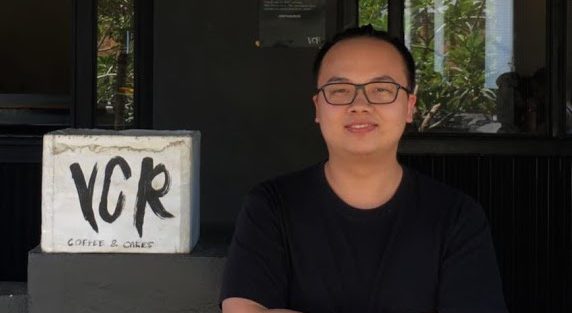 Ivan joined the VCR team in early 2014 when the coffee culture in Malaysia was just starting to pick up its momentum.
He is the man behind the amazing food at VCR.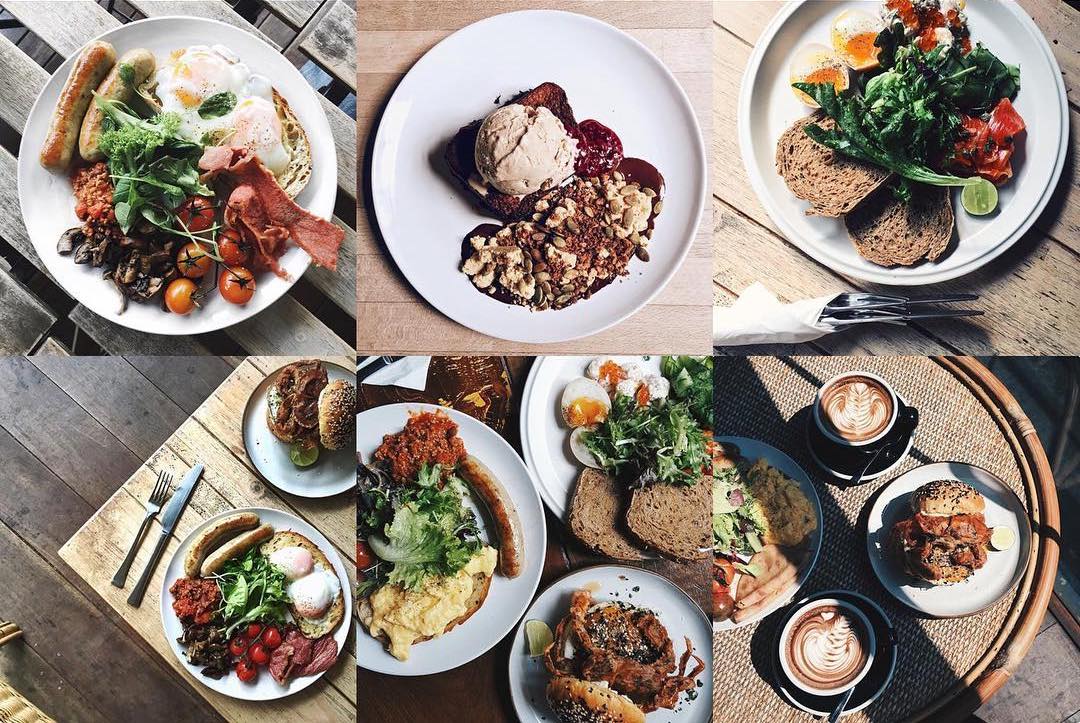 Check out their Instagram feed if you want to feast your eyes on more #foodporn-worthy photos.
"Lots of people join the coffee cafe scene thinking it is stress-free, but it is not. You need passion."
You can definitely feel Ivan's passion for his work when you listen to him speak on how much effort, time, and soul he's put into perfecting the variety of dishes offered at VCR.
It's easy to see how VCR has been able to build a home for their customers.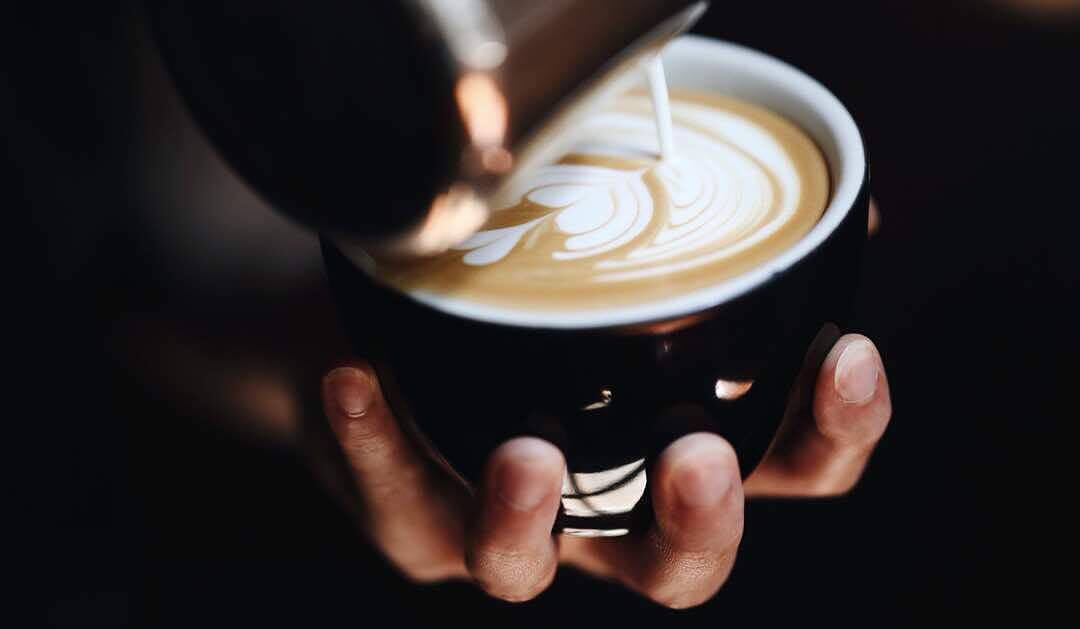 Business owners in Malaysia:
VCR works together with local businesses for their fresh ingredients.
Ivan even makes it a point to visit the farms himself to get to know the suppliers, and to know where their fresh ingredients are coming from.
It's in these small but significant actions that you find yourself feeling warm, loved and cared for at VCR.
People and relationships matter at VCR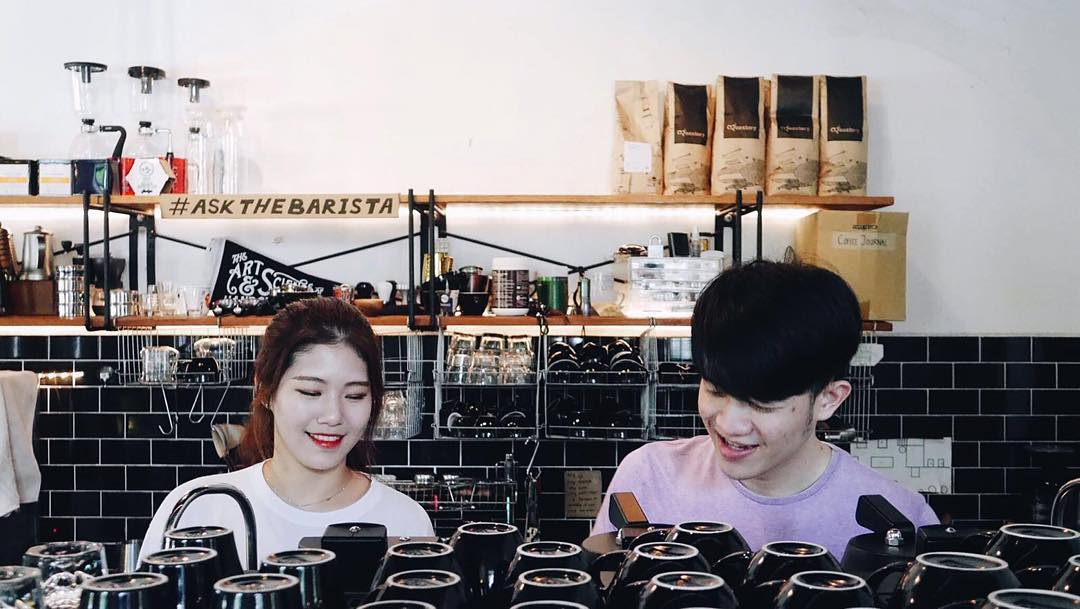 Business owners in Malaysia:
Ivan shared a little piece of advice for current and future cafe owners or F&B entrepreneurs:
"Time and people are very important. Time is not just for your work, but remember to make time to listen to your team and customers."
It is a mantra that the VCR team live by and it permeates their culture.
In fact, this is listed on their website: "Run by a team that's dedicated to always giving you the very best coffee and experience, we believe coffee is the catalyst that brings people together.".
They say they're a little introverted, but friendly.
So remember to say hello to their baristas when they welcome you to VCR! 😉
How StoreHub helps VCR reduce wastage
As an Operations Manager and Food Director, one of Ivan's most frequently used StoreHub features is the automatically generated Sales Reports feature.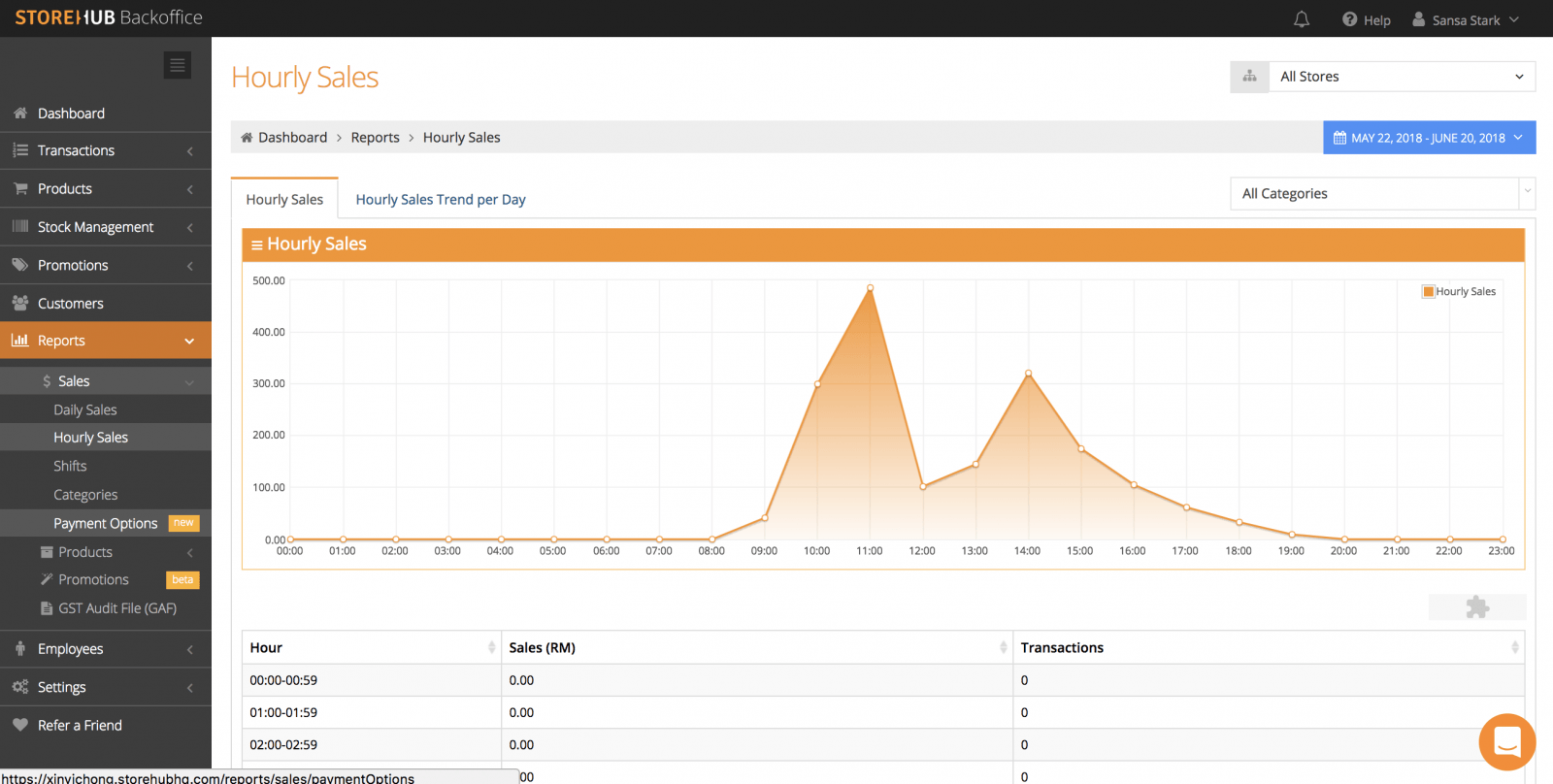 Business owners in Malaysia:
Ivan checks the "Best Selling" reports, and cross references the reports with the reports produced from the Composite Inventory feature.
This helps him estimate the quantity of produce he needs to purchase on a daily basis.
These reports and data are especially important because VCR's ingredients are purchased fresh from the farm, and tend to have a shorter shelf life.
The data he gets from the StoreHub system helps him make more informed and smarter decisions to reduce food wastage and save money for his business.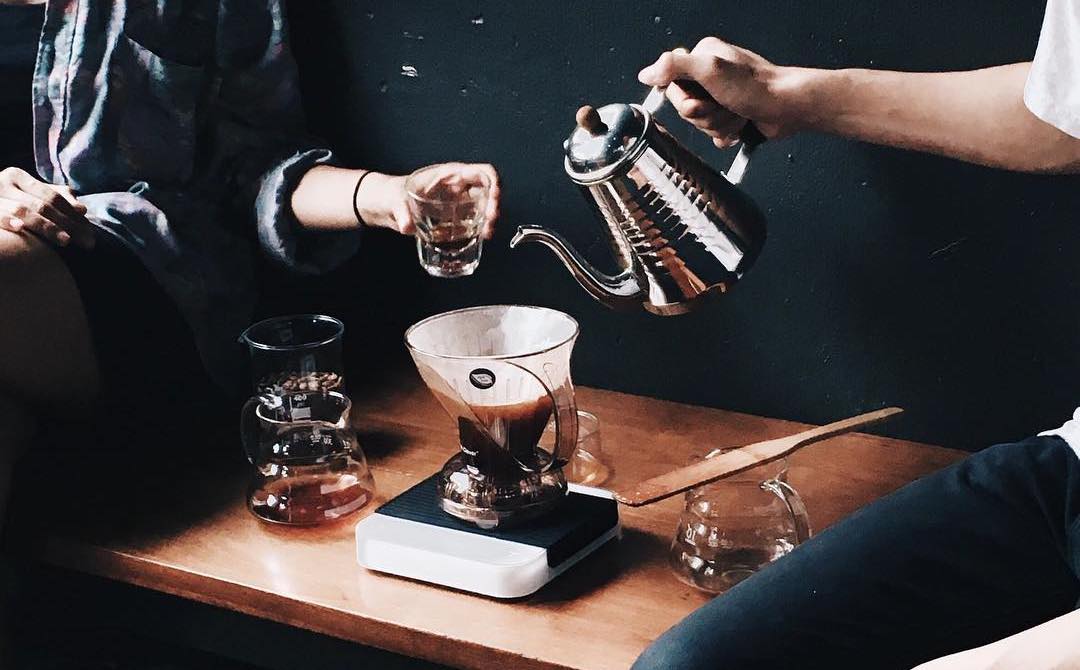 Business owners in Malaysia:
Try VCR's fresh coffee and yummy eats at either of their two locations:
VCR Galloway
2, Jalan Galloway, 50150 Kuala Lumpur. (map)
VCR Bangsar
31, Jalan Telawi 3, Bangsar Baru, 59100 Kuala Lumpur (map)
Follow them on Facebook or Instagram!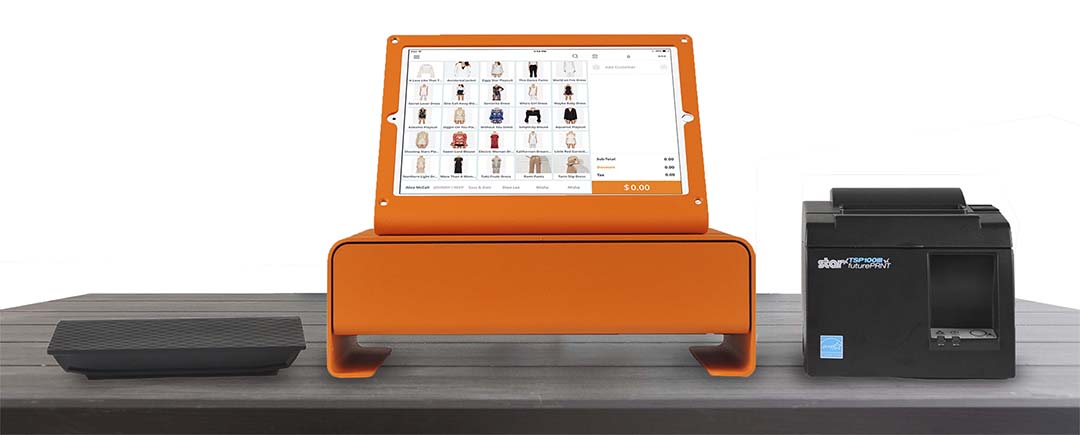 Book your free personalised demo now with our friendly business consultants! 🙂





hbspt.forms.create({
portalId: "2701267",
formId: "cf4248f2-f627-4752-9ecd-c1cddaff2d99",
submitButtonClass: 'hs-form-submit-button'
});