Reading Time:
2
minutes
You can do a lot of awesome things with the StoreHub POS system.
Your point-of-sale system will come in two parts:
The BackOffice – This is the control centre of your POS system. It can be accessed via your phone, iPad, laptop or desktop
Android/iPad register – Your tablet register contains the StoreHub app. You'll use your tablet register to perform transactions, print receipts, give refunds, add customer information and so on. 
1. Run your business with the POS system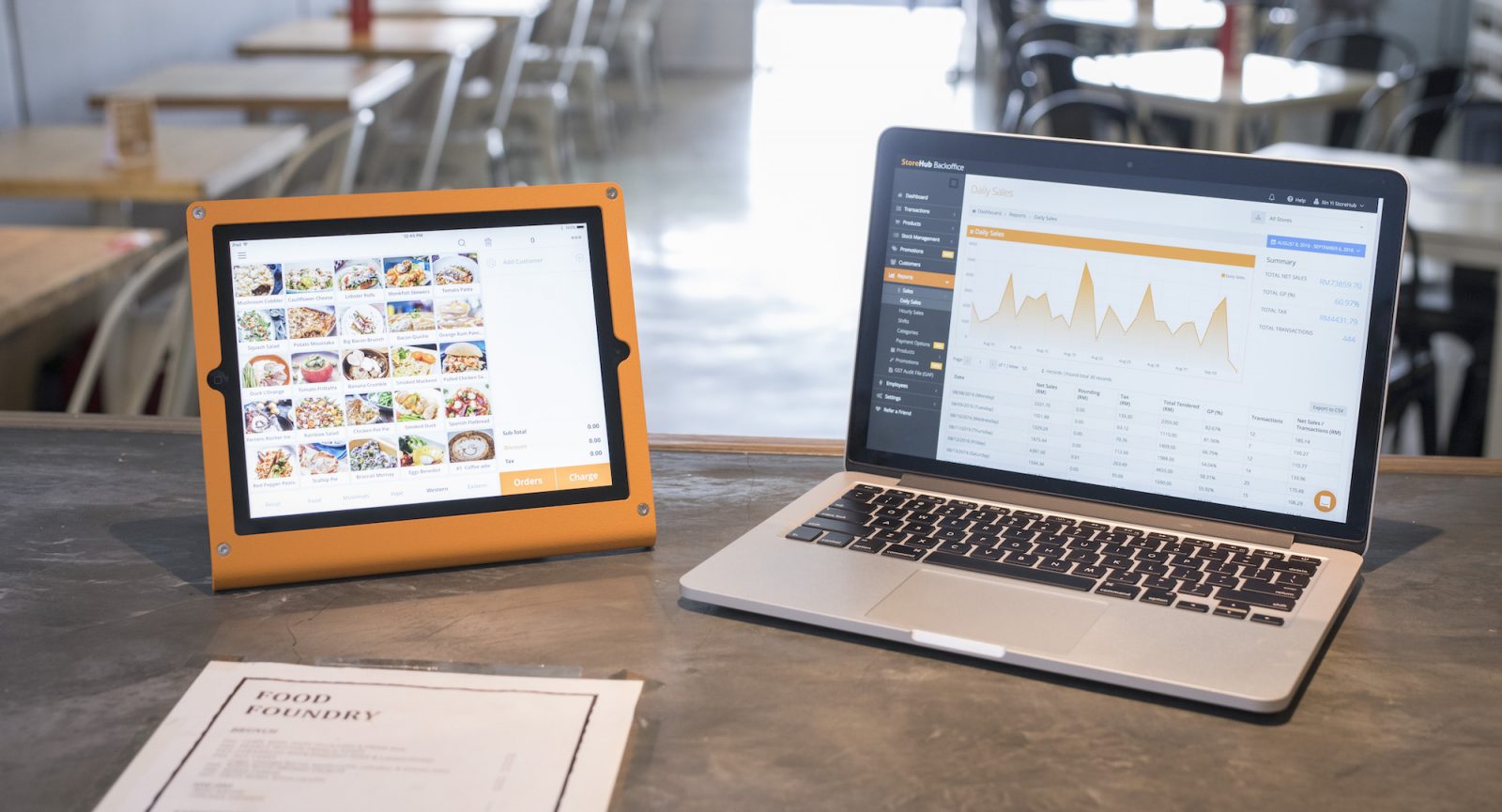 A retail or F&B business uses a POS system mainly to process sales transactions.
With your easy-to-use tablet register, you can perform the following actions to process a sale:
Adding products to a checkout list – Select a product by either scanning its bar code, selecting it from the product layout on your tablet Register screen, or by searching for it using the product search function.
Applying a discount to a checkout list – Do so by either selecting an item on the checkout list to apply an Itemised Discount for it, or by tapping Discount on the checkout list to apply a Full Bill Discount.
Accepting payment – Complete your sale by tapping either on the full amount of the checkout list or on Charge. You can choose whatever payment method you've listed on your Register.
Adding a customer to your database – Use the CRM (Customer Relationship Management) feature to manage and keep track of your customers. Tap Add Customer and add your customer's details. You can also add a tag to label your customers (e.g.: VIP).
The tablet register of your POS system also allows you to accept and integrate multiple payment methods such as cash, credit, split bill payment, and ewallet payment. 
2. Manage your inventory in one centralised platform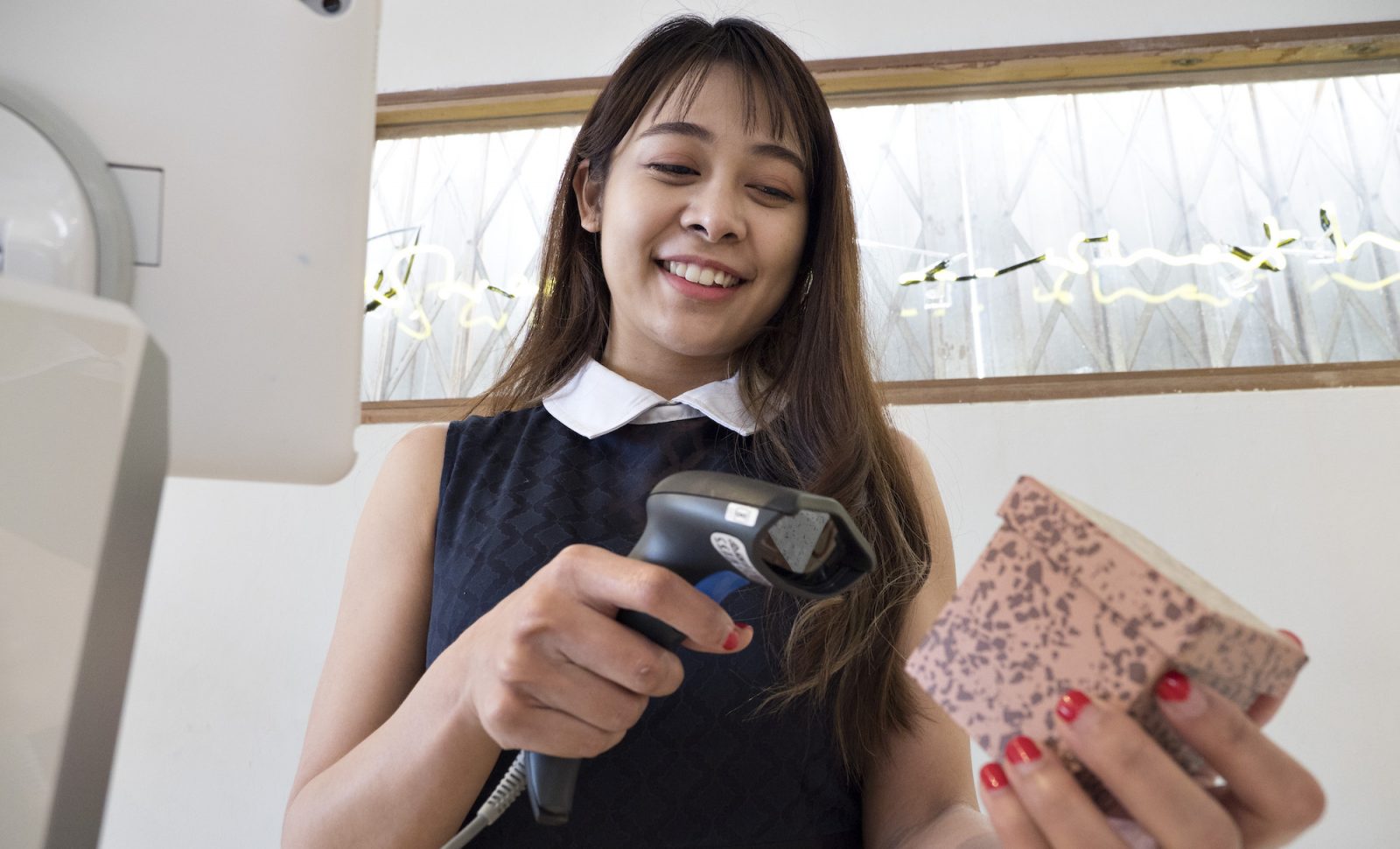 Most modern cloud-based POS systems like StoreHub come with an inventory management feature because inventory is such an important aspect of any small retail and F&B business.
I mean, knowing exactly how much stock you have left immediately after you perform a sale is pretty cool, right?
But here's the thing.
Every business has a different need when it comes to inventory management.
The great news is that with the BackOffice of your POS system, you can easily categorise your inventory by type:
Simple Inventory – Track your stock levels in the simplest and most basic method. This is particularly useful if all you need is to track the particular stock levels of a product.
Composite Inventory – Bundle products you already have in your inventory to make a set. This type of inventory is useful for fractional stock tracking, or for cases where you buy from your supplier in a set but sell to your customers individually. Additionally, you can use it for ingredient or component tracking. For example, if you sell a cup of latte, you can set your stock of milk and beans to be deducted automatically.
Serialised Inventory – Add serial numbers to products that need them. Track serialised items in your inventory and identify sold items for recall and warranty purposes. You can even set up this type of inventory for numbered vouchers.
And of course the inventory management feature lets you create a product catalogue that includes basic product information such as the product's name, image, SKU (Stock Keeping Unit), supplier name, tags, tax codes, and more.
There are even the following features, which you can use to keep track of your stock:
Single Choice Variant – Choose from one product group. E.g.: size, colour, flavour.
Multiple Choice Variant – Choose from more than one of each product group. E.g.: add-ons for a salad.
Variant Pricing – Customise a pricing for each different product group variant.
StoreHub's POS system also lets you perform the following functions for your inventory management needs:
Stock Transfer – M

anage and monitor the movement of your inventory between your stores.

Stock Take –  Carry out a smooth, successful and stress-free stock take.
Stock Return – Manage faulty or incorrect stock items that will be/have been returned to your supplier.
Low Stock Alert – Get alerted when you're running out of your bestselling items.
Audit Trail – C

reate an accounting document for the sale of a specific product for a specific timeframe.
3. Gain remote access to your store anytime, anywhere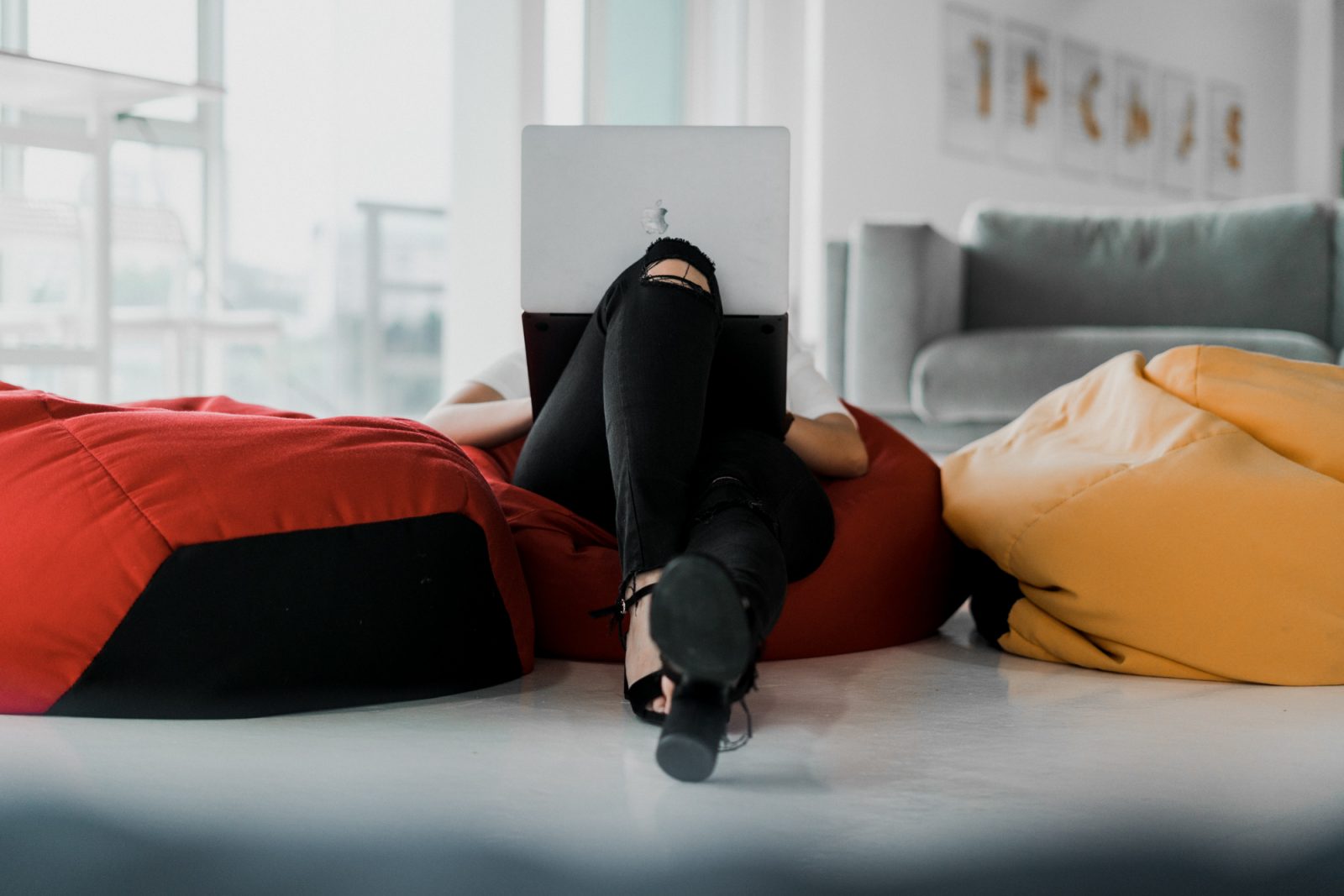 If you're not able to be there at your store physically, then it's no problem.
Just have your mobile on hand and you can check the progress of your business remotely.
This means that you no longer have to be on-site to know what's happening in your store.
You can easily check on your staff, sales, and stock with the tap of a finger.
So now you don't have to bug your store manager to send you report updates. You can check them yourself on your device, wherever and whenever.
4. Manage your employees
Many business owners say that managing their employees is one of their biggest challenges when running a business.
This is why the StoreHub POS system comes equipped with an employee management feature. This helps you manage and keep track of your employees without ever being in the store.
Use the following features to better manage your staff:
Timesheet – Keep track of your employees' working hours. This feature requires your employees to clock in and clock out via the tablet register using their own unique 4-digit PIN.
Employee Performance – View your employees' sales figures to identify and reward your best performers in a fair and systematic manner.
Activity Log – Track the register actions of all your employees. You'll know if anyone's reprinted receipts, given refunds, removed an item from a checkout list, and more.
5.  Use POS reports and analytics to get business insights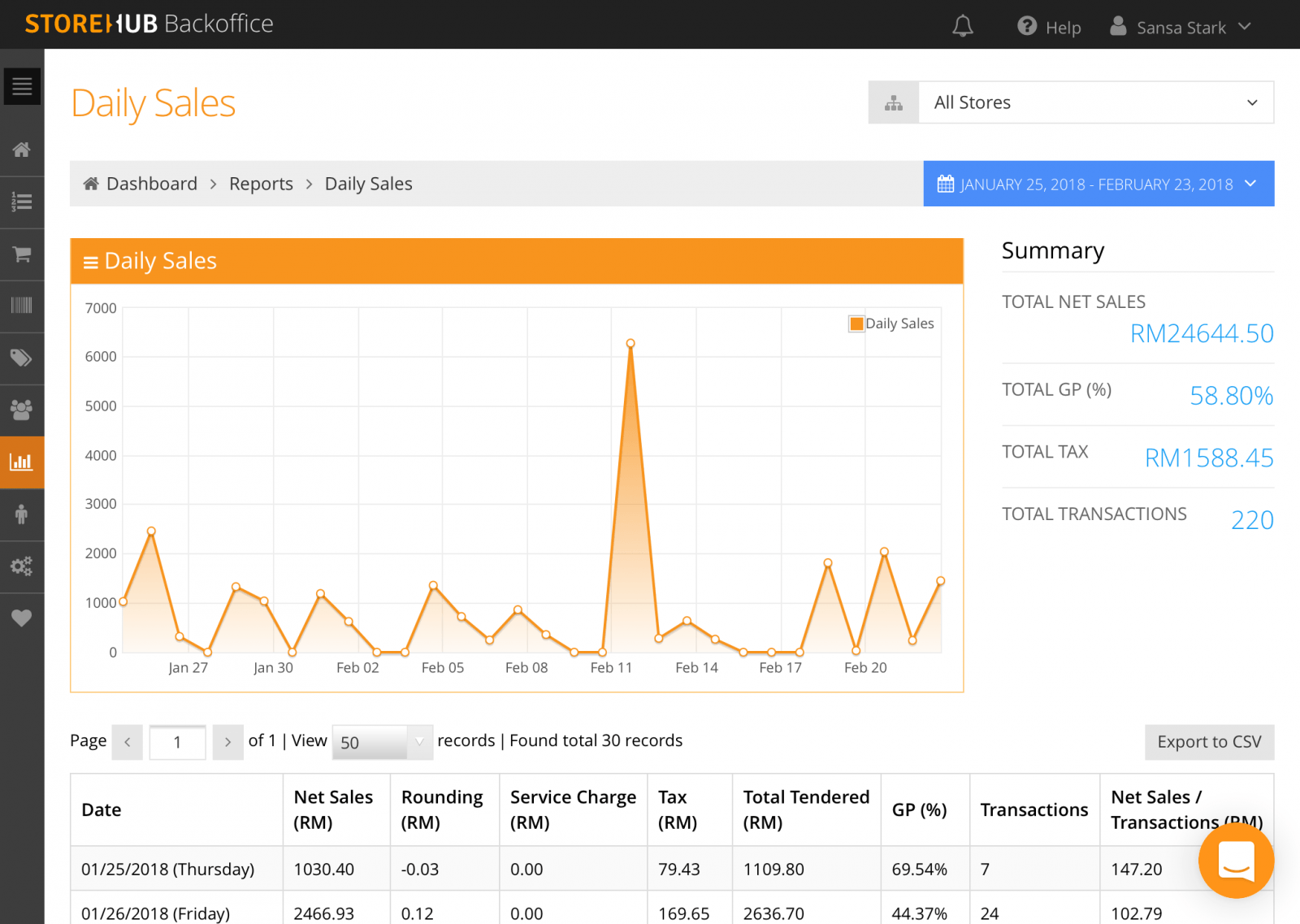 Your BackOffice stores all your store's data for you. This means it knows almost everything about your business operations. Using all this data, your POS system can compile useful reports on your business so you don't have to crunch the numbers yourself.
Use all the insightful data from your POS system to make better data-driven business decisions.
And what's great about having a cloud-based POS system like StoreHub is that you can check out your data and get reports anytime, anywhere.
Some reports that your BackOffice can give you are:
Sales report – Allows you to view total sales, total tax, and the number of transactions. You can view your daily and hourly sales in separate reports.
Shift report – Lets you view past shift report. You can also reprint your shift report.
Bestselling report – View the quantity of products sold, track your best-selling products, and filter your report based on categories, tags, and timeframe.
Payment options report – See the most popular payment options. This helps you decide how to optimise your payment method and channels so your customers can shop with ease.
6. Improve customer loyalty with Promotions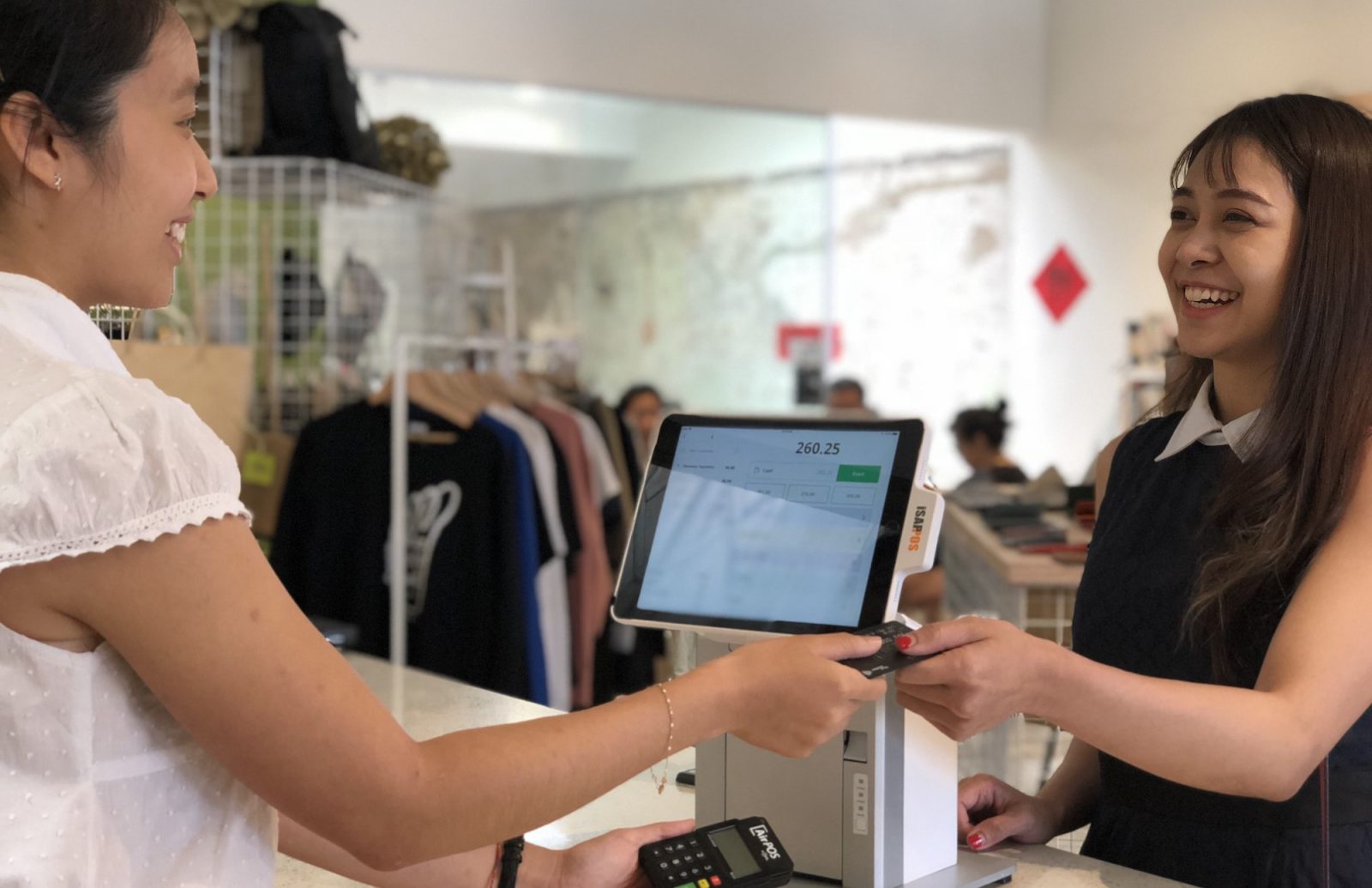 Your BackOffice comes with a Promotions function that will help you increase customer loyalty.
Why's this important?
We've found from our data that loyal customers tend to spend almost 2x more than a new customer.
Want to increase sales? Then you need to get your customers to come back to your store.
A great way to increase customer loyalty is through promotions.
The Promotions function in your BackOffice is configurable, so you can set up automatic discounts that are applied when transactions meet a pre-set rule. For example, if a customer spends RM100, they will automatically get a 10% discount.
Promotions – comes with customisable promotions which you can track. You can also assign priority to your promotions.
Power Your Business With StoreHub!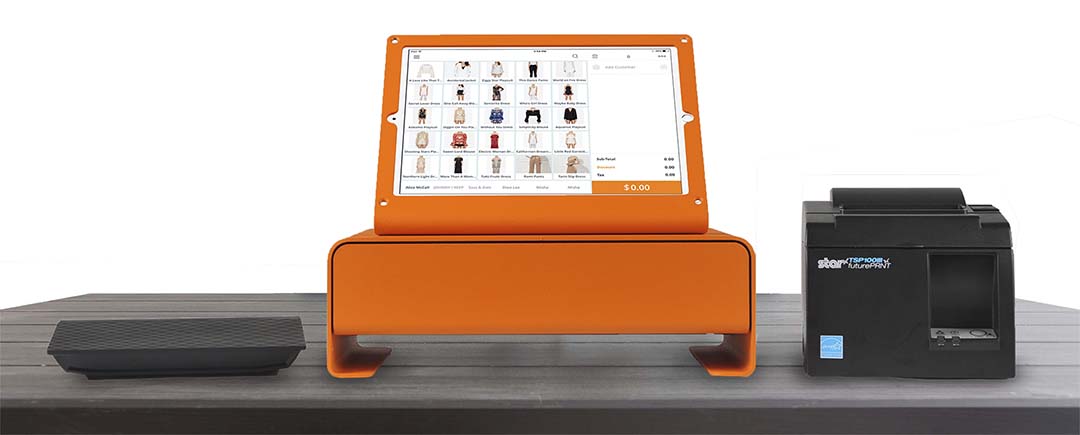 Click here to learn how StoreHub can help you manage and grow your business.