It's Women's Day!
Today we celebrate the strengths, achievements, and successes of women in business who are constantly breaking barriers to create successful businesses.
This IWD, we spoke to several powerful businesswomen who managed to overcome challenges and put their businesses on the map with their resilience.
Here are some of their words of wisdom to help motivate and kickstart your entrepreneurship journey!
Madeleine Lew Jing Yi, Owner of Macarons by Madeleine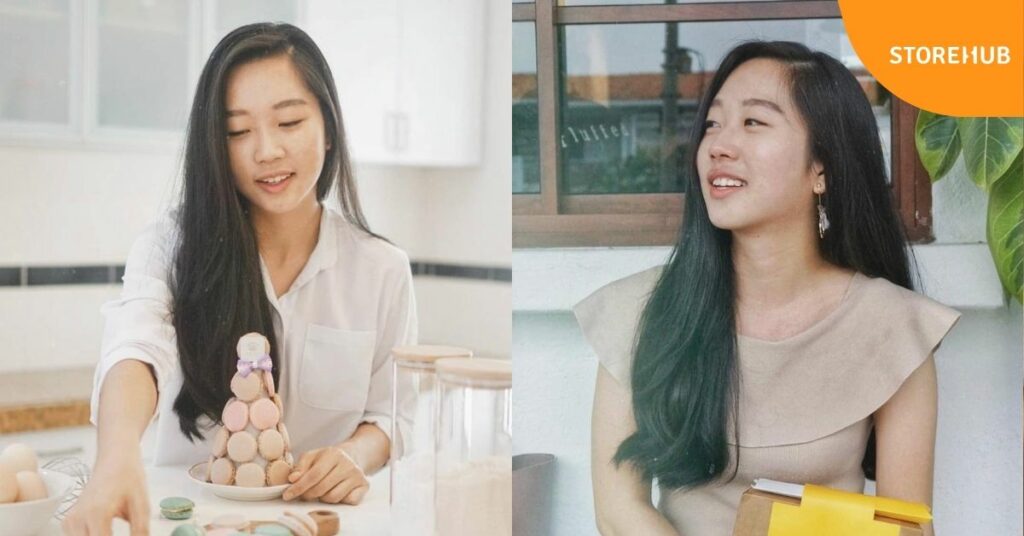 Once a banker, Madeleine started Macarons by Madeleine as a home-business offering artisanal macarons due to her passion for baking.
In early 2020 when the pandemic hit, however, she took the opportunity to pursue it as a full-time career and became a full-fledged entrepreneur.
Madeleine uses her business as an avenue to showcase creativity by handcrafting beautiful and personalised macaron masterpieces that are suitable for any occasion!
When asked about her advice for those keen on starting a business, Madeleine said to:
"Be courageous to seize the opportunity, and take risks to have a greater life."
She continues to share that:
"Now it's not about being the BEST, but being the FASTEST to grab market share and put your offering out there! You can progress and be better as you go."
So if you don't take the first step, you'll always be left wondering when's the right time.
Janice Siew Jan Lin, Chef & Founder of Petiteserie by JS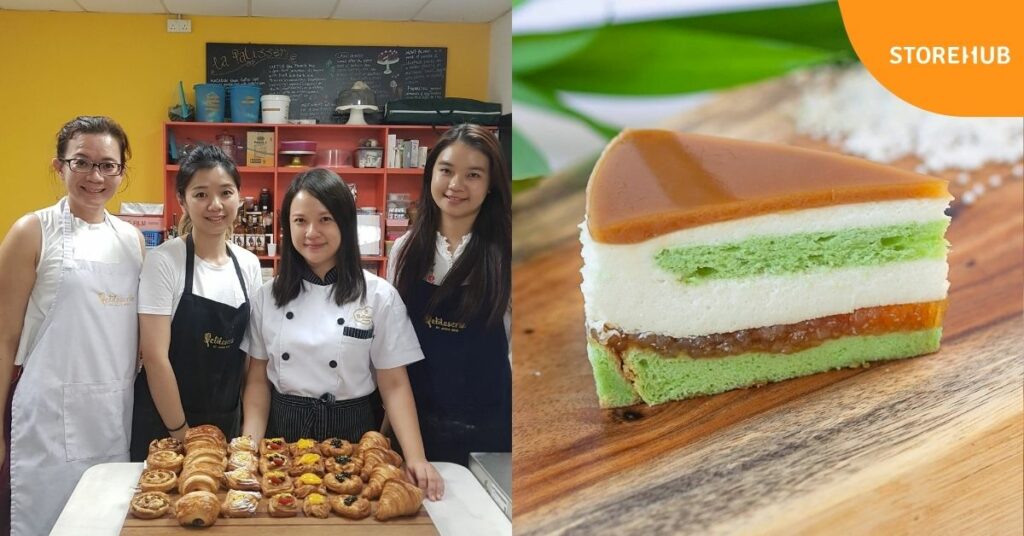 Starting off as a humble home-based business, Janice baked beautiful cakes and pastries for family and friends as a form of therapy after a long day's work during her banking days.
Her passion for baking led her to train in the world's premier culinary arts institute, Le Cordon Bleu, after which she founded her very own pastry-and-cake brand, Petiteserie by JS.
Located within the unassuming confines of Amaya Saujana Condominium, the business has quickly become a must-visit for cake lovers!
Since 2014, Janice has been mastering the art of combining Malaysian flavours with French pâtisserie techniques – taking her pastries to a whole new level.
Some of her bestsellers include delicious Cendol Cake and Gula Melaka Banana Cake – local Malaysian favourites!
Her advice on running a successful business is to:
"Be true to yourself and always follow what you believe in. Do not be afraid to make mistakes, live and learn."
Ai Lee Chong, Business Director of Maria's SteakCafe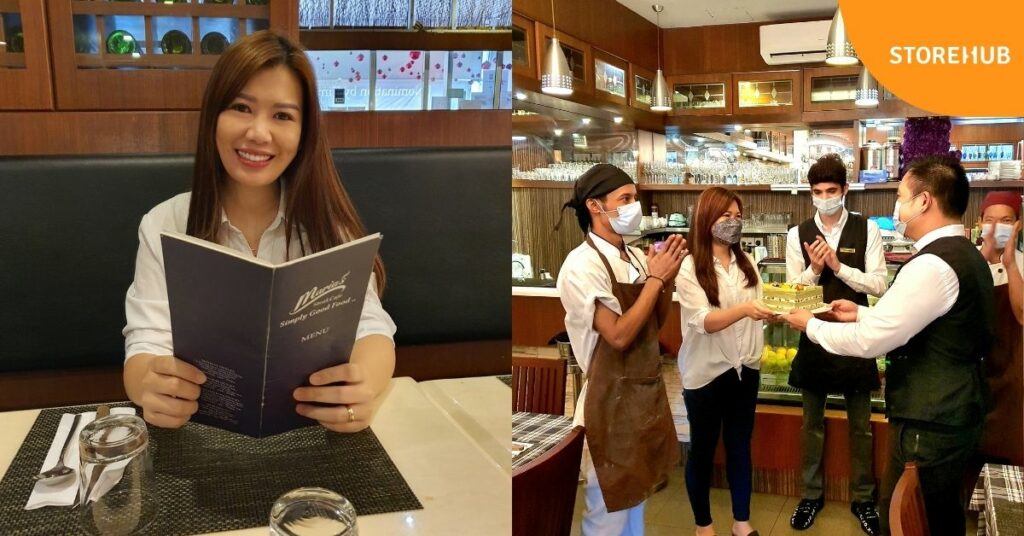 Crowned as one of the top steak places in KL by many, Maria's SteakCafe offers not only juicy, tender and flavourful steaks, but the company also prides itself in providing exceptional customer service.
The first outlet in Ipoh has been around for more than 20 years. Today, they have a total of 4 outlets in Klang Valley.
According to Ai Lee, one of the factors that contribute to the company's success is the employees – the backbone of the company.
"Happy employees, even happier customers."
She shares that she strongly believes in keeping her employees happy and satisfied.
"It doesn't matter if you offer the best products in the world, the experience your customers get when interacting with your employees is the deciding factor. Their happiness will shine on the customers."
This is why Maria's SteakCafe prioritises managing their employee's well-being – so that they can focus on providing the best customer service for their customers.
She shares that:
"We constantly receive positive feedback and compliments from customers on our great customer service. It is a value we strongly hold on to.
And now that labour shortage is a big problem for businesses during this time of the pandemic. It is crucial to have your greatest asset – your employees to stay by you. Invest in your employees!"
Geraldine Tan, Group Operations Manager of Jaslyn Cakes & Dew Bangsar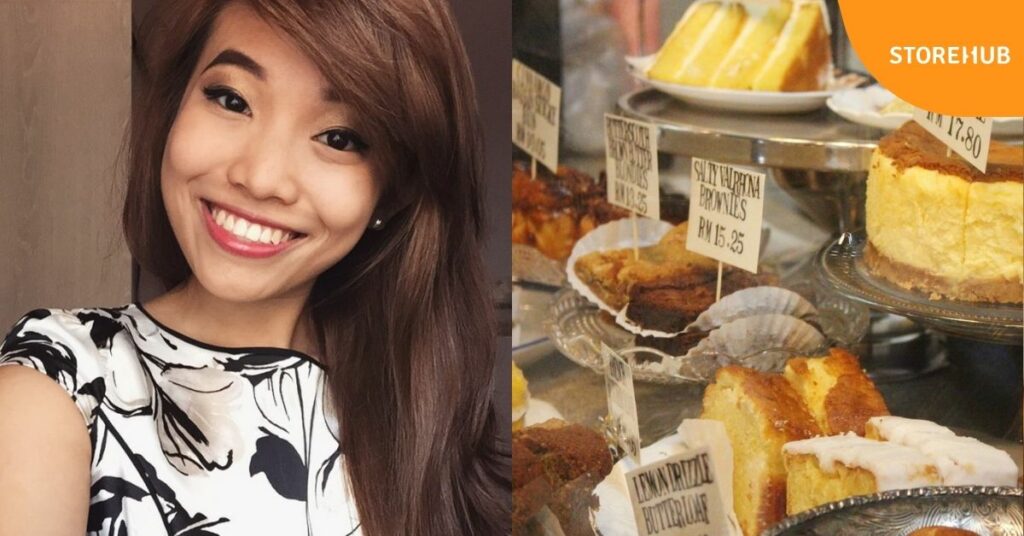 Located in the urban neighbourhood of Bangsar and Mont Kiara, Dew and Jaslyn Cakes are well-known among café enthusiasts.
Their popularity is attributed to their take on traditional pastries and simplicity—a down-to-earth style that customers can relate to.
When asked about Geraldine's advice for budding entrepreneurs, she shared:
"The toughest thing about any business isn't the sales, it's managing the people. So take care of your team & lead with respect, gratitude & constant curiosity."
Taking care of the business is tough, but with a strong team behind you, you'll definitely be able to reach new heights.
Evelyn Marieta, Founder & Cosmetic Scientist of Wunderbath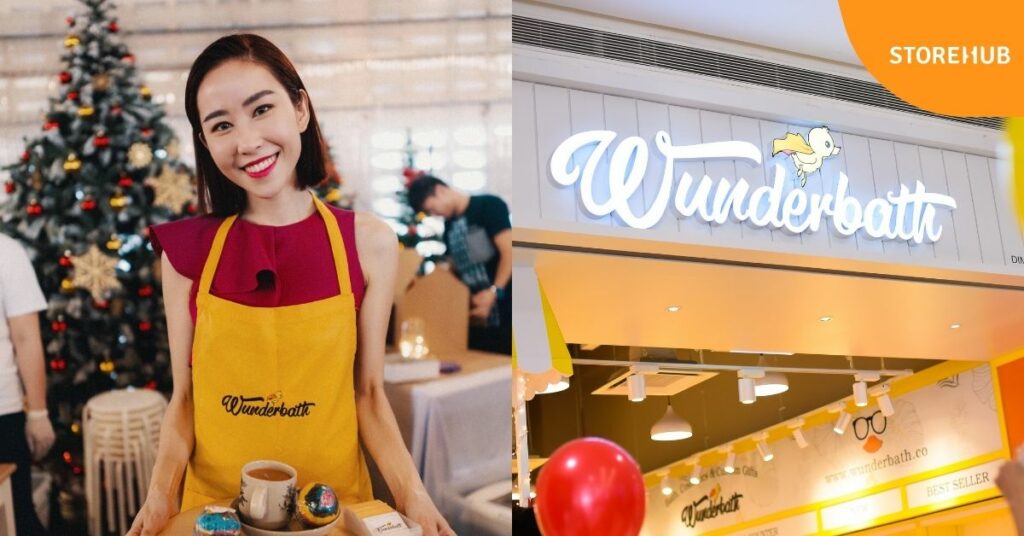 Wunderbath is a homegrown handmade, vegan and cruelty-free bath and cosmetics brand that started in 2015.
Evelyn's journey in creating organic lip balms in fashionable colours expanded into a wide array of natural skincare products – a departure from her start as a nutritionist.
According to Evelyn, her advice on building a successful business revolves around creativity.
"Especially for creative entrepreneurs, there will come a time in your business journey when you have to pass what you love to do to your team (in my case, handcrafting cosmetics). But never stop creating and remember to PLAY!"
She continues:
"Innovation comes from a creative mind and there won't be creativity without purposeful play. A company that innovates will last through generations.
The purpose of Wunderbath has always been to inspire creativity through fun and quirky products. That's why creating these products was not only their key success factor but could easily market itself."
Devoted to revolutionising the natural skincare market, Evelyn is constantly on the lookout to create one-of-a-kind products to elevate your experience.
"Think far, dream big and plan well before you begin. But also know that the biggest lesson you'll learn will only happen when you start."
Nor Arieni Adriena, Founder of Gula Creamery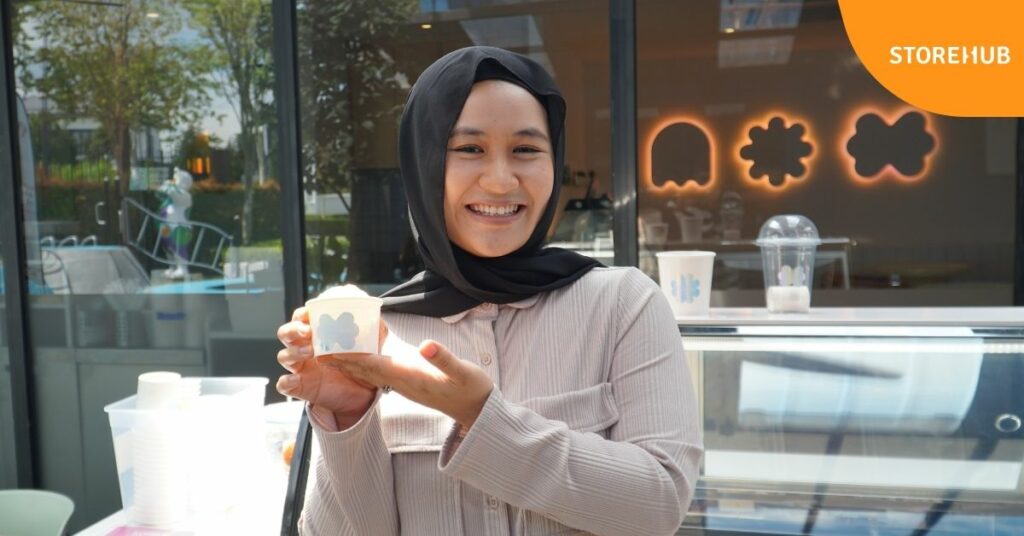 Gula Creamery is a one-of-a-kind ice cream parlour located in 4 different locations, Kota Kemuning, KL East Mall, Eco Grandeur and Eco Ardence.
Inspired by her own unique cake flavours from sister company Gula Cakery, customers are spoiled with over 40 premium flavours to choose from!
Having been in the cake industry for over 10 years, Arieni is definitely well-known for her ability to innovate a wide variety of flavours to cater to everyone's palate.
Her advice on running a successful business:
"Dream without fear – where you start without thinking that you're not going to make it."
Arieni sticks by having a positive mindset, even after building multiple successful businesses and overcoming MANY challenges.
"You always have to stay positive, try your best and do not give up."
Datin Christine, Co-founder of Pokok KL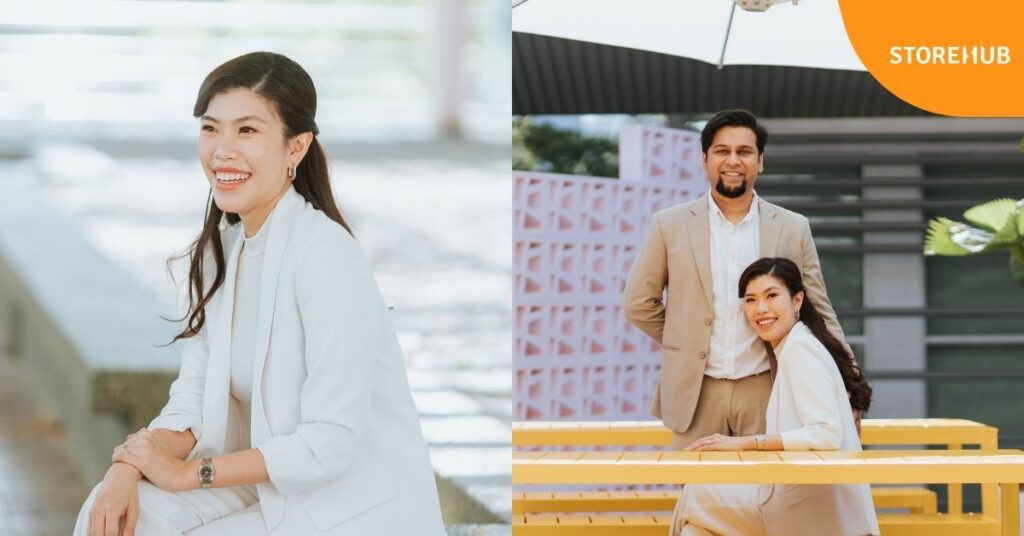 After its grand opening in 2018, Pokok KL quickly became one of the hottest and trendiest brunch spots in Klang Valley because of its glass exterior.
Popular amongst cafe goers and students, they serve a variety of local and fusion main dishes that are both delicious and aesthetically pleasing.
Starting off from humble beginnings, Brickhouse Group behind Pokok KL has become a playground of business growth, ranging from cafes to event planning and venues.
According to co-founder Datin Christine, in order to successfully start a business one should :
"Dream. Believe. Do. Repeat."
In growing the brand, the team would grab business opportunities and pivot where necessary. That's why in order to be successful,
"it's all about trust and looking out for each other in your journey as a team."
Farizan Majid Ali, Managing Director and CEO of the Humble Food Group of Companies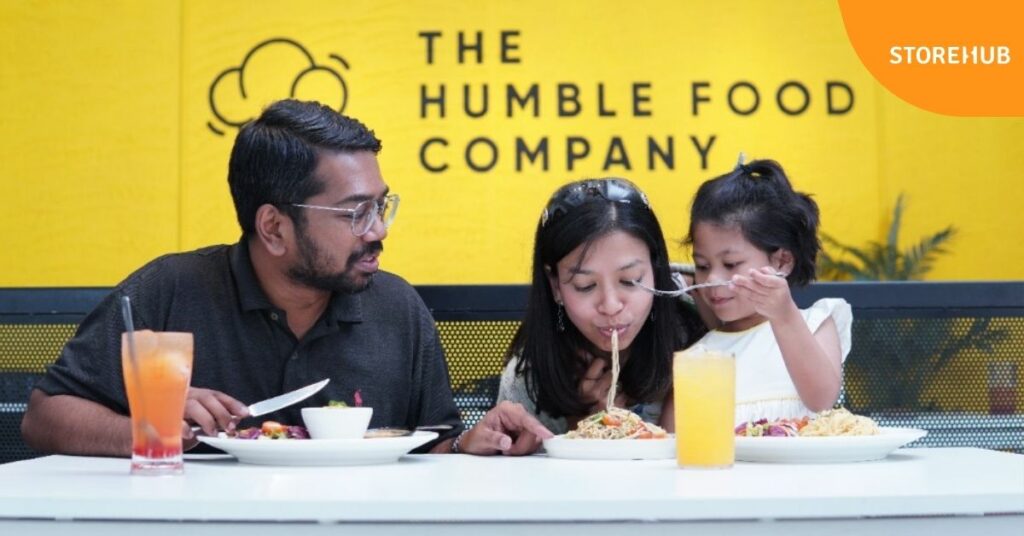 Humble Food Company is a family-favourite restaurant that serves yummy bold, fusion, and western-style dishes at reasonable prices.
Founded in March 2020 by four friends who worked their way up the restaurant business – the team has successfully branched out to 5 locations; Desa Pandan, Damansara Perdana, Section 13 – Shah Alam, Bangi and Kelana Jaya.
Farizan's advice for running a successful business is:
"Keeping a positive mindset is critical to achieving success in this post-covid world. But it is important to realise that we cannot achieve this alone. Your ability to influence your team to keep positive and persevere is the game-changer."
Feeling inspired? We certainly are!
Starting a business is certainly not easy, what more when you're starting one as a woman.
BUT don't give up just yet! If these powerful women can build successful businesses from the ground up, you can do it too!
We hope these success stories will help motivate you to take the first step in 2022.
Power your F&B business with StoreHub's all-in-one restaurant management system now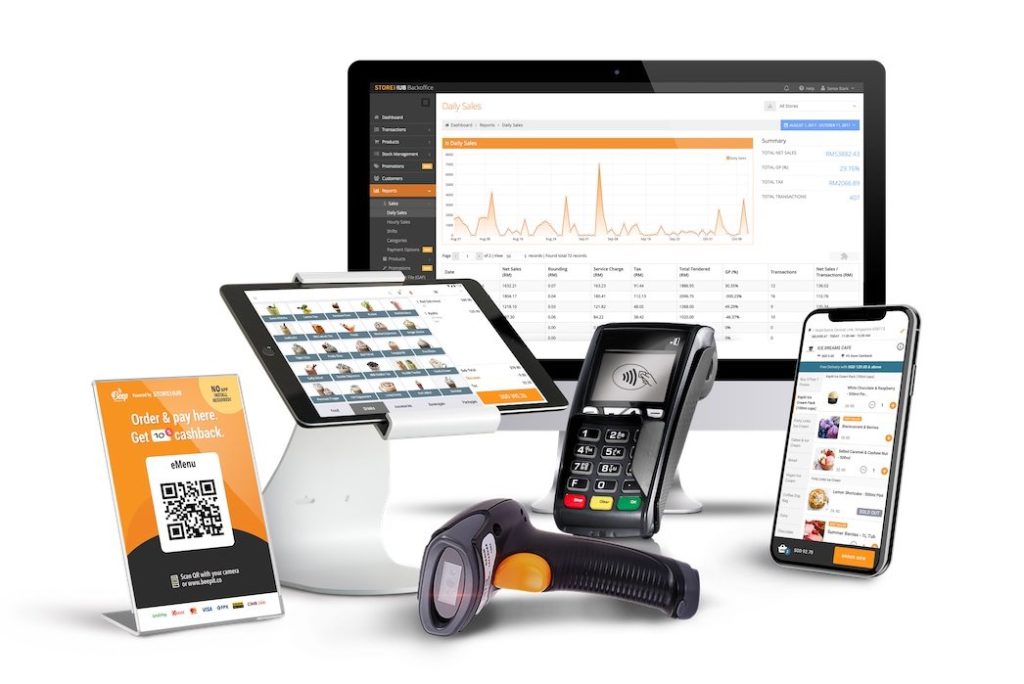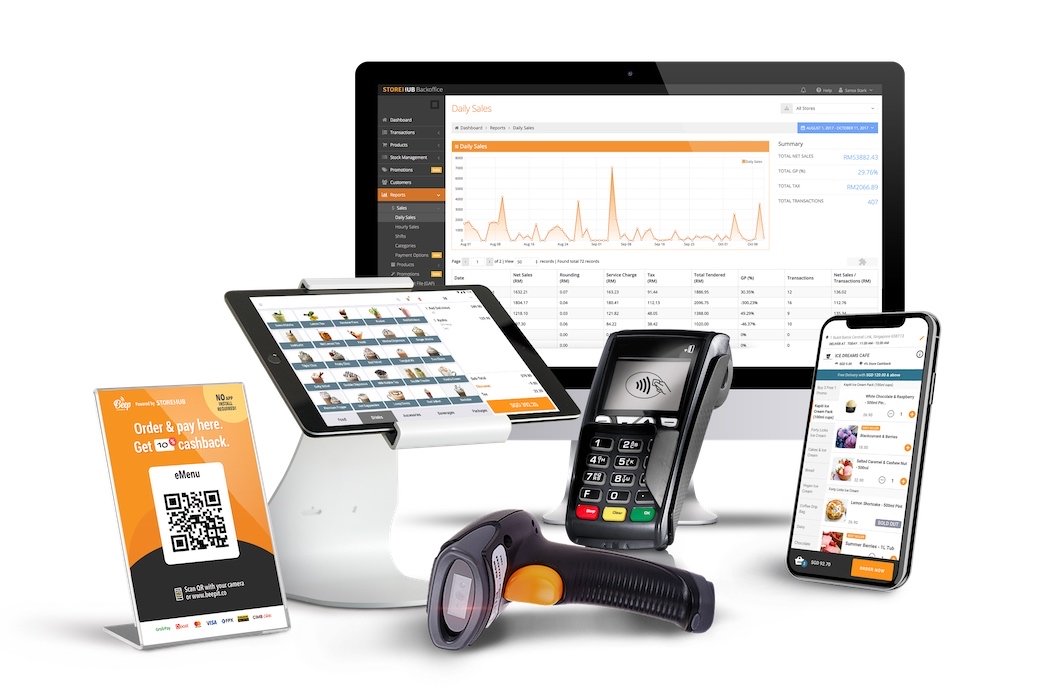 Click here to apply for your FREE StoreHub demo