Reading Time:
4
minutes
Ramadan is approaching FAST!
With the holy month upon us, you may need to expect changes in your work schedule and lifestyle.
That's why it's important to plan ahead to help reduce any potential risks that may affect your business.
To help you do that, we've compiled 5 tips you can use to ease your way into the fasting season.
1. Update your work schedule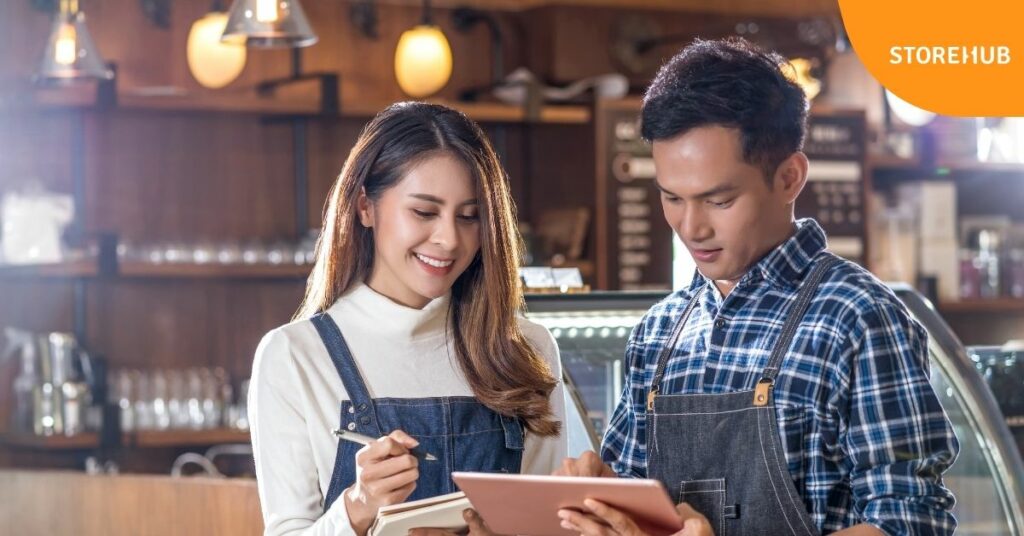 Depending on your team members, you might need to change up your work schedule to accommodate any fasting employees.
Having to fast for more than twelve hours each day for a month takes a lot out of the human body.
That's why taking your time to create the best schedule possible for your employees can help them work more efficiently without feeling overwhelmed and exhausted – ensuring smoother business operations.
You can consider:
Checking for peak hours (Sahur and Iftar) and allocating most of your non-fasting staff during that time
Having an open discussion with your employees to determine the right working hours and lunch break duration
Allowing time for your fasting employees to break fast with Iftar
Allocating employees based on their competency and roles so that you don't overstaff
Using historical data to help guide your schedule change
Just remember to be considerate of your employees and encourage them to voice out any concerns they might have, and what measures could be taken to help them perform better.
2. Create a special Ramadan menu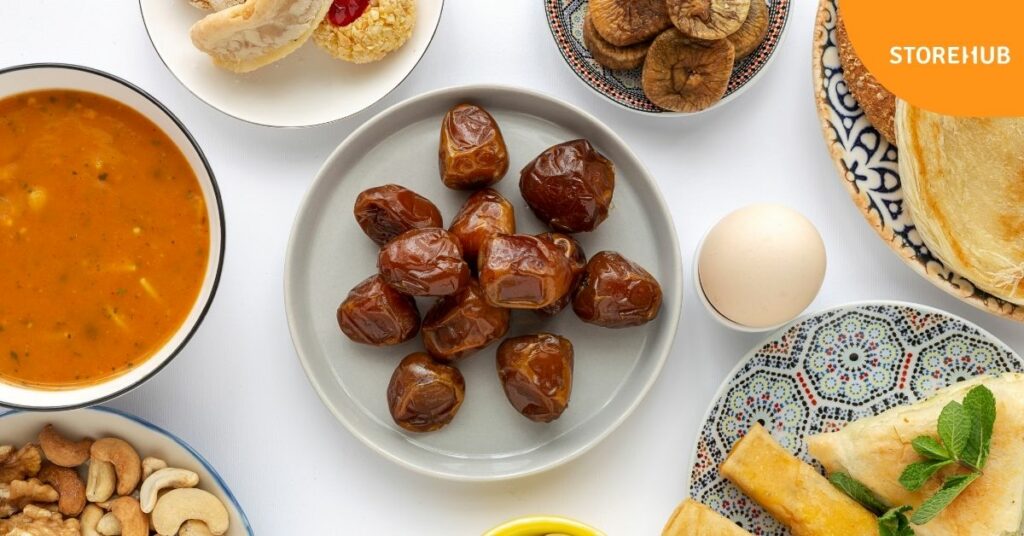 Let's be honest, the best (and most exciting) part about Ramadan is definitely the FOOD!
So use that to your advantage and stand out from competitors by offering a Ramadan menu complete with traditional and unique delicacies that are usually feasted on during this fasting season.
Some of our favourites include:
Serunding
Bubur lambuk
Lemang
Asam pedas
Kuih muih
And so much more!
Malaysians love anything festive, especially if it's available for a limited time only – so creating a special menu will definitely help attract potential customers and improve your sales dramatically!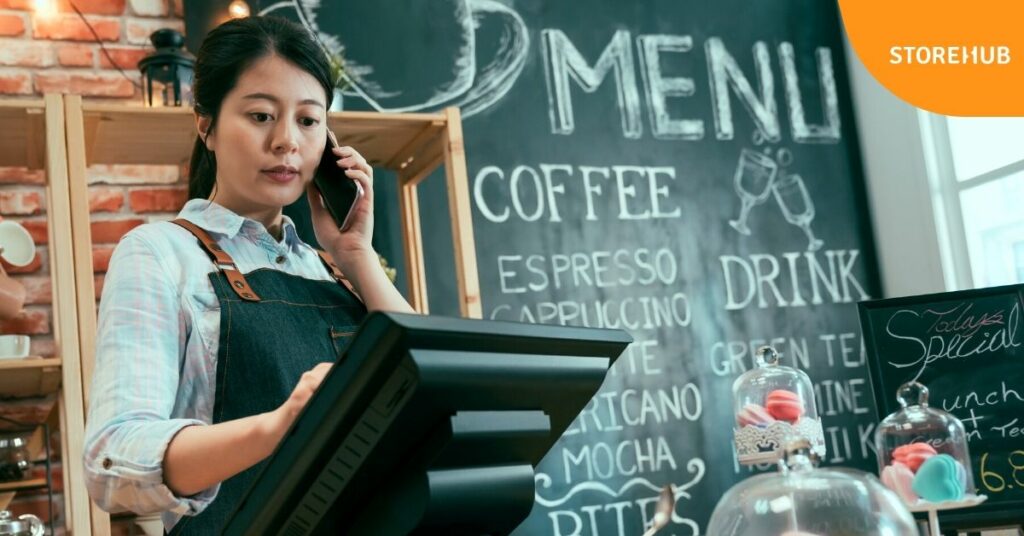 If you haven't heard of the "Ramadan Effect", it's the result of the Muslim consumption pattern during Ramadan.
According to Institut Kefahaman Islam Malaysia, "It is reported that 83% of families change their food consumption habits during Ramadan – where food bills increased by 50-100% and food consumption in Ramadan accounts for 15% of annual food expenditure."
This means that prices of goods are often unstable during Ramadan, but now it's even more so due to supply chain disruption.
And that's precisely why planning ahead will help you lay out any potential issues with your inventory and supplier, so that you can overcome them before the holy month – avoiding any risks that may affect your business operations.
Here's what you can do:
Predict orders and inventory requirements from previous years sales data
Talk to your suppliers early and let them know how much stock you're expecting
Prepare a backup plan in case of any unpredictable risks
Have an inventory management system (like StoreHub) to manage and optimise business operations
If you're still confused about how to manage your inventory properly, here's a complete guide on everything you need to know!
4. Integrate your business with technology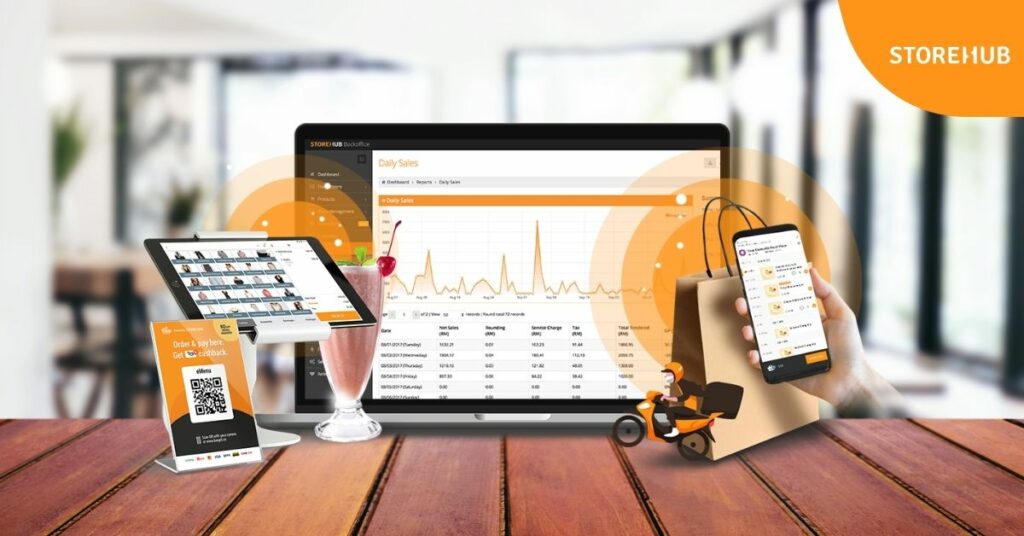 Allow your employees to conserve energy and focus on more important things by leveraging technology for your business.
Doing so can not only help reduce your employee's workload by cutting down on tedious tasks, but allow you to save time while maximising your profits.
We recommend getting:
Contactless and cashless ordering system – so that your customers can order and pay for their meal directly from their phones
Powerful POS system – to automate tedious tasks and streamline operations
If you're looking to increase profits, adopting a food delivery platform (like Beep Delivery) to make full use of delivery and pre-orders for Iftar and Sahur is the way to go!
5. Time your marketing campaigns
Timing is EVERYTHING when it comes to Ramadan – so you'll need to make sure your promotional campaigns reach your audience at the right time!
The two most prominent times to connect with your customers during the holy month are before fasting (Sahur) and when they break fast (Iftar) as your audience will be most active during these times.
Take the opportunity to share discounts and offers, or even send personalised messages to your customers to grab their attention!
Some interesting promotions you can run are:
À la carte, spread or bundle meals for different group sizes to cater to different settings
Special offers such as buy-2-free-1 promos
Free delivery discounts
And more!
Timing your campaigns will help attract more customers as they're more likely to be influenced by food options since it's almost time to break fast.
Get a head start!
Being prepared and having a plan in place can help you foresee any issues or roadblocks that may come your way so that you can plan ahead to avoid or workaround them.
So don't make the rookie mistake and leave planning to the last minute!
Incorporate these tips for a stress-free Ramadan!
Power your F&B business with StoreHub's all-in-one restaurant management system now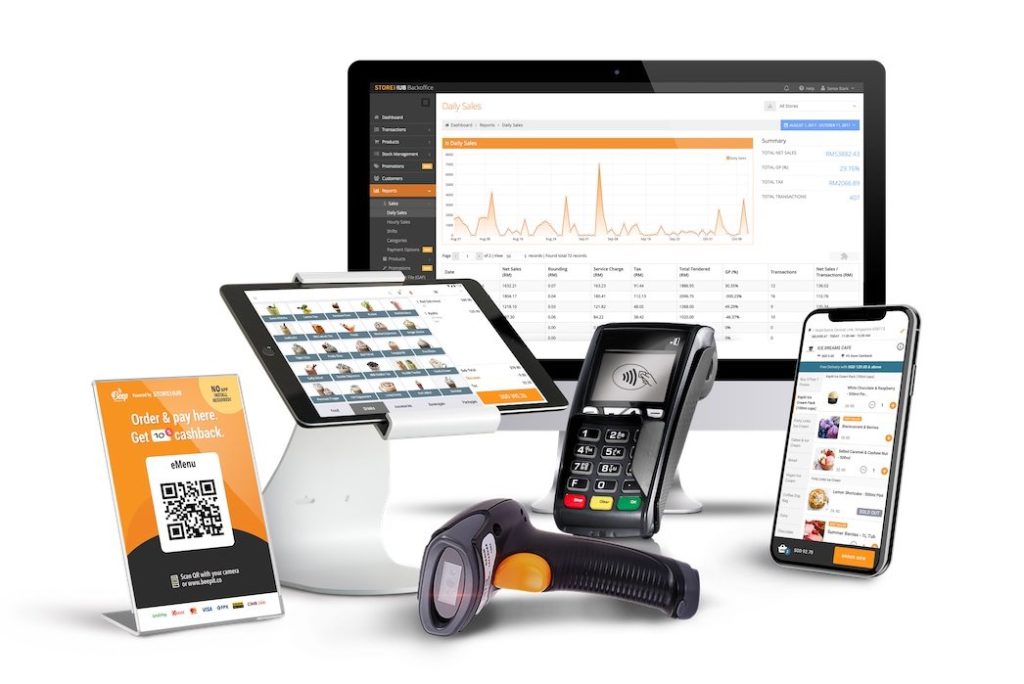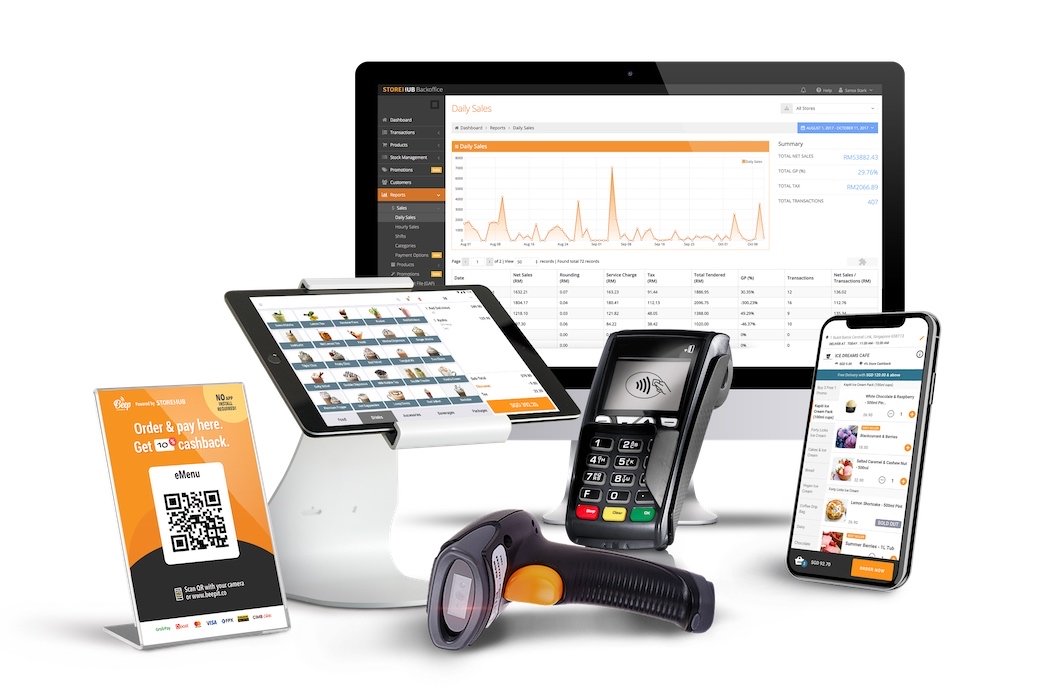 Click here to apply for your FREE StoreHub demo