Reading Time:
6
minutes
Podcasts are the new craze in the business world because it's an easy way for business owners to absorb information and keep up with the latest trends.
It's obvious that if you want your business to thrive, it's essential to prioritise consecutive learning.
But before that, what is Podcast?
A podcast is defined as an audio programme that you can subscribe to from your smartphone and listen to whenever you like.
There is a podcast nearly for every topic, genre, and formats.
The greatest advantage of tuning in to business podcasts is learning while multitasking.

Just grab your smartphone, tap play, and go about your tasks.
What better way to learn something new right?
If you're new to this bandwagon you'd probably be clueless and don't know where to start.
Luckily for you, we've handpicked 5 local business podcasts that you can start listening to.
1. BFM 89.9: The Business Station
3. eFM Podcast
4. The HUSTLR
5. Table Talk
1. BFM 89.9: The Business Station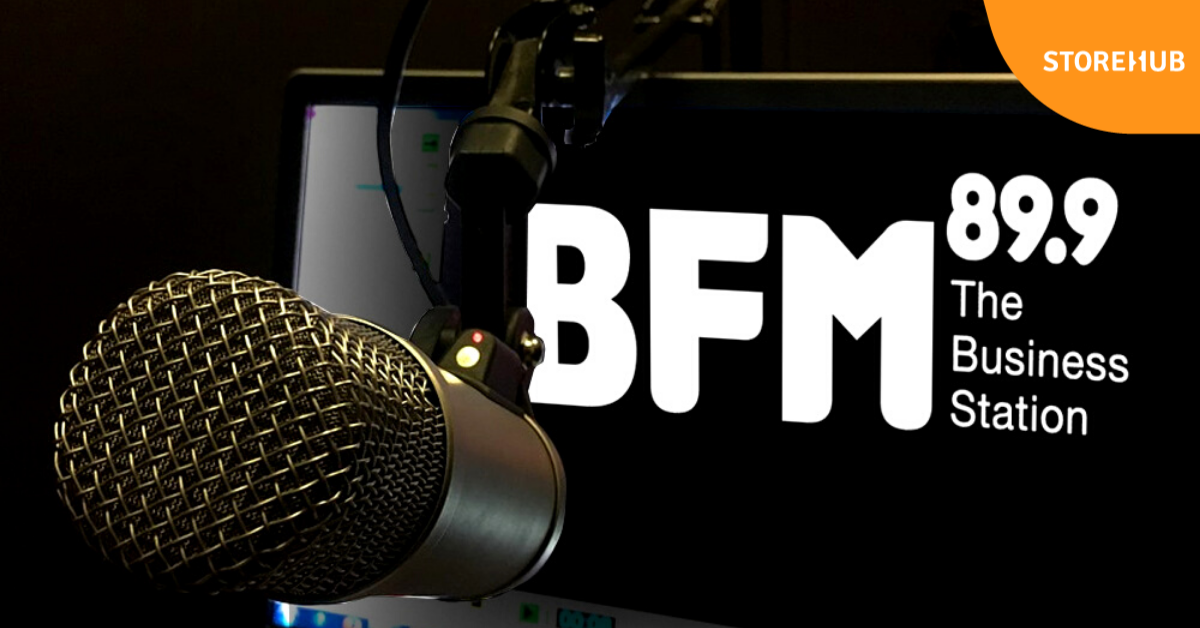 Photo by Malaysiakini
BFM is Malaysia's first independent radio station that covers all business topics including the stock market, corporate personalities, news headlines and current affairs.
You can expect to listen to some of the best local business insights from industry leaders as they share their business journey experiences, strategies, and tips in this podcast.
Did you know that StoreHub has been featured on BFM podcast multiple times? Listen to some of these episodes below.
You can listen to more StoreHub stories on BFM here
Since BFM has way too many programmes to listen to, we made a list of podcasts suitable to your business needs.
Breakfast Grille
Kick start your day listening to BFM's most controversial podcast. The Breakfast Grille is no holds barred to get the truth and into the minds of business leaders, policymakers, and changemakers.
Enterprise Biz Bytes
Straightforward yet informative, the Enterprise team is delivering SME-related news that can help you grow your business, give business solutions, and discuss tech-trends that might have an impact on you and your business.
Ringgit and Sense
Make finance effortless with Ringgit and Sense. This podcast will educate you on personal risk profiles, realistic investment horizons, retirement planning, managing education loans and health insurance plans together with the breakdown of various personal finance products that are available.
Open For Business
Focused on shared experiences for the SME industry from successful entrepreneurs in Malaysia and abroad. Get a different perspective on how to run your business with this podcast.

Tech Talk
Tech savvy or not you might want to tune into this podcast where discussions about humans and technology will take place. Tech Talk brings you a better understanding on how technology can shape your business and life.
Listen to BFM on Spotify or go to their official website.
2. Go Digital with Jason Low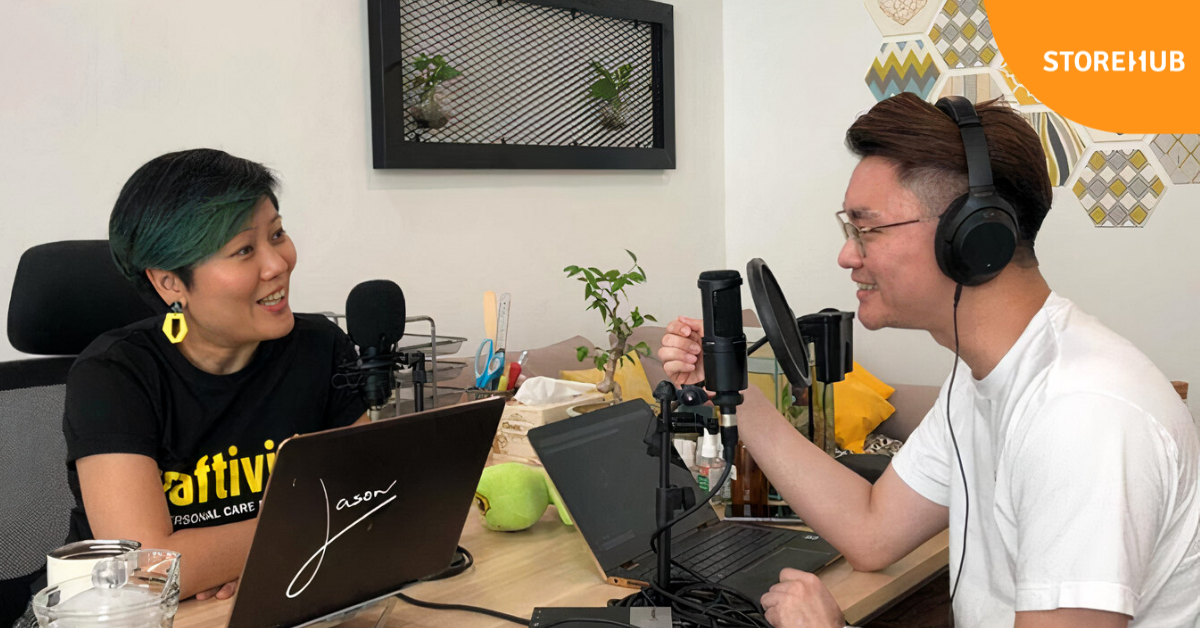 Photo by Listen Notes
Go Digital is an interview format podcast where Jason Low himself will host the session with entrepreneurs, business owners, startup founders and software solution providers on what it takes to level up your business with digital transformation.
With only 30 minutes an episode, dive in deep with Jason as he answers common tech trends and business related questions along with his guests to gain eye-opening insights that can improve your business.
Here are some of our top picks for you:
New episode every Wednesday.

Listen to Go Digital with Jason Low on Spotify or Breaker.
3. eFM Podcast
Photo by Global Entrepreneurship Movement
eFM is an online entrepreneur podcast "by entrepreneurs, for entrepreneurs".
Get a load of captivating stories focusing on Malaysian business concerns aimed to restore the gap in Malaysia's entrepreneurial landscape.
Here's a list of programmes you can start listening to.
Bisnes Makeover Bersama Nana Mahazan (in Bahasa Melayu)
Follow Nana Mahazan the founder of byNanaMahazan as she share tips to small and micro entrepreneurs for a successful business makeover plan.
Set Lunch with Razif Hashim
Allow Razif Hashim to take you on a an adventurous ride into the world of F&B industry. The Set lunch brings you an array of enlightening interviews from owners of small food trucks, food and technology managers of massive F&B franchises.
Starting Up with Azura

This programme will give you insights on how Azura juggles her own business and motherhood at the same time. Starting Up with Azura will expose you to various discussions and opinions from industry experts on how to build your own business.
Startup 101 with Priscilla Seelan

Join Priscilla Seelan as she speaks to expert a particular field of entrepreneurship to help you jumpstart your business journey. Startup 101 is the podcast for you if you're looking to venture into the world of business.
Each episode is less than 30 minutes. What's even better is that eFM offers a list of English and Bahasa Melayu business podcasts (more than 200 episodes), so go bananas with it.

Listen to eFM on Spotify or their official website.
4. The HUSTLR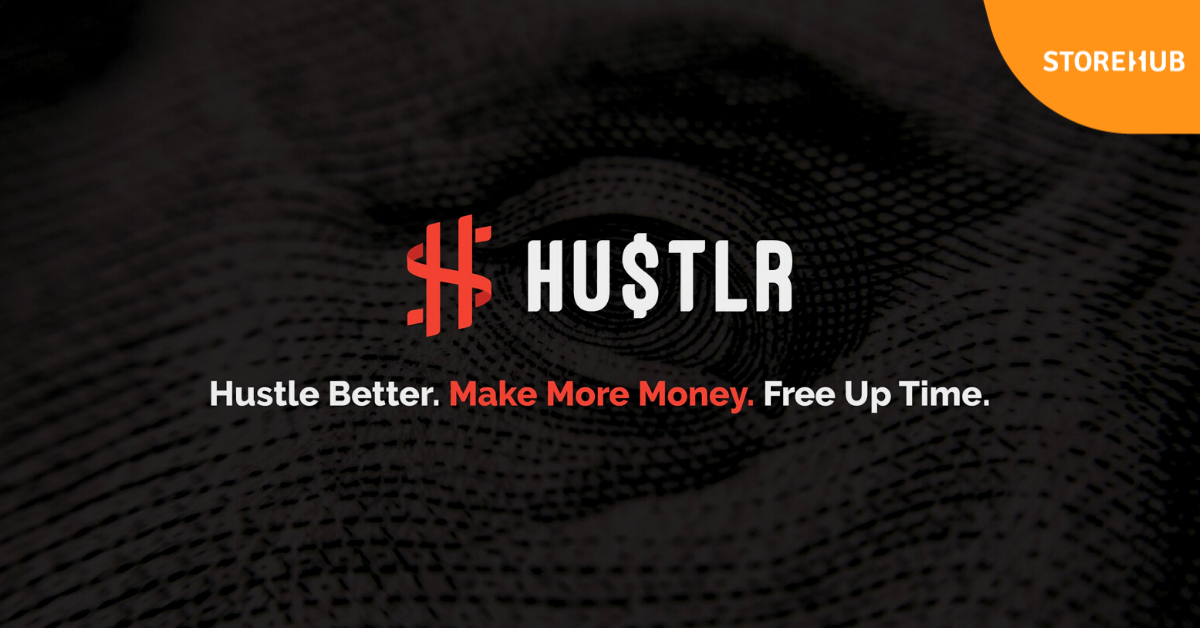 Photo by Hustlr.com
Want to know how you can extra cash on the side while running your business?

Look no further because this podcast is for you!

The HUSTLR podcast by Jeromy Ong shares great ideas on how to generate passive income and build sustainable income streams.
These short episodes, mostly between 20 to 30 minutes, highlight the concepts leading companies around the world are thinking about and using to increase their competitive asset and productivity.

Listen to The HUSTLR on Spotify.
5. Table Talk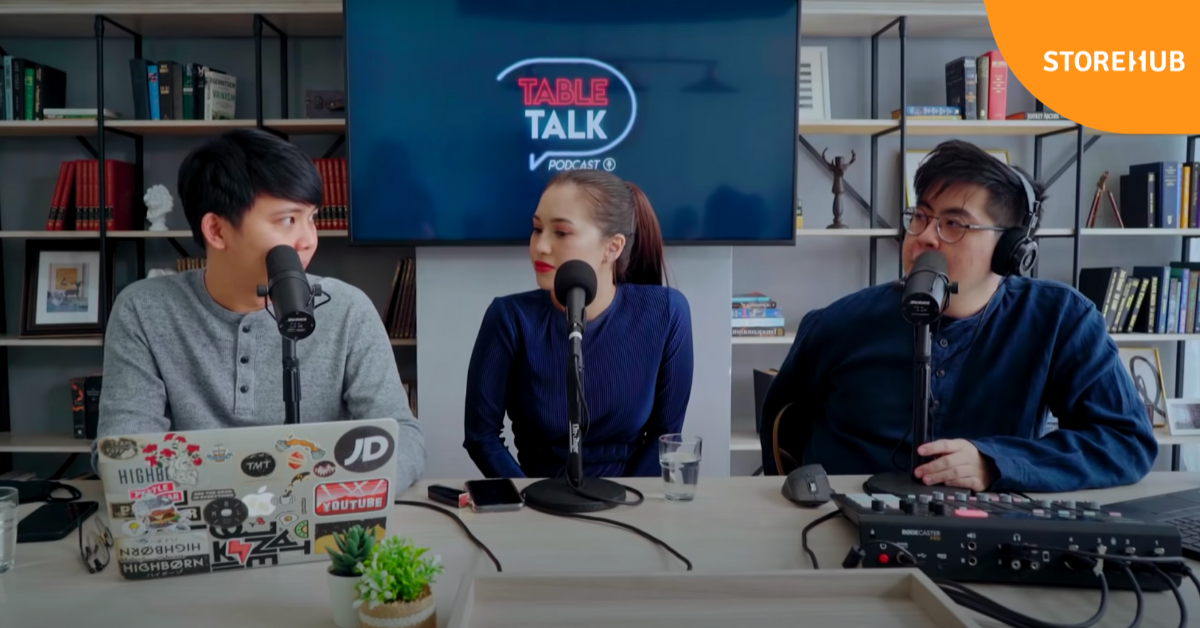 Photo by The Takeaway Table
Table Talk is hosted by popular Malaysian YouTube content creators Ming Han and Ming Yue aka the Ming brothers.
Get comfortable with the Ming brothers as they discuss anything life has to offer – business, social media, adulting, managing your finances and current issues.
Stay connected as they share valuable life lessons that can walk you through your business. Give this podcast a go if you're looking for more casual conversations and lighthearted content.
New podcast episode every Monday, 5pm.
Listen to this podcast on Spotify or if you have time, watch it on YouTube.
That's it!
There are plenty more business podcasts out there and we encourage you to explore your options.
It's never too late to learn something new.
Continue to absorb useful information about business, branding, entrepreneurship, and marketing.
We hope this business podcast guide enables you to better support your business goals.
Power your business with StoreHub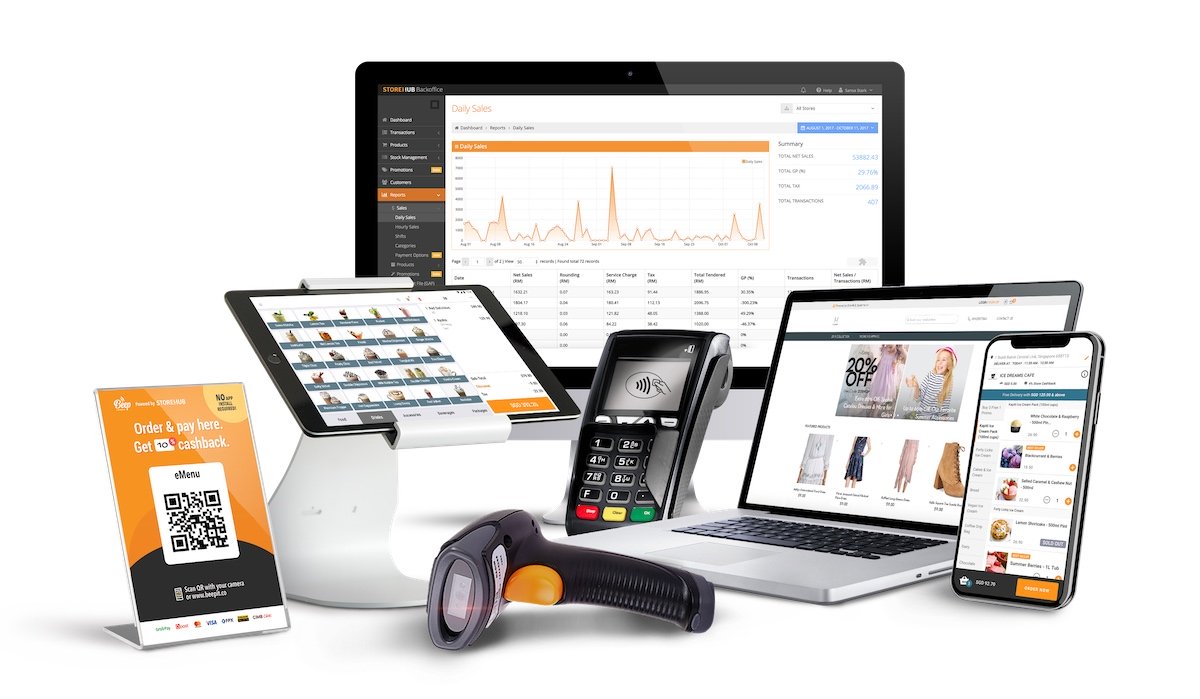 Click here to learn how StoreHub can help you manage and grow your business