Reading Time:
4
minutes
Podcasts are the new craze in the business world because it's an easy way for business owners to absorb information and keep up with the latest trends.
In fact, the podcasts scene in Philippines is on the rise since audio listening overall is a big portion of the everyday lives of Filipinos.
It's obvious that if you want your business to thrive, it's essential to prioritise consecutive learning.
But before that, what is a Podcast?
A podcast is an audio programme you can subscribe to from your smartphone and listen to whenever you like. There is a podcast nearly for every topic, genre, and formats.
The greatest advantage of tuning in to business podcasts is learning while multitasking.
Just grab your smartphone, tap play, and go about your tasks.
What better way to learn something new right?
If you're new to this bandwagon you'd probably be clueless and don't know where to start.
Luckily for you, we've handpicked 5 local business podcasts that you can start listening to.
1. Hustleshare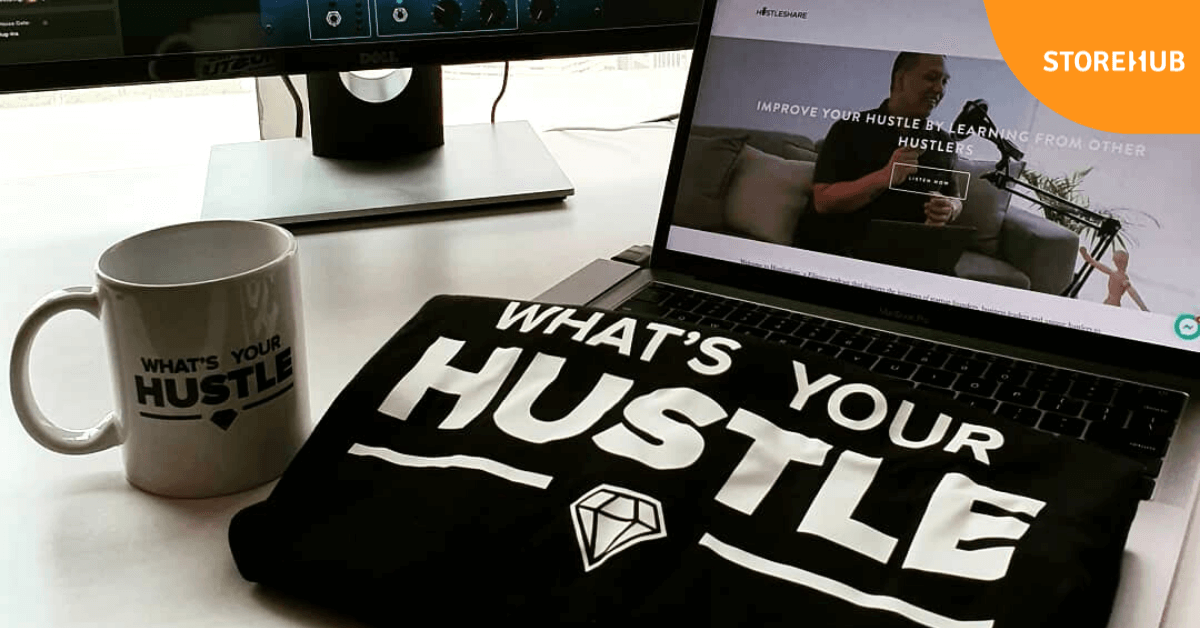 Photo by Hustleshare
Hustleshare is hosted by Ronster Baetiong, head of Podcast Network Asia. This business podcast features stories of startup founders, business pioneers and unique hustlers to show that the vast majority of us are very much alike.
Hustleshare was made to show the victories and challenges of individuals' experience in their interesting hustle and figure out how we can apply them to our daily hustles.
New episodes are posted weekly and each podcast is between 60 to 70 minutes in length.
You can listen to Hustleshare on Spotify.
2. Investment Insights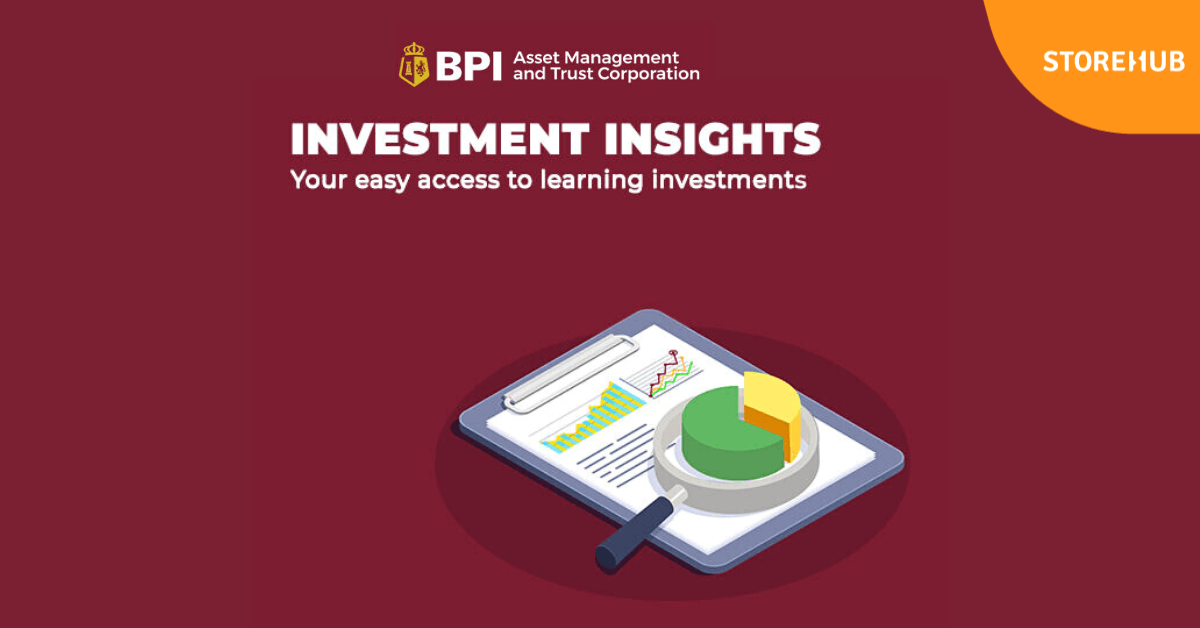 Photo by Investment Insights
Learn important investment strategies for your business as you dive deep into this podcast launched by the BPI Asset Management Trust Corporation.
Investment Insights will provide you the latest market news and guide you through investment plans that are best suited for you and your business.

Give this podcast a quick listen as each episode is less than 10 minutes.
You can listen to Investment Insights on Spotify.
3. The 80 Percent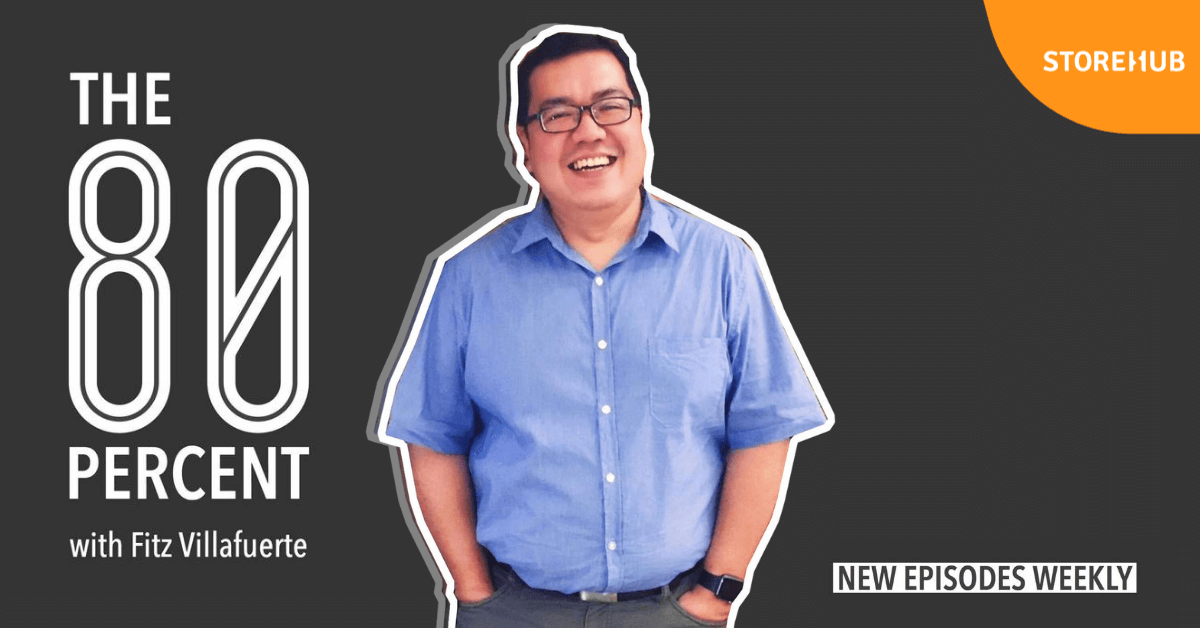 Photo by Ready To Be Rich
The 80 Percent hosted by Fitz Villafuerte, a financial planner and advocate based in the Philippines will teach you how to manage your personal finance by building your own savings, practicing smart money habits and having the right mindset to achieve financial mindset.
New episodes are posted weekly and each epidose is less than 30 minutes.

You can listen to The 80 Percent on Spotify.
4. FirstMetroSec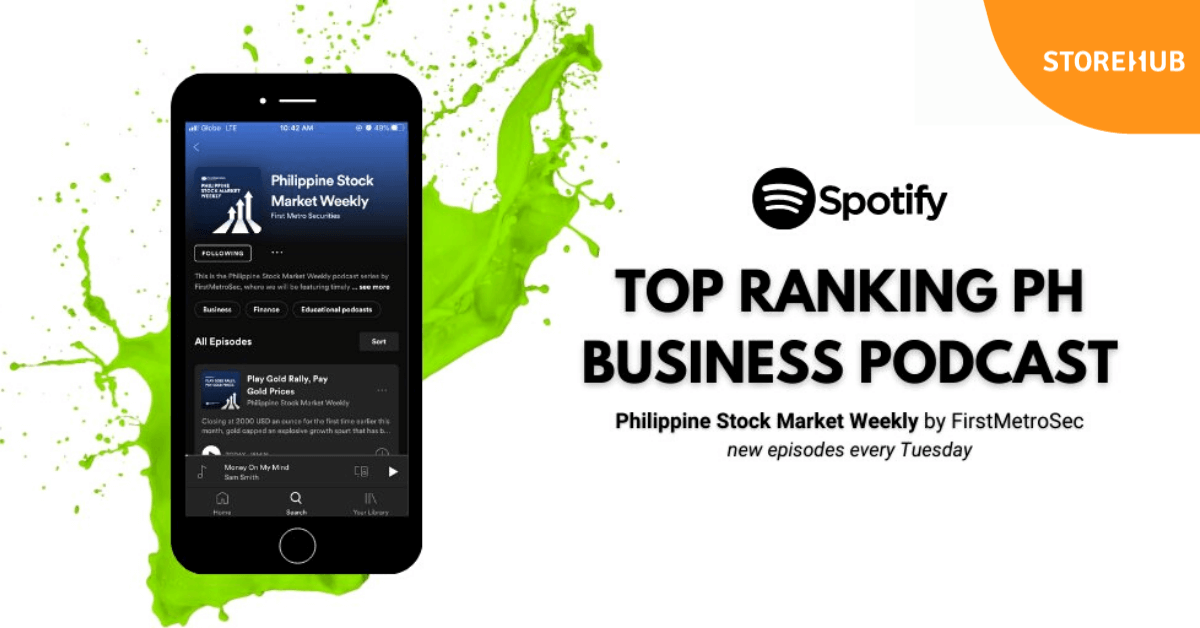 Photo by FirstMetroSec
FirstMetroSec aka First Metro Securities is Philippine's stock market weekly podcast.

Contrary to other podcasts, FirstMetroSec's format is more formal as it features timely and relevant discussions on Philippine stock market and economy to ensure you and your business succeed.
Catch new episodes every Tuesday.
You can listen to FirstMetroSec on Spotify.
5. The Underpaid Podcast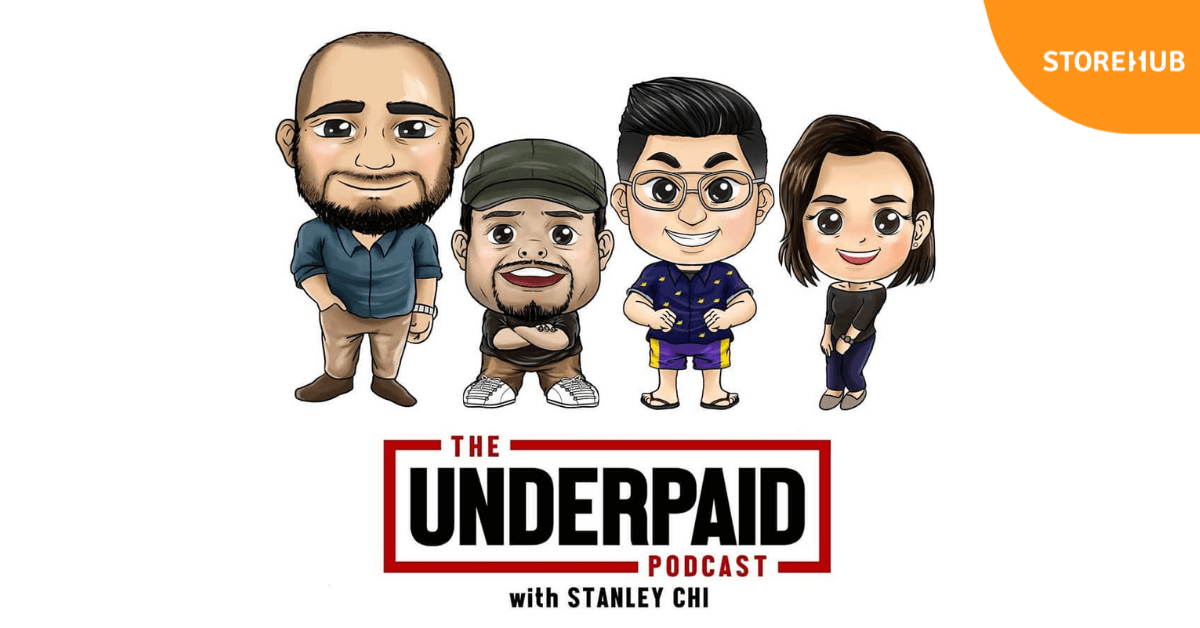 Photo by The Underpaid Podcast
Ready for a good laugh? The Underpaid Podcast hosted by Stanley Chi will make you chuckle like a kid.
This podcast explores the life of everyday workers and the challenges or surviving the corporate world filled with idiot horrible bosses and office politics.
You can listen to The Underpaid Podcast on Spotify.
That's it!
There are plenty more Filipino and international business podcasts out there and we encourage you to explore your options.
It's never too late to learn something new.
We hope this business podcast guide enables you to better support your business goals.
Power your business with StoreHub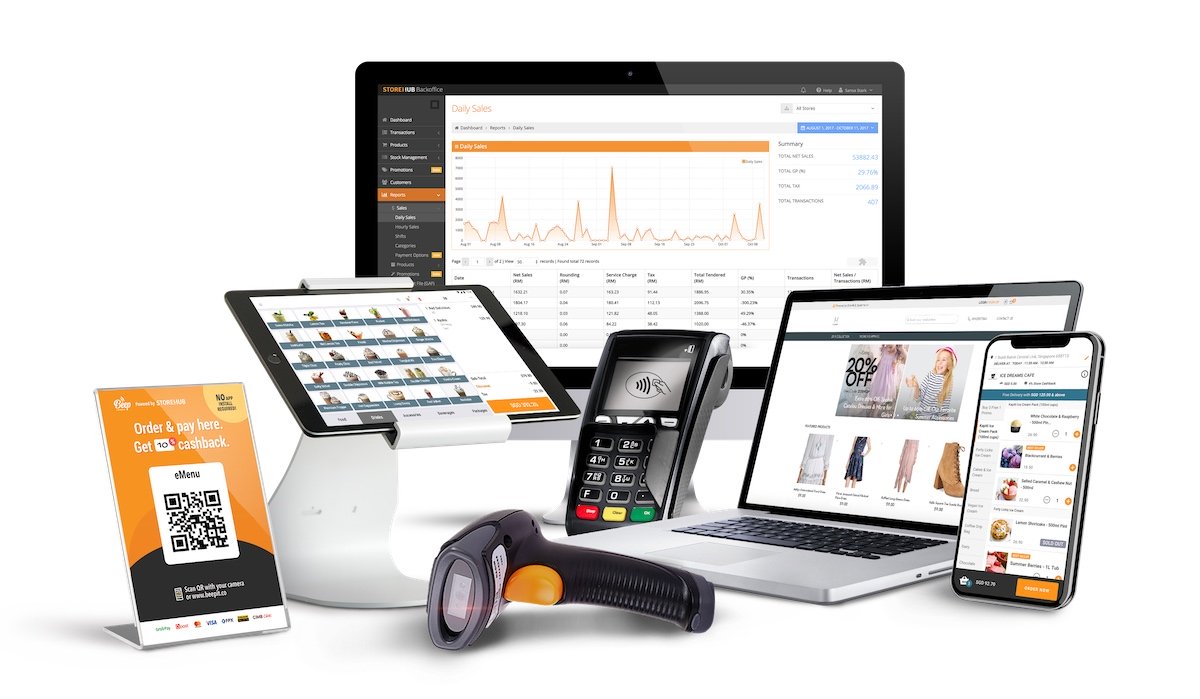 Click here

to learn how StoreHub can help you manage and grow your business