Reading Time:
4
minutes
The ongoing COVID-19 pandemic has undoubtedly hit Malaysian businesses in every type of industry, particularly those in the food and beverage industry.
Tons of local restaurants and cafes have been heavily affected and experienced intense losses amid the ongoing pandemic.
When the Movement Control Order (MCO) was implemented on March 18th 2020, F&B businesses across Malaysia faced a difficult crisis.
How were they supposed to sustain sales when customers weren't allowed to experience dine in at restaurants or cafes anymore?
Jaslyn Cakes was amongst those who struggled with a significant drop in sales.
However, despite these uncertain times, this bakery cafe managed to turn a bad situation into a good one!
Here's how…
A small dessert cafe with big dreams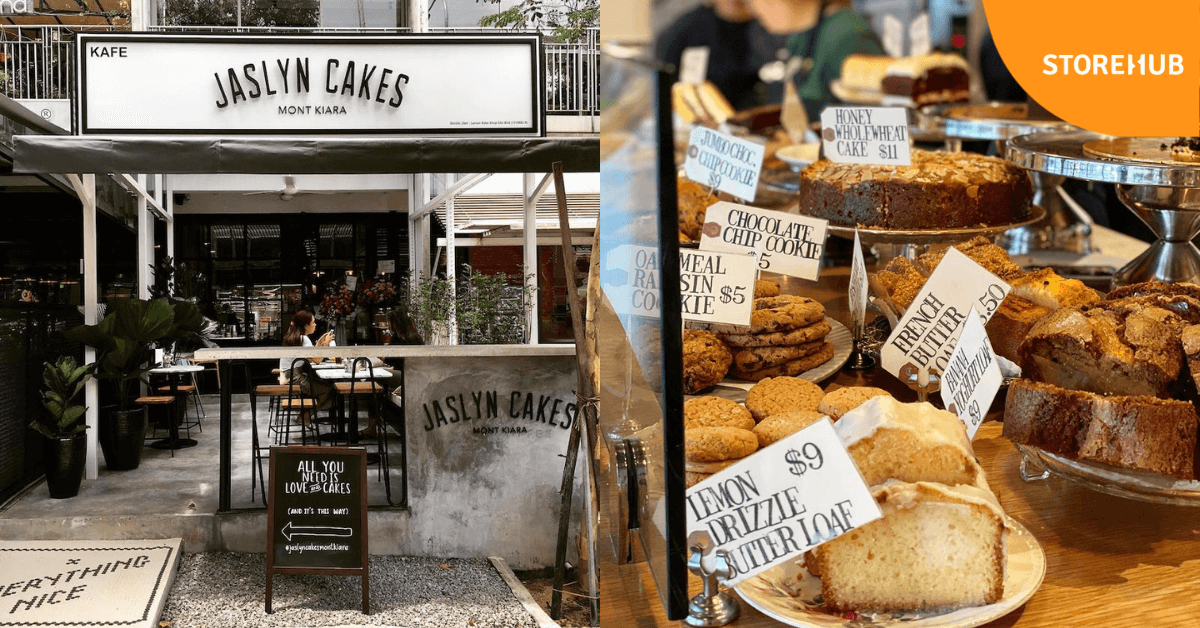 Jaslyn Rangson started her baking career during her University years, selling baked goods from a small studio apartment in London.
Her interest in desserts inspired her to open her first cafe in Telawi, Bangsar in 2014.
With this cafe being a huge success, Jaslyn continued building her dessert empire by opening another branch in Mont Kiara.
Jaslyn Cakes has now become a famous household name amongst foodies in KL and Petaling Jaya.
With it's timeless and rustic appeal, this 'homey' dessert cafe quickly became a popular local delight.
Jaslyn Cakes ensures that their customers are consistently spoilt with choice. The cafe specialises in serving only the best versions of traditional baked goods.
Their must-trys include:
Victoria Sponge Slice

Sea Salt Valrhona Brownie

Vanilla Bean Cheesecake

Dew Rustic Apple Tart
Instead of chasing the trend of hybrid pastries, such as 'cronuts' or 'cruffins', Jaslyn Cakes sticks to what it does best – sticking to timeless recipes that satisfy existing cravings.
Life wasn't a piece of cake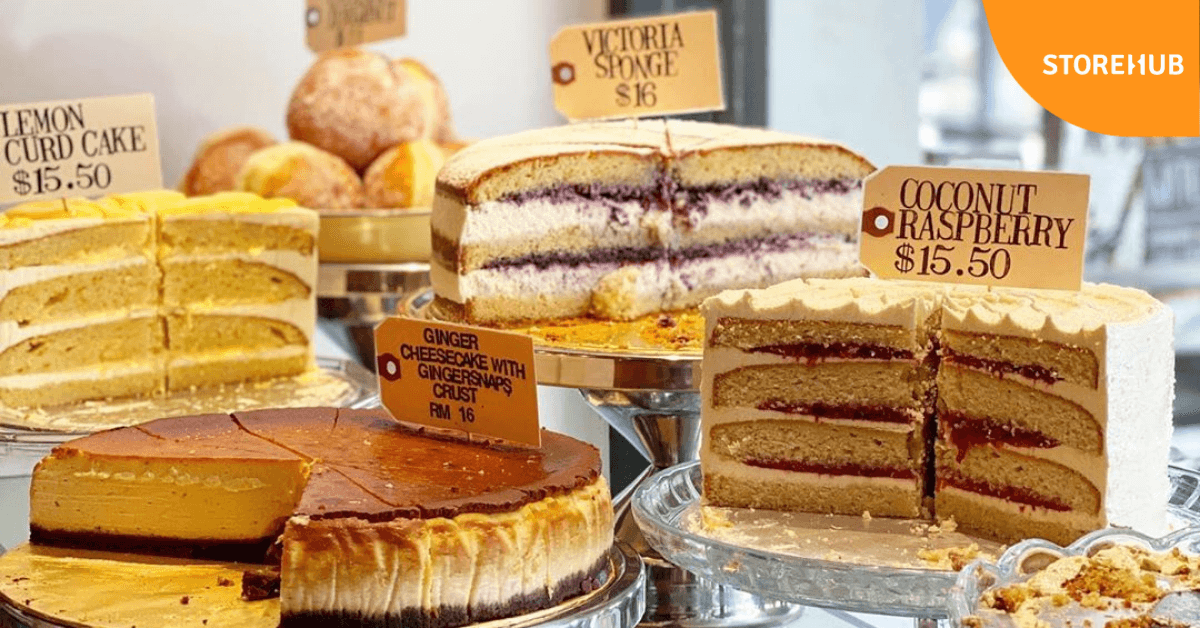 When MCO came into effect, Jaslyn Cakes' revenue dwindled and morale slumped.
Their decision to remain closed during the MCO period caused loyal customers to start missing them like crazy.
As they did not offer food delivery as an option, deprived loyal customers were expressing their misery through countless social media comments and posts.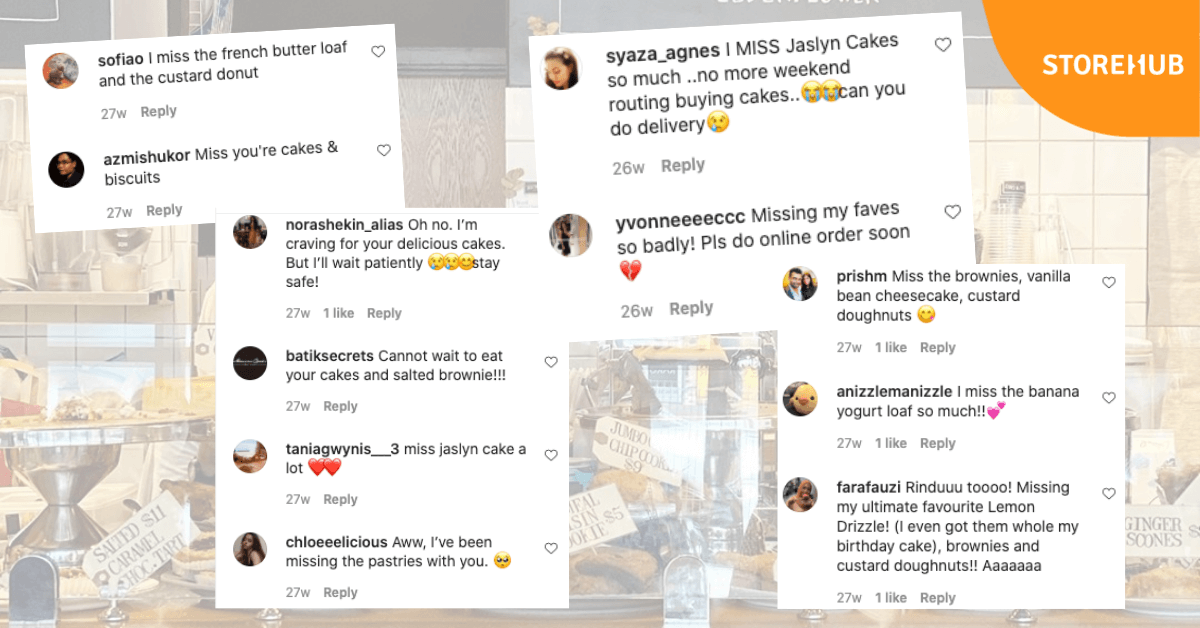 That was until Beep Delivery came into the picture!
Beep Delivery allows small F&B businesses to enable their own online food delivery or takeaway options without paying up to 35% in transaction fees to third-party food delivery platforms.
Jaslyn Cakes saw this as the perfect platform to start driving sales online.
"We wouldn't have been able to open during the MCO…" – Jaslyn Rangson, Jaslyn Cakes Owner
On April 15th, Jaslyn Cakes finally fulfilled their customer's cravings when they introduced a delivery option for the first time through Beep Delivery.
You won't believe what happened next…
Conquering the world one cake at a time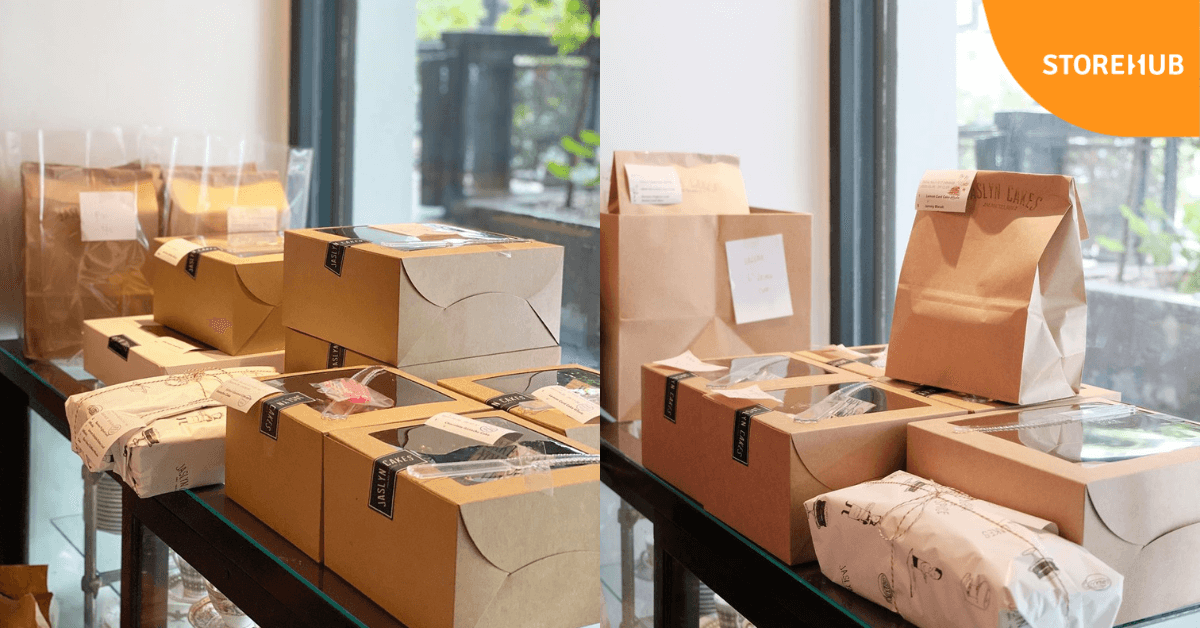 The clock struck 11am, online doors opened and instantaneously, orders started pouring in.
Within the first 10 minutes of operation, they received over 50 orders!
And… it didn't stop there!
They went on to sell over 600 desserts in just 2 days after enabling food delivery via Beep by StoreHub.
After days of consistently selling out before the end of the day, the overwhelming amount of orders that the cafe received surpassed everyone's expectations.
"Thanks Beep Delivery for allowing us to continue what we love doing the most- baking! The seamless & comprehensive system which handles the whole process, from the ordering to the deliveries gives us the chance to focus on baking for our customers." – Jaslyn Rangson ⠀⠀⠀⠀
Protip: you may want to pre-order earlier in the day as they tend to sell out fast!
A story to remember
"When life gives you lemons, make lemonade"
During these troubling times, restaurants and cafes are given no choice but to adapt and re-innovate themselves.
Being able to accommodate customer cravings through food delivery seems to be the only way for F&B businesses to survive.
With the rising cases in Malaysia and speculations about another Conditional Movement Control Order (CMCO), providing an online food delivery service is more important than ever.
Are you looking for a delivery system that:
Saves money on food delivery commission fees?

Reach a larger range of customers up to 20km away?

Allows pre-orders and self-pickup options?
Then Beep Delivery is perfect for you!
DID YOU KNOW that it also comes with:
An all-in-one F&B integrated POS system

Inventory management

Cashback loyalty program

QR table ordering system.
What are you waiting for?