Reading Time:
4
minutes
This is the ice-cream cafe of your dreams…
Say hello to IDC!
IDC is your friendly neighbourhood cafe in Damansara Kim, Petaling Jaya. It's been around since 2015, and has amassed great support among the locals since it's inception.
And if you didn't know, IDC stands for Ice Dreams Cafe, though many think it stands for Ice-cream, Dessert and Coffee.
Founded by two best friends, Darren Tan and CK Chee, IDC brings together both their passions for dessert and coffee all under one roof.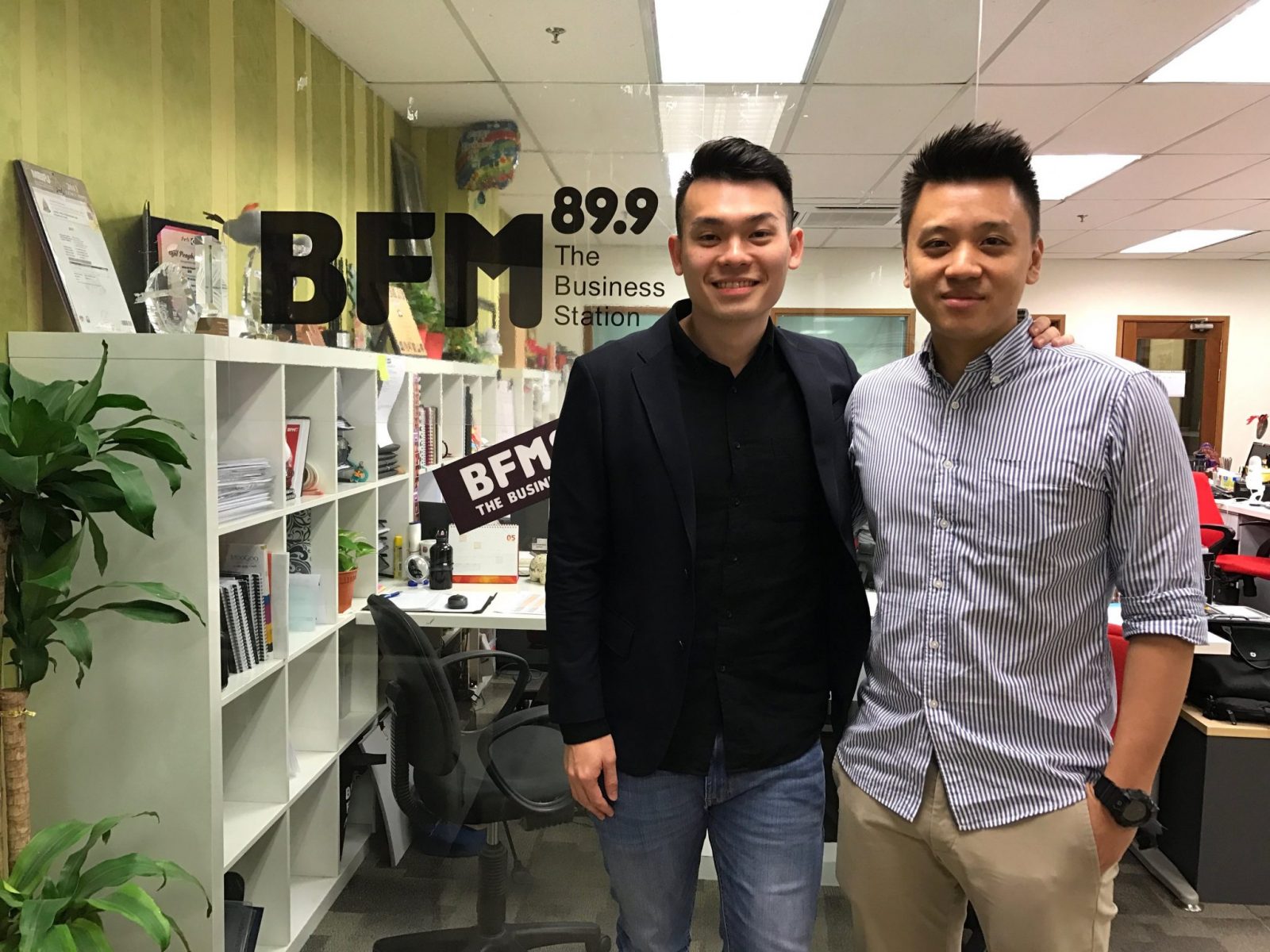 Back in the day, there were many individual cafes and restaurants serving great coffee, brunches, cakes and desserts.
But there weren't any one-stop cafés that specialised in ice cream, coffee AND desserts!
With this market opportunity plus Darren's family background – his dad was involved in Kapiti ice cream distribution – IDC became a reality!
You can actually spot the Kapiti brand everywhere in the cafe.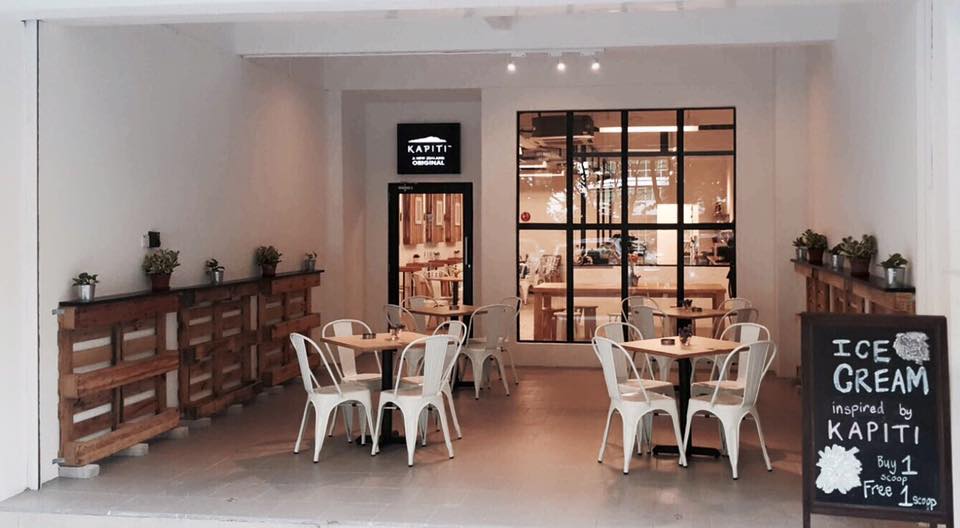 "This is my playground where I can explore the combination of flavours and design my own hand-crafted desserts." – Darren Tan
IDC has a ton of creamy, delicious ice-cream for you to try.
And if you're feeling adventurous and want to try some exotic flavours of ice-cream, Darren highly recommends the Fig & Honey, Black Doris Plum, and Lemongrass & Ginger options.
We tried a scoop of the Fig & Honey ice-cream, and it was divine!
IDC also makes hand-crafted desserts from scratch using quality ingredients, which are must-tries as well.
Yup, that means NO artificial colourings or flavouring.
Check out their BEST SELLERS below (Clockwise) – Churros bowl, Banana fritters, Olive oil and sea salt affogato & Signature waffles.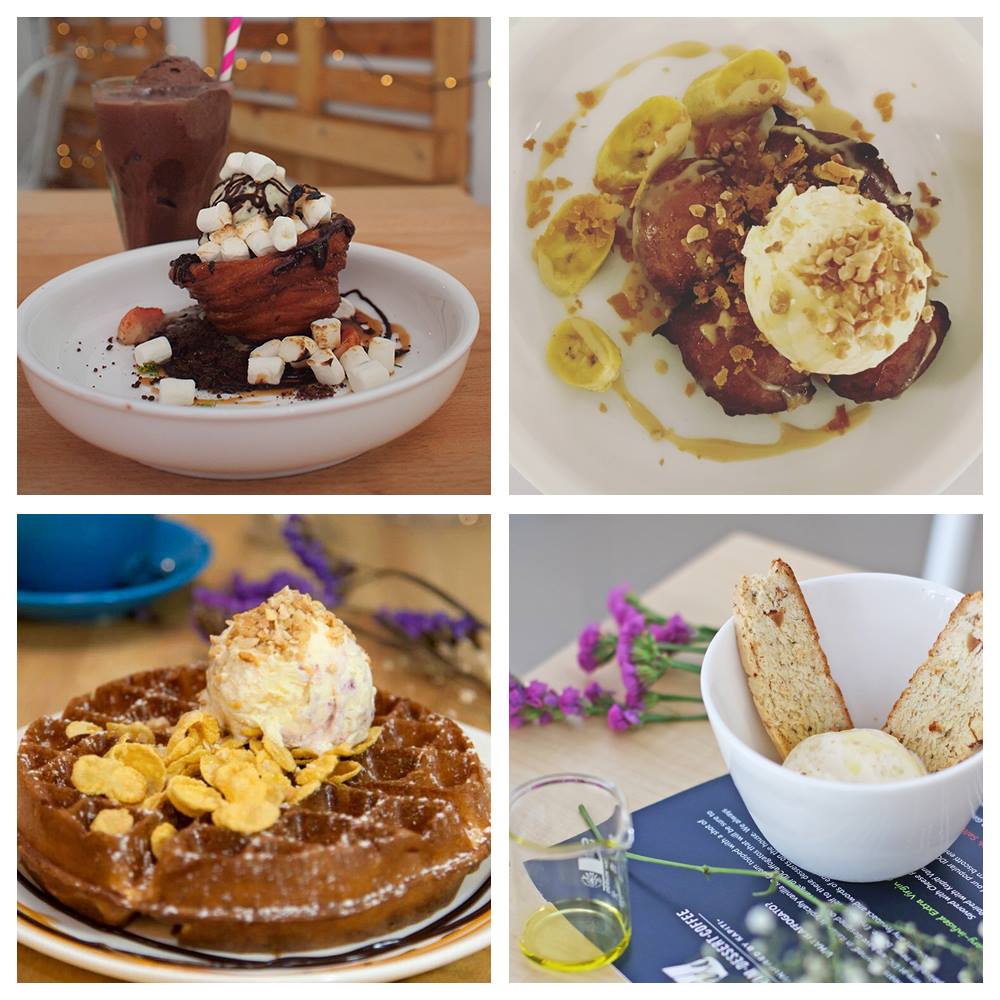 But hey, that's not all!
They actually have over 30 items in their menu!
It's amazing how many options they have in store.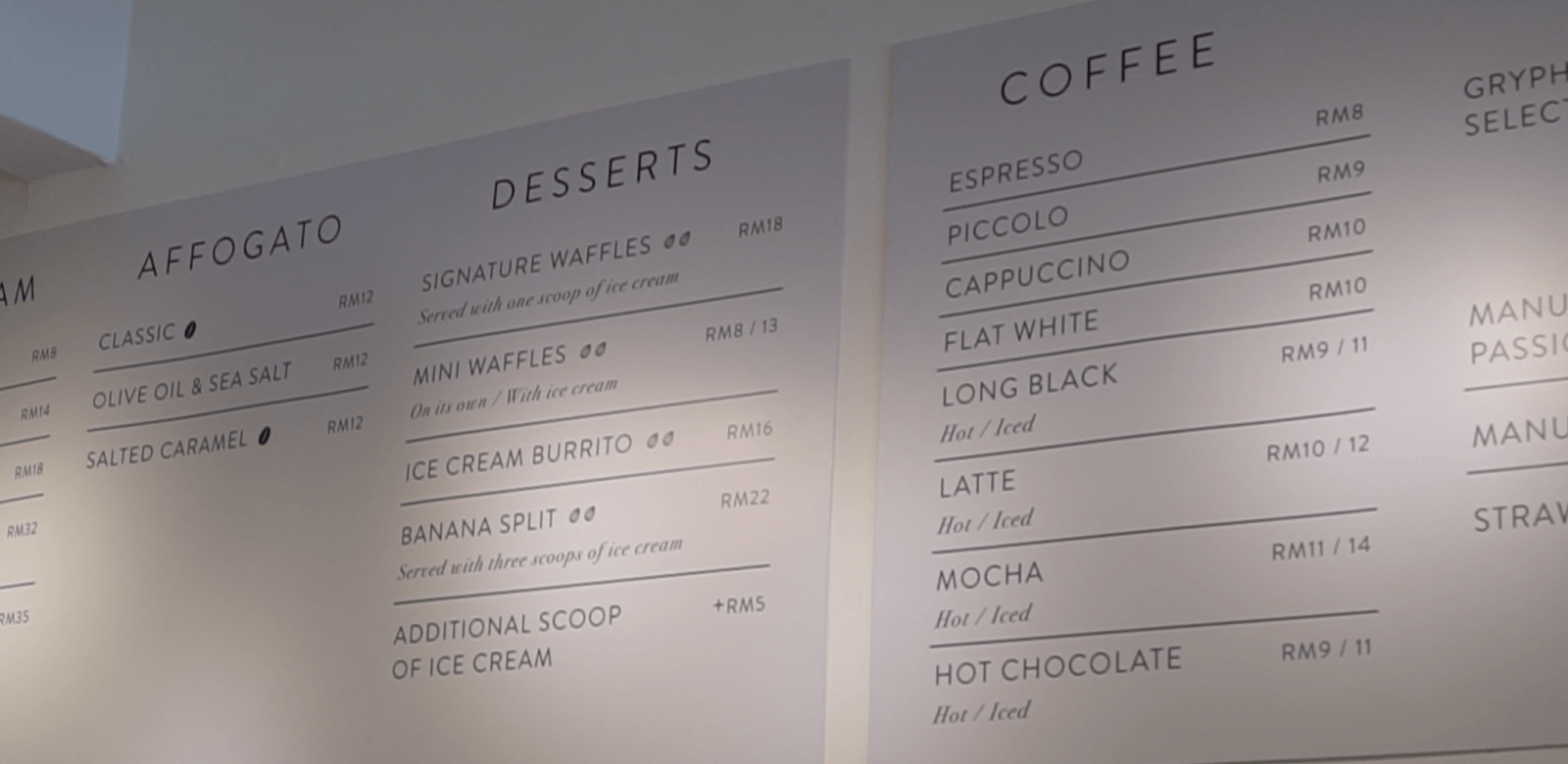 When we met up with Darren for a chat on his cafe, he highlighted the importance of being smart when it comes to spending money, especially for a small, independent cafe.
"Running a F&B, the main struggles have always been inventory and manpower." – Darren Tan
How StoreHub makes life easier with real-time data
"StoreHub has an excellent customer service model. We communicate with them via their backoffice's support system and they reply within minutes!" – Darren Tan
Darren shares that he checks StoreHub's real-time data to make informed decisions on inventory tracking, re-stocking and sales instantly.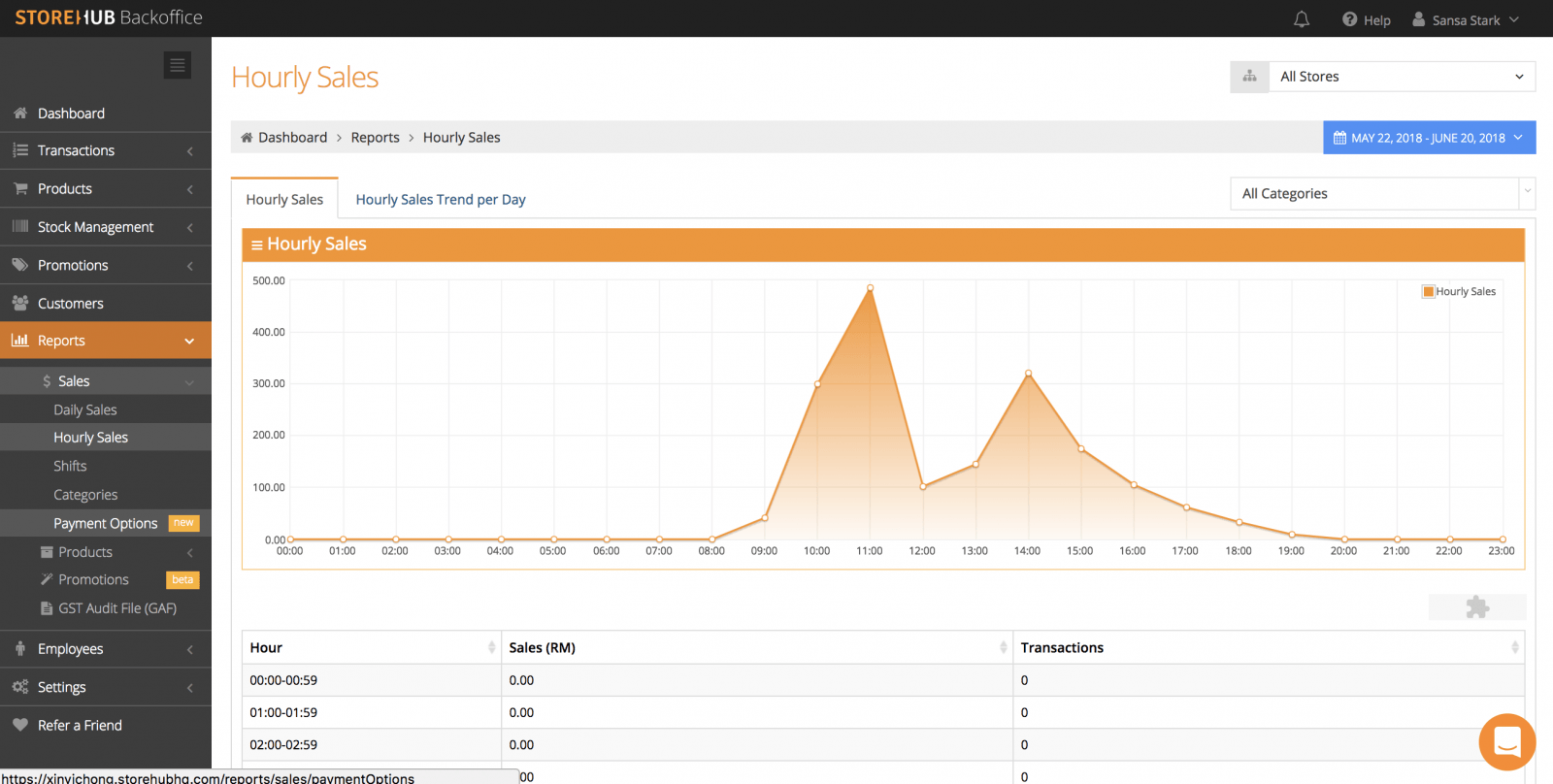 Business owners in Malaysia:
Through our Reports, he is able to understand his sales, identify and learn from his customers' spending habits.
This data allows him to optimise his products pricing, plan for future promotions, and make use of our customer loyalty program.
Darren also uses Timesheets to keep track of his employee's working hours.
Business owners in Malaysia:
What's next for IDC?
According to Darren, it's expanding beyond their normal brick and mortar store by going online!
"We get many customers who would take away a few tubs for house parties or even as gifts." – Darren Tan

Well, StoreHub's Ecommerce definitely comes in handy to drive this new initiative.
It allows shop owners to seamlessly sync their offline and online business, and best of all, it's easy to use and set up!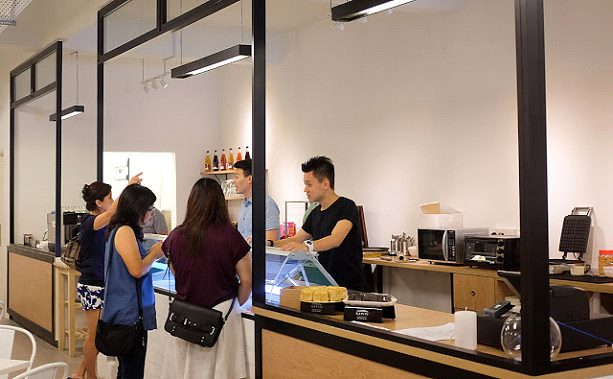 Try IDC's desserts today! We personally LOVE their Signature waffles.
IDC KL Ice Cream Desserts Coffee
30, Jalan SS 20/10, Damansara Kim, 47400 Petaling Jaya, Selangor
03-7731 0969
Follow them on Facebook or Instagram.
Run the World's Best F&B Business With StoreHub!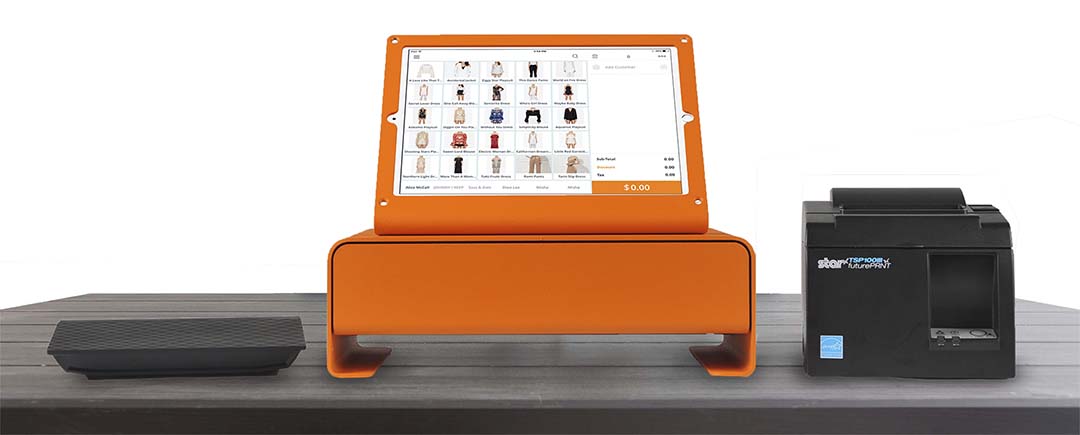 Learn more about how StoreHub POS can help your F&B business here.