Reading Time:
4
minutes
What a whirlwind of a year 2018 has been!
Business owners everywhere are preparing for 2019 with higher goals and more plans to make their businesses awesome.
With the year ending in a few days, we at StoreHub want to recap the biggest updates we've rolled out in 2018 to help business owners like you power your business to greater heights.
Put your entire store online with Storehub Ecommerce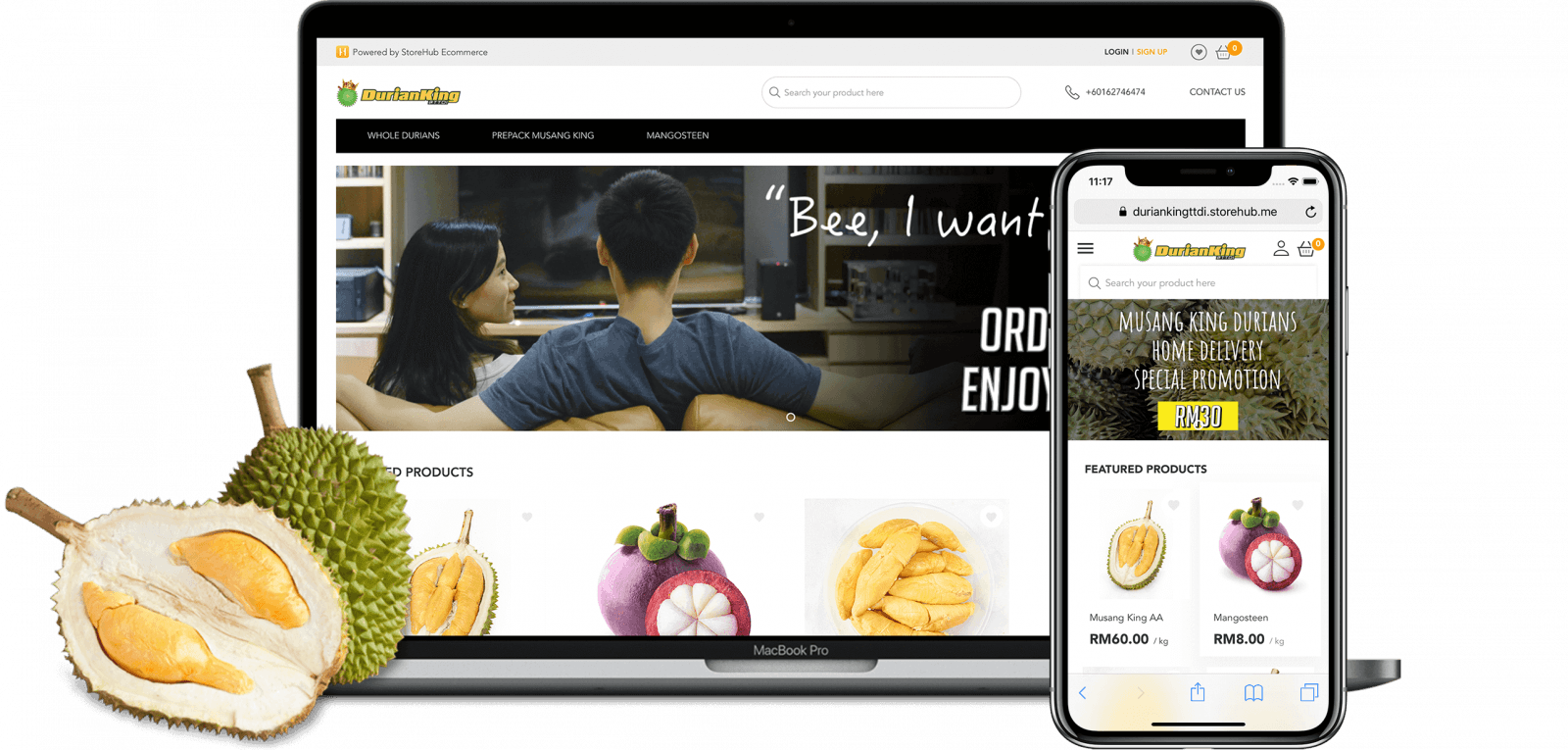 StoreHub Ecommerce is our biggest update of 2018! Our Product & Engineering team worked around the clock to launch this so our StoreHubbers can start selling online.
Now you can put your entire physical store online in just a few clicks.
Storehub Ecommerce is easy to use and set up. There's no programming and technical knowledge required. Best of all, there are no crazy expensive fees to pay when you use this feature for your business.
StoreHub Ecommerce is integrated perfectly with your StoreHub BackOffice and POS system. This means you'll never oversell, you'll always know when to reorder, and you can easily fulfil your orders – all in a single system.
With a single product catalog, you can choose what to sell in-store, online, or both.
You'll never have to manage your business on multiple systems that don't talk to each other again.
Don't miss out on all your potential sales, enable your Ecommerce store now!
Introduce a new payment channel for customers with ewallets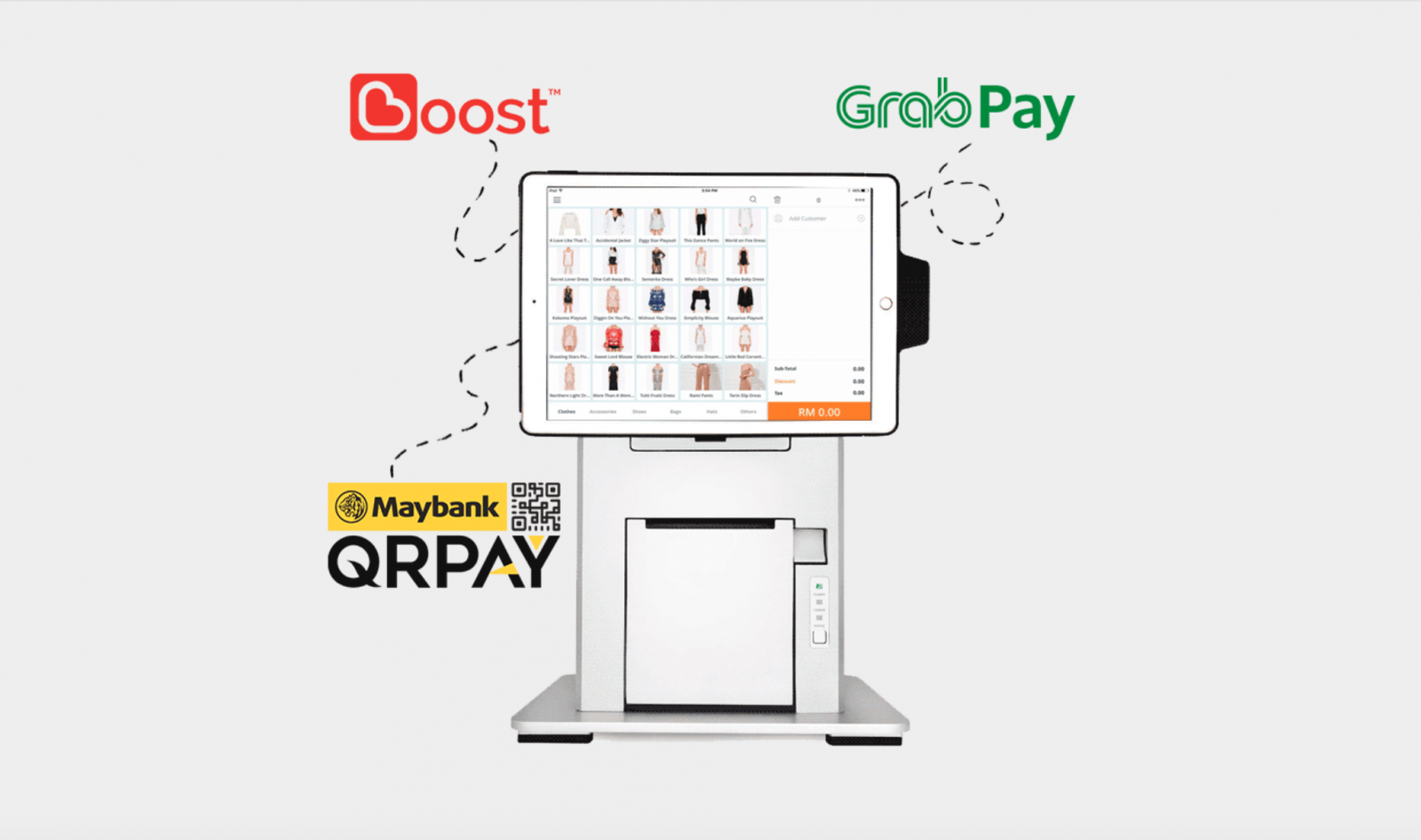 Carrying cash around isn't the most preferred method for payment anymore.
Instead, it's cashless payment that is now becoming more popular in this vastly growing digital economy.
But then again, not everyone has access to a credit or debit card.
So the solution? Ewallets – a payment method that involves loading funds to a virtual wallet in an app, and then using those funds to make payments.
There are over 2 million ewallet users in Malaysia alone involved this form of cashless transaction. And many retailers have taken note and started to accept ewallet payment.
To give you a competitive edge, StoreHub has partnered up with various ewallet providers so you can accept ewallet payments with ease.In Malaysia, we offer Boost, GrabPay, and Maybank QRPay. In Thailand, we've partnered with KBank to allow ewallet payment.
Ewallet payment is a secure payment method that is scam proof. It also saves time and eliminates errors.
You can also fully integrate with your StoreHub POS and see your ewallet sales reports in your BackOffice.
Fast and easy F&B seating and order management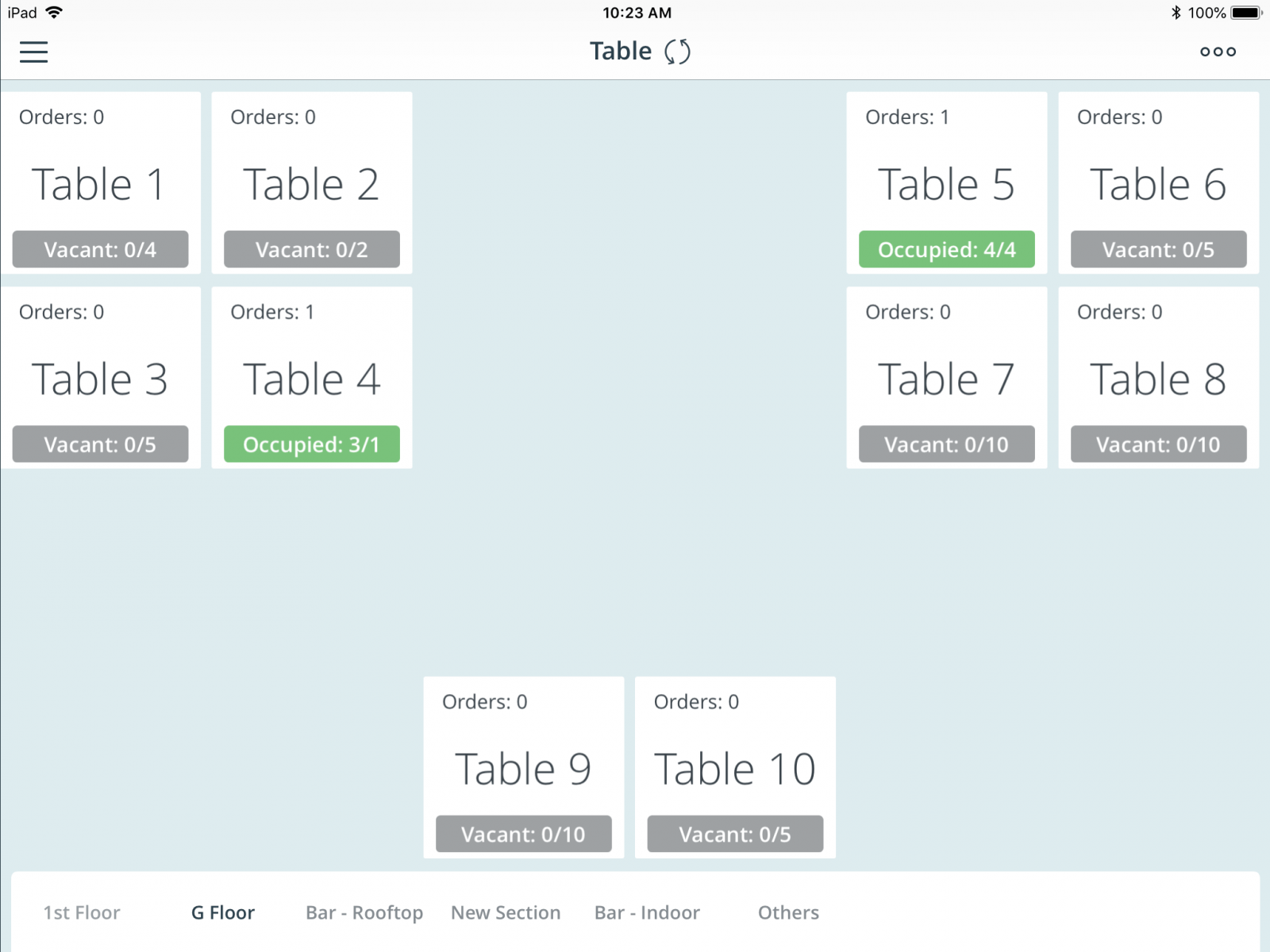 Running a F&B business and need more control over your diners' seating arrangements?
Want your staff to easily and instantly find the table they need?
Then speed up your service and ordering process with our opt-in Table Layout feature!
This quick and easy screen overview of your F&B's floor layout makes it easier and faster for you to process bills, manage table orders, and seat customers at available tables or seats.
With the StoreHub Table Layout feature, you simply drag and drop your tables to the grid layout to create your table layout.
You can also create different sections to suit your establishment's areas – eg: rooftop section, bar section, outdoor section, and so on.
The Table Layout feature allows you to perform various actions such as splitting bills, merging tables, assigning takeaway orders, and more!
Track employee activity wherever you are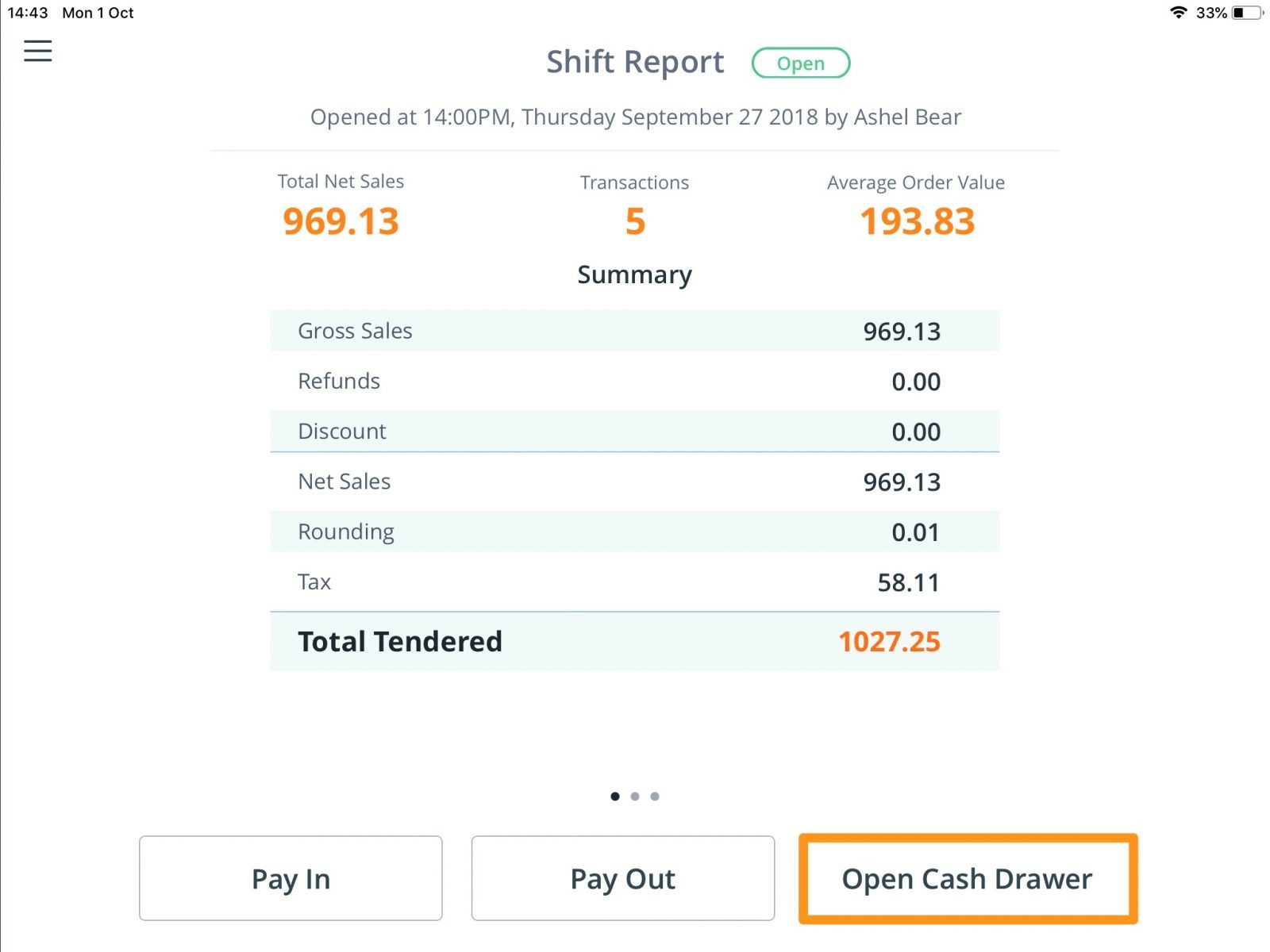 Being a business owner is hard. You need to manage every aspect of your business and still find time to manage your own life.
Guess what?
We've made it easier for you to track your employees while you're away doing important business owner type things with our Activity Log feature!
So now on top of using the Employee Performance feature, you can also use the Activity Log to track your employees' activities from wherever you are.
Improve customer service with a Customer-Facing Display
Business owners in Malaysia:
The Customer-Facing Display allows your customers to see what they've ordered. It's essentially a secondary screen to display orders and promotions.
Use a customer-facing display to improve customer service by showing your customers their order during the payment process. This builds trust as it improves accuracy and reduces errors in orders.
It also helps you to engage your customers in your loyalty programmes. This is important, as loyal customers spend almost 2 times more than new customers.
The StoreHub Customer-Facing Display feature allows you to display ordered items, the total amount, customer information, and store credit balance to your customers.
Get more with StoreHub
There you have it – our biggest updates in 2018.
And that's not including the countless other things we've done throughout 2018 to help you make your business awesome – some of which include a mall integration app, easier accounting export, and more! Check out the StoreHub Knowledge Base for more updates and information.
We can't wait to bring you more exciting things in 2019 that will help you grow your business.
Till then, Happy New Year and here's to making your business awesome!
Power Your Business With StoreHub!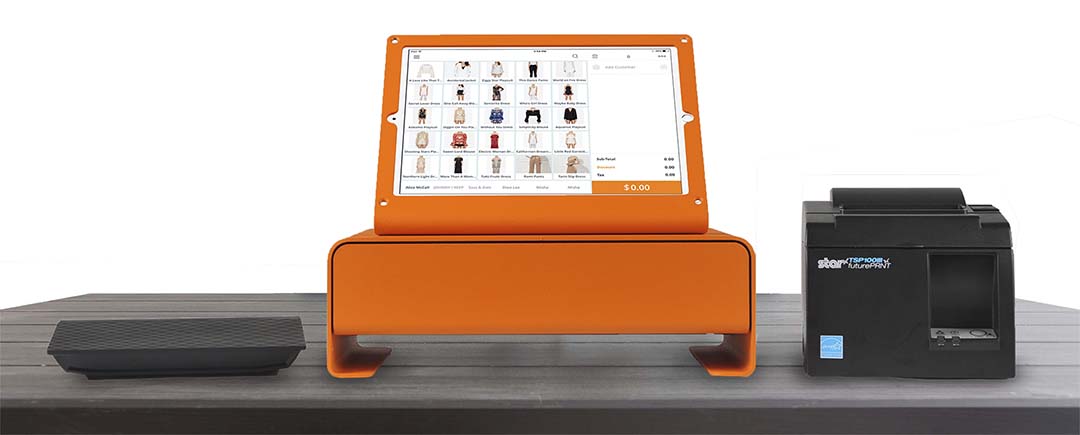 Click here to learn how StoreHub can help you manage and grow your business.