Reading Time:
3
minutes
On Monday, 16 March 2020, the Malaysian government announced a 14-day nationwide Movement Control Order from March 18 – 31 to try and stop the spread of the coronavirus (COVID-19) in Malaysia.
The partial lockdown was issued after 125 new coronavirus (COVID-19) cases were recorded on the same day, which raised the country's tally to 553 cases.
What does the partial lockdown mean for Malaysia?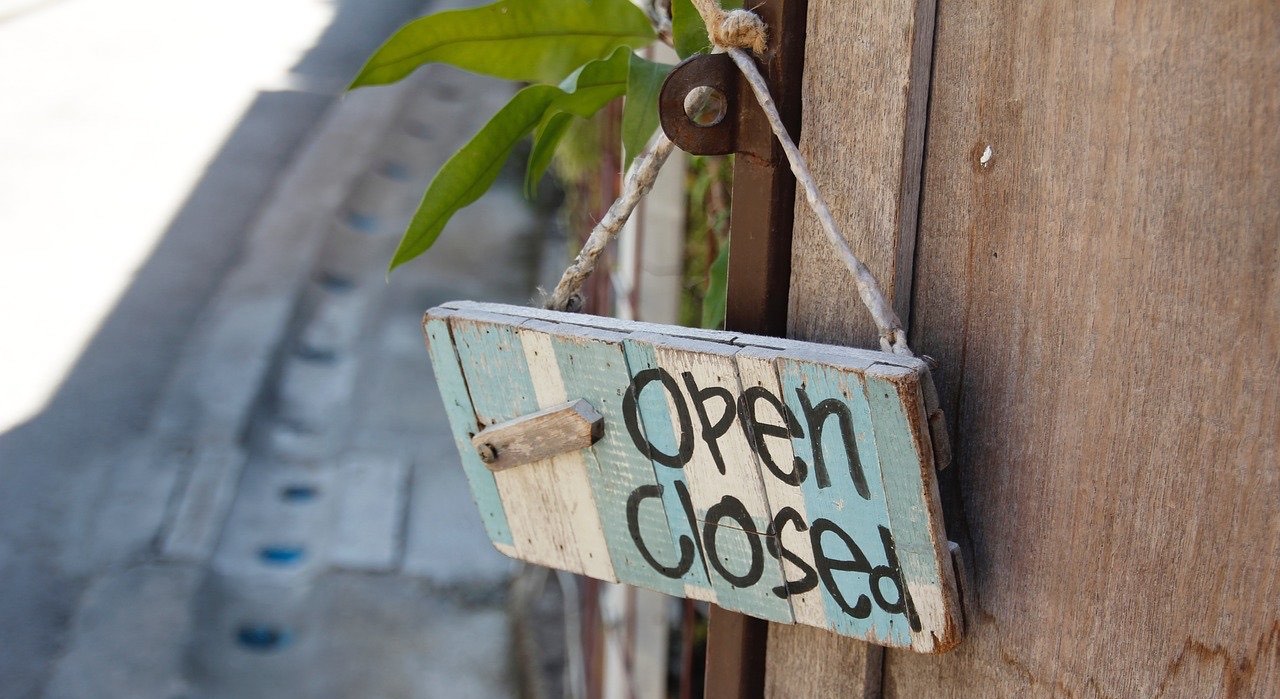 The Movement Control Order in Malaysia happening from 18 – 31 March 2020 means that some bans will be put into place, some businesses will be shut down, travel will be restricted, and all mosque and surau activities – including Friday prayers – will be temporarily halted.
All schools and universities will be shuttered during the 14-day partial lockdown.
There will also be a ban on all mass gatherings for the following activities:
religious

sports

social

cultural
Travel restrictions will be put into place:
foreign tourists will be banned

overseas travel will be banned

anyone who recently returned from abroad must undergo health checks and self-quarantine for 14 days
"All government and private sector premises will cease operating, with the exception of premises involved in the provision of essential services such as water, electricity, energy, telecommunications, post, transportation, irrigation, oil, gas, fuel and lubricants, broadcasting, finances, banking, health, pharmacies, fire and rescue, prisons, ports, airports, security, defence, public cleansing, retail and food supply." – Prime Minister Tan Sri Muhyiddin Yassin
Houses of worship and business premises will be shut except for businesses that sell daily essentials, such as:
supermarkets

public markets

sundry and convenience shops
With all these restrictions, there will be an impact to the Malaysian economy.
However, this partial lockdown will ultimately help to:
easily isolate and identify carriers of the coronavirus (COVID-19)

minimise the spread of the coronavirus (COVID-19) disease
What can small business owners do during the 14-day partial lockdown in Malaysia?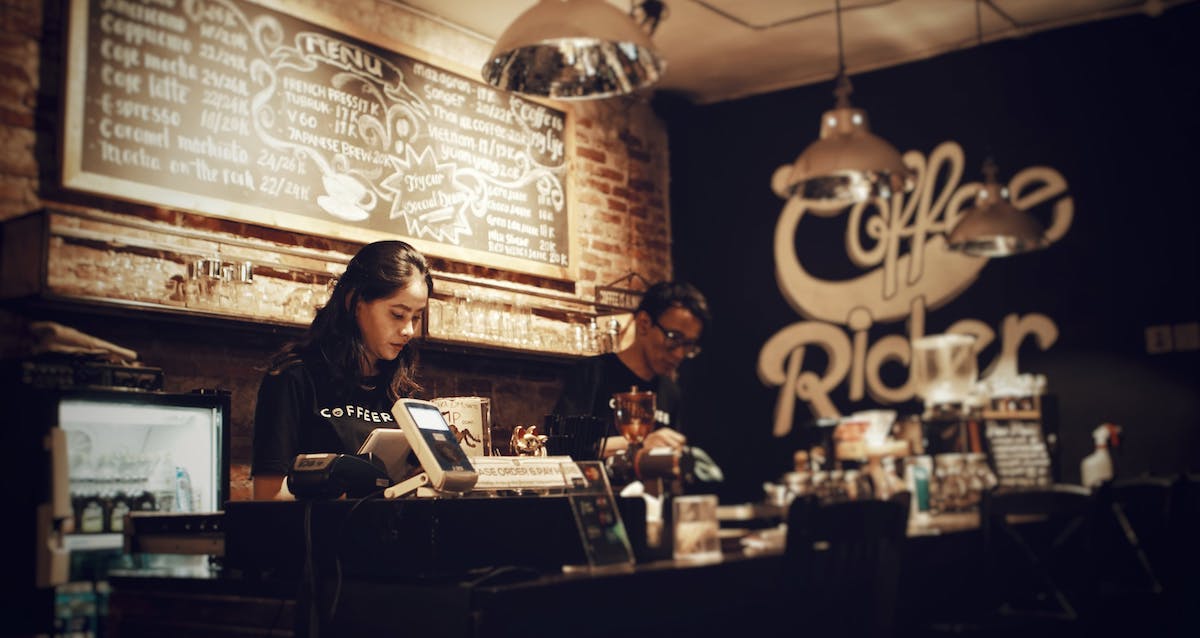 If you're an F&B business owner….
Enable food delivery for your outlet.
We say this because before the Movement Control Order was announced, we at StoreHub received a 35% increase in demand for an F&B ecommerce platform / food delivery option in our system.
This was due to the increase in coronavirus (COVID-19) cases which led to the:
And now, that percentage of requests we've received has increased to 45% in just under a day since the 14-day partial lockdown was announced.
This is completely understandable, because unless your F&B outlet falls under the list of exceptions under the partial lockdown, you won't be able to serve customers in your own F&B shop.
But, here's the good news.
Deliveries are still allowed.
There is currently some hesitation from small F&B businesses to jump on the food delivery train.
This is because major food delivery providers in Malaysia take a cut of up to 35% out of each transaction.
That's a lot of money in the long run.
Because of this, we decided to release an update on our system on Thursday, 19 March, which will allow our merchants to enable food delivery at a more affordable transaction fee.
If you're a StoreHub merchant and are interested to try it out, fill in this form now so we can help you get set up and ready for launch as soon as possible.
Now, if you're a retail business owner with a physical store…
Sell online.
Malaysian retailers have reported up to 50% drop in retail sales in recent months due to the coronavirus (COVID-19).
They mentioned in a joint statement that local Malaysians "had become quite cautious and stay home, shying away from crowded places like shopping malls".
So if you own a brick-and-mortar retail store, you should diversify your sales channels by selling your products online.
Why?
Well, the ecommerce market in Malaysia is projected to be worth US$4.3 billion dollars in 2020.
So don't get left out of the potential online sales that you can gain, especially during a time when people are more inclined to stay indoors.
Take advantage of this and sell online via either:
an ecommerce platform like Shopify

Facebook or Instagram

an online marketplace like Lazada or Shopee
We hope this has given you some clarity on the partial lockdown situation in Malaysia, as well as some insight on what you can do as a retail or F&B business owner during this time.
Stay safe everyone!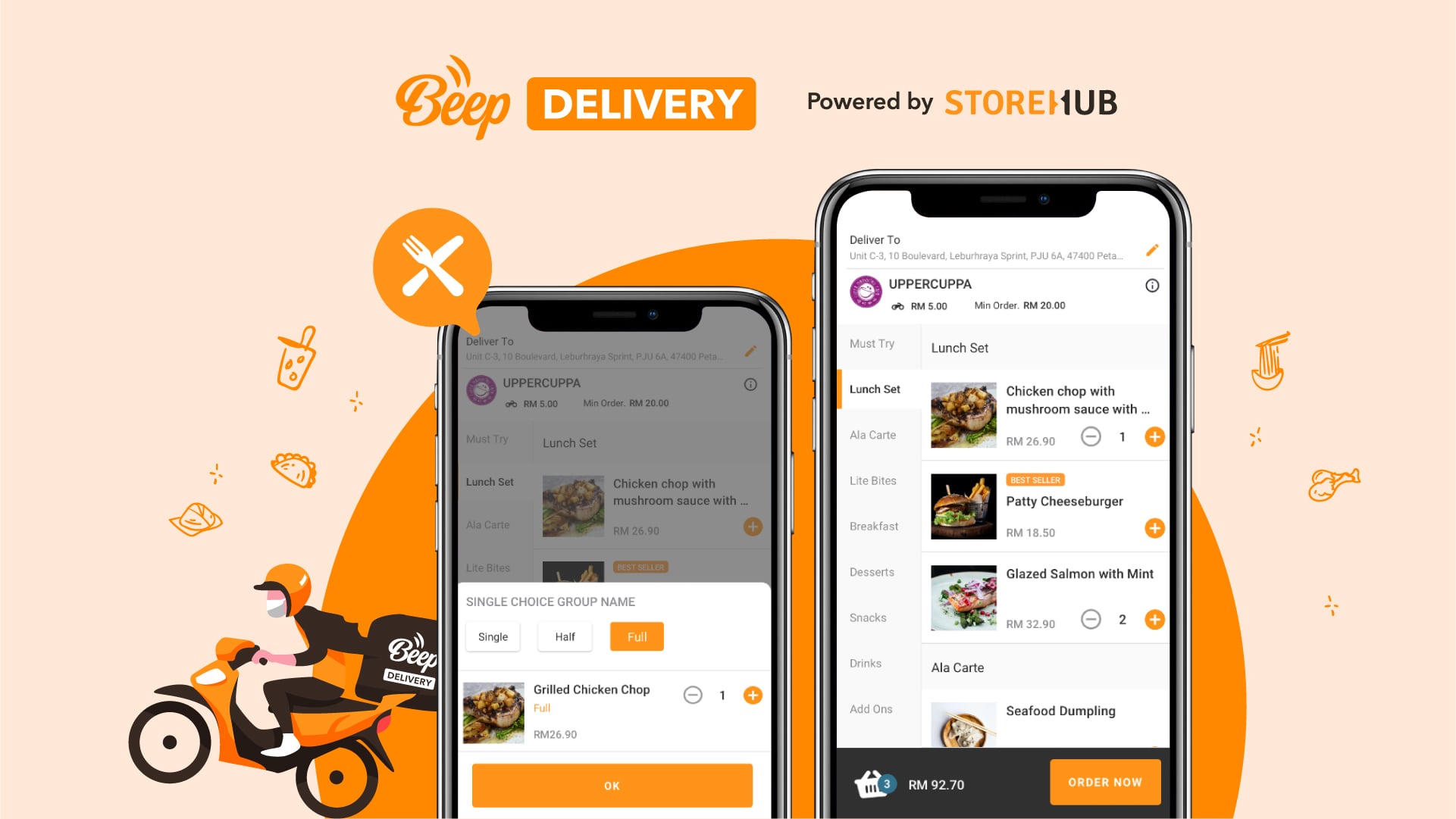 Fill in this form now and start delivering food to your hungry customers.