Reading Time:
3
minutes
Cash registers are now a thing of the past – big, clunky, and heavy.
They're definitely not the easiest thing to move when your store relocates elsewhere, nor are they easy to set up and manage.
The solution – a cloud-based POS system that saves you the time, energy, and space!
A cloud-based point of sale system lets you:
centralise all your data

handle your transactions virtually anytime, anywhere when you're connected to the Internet

customise it based on your current needs and budget.
They also take away the complexity and effort of setting up and managing a traditional POS system's cables, servers, and computer network.
In addition, all system updates are pushed from the cloud, so you don't have to do a thing. Yay!
How convenient is that?!
Many retailers and F&B business owners have now made the jump to a cloud-based POS system – and so should you – for all these 4 major reasons:
1. Your data is safe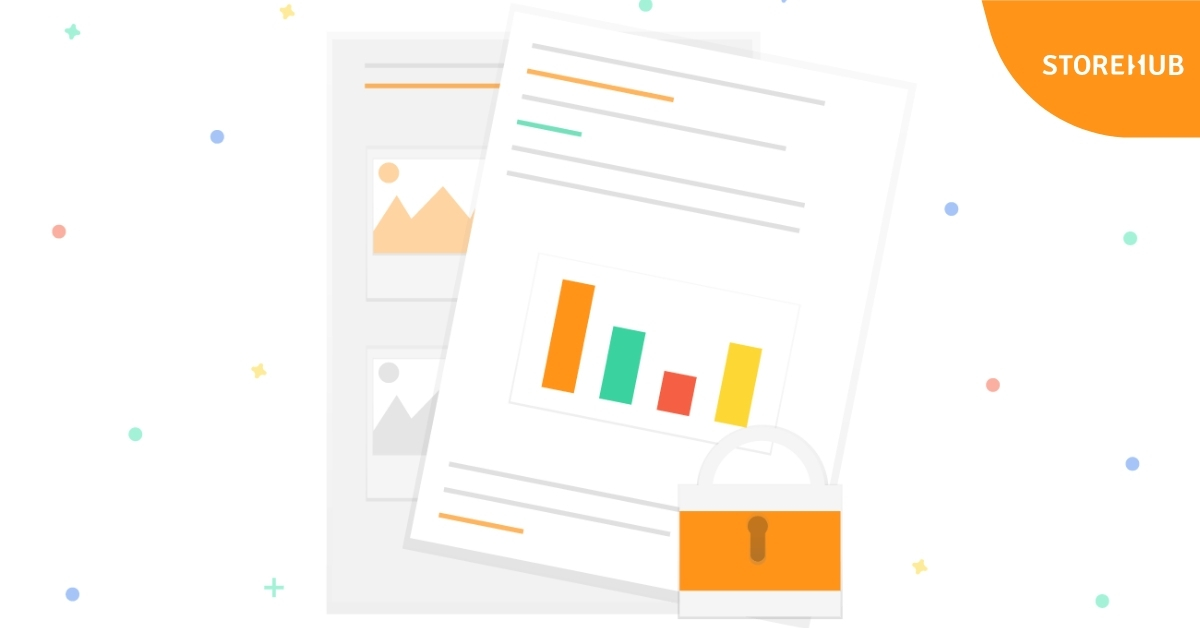 Cloud-based means that data is stored online, as opposed to being stored on an external storage space such as in an onsite server, which is easier to hack.
The risk of losing your data, or your system crashing on you is at a bare minimum, as cloud storage is very secure.
With everything stored on the cloud, you'll be able to access anything you need, at any time, even if you lose all your hardware.
2. Gain remote access to your store anytime, anywhere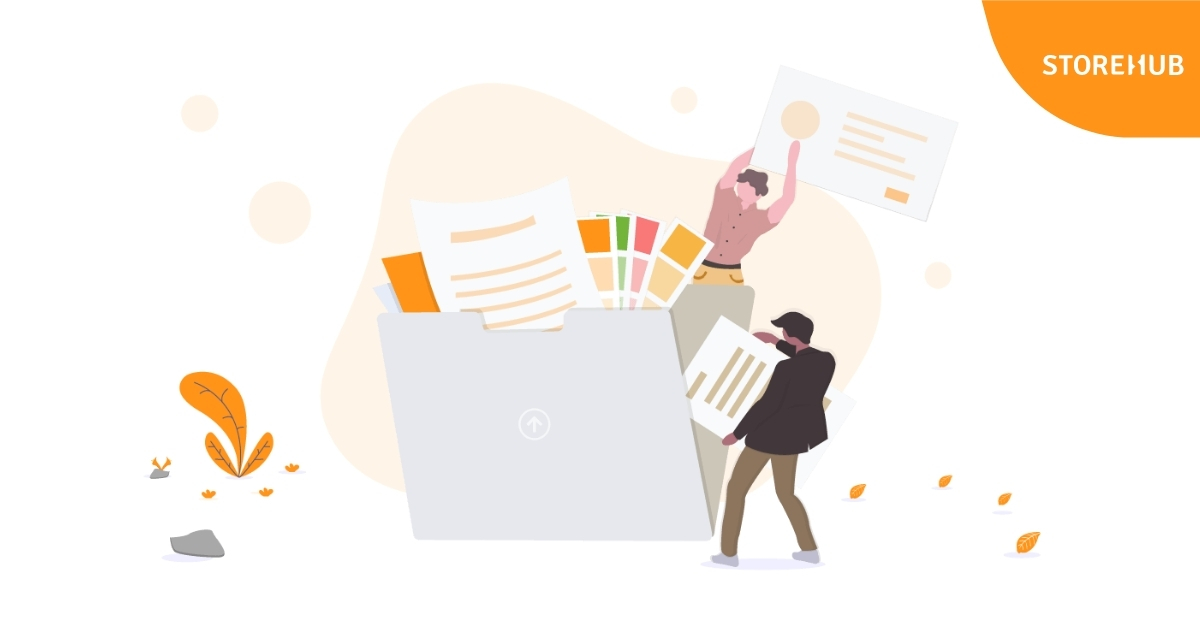 If you're not able to be there at your store physically, then it's no problem.
Just have your mobile on hand and you can check the progress of your business remotely.
This means that you no longer have to be on-site to know what's happening in your store.
You can easily check on your staff, sales, and stock with the tap of a finger.
So now you don't have to bug your store manager to send you report updates. You can check them yourself on your device, wherever and whenever.
3. Easily manage supplier, customer, and employee relationships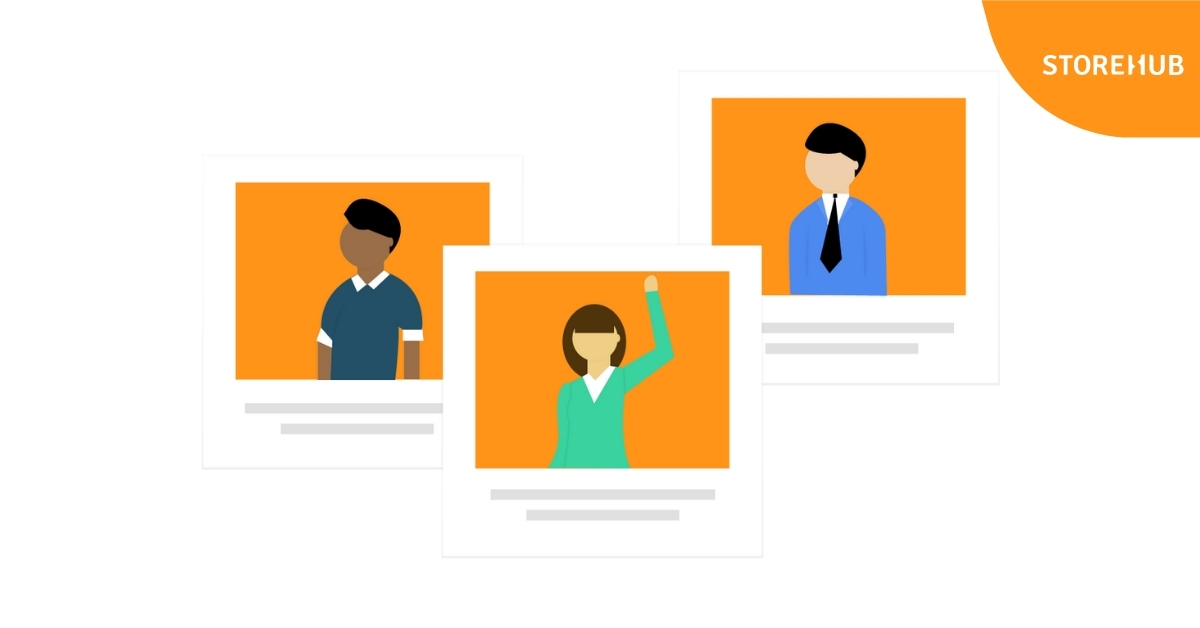 Any good cloud-based POS system stores all your data in one central place, so you can easily manage all the following:
supplier management

customer relationship management (CRM)

employee management
A cloud-based POS system will allow you to easily fulfil customers' orders, place orders with your suppliers, and manage your staffs' working hours.
4. Inventory management is faster and smarter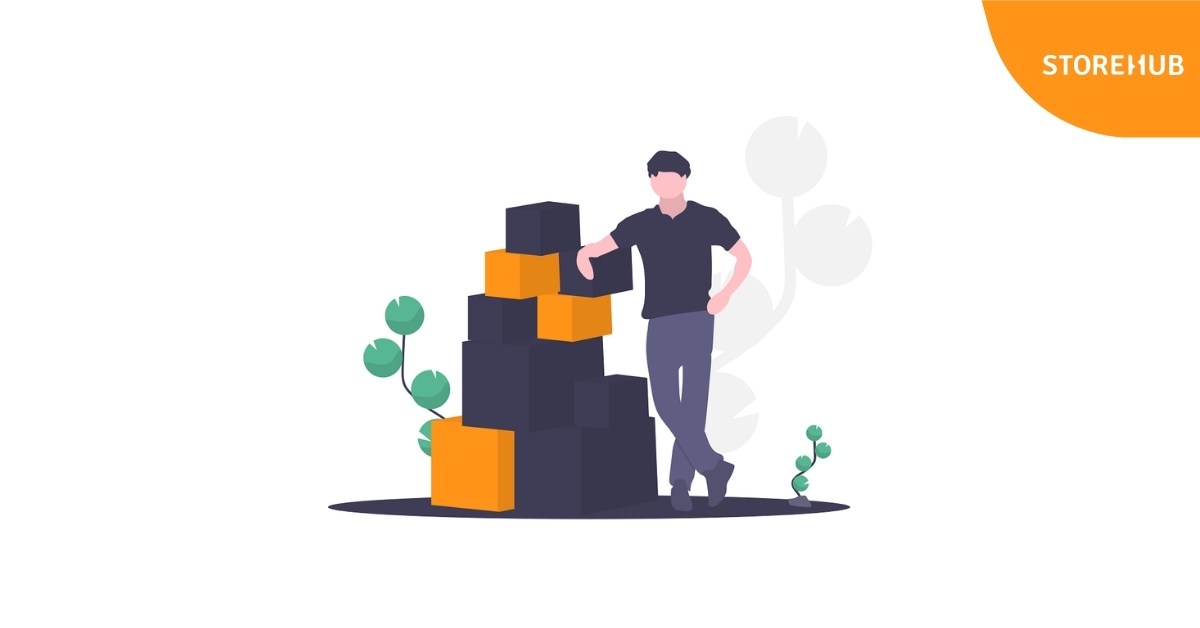 Managing inventory can be hard if you don't have a proper POS system.
But having a cloud-based POS system that automatically notices when you're low on stock or pinpoints items that are underperforming?
Now that will give you a sense of ease and control.
With all that being said, using a cloud-based POS system will help your business:
maximise productivity and sales

improve customer support

and reduce dead stock.
One such cloud-based POS system is StoreHub.
StoreHub gives you real-time updates on inventory, sales reports, staff management, and more.
It also gives you a variety of customisable features such as promotion settings, supplier management, and so on.
A great new feature that was launched recently is its StoreHub Ecommerce feature, which allows you to set up your online store in a matter of minutes. The best part – you can sync the inventory of your physical and online store.
It's definitely worth a try!
Power Your Retail Or Restaurant Business With StoreHub!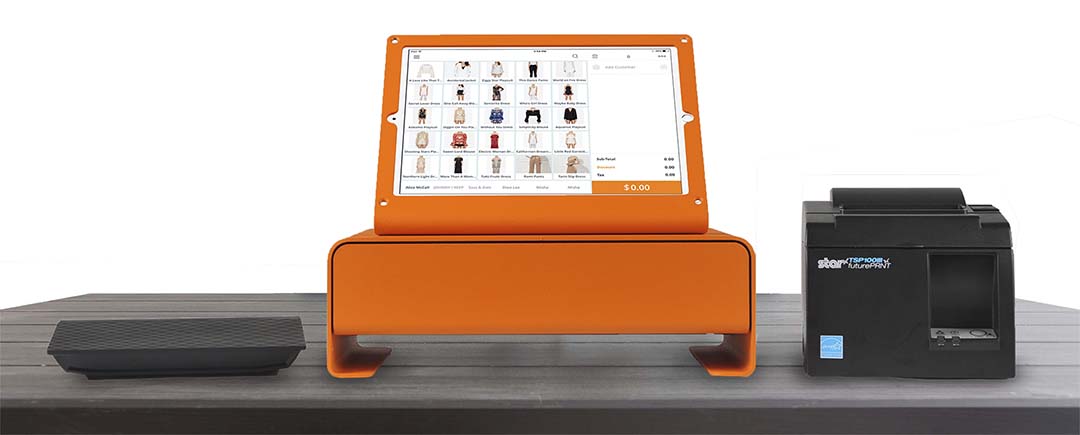 Click here to learn how StoreHub can help you manage and grow your business.