Reading Time:
5
minutes
Can you believe Christmas and 2021 New Year is just around the corner?
The holiday season is upon us (AKA, the most profitable time of year for many businesses).
There's no doubt that 2020 will be an unusual holiday shopping season. More people have been buying online and in-store shopping has reduced significantly.
With this in mind, here's how your small business can best prepare for the upcoming holiday shopping season!
1. Set your holiday operating hours
2. Stock up on extra inventory
3. Update your ecommerce website
4. Decorate your store for Christmas and New Years
5. Have a creative holiday marketing strategy
6. Personalise promotions for loyal customers
7. Provide top-quality customer service
1. Determine your holiday operating hours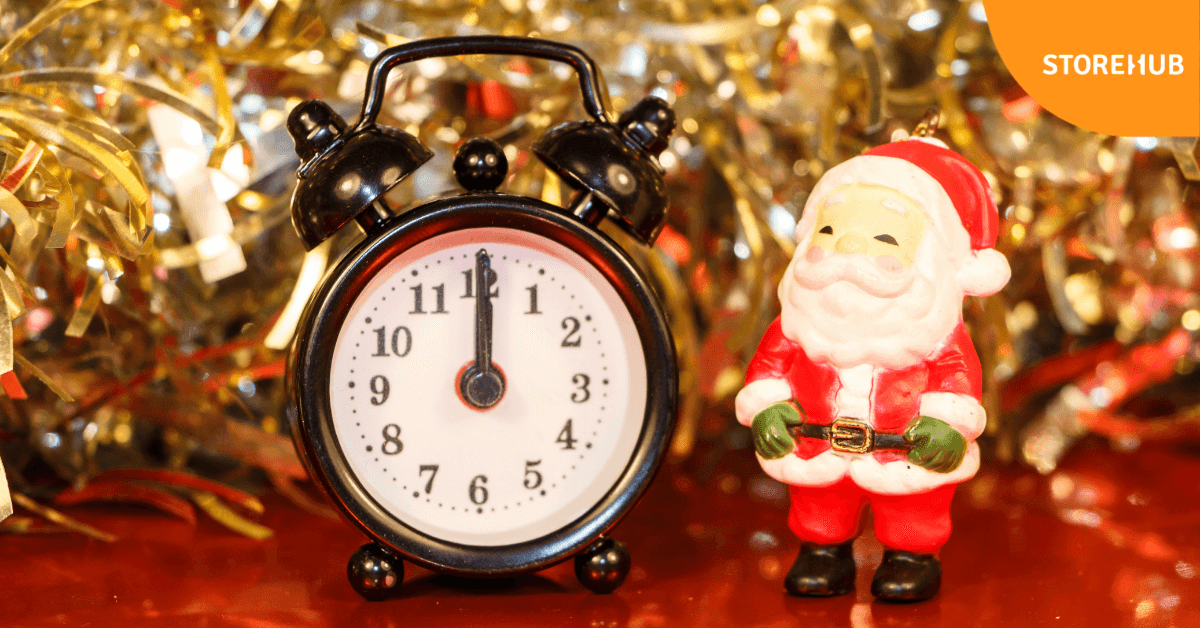 What are your holiday operating hours this year?
Will you be open longer than usual or do you plan to close your business for a few days?
To help prepare for this, be sure to ask your employees to request holiday time off early so you can plan schedules accordingly.
Remember to always keep your staff and customers informed about your holiday operating hours so they can plan their shopping schedules ahead of time!
2. Stock up on extra inventory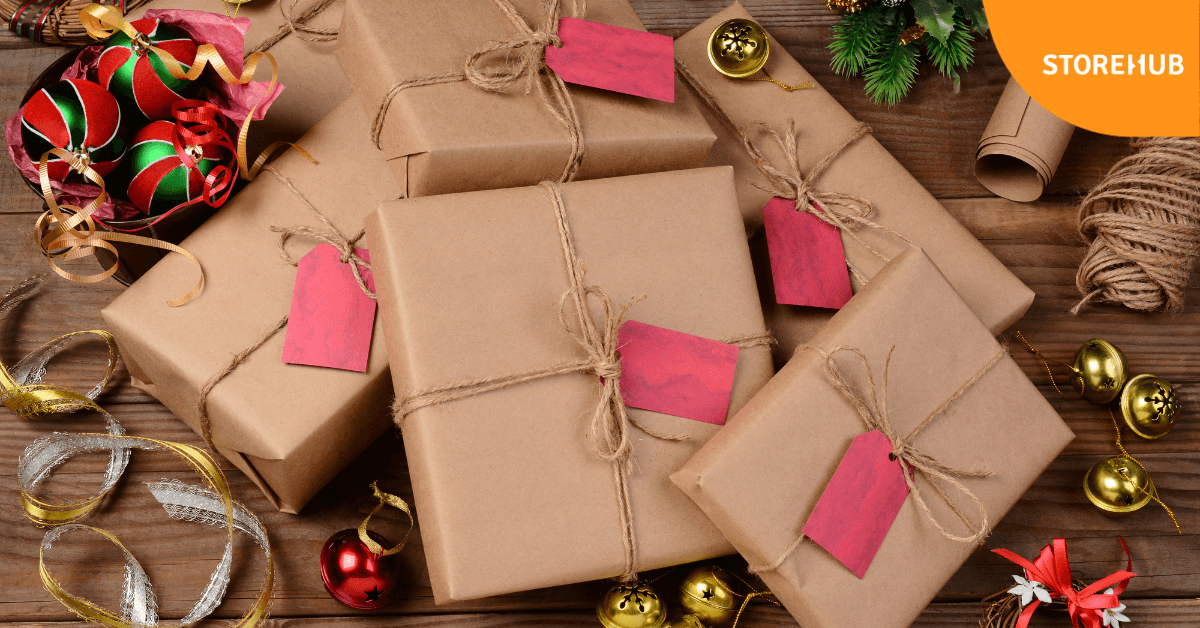 There's nothing worse than running out of the best-selling product and having to turn away a new customer.
Estimating the number of supplies you need for holiday sales is always a struggle.
A good way of doing this is by checking last year's orders to get a benchmark.
Aside from your actual products, remember to also check other holiday-specific supplies. For example:
Christmas packaging

Branded gift cards

Seasonal decorations (ribbons, glitter, stickers)
Try talking to your suppliers to see if you can get discounts for buying in larger quantities.
Another top tip is to order 5% extra stock to keep just in case of an emergency.
In the case of product damage or loss during delivery, you'll have an extra stash of stock to meet your customers demand at ease.
You'll also want to order early to avoid express shipping charges!
3. Update your ecommerce website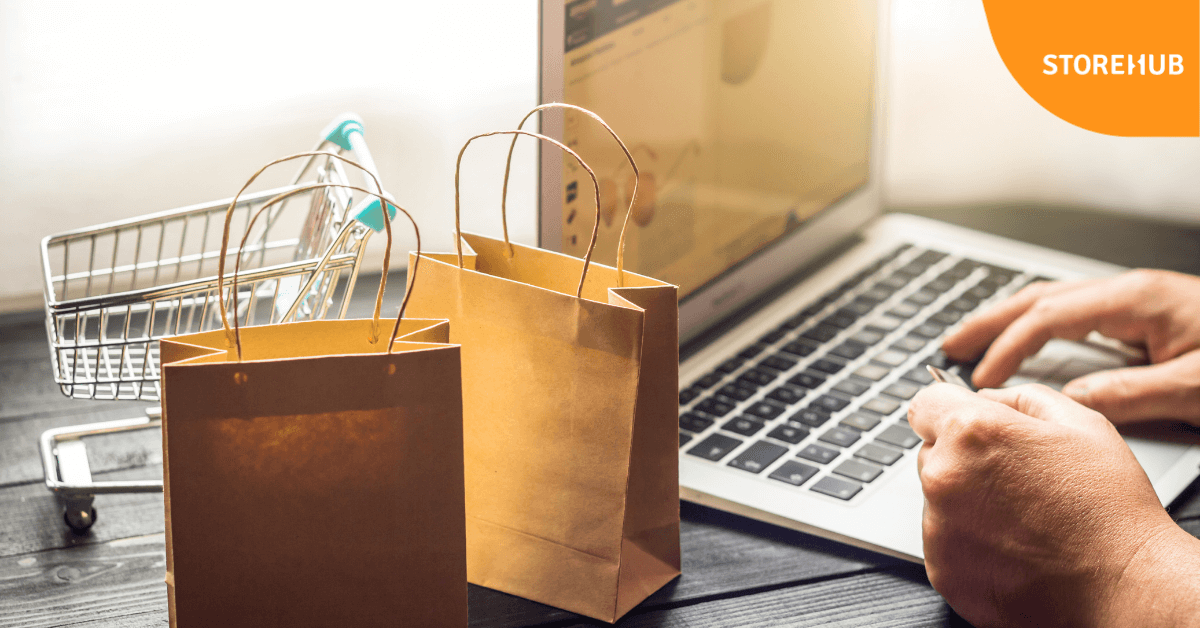 With the rise in online shopping this year, it's more important now than ever to make sure your website is ready for the busy holiday season.
Make sure your website is up-to-date with the latest products and promotions.
Here are a few things to keep in mind:
Can customers easily find your most popular products?

Is the design user-friendly and easy to use?

Is your business information up-to-date (e.g. contact information, address, FAQs)?

Does your ecommerce checkout process work smoothly?

Are your terms and conditions updated with policies regarding shipping, returns and special pricing?
Since you can expect more customers to be shopping online, it's important that your website is running smoothly and is able to handle high-volume traffic.
You don't want to lose out on any potential revenue because your website was down or because of an issue with payment processing.
Run tests before the big shopping day and layout a plan for what to do if you experience downtime or crashes.
4. Decorate your store for Christmas & New Years
Whether it's your physical or online store, it's time to get it ready for the festive season!
During this time of a pandemic, these decorations can help spice up your business and be the deciding factor to attract wary shoppers.
The more you decorate, the more excitement you bring to customers!
Introducing these new elements to the shopping experience changes the atmosphere of your entire store. It can even encourage impulse buying from customers!
Here are a few easy ways to decorate your store:
Use a string of bright coloured lights

Use seasonal colours (red and green for Christmas)

Set up a well-decorated Christmas tree

Hang up cute ornaments

Put Santa hats on your mannequins

Create signs with seasonal graphic designs

Update your online store with a festive design
5. Have a creative holiday marketing strategy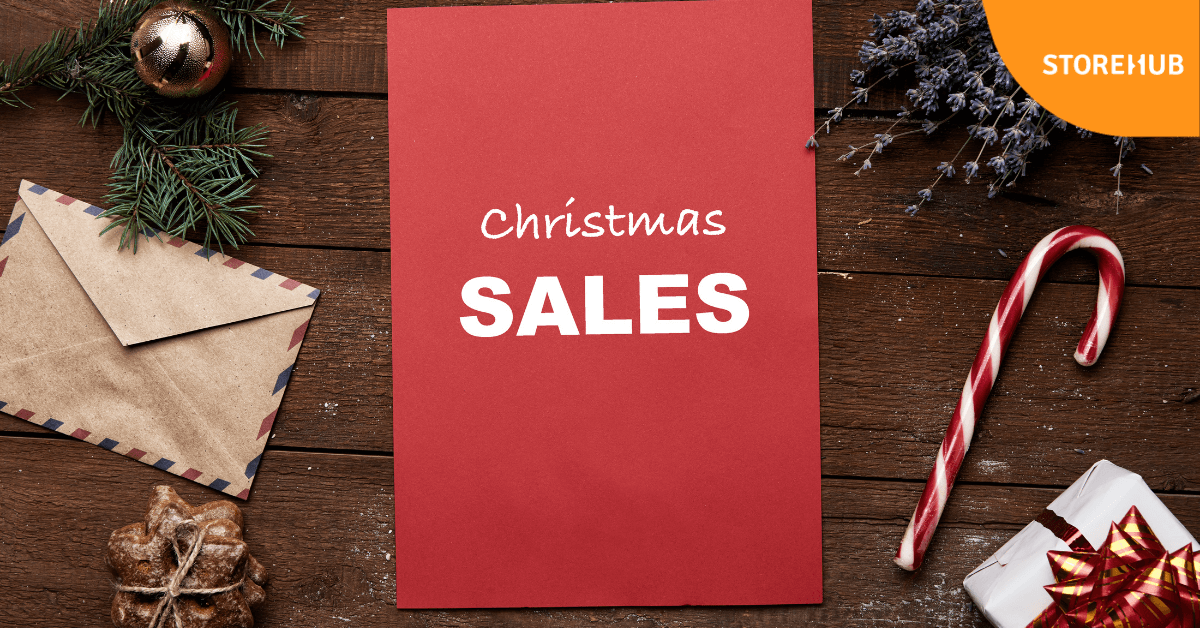 It's that time of year where customers will be anticipating fun promotions from businesses.
Be creative with your holiday promotions and do something different to attract customers who love to spend during this time of year.
Here are a few creative promotions to run:
12 days of X

Holiday giveaway

Virtual advent calender

2020 rewind
Read more here for 10 creative promotions your small business can run during the holiday season.
6. Personalise your promotions to loyal customers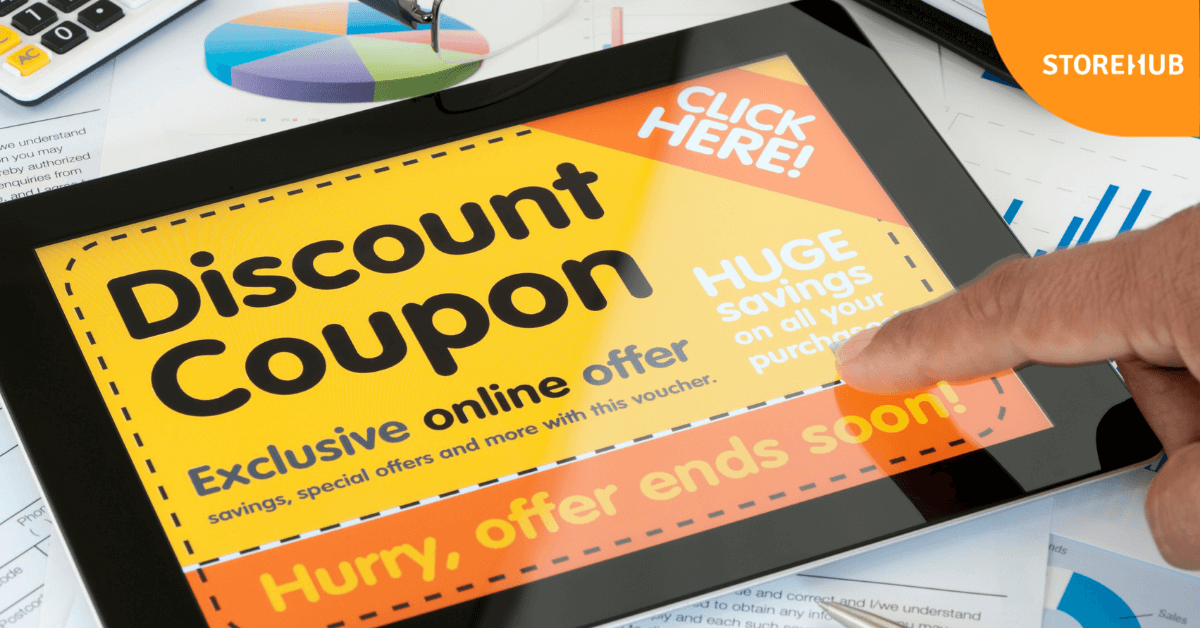 Did you know that loyal customers spend, on average, 67% more than new customers?
Getting new customers requires more time and money compared to persuading loyal customers to come back.
This is especially true during the holiday season!
Based on their past buying history, you will already know what appeals to your existing customers.
This way, you can create personalised campaigns to convince them to spend at your store.
Here are a few things you can offer to loyal customers:
Exclusive online offers

Personalised discounts and promotions

Personalised gift suggestions

Exclusive gift redemptions
7. Provide top-quality customer service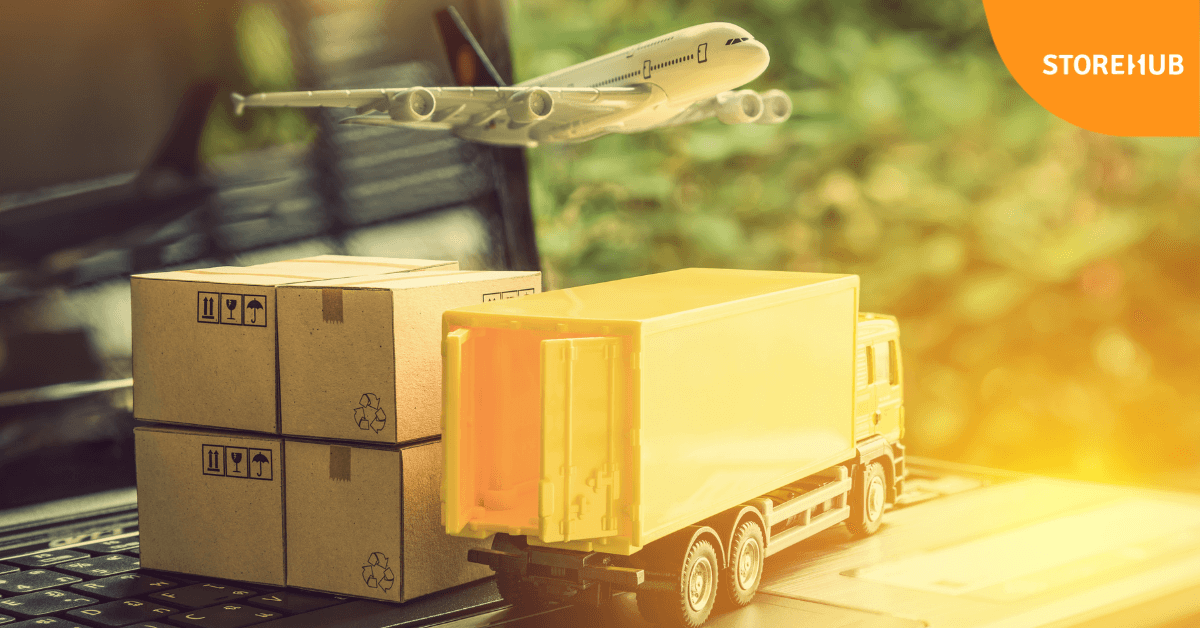 With the increase in online shopping this year, your online customer support team should be ready and able to address any complaints at a moment's notice.
By ensuring a seamless customer journey, from browsing to checkout to returns, customers will be tempted to spend at your store again.
As stressful as the pandemic is, it's important to focus on being understanding and transparent.
This means ensuring that customers are informed of any COVID-19 related shipping delays or regulations.
Happy Holidays!
After all the work that goes into holiday preparation, why don't you buy yourself an early Christmas gift and enjoy the perks of running your business smoother?
Treat yourself to an omnichannel software, like StoreHub, that automates your business operations, bookkeeping, inventory tracking and employee management.
What are you waiting for?
Spend more quality time with your family and friends, and let StoreHub do the rest!
Power your business with StoreHub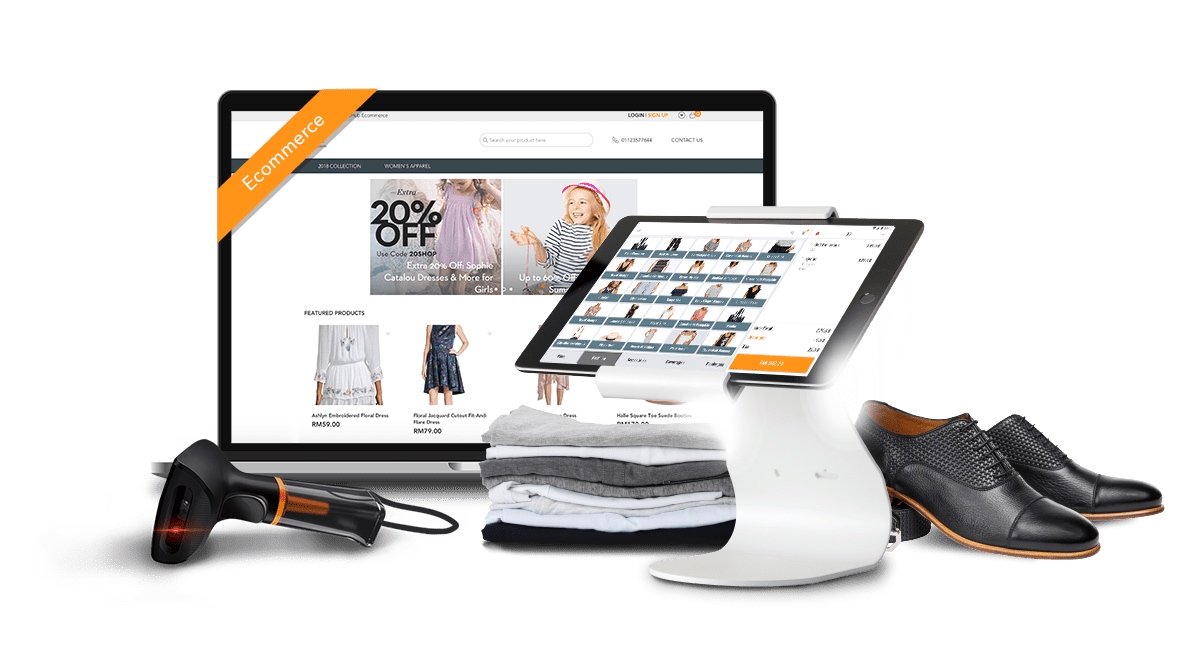 Click here to learn how StoreHub can help manage and grow your business