Whilst great food and service are essential, there's nothing that drives restaurant growth more than developing a successful brand.
The F&B industry is already crowded with so many different choices for customers to choose from. So what will make your restaurant stand out from the rest?
If you're looking to open your own restaurant, or are looking for ways to help your existing restaurant/cafe takeoff, then there's one tried and tested way that's sure to get you noticed – successful restaurant branding.
Read on for the ultimate guide on branding for your restaurant or cafe.
What is a brand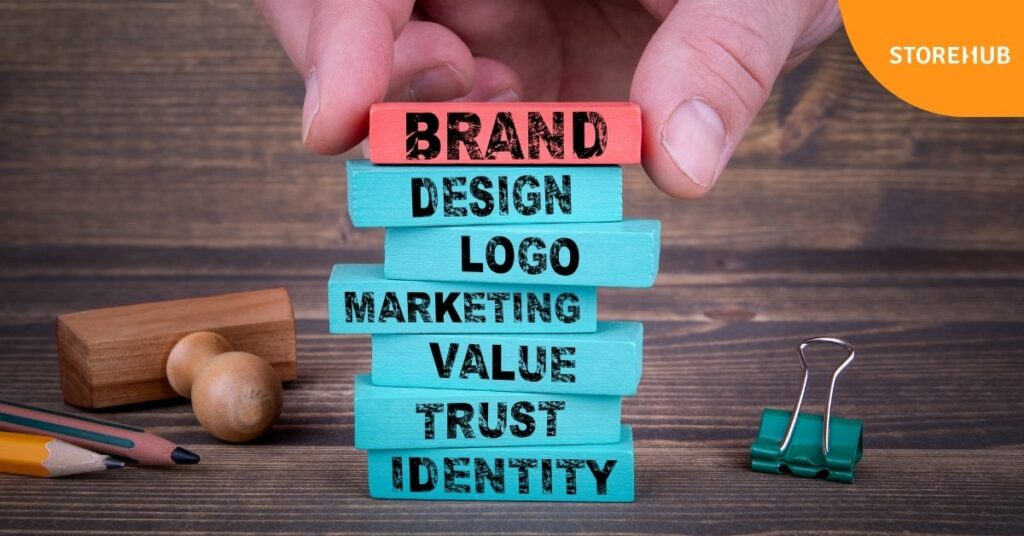 A brand is how you want your customers to perceive your business. Branding is important as it not only makes a memorable impression on customers, but it also educates them on what to expect from your business.
For example, when people think of McDonald's, what automatically comes to mind is convenient fast food.
In order for your restaurant or cafe to stand out from the crowd, having a recognizable brand is crucial!
How to create your own F&B brand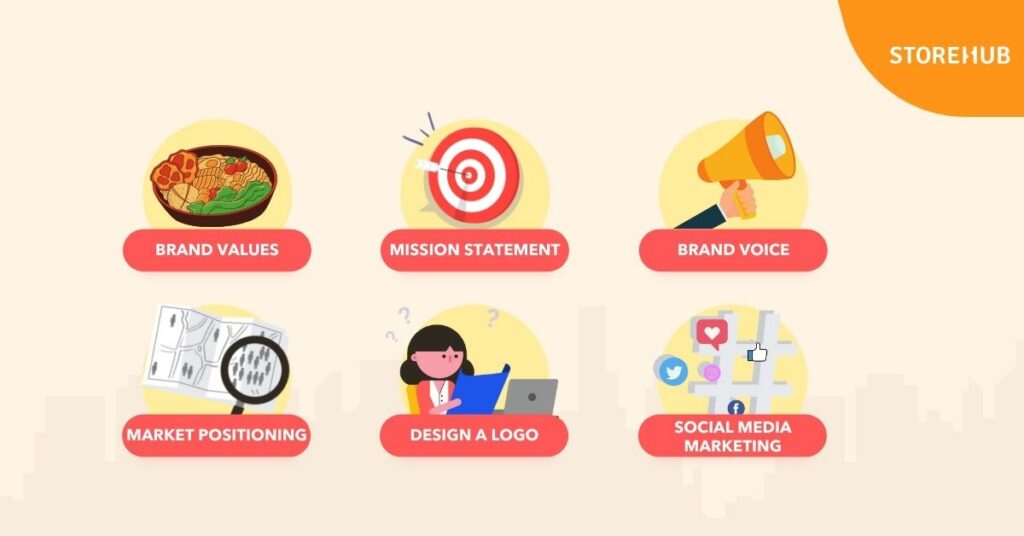 1. Think about your brand values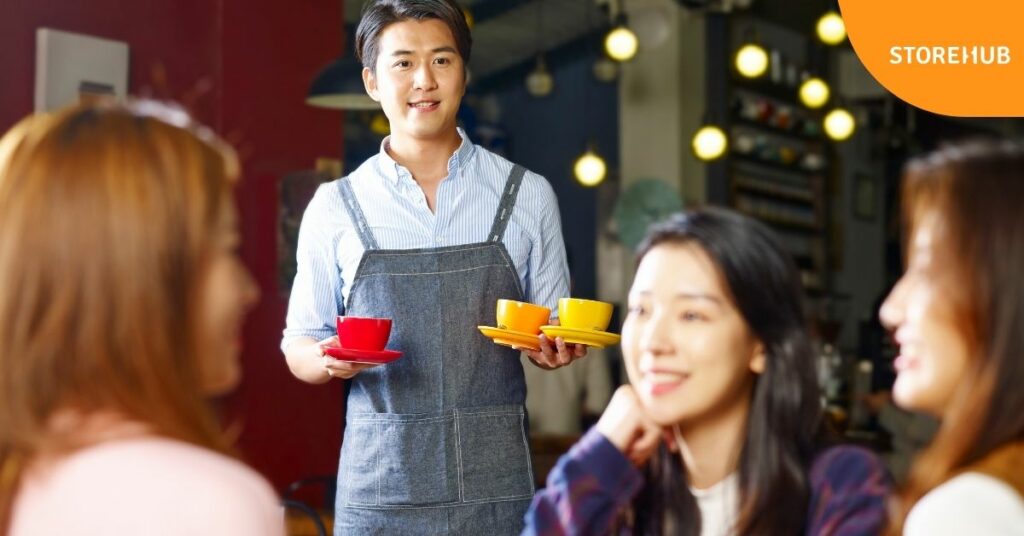 Nail down exactly what your brand is about. Consider who you're targeting, what you're trying to achieve and WHY you are trying to do it.
The way you answer these questions will determine the foundation of your brand's value, purpose and beliefs – all of which are core outlines of your brand.
2. Create a mission statement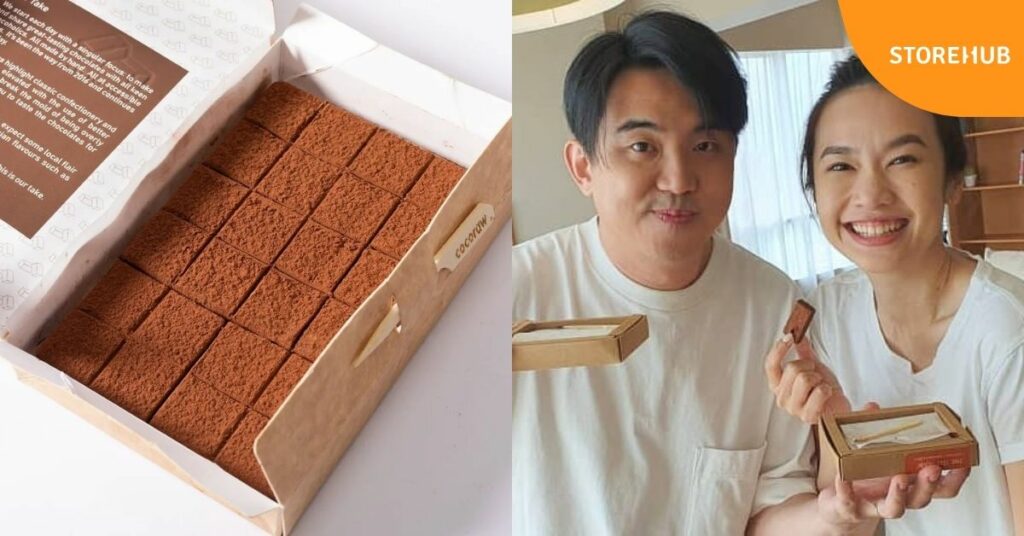 Your restaurant's mission statement should highlight your brand values AND what you hope to achieve.
Think about what you can provide to customers that they can't find anywhere else. Use mission statements as an opportunity to create a connection with all your stakeholders, such as prospective customers, internal staff and even potential investors.
For example, Cocoraw, a homegrown Malaysian brand known for its locally-inspired chocolate truffles, aims to offer great-tasting chocolates at accessible prices. The brand strives to make this luxurious treat available for everyone to enjoy!
3. Develop a brand voice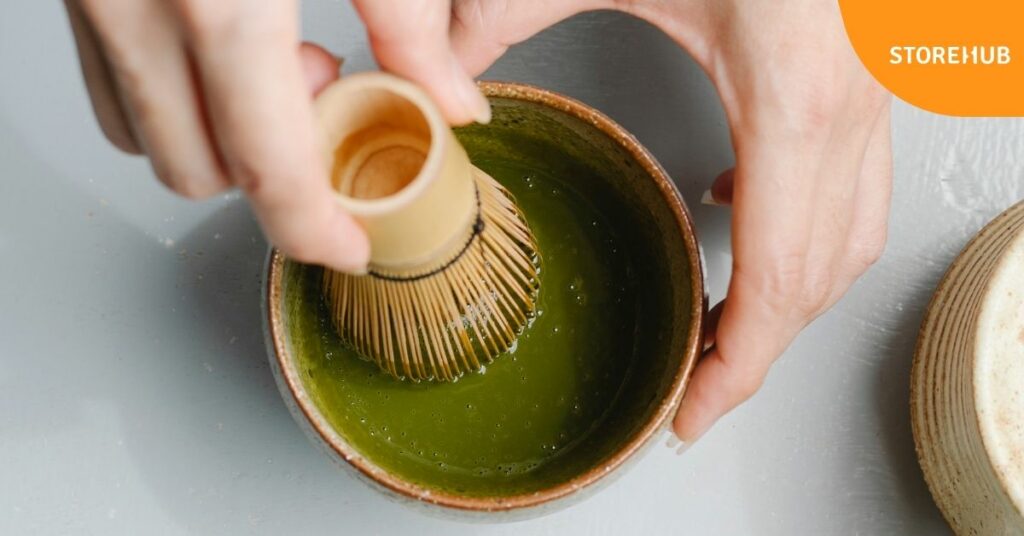 As your brand voice is how you communicate with the public, it's important to showcase your brand's personality through the way you speak, write or interact with customers.
For example, if you're trying to establish yourself as an expert in all things Matcha, your tone of voice would come across in a more educational manner as compared to a brand that is going for something bold and fun.
4. Position your brand in the market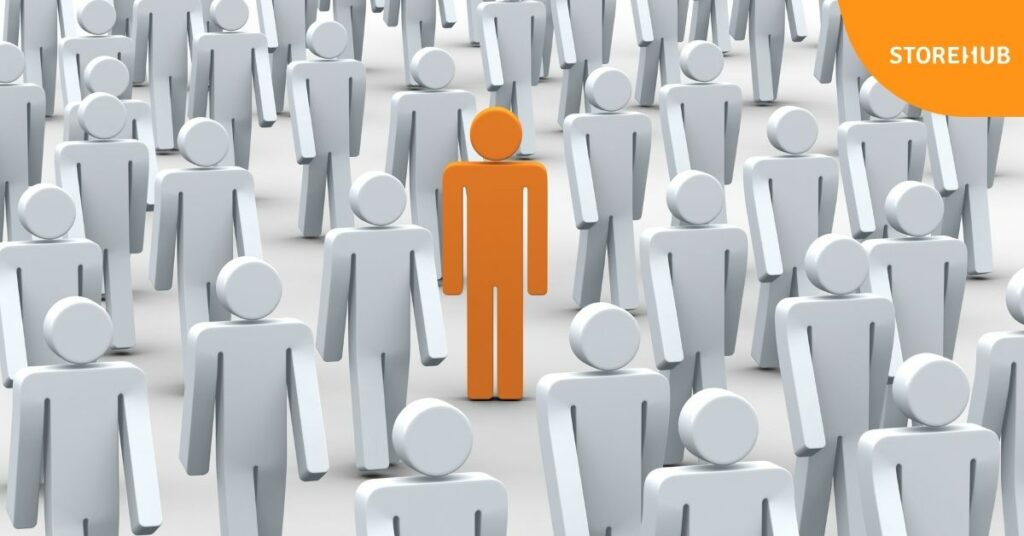 Where does your brand fit in amongst the competition?
Take the time to map out where your business fits and how you can differentiate yourself from all the other options there are in the market.
Consider the:
Price – will your restaurant menu pricing strategy be competitive or will you stand out by being more affordable/expensive?
Product – What are you serving that will get customers coming to your store instead of the cafe/restaurant next door? This goes beyond just the food/drink item itself, it can even be the excellent customer service that you provide
Promotion – How are you marketing your restaurant to attract and retain customers?
Place – Where is your shop located and what target audience are you attracting in that area? Aside from that, what does your store layout look like and how does the ambience fit with your overall brand?
5. Design a fitting logo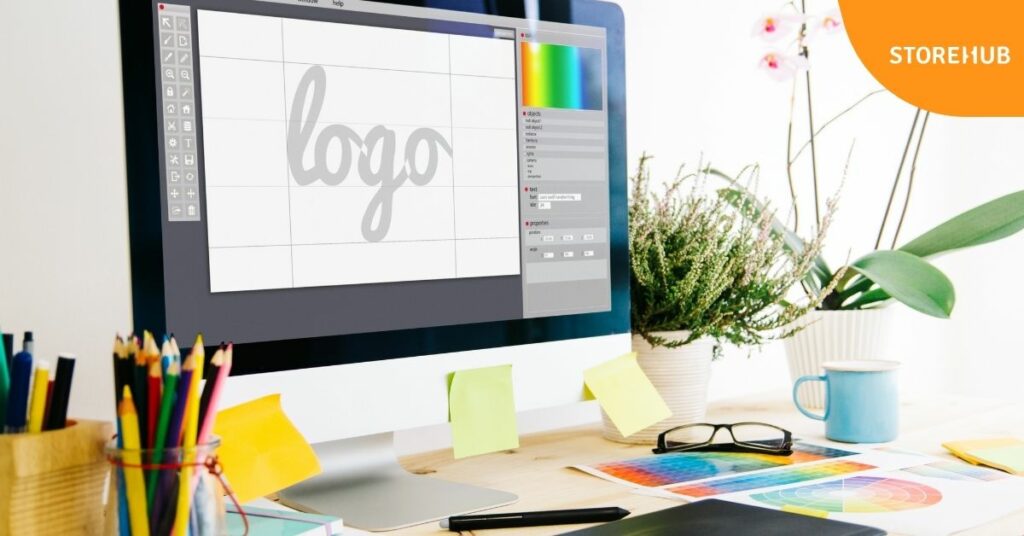 Your restaurant logo is the first visual element that customers will recognise about your brand.
It may be as simple as your name or initials in an expressive font.
It's important to remember that your logo should be consistent with your brand in terms of the colour palette and feel. Think about how the font choice, colour palette and design complements your brand as a whole.
6. Social media marketing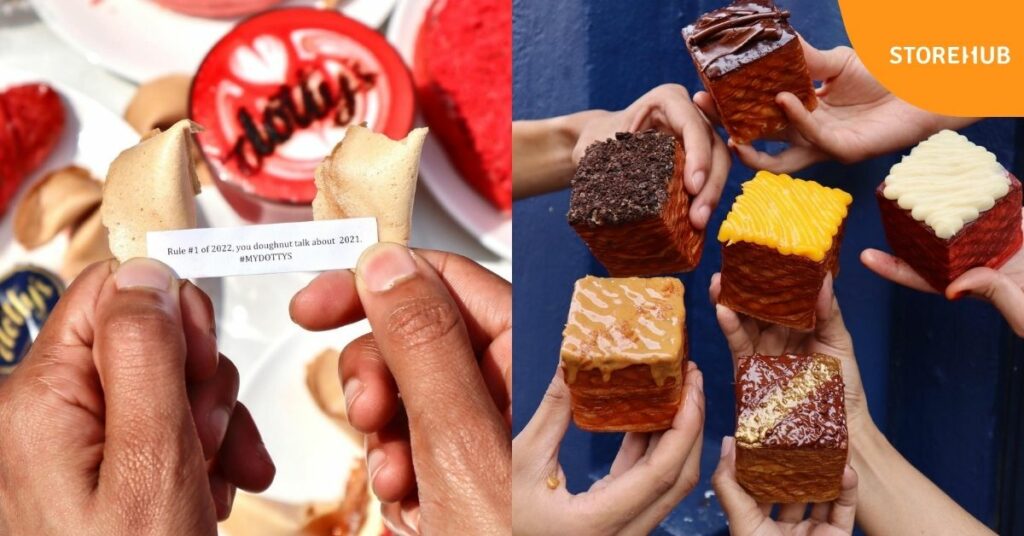 To create brand awareness, it is advisable to start up social media accounts to help build visibility within your local community and prospective customers.
For example, Dotty's Pastries & Coffee thrives on a strong social media presence that goes beyond just aesthetic and tempting food photos. By consistently creating content that's relevant and trendy, Dotty's has built a loyal following of avid cafe-hoppers that now looks forward to their new product launches, new store openings and much more!
Learn more about starting up an account and the best posting practices here!
Branding best practices & examples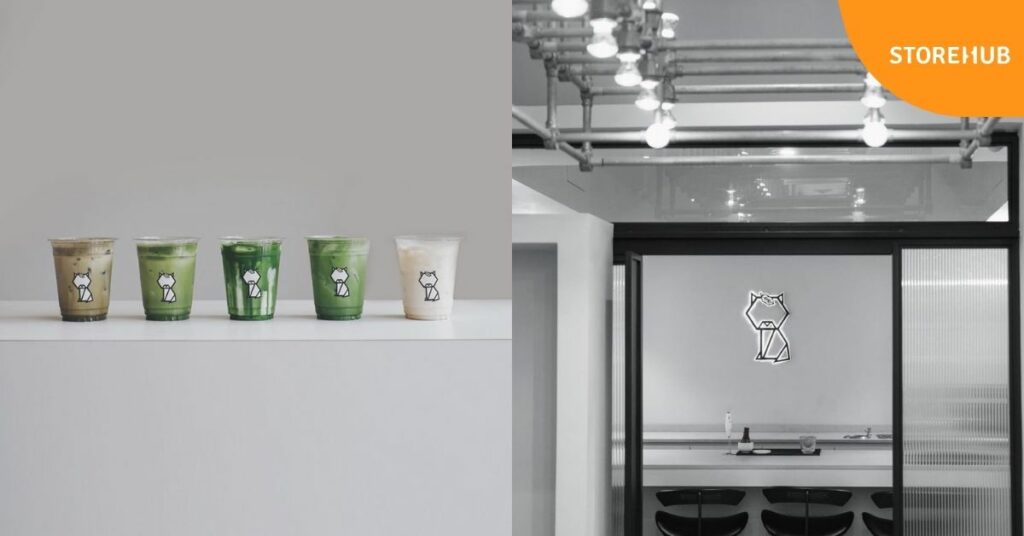 Known for being a contemporary artisan Matcha brand, Niko Neko Matcha has aced the modern minimalistic branding approach.
It embodies the phrase "less is more" by focusing on key components that they feel are most important: premium-quality matcha.
Their elegant white and black brand colours, plus minimalistic packaging and photos, brings a sense of sophistication to everything from their website to their social media pages.
The sleek design of their logo even makes the brand instantly recognisable by consumers nationwide.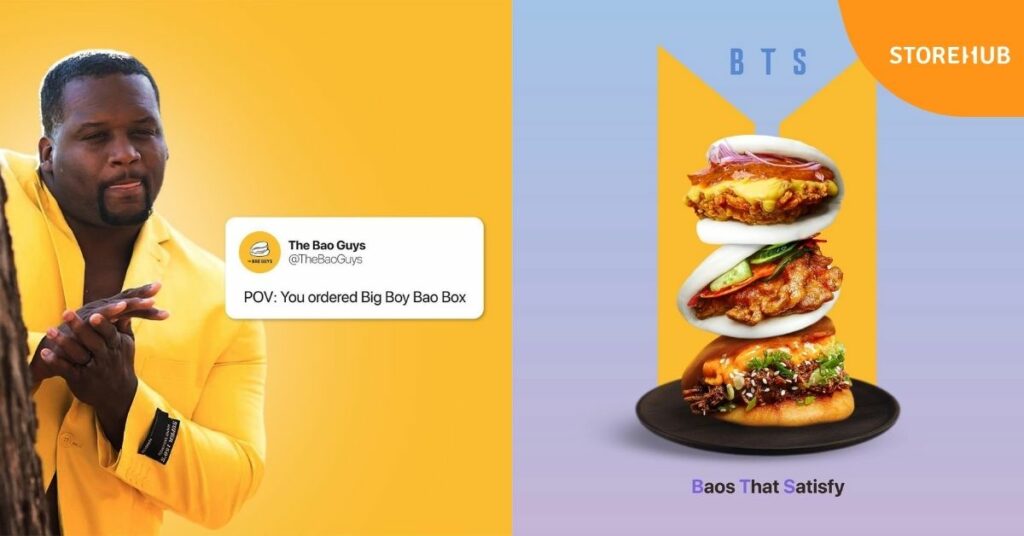 Purveyors of the trendiest baos in town, The Bao Guys has taken the foodie community by storm over the past few years.
In fact, they launched their first outlet in SS2, Petaling Jaya, within 5 months of starting up.
How? Great branding!
The Bao Guys thrive on a cheery colour palette (yellow, black and white) that brings joy yet delivers on their mission of "feeding the world one bao at a time". Aside from bringing together a community of different cultures, The Bao Guys have also used their fun brand identity to engage and build long-lasting relationships with their customers.
Naturally, this playful identity extends to their menu item names, store design and social media page.
Due to its fun brand personality, The Bao Guys quickly grew through word-of-mouth and the rest was history!
Your turn!
Your brand as a whole (purpose, positioning, voice, look) along with good quality food and outstanding service is what makes up a memorable experience that attracts customers and keeps them coming back.
So what're you waiting for? Start building a brand that excites by putting these tips into action today!
Power your F&B business with StoreHub's all-in-one restaurant management system now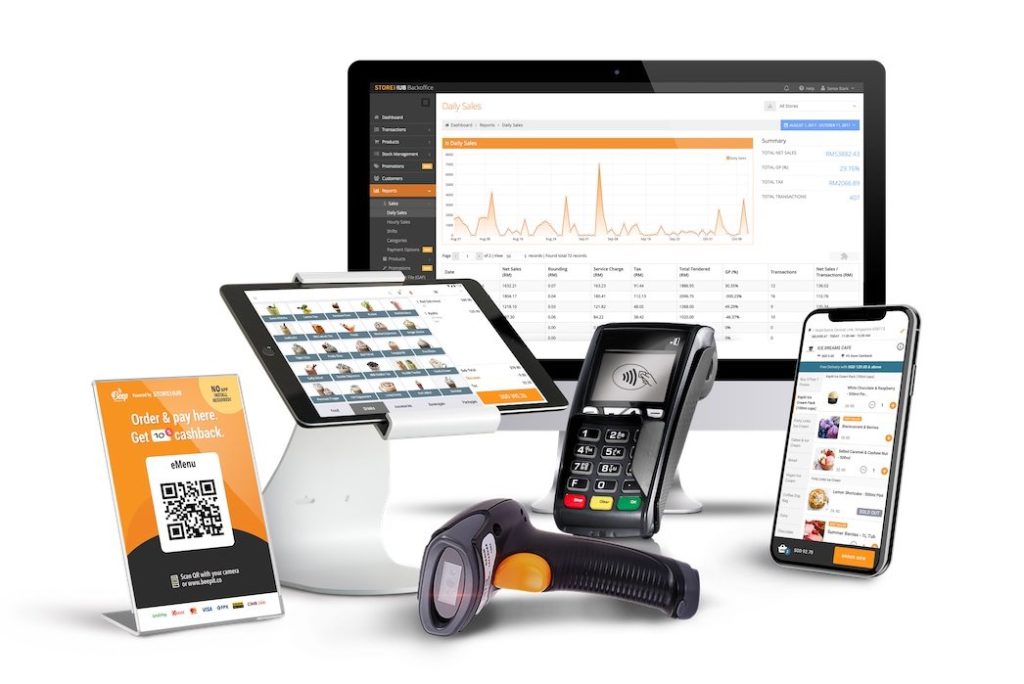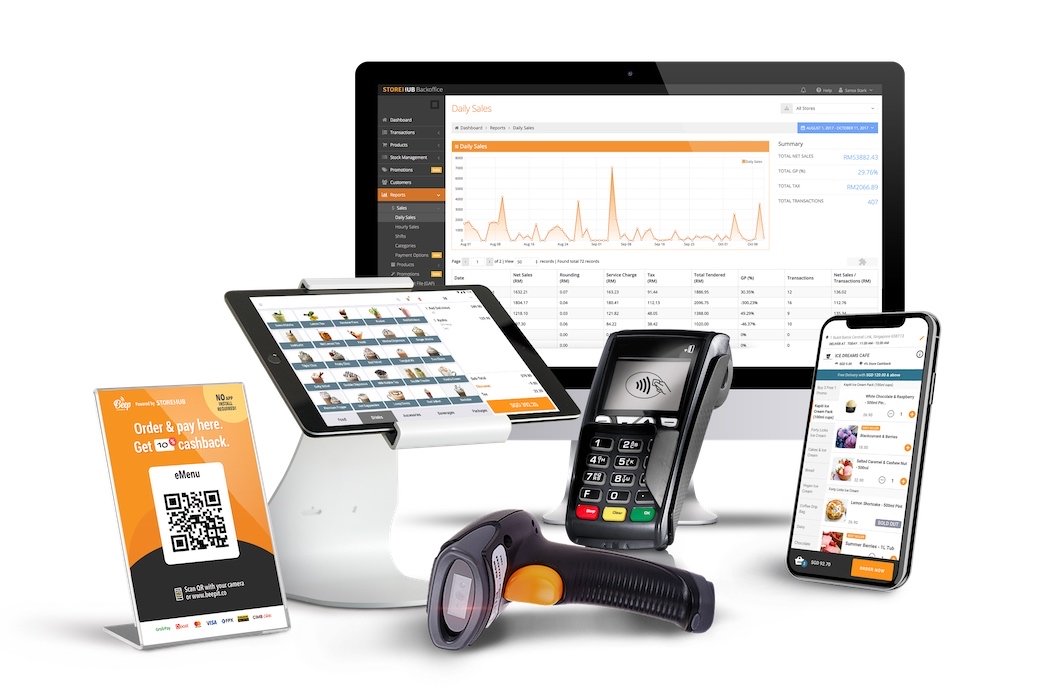 Click here to apply for your FREE StoreHub demo