Customer relationship management (CRM) has become a main marketing strategy for all small businesses.
How come?
Because it costs 5 times more money to acquire a new customer than to get an existing customer to make a purchase!
With this in mind, it makes more sense to focus your marketing funds and efforts on nurturing your existing customers who are already spending their money on your products/services.
As a small business, CRM plays an important part in helping your business boost sales by helping you understand and meet your customers needs.
By building strong customer relations, it helps to develop customer loyalty and drive repeat sales.
Here's everything you need to know on CRM for your small business:
What is customer relationship management (CRM)?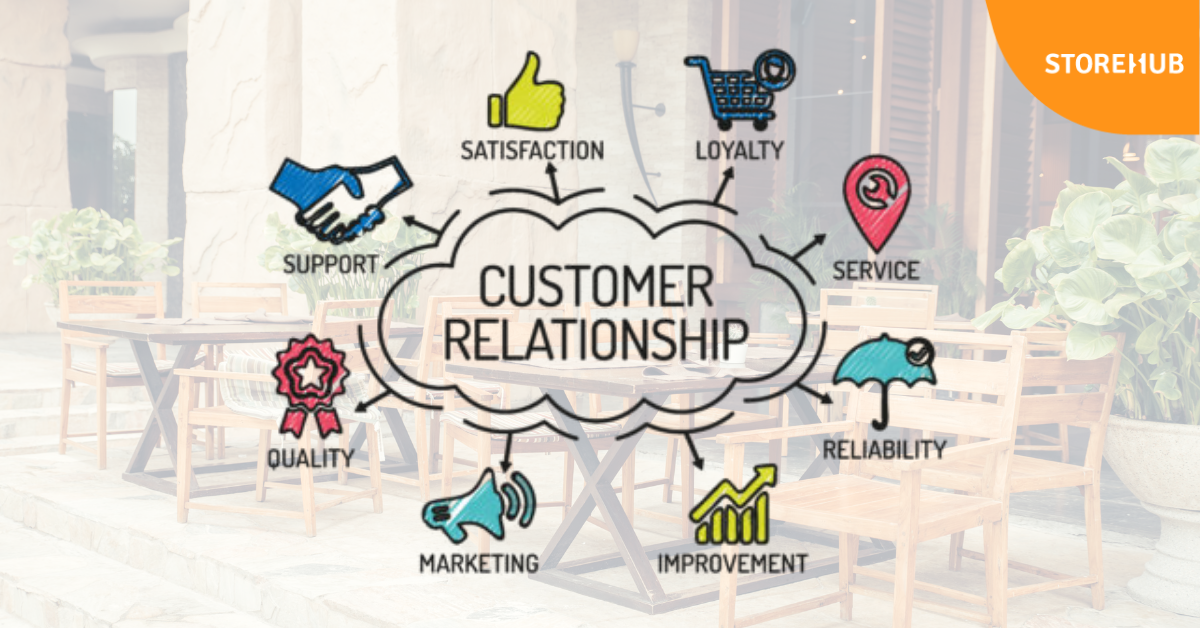 Customer relationship management (CRM) is the practice of analysing and managing your company's relationships and interactions with existing and potential customers.
Every business should aim to build strong and long-lasting relationships with their customers.
CRM aims to create a relationship beyond the initial purchase that mutually benefits both your business and your customers.
Good CRM will result in higher customer loyalty and lower overall costs for the company.
So what exactly does CRM include?
Solving issues reported by customers promptly

Providing excellent and consistent customer service

Communicating with customers constantly to keep them updated about new products, promotions and updates

Promoting relevant discounts and exclusive offers

Personalised marketing

Improving the customer experience

Gaining and developing customer loyalty
Benefits of CRM for small business
CRM brings about many benefits for a business. The 3 main benefits of CRM are:
1. Higher customer retention rates
Customer retention refers to the ability of the business to keep their customers over a long period of time.
Having a high customer retention rate means that your customers tend to return and continue to buy from your business repeatedly.
2. Improves customer loyalty
Having a good relationship with your customers means that it'll be more difficult for competitors to lure people away.
Customer loyalty is the most valuable asset for businesses as loyal customers are more willing to spend.
Loyal customers are also more cost effective to maintain, which means more profit for your business!
3. Higher levels of customer satisfaction
Millennials are becoming the world's largest consumer demographic and they are the group of people that retains the most consumer power and influence.
In the digital age that we live in, if they are unhappy with your product or service, they can easily ruin your brand reputation by spreading bad comments and reviews across all social media platforms.
With intense competition in every industry, customers have plenty of choices to choose from when making a purchase decision. If you don't have a good customer reputation, you will lose a lot of your sales to competitors immediately.
Need more convincing? Take a look at these CRM facts and figures:
As you can see, delivering good customer experience and maintaining customer relations is vital to succeed, remain competitive and grow your business!
CRM best practice examples
Let's take a look at some successful businesses in Malaysia that displays great CRM practices.
Asly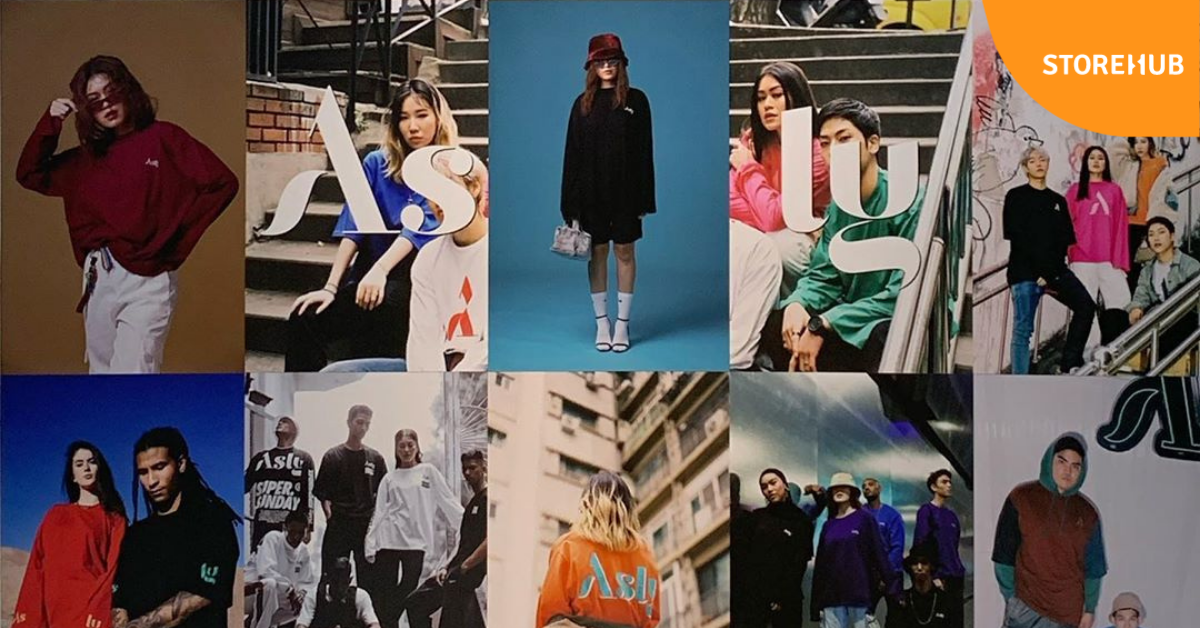 Asly is a retail business that sells oversized streetwear clothing in-store and online.
By knowing their target market, Asly excels in delivering an excellent customer experience through:
Personalised email marketing campaigns (order confirmation emails, birthday emails, store-wide discount emails etc)

Sending out promotional updates with SMS marketing

Collaborations with other local fashion brands

Having pop-ups to increase brand awareness

'Cool' social media content

Encourages user-generated content by reposting tagged photos or Instagram stories
Asly also started a strong customer loyalty program using Beep Cashback. By giving customers the opportunity to collect cashback, just by scanning the QR code at the bottom of their receipt and entering their phone number, it encourages customers to come back to use the cashback on their next purchase.
Cocoraw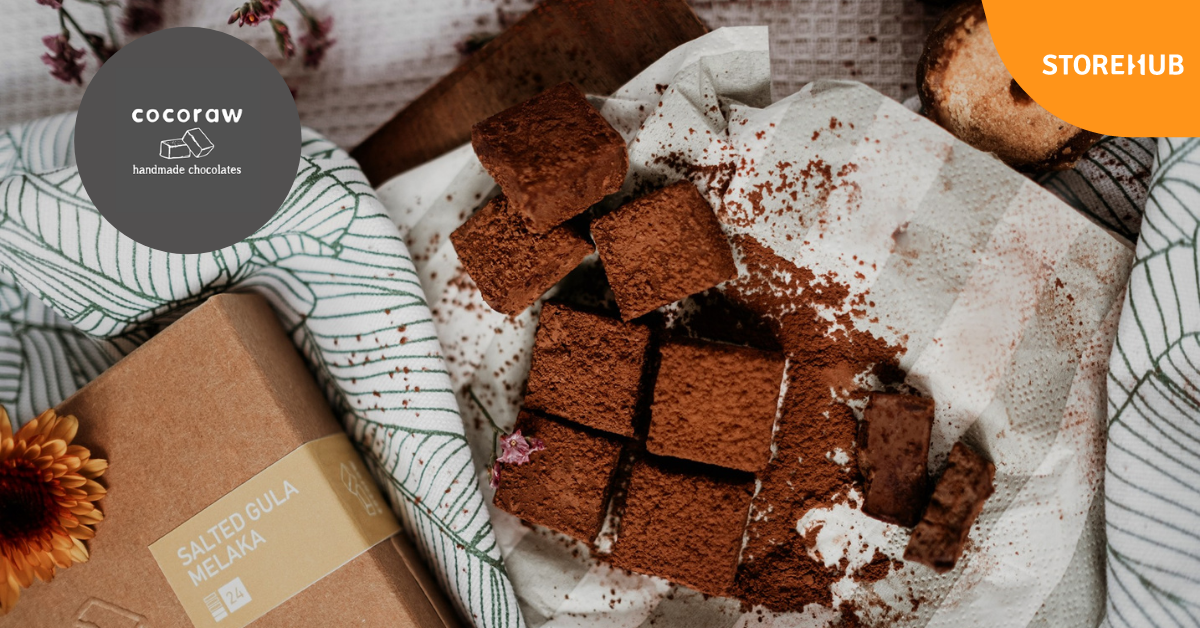 Cocoraw is a good example of a small business that reaches the customer's hearts, not only through their stomach but also by demonstrating amazing CRM.
Having multiple kiosks around Selangor, Cocoraw is known for their top-quality chocolate truffles and their superior customer service.
When approaching the kiosk, the staff on duty will greet you with a warm and friendly welcome before proceeding to ask for your order. If you're struggling to decide between the amazing range of chocolate truffles they offer, the staff will ask for your taste preference and recommend popular items.
However, their excellent customer service goes beyond being at the store.
Even post-purchase, customers are automatically enrolled in their loyalty program, Beep Cashback.
Beep Cashback is a super easy loyalty program, powered by StoreHub, that helps Cocoraw entice their existing customers to keep coming back. It has a simple 2-step claim process. The customers simply need to scan the QR code at the bottom of their receipt and then key in their mobile number to sign up for the customer loyalty program and collect cashback.
So simple, yet so effective!
The success that Cocoraw has achieved was done by providing great customer service and delivering a memorable customer experience during and post-purchase.
This proves that customer relationship management is truly the key to success.
Top CRM tips and strategies for small business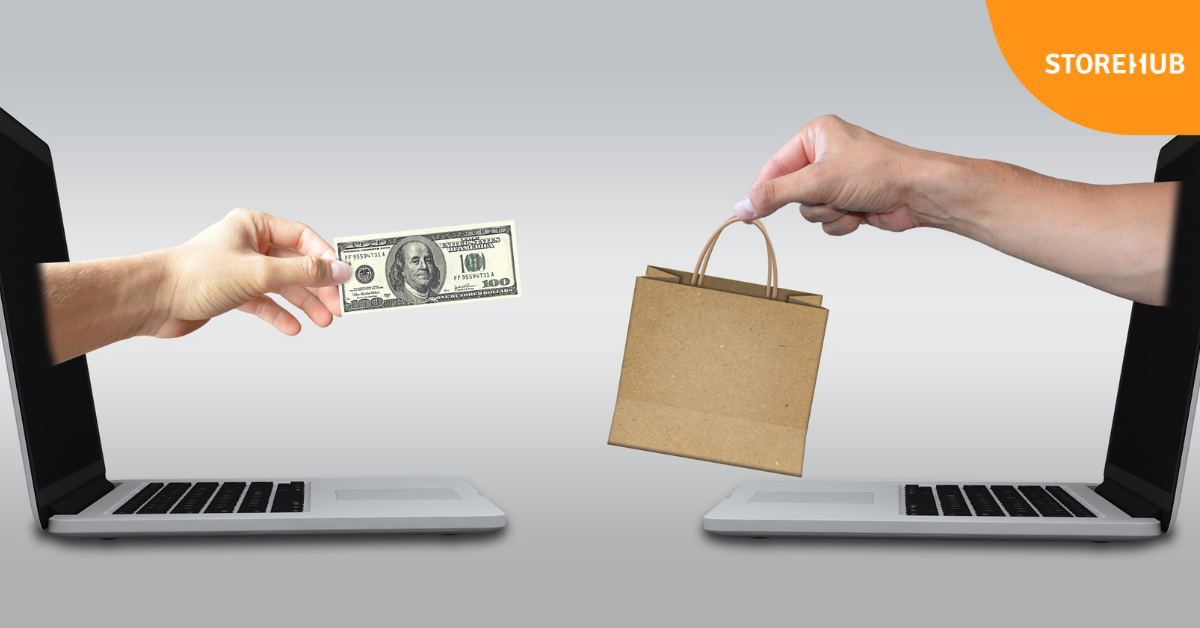 Feeling overwhelmed and not sure where to start?
Don't worry, here are some of our top tips on good CRM practices that your small business can start implementing:
1. Collect and update your customer profile consistently
Use customer information to your advantage by adding value to them.
Use their previous shopping behaviours and interests to suggest new or relevant items to your customers.
Keep track of their birthdays and other life events to offer special promotions and personalised messages to them.
But remember to keep customer information updated so that it's still relevant. You don't want to be sending text messages to an unused number!
2. Quality over quantity
Always make sure that you are providing the best quality product/service to your customers.
By practising good quality control of your stocks and quality checking each of the final products sold, you will eliminate any risk of product defects. This will help your business avoid any unsatisfied customers that could potentially blast a bad review online.
3. Train your employees
Your sales and customer service staff need to be highly skilled and motivated to solve customer problems quickly.
Encourage your staff to go above and beyond providing a normal customer service experience by suggesting personalised recommendations or by making the customer feel extra welcomed and special.
But don't go too overboard and bombard them until they feel uncomfortable.
Remember "treat customers the way you want to be treated".
4. Communicate with your customers all the time
Your business should aim to keep in constant contact with your customers and inform them about your latest promotions or other relevant activities/milestones on a regular basis.
By doing this, you will not only remind them that your company exists, but it will also keep them excited and make them feel like they are a part of a community.
You can do this via social media posts, emails, SMS, post mail or even face to face.
5. Encourage customer feedback
With the power of social media, your business can use this platform as a way to collect customer feedback.
This way, customers will feel heard as their questions and issues are raised and attended to.
If the customer is experiencing a problem, try to resolve it as soon as possible to prevent any negative feelings and tension being built up. Also, by getting feedback, your business can constantly strive to improve in order to match customers demands and expectations.
6. Rewarding your customers
Who doesn't love rewards?
This is a great way to create and maintain customer loyalty as giving out rewards (e.g. free gifts, discounts, special merchandise) incentivises customers to stay and purchase from your store.
Customers will also appreciate your more as they feel special.
Do you want a super easy QR cashback loyalty program for your retail or F&B business?
7. Make customers feel welcomed
When a customer first enters your store, acknowledge them and make them feel welcomed.
This could be through simply saying "welcome!" or "hello!" when they first walk in.
In this way, customers will feel like their presence is known and will increase the likelihood of them spending at your store.
8. Say the magic word: 'Thank you!'
Always be grateful and thank your customers.
This simple gesture can make your customers instantly happy. Either say it in person at checkout or send them a 'thank you for your purchase' email/text afterwards.
The core of business is to create and enhance relationships. Much like friendships, if you invest time and effort into your customers, they will do the same in return.
9. Use a CRM system
With so many different CRM processes to take into account, it is hard to juggle all of it whilst also not neglecting other important aspects of your business operations.
To remain competitive, your business should look into automating tasks when possible.
Luckily for you, a CRM system is in your reach and can streamline these processes for you!
With StoreHub's CRM system, you'll be able to
Store and manage customer data

Track customer interactions and shopping behaviour

Get valuable insights about your customers

Accurately predict sales

Start a customer loyalty program

Personalise customer experience and marketing material

Keep customers updated with SMS messaging

Customise promotions and offers
And many more!
What are you waiting for?
It's time to get your customers coming back for more! 😉
Have any CRM tips or strategies to add? Share them in the comment section below.
Power CRM for your business with StoreHub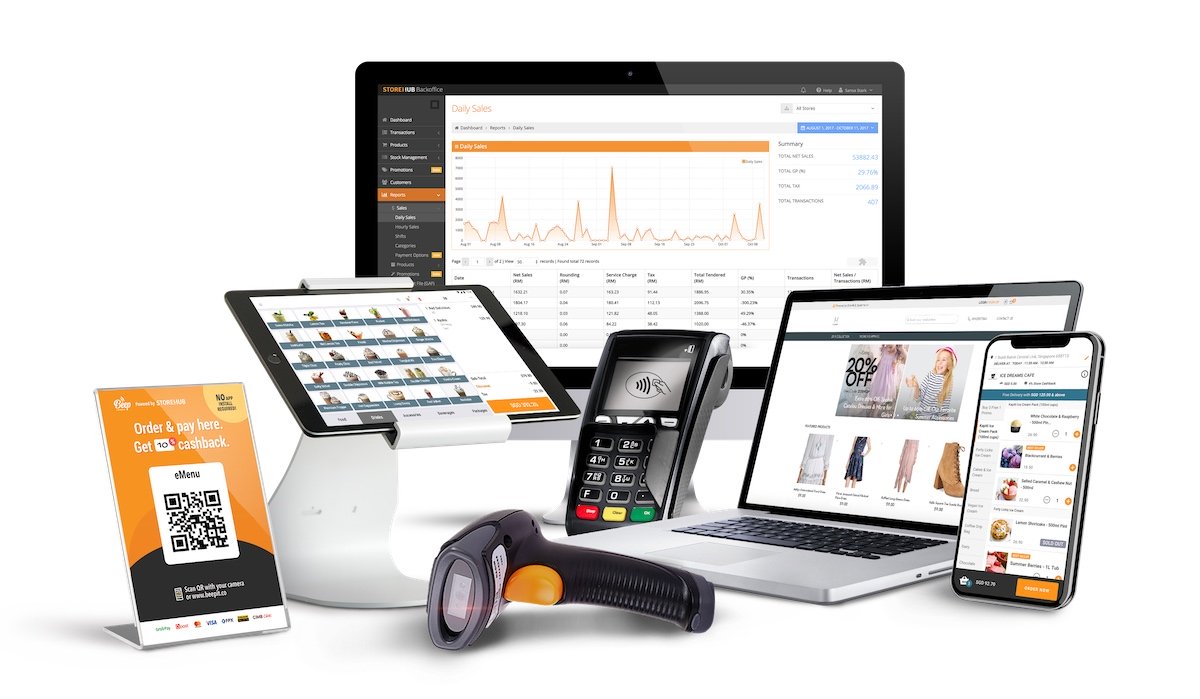 Click here to learn how StoreHub can help you get started with CRM