Reading Time:
4
minutes
Awesome! You've published your online shop or online F&B delivery menu.
Now it's time to make a sale.
But how do you get the word out without spending a lot of money?
No problem! Here we share 3 cost-effective ways you can do so with specific and actionable tips.
So if you're a small retail or F&B business owner who needs more visibility for your online shop or food delivery option…
Read on.
Be active on social media and Google
Sounds easy, but this is actually something we don't see a lot of small businesses do actively.
But why not?
There'a very big opportunity here. Malaysians, for example, spend an average of almost 6 hours a day on social media.
So it's time for you to step up and start posting on these platforms:
Facebook page

Instagram

Instagram Story

Relevant Facebook groups

Twitter

Google My Business
Don't know what to post on social media? Here are some ideas you can use:
Product demo – show how your product is used
Behind-the-scene

– show your audience your day-to-day, your team, and so on so they can build a connection with you

Social proof

– screenshots or photos of customers using your products
Now, moving on to Google, everyone's favourite directory, dictionary, and doctor.
Did you know…
Your Google My Business profile can be viewed up to 1,000 times per month?!
And you don't even have to pay for these views.
Not only that, 5% of those views reportedly result in actions like website clicks, calls, or direction requests.
This means you have about 50 free opportunities a month to make a sale!
So take advantage of this and be sure to update your Google My Business account.
Create a post and be sure to include:
a interesting photo or video of your online shop/food delivery option
information on your online shop/food delivery option (include a recommendation)
the link to your online shop/food delivery option (so the viewer can take immediate action)
Don't have a Business Profile on Google yet? Sign up now for free.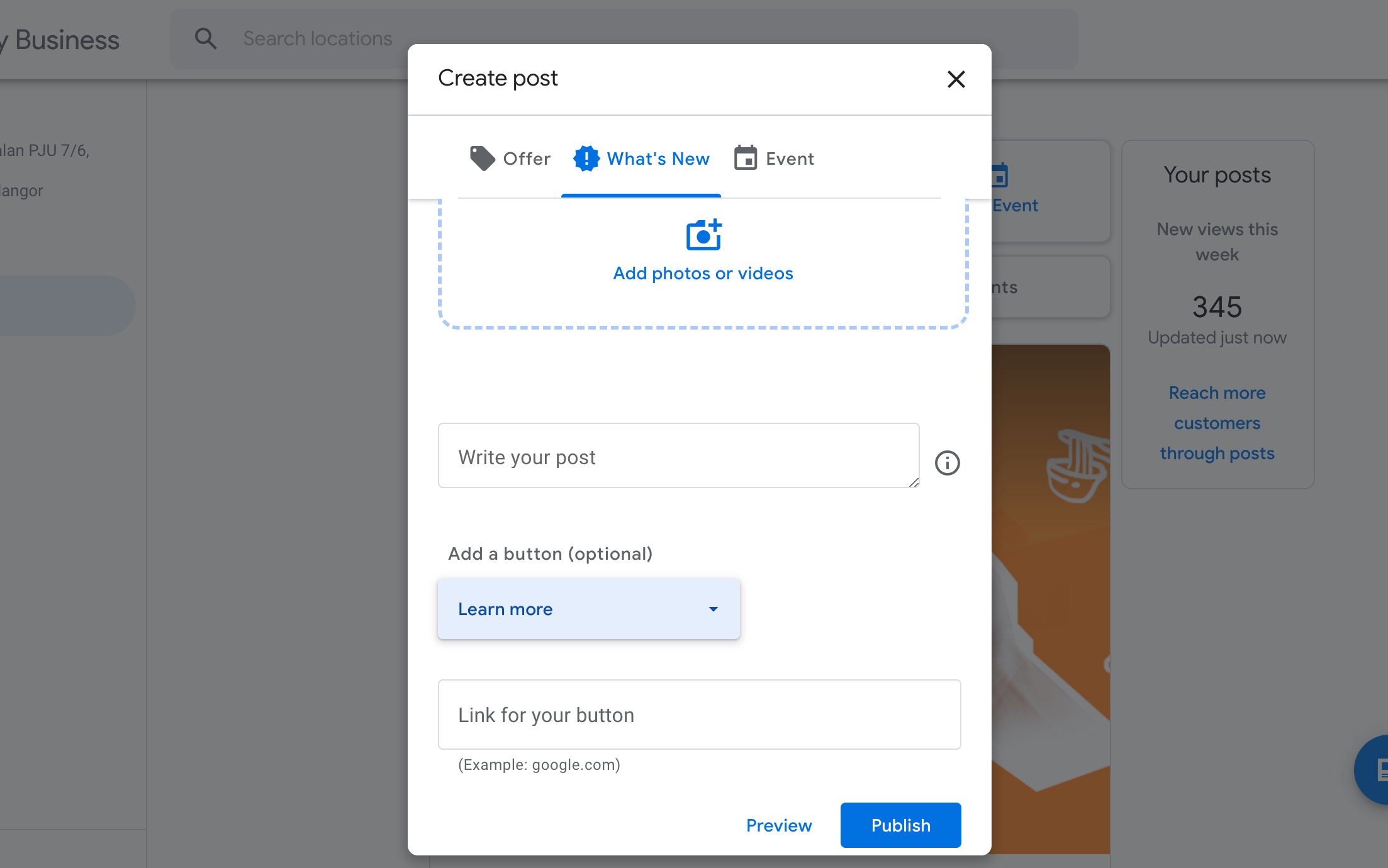 Ride on relevant hashtags
A #hashtag in your post helps people who are interested in your topic actually find your post.
Hashtags help you:
build your brand – come up with branded hashtags e.g.: #StoreHub #StoreHubEcommerce #StoreHubShares)
get in touch with your target audience
promote your marketing campaign – increase engagement, run a contest, etc.
If you're a StoreHub F&B merchant that just enabled Beep Delivery, here's a list of hashtags to include in your social media posting to announce that you're offering this new food delivery option:
#BeepDelivery #SaveOurStores #FoodDeliveryMY #KitaKagaKita #KitaJagaSME #StoreHub
Not sure what hashtags to include?
Use a hashtag generator or look at what hashtags your competitors or relevant influencers are using.
Here's the optimal number of hashtags to use per social media platform:
Facebook – up to 4 hashtags
Instagram – up to 30 hashtags
Twitter – up to 4 hashtags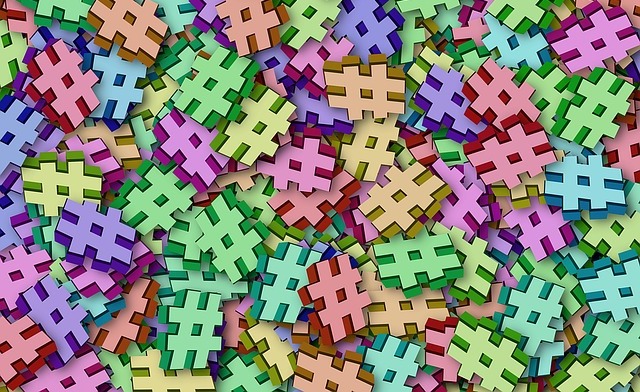 SMS, WhatsApp, and email your customers
SMS
Sometimes, old is gold.
Send out SMSes to your customers to notify them on your new online shop or online food delivery option e.g.: Beep Delivery.
If you have a customer management system, take advantage of it to help you send out SMS, fast.
For example, StoreHub users use their POS system to send out bulk SMSes via the BackOffice.
An SMS has a character limit so be sure to use a word count tool to ensure that you keep your message short and sweet:
English / Malay – A maximum of 160 characters
Chinese – A maximum of 70 characters
It's the perfect time to send out messages to all your customers and friends!
Ask them to support your delivery platform.
WhatsApp
WhatsApp is your chance to send out very personalised messages.
Some things to consider including in your WhatsApp message to your customers:
Adding a question or statement in your intro to create interest
Use emojis to show more personality
Include your online shop's link
Email
Emails are a great marketing tool. Send out a great email to promote your business by
Sender name
Email subject – keep it below 30 characters, make it personalised. E.g.: <name>, your fave laksa is now available online
Write like you talk
TIPS:
Send 1 announcement message
Send 3 reminder messages – one day apart from each other (Reminder on Day 1 – Day 2 – Reminder on Day 3 – Day 4 – Reminder on Day 5)
Send your messages at the right time – e.g. send out lunch deals right before lunch time
We hope these 3 tips will help you get more traffic and sales to your online shop or or online food delivery menu.
Comment below to share your tips or thoughts.
Here's to making your business awesome!
Power your retail or F&B business with StoreHub