Reading Time:
3
minutes
Managing a successful business is no easy feat, but with the right tools, you can simplify your operations and free up time to focus on growth. StoreHub is an all-in-one cloud-based platform designed specifically for small and medium-sized businesses, offering a suite of tools to help you manage your sales, inventory, customers, and employees.
Here's how it can make your business work for you!
Automate reports and analytics
One of the most time-consuming tasks for any business owner is generating reports and analyzing data. With a StoreHub POS, you can automate these tasks and get real-time insights into your business performance. You can track sales, inventory, and other metrics to make informed decisions that will help you grow your business.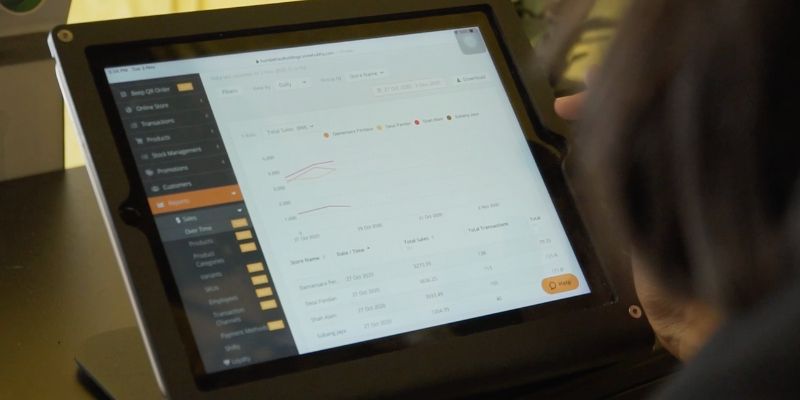 The platform offers a range of reports that can be customized to meet your specific needs. You can view your sales by product, by location, or by time period, and you can easily export your data to Excel or other formats for further analysis.
Automate repeat sales with SMS marketing
StoreHub also helps you automate repeat sales with SMS marketing. You can set up automated campaigns that will send targeted messages to your customers, encouraging them to make repeat purchases.
This is a great way to increase customer loyalty and boost revenue. You can customize your messages to include special offers, discounts, or other incentives to encourage your customers to come back to your store.
Automate ordering and payment with QR
Another feature of StoreHub is the ability to automate ordering and payment with QR codes. You can create QR codes that customers can scan to place orders and pay for their purchases. This feature is particularly useful for businesses that operate in a fast-paced environment, such as cafes and restaurants.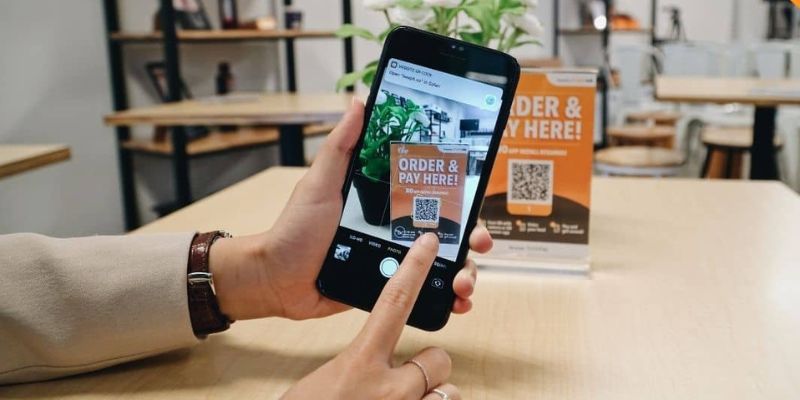 With QR code ordering, customers can place their orders quickly and easily, without having to wait in line or deal with paper menus. And with QR code payments, customers can pay for their purchases instantly, without having to fumble with cash or credit cards.
Grow and run your business anywhere
With StoreHub, you can run your business anytime and anywhere. The platform is cloud-based, which means you can access it from anywhere with an internet connection. This makes it easy to manage your business on the go and stay on top of things even when you're not in the office. You can use the StoreHub app on your smartphone or tablet to manage your sales, inventory, and customers, or you can access the platform from your desktop computer.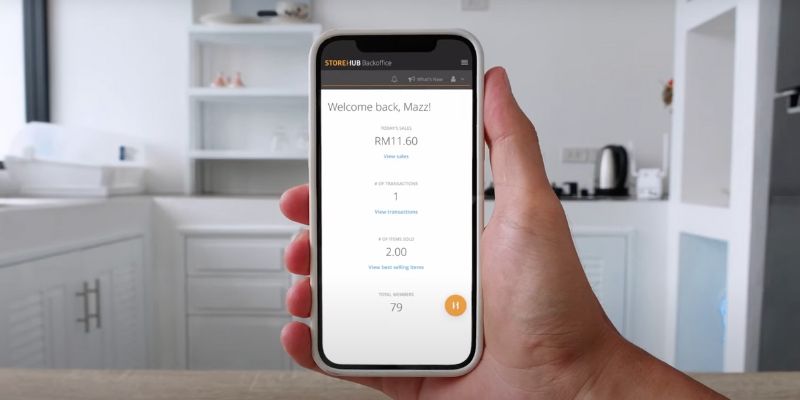 In addition to StoreHub's core features, StoreHub offers a range of add-ons and integrations that can help you do even more with your business. For example, you can integrate StoreHub with popular accounting software like Xero or QuickBooks, or you can add features like loyalty programs, employee management, or online ordering. These add-ons can help you customize StoreHub to meet your specific business needs, and they can help you save time and money by automating more of your daily tasks.
Modernize your business today
Overall, StoreHub is a powerful platform that can help you manage your business more efficiently and grow your revenue. With its automated reports and analytics, SMS marketing, and QR code ordering and payment, you can focus on what matters most – running your business. And with its cloud-based design, you can manage your business anytime and anywhere, whether you're at home, in the office, or on the go.
If you're interested in learning more about StoreHub, we encourage you to book a free demo. Our team can show you how the platform works and answer any questions you may have. And if you decide to sign up for StoreHub, we offer a range of pricing plans to meet your specific needs and budget.
Book your free demo today and see how StoreHub can help you take your business to the next level.