Reading Time:
5
minutes
Women entrepreneurs are making waves in the F&B industry. Today, anyone can run successful restaurants and cafes – regardless of gender. Take it from Maxine Kong, the Filipina co-founder of Kurimu, a Japanese-style ice cream brand.
Learn from Maxine's experience as a business owner here and get ready to be inspired.
An inspiration for women entrepreneurs in the F&B industry
---
"I feel blessed to live in a generation that no longer requires you to be part of the "men's club" to run businesses. These days, we can work hard to achieve the goals we want in life, regardless of our gender."

Maxine Kong, Kurimu Ice Cream founder
---
With pure grit as well as an understanding of the market and their customers' needs, Filipina business owners like Maxine are succeeding in industries that were once male-dominated.
From bootstrapping to finding the right business partners, women in business are using creative strategies to start and grow their enterprises.
Start your business by bootstrapping, then expand according to market demand
During StoreHub's free How We Do It Facebook live series, Maxine highlighted the importance of understanding the market before starting a business.
---
"Regardless of the size of your capital, it's important to understand the size of your potential market and market demands first."

Maxine Kong
---
Speaking of business capital, Maxine launched Kurimu from humble beginnings with a modest budget.
During the pandemic, she experimented with unique ice cream flavours on a small ice cream machine at home.
After sharing her Japanese-style ice cream with family and friends, word-of-mouth quickly spread and they began selling online before expanding to pop-ups and storefronts.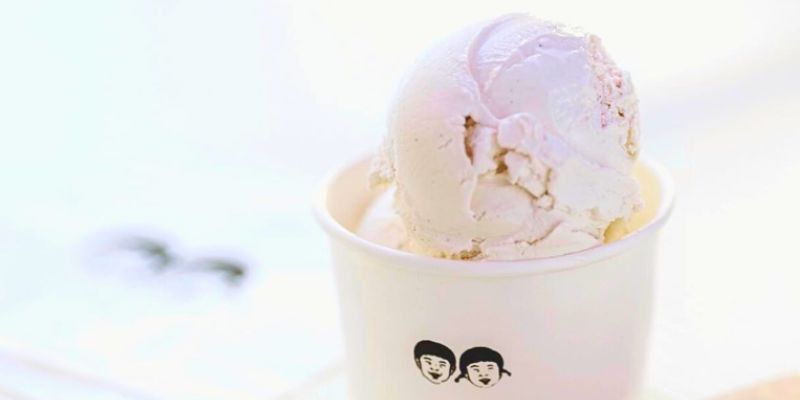 Introducing unique products to stand out in the competitive F&B market
Kurimu found success among ice cream lovers by introducing unique Japanese-inspired ice cream flavours like Shoyu Caramel, a sweet fusion of soy sauce and caramel.
Their intriguing ice cream with soy sauce attracted so many fans that it even received publicity from influential Filipino media sites like Rappler and Metro Style.
Planning Kurimu's expansion carefully based on detailed research of its present and future customer base
When they considered expanding Kurimu later on, Maxine analyzed current and upcoming market demands for her ice cream.
According to Maxine, understanding market trends and forecasting consumers' needs is important when you plan to grow your business.
She's a firm believer that every business growth plan should be backed by well-researched market data, facts, and figures.
And that was the kind of in-depth market analysis Maxine carried out before growing Kurimu! The Filipina entrepreneur discovered there was a growing demand for Kurimu's unique Japanese–style ice cream.
So she took a leap of faith and started expanding.
---
"When you reach a certain point in your business… where you've studied the market demands, you'll know how to respond to these market trends.

You'll understand how to make adjustments to your business, what to prioritize, and the things that you plan to spend on."

Maxine Kong
---
That leap of faith proved to be successful as Maxine opened five Kurimu branches within a year! Their brand of ice cream was very popular even after the lockdown ended and she set up physical stores while still maintaining an online presence.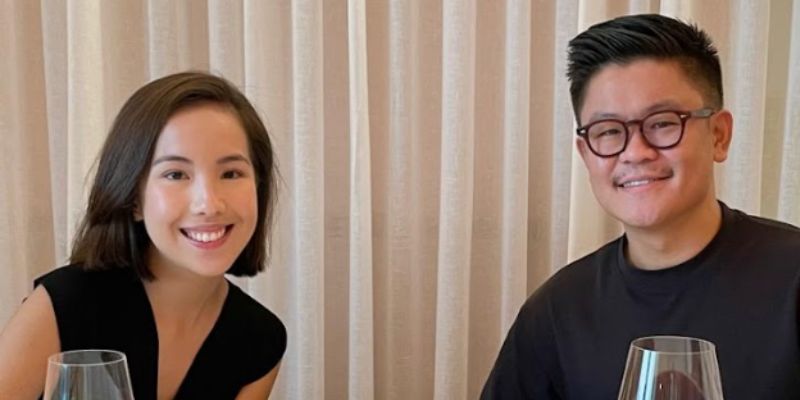 Along with her husband, Bryan, who was also a co-founder, these two former professional marketers incorporated traditional Japanese ingredients into their products – giving them a modern twist while always paying homage to their Japanese origins.
This philosophy is at the core of Japanese cooking and baking, which focuses on simplifying things, finding balance, and discovering "umami" (which means a pleasant and savoury taste in Japanese).
Stronger together when you're running a business with your husband
Maxine and her husband cum business partner share the same values, beliefs, and goals when it comes to the future of Kurimu.
If business partners do not share the same philosophies from the start, Maxine foresees disagreements and difficulties in the future.
---
"It's important to share the same principles, beliefs, values, and goals from the beginning to avoid disagreements later on (with your business partner).

If you're on a different page from your partner (regarding where you plan to take the business), I think the business partnership will really go downhill from there.

You're constantly convincing each other that, 'No, we should do this; we should do that."

Maxine Kong
---
However, Maxine and her spouse are also two entrepreneurs with different skills that complement each other.
For example, her husband excels at the product research and development aspects of Kurimu such as creating new flavours. He also comes up with creative ideas on how to innovate their business.
Meanwhile, Maxine's strengths lie in the ability to manage Kurimu's day-to-day operations, logistics, and human resources efficiently.
Maxine and her husband recognise and value each other's strengths, and work collaboratively to ensure that their business thrives.
---
"One partner may excel in areas where the other may not (and vice versa). Trusting each other's capabilities is key (to a successful business partnership)."

Maxine Kong
---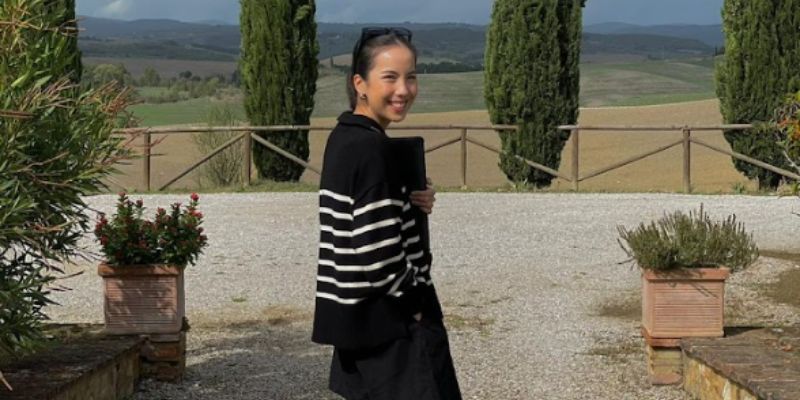 Start your business at a young age
Does Maxine have any advice for women entrepreneurs and other business owners?
The 28-year-old Maxine may have launched Kurimu at a young age, but she wished she had started her business even earlier!
"Some people started their businesses when they were in university," Maxine said. She believes it's important to build an entrepreneurial mindset among our children as early as possible.
---
"When you build up the mindset of an entrepreneur at an early age, then you'll be more prepared to spot opportunities and capitalise on them. When the time comes, you'll be ready to take up the challenge of starting a business."

Maxine Kong
---
How StoreHub helped improve Maxine's business
Thanks to StoreHub's cloud-based POS system, Maxine and her team can now keep track of their multiple store operations – such as sales, inventory, and so much more.
She was also able to monitor how many times her cash registers are being opened and used for payment transactions daily – giving her a clearer picture of Kurimu's revenue.
---
"We could do store audits, and at the end of each day, we can identify the specific products that are selling well (our bestsellers)."

Maxine Kong
---
StoreHub's cloud-based features are also able to give Maxine peace of mind when she's away from her business. She can still manage and monitor her business details like sales, logistics, and inventory through her phone.
---
"The (StoreHub cloud-based POS system) really, really helped us and it has given us peace of mind, because at any time, during the day, we can just be on our phones.

We also love to travel. So it has helped us while we were traveling. I can just swipe on my phone and have all my business data at my fingertips."

Maxine Kong
---
Level up your business with StoreHub's POS system!
Just like Maxine's Kurimu stores, your business can also benefit from StoreHub's POS system. Find out more in this short video below:
Starting and growing a business takes hard work and dedication, but with the right tools and resources like StoreHub, you can make your business a success – just like Maxine Kong.