Reading Time:
2
minutes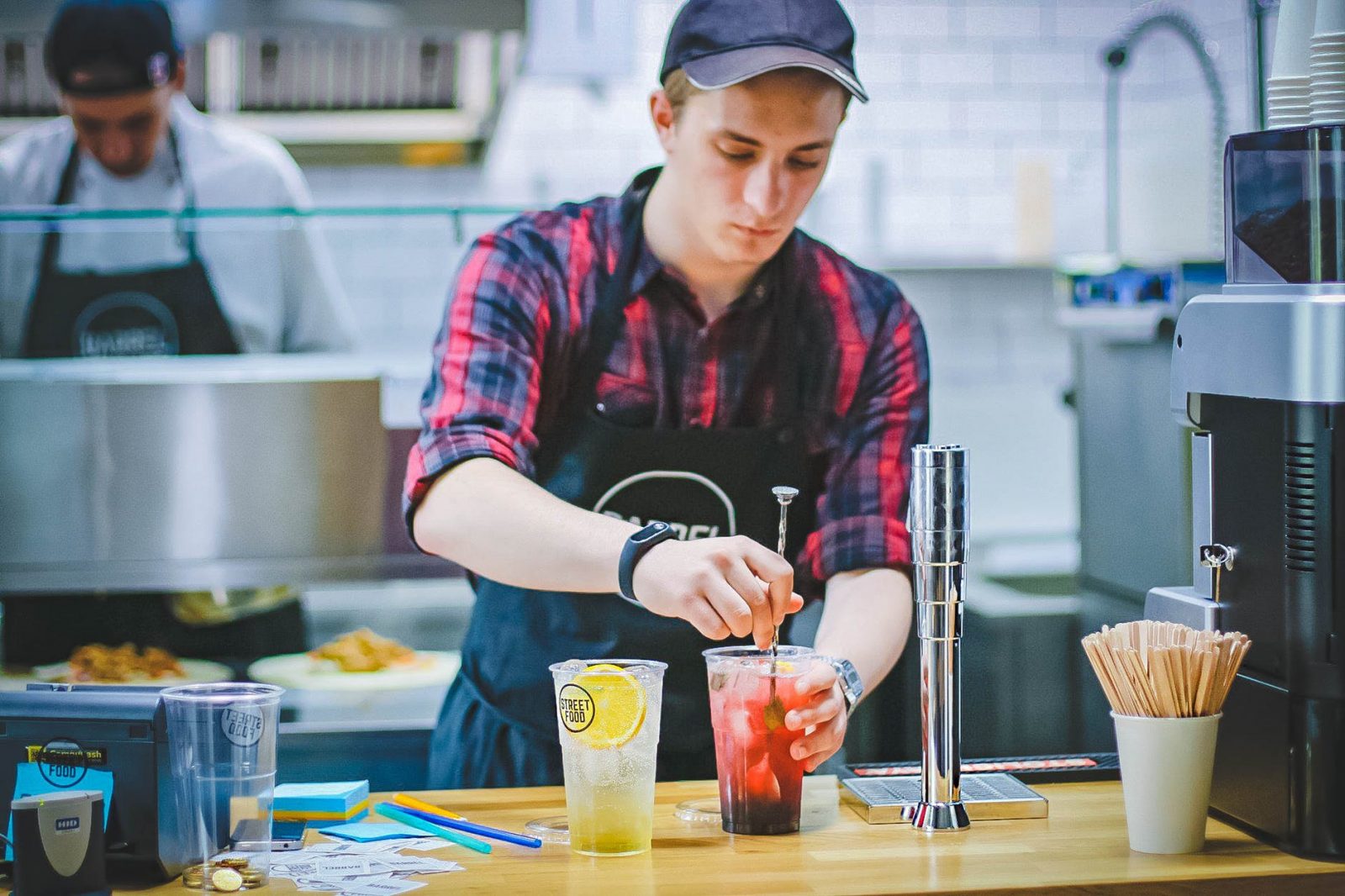 Storehub V1.4 – Kitchen Printing, Open Orders, Composite Inventory
We have some big StoreHub updates for you – both on the app and the BackOffice.
This app update is a huge one which includes features that you've been requesting from us and other cool things that will help you make your business even more awesome! We have composite inventory which will help inventory management, 
Have a read to see what's new in our app update:
Composite Inventory
You can now bundle products you already have in the inventory together to make a set. It's useful for fractional stock tracking, for cases where you buy from your supplier in a set but sell to your customers individually.
Additionally, you can use it for ingredient / component tracking. For example, if you sell a cup of latte, you can set your stock of milk and beans to be deducted automatically. This means you can keep better track of your stock and reduce wastage (which means that you save money too!).
Open Orders
Orders can now be saved without having to be completed straight away. Perfect for all our restaurant customers who would like to keep the order open until the customer is ready to leave.
Multiple Choice Variants
You can now have optional 'choices' in variants. This would be useful for cases where you add 'extra shots' to your coffee or 'extra cheese' to your burgers.
Kitchen Printing On An Item Level
If you have multiple kitchen printers you can now specify which items get printed to which printer. For example, having drinks going to the bar printer and food going to the kitchen printer.
Weight-Based Pricing
You can now sell items that are weight based e.g. fruits.
Bluetooth Printer
If you are not keen on using a LAN printer, we now have the option of a Bluetooth printer, which helps you keep messy cables out of sight!
Auto-generate Order Numbers
Queue Numbers/order numbers can now be generated automatically on receipts.
Activation Code Gone!
Activating your iPads no longer require a 'code'. Have a look and check out these new features can help make your business even more awesome!
IMPORTANT: To take advantage of all these new features, you'd need to download the latest version of the StoreHub app on the Apple App Store!