Reading Time:
2
minutes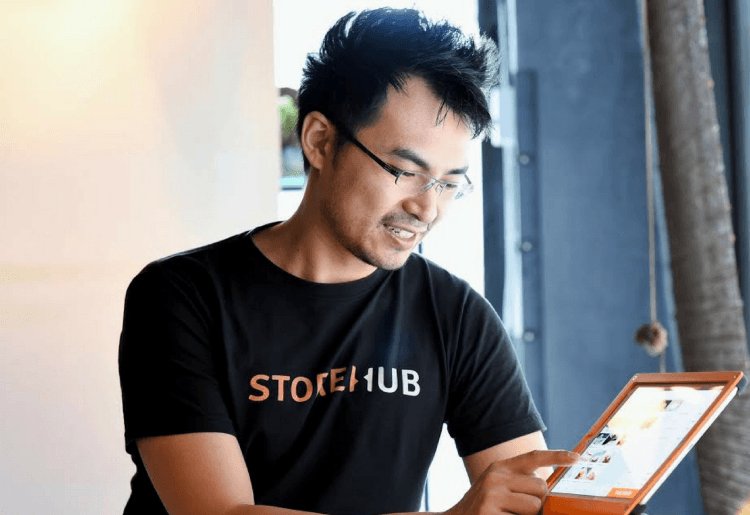 StoreHub Featured in The Malaysia Reserve & Free Malaysia Today
Here's the article that featured us in TMR and FMT a while back when we were still called RiseHub. We decided to change our company name to StoreHub because people kept confusing us with 'rice'-hub!
RiseHub to launch system in Malaysia
Here's an extract from Free Malaysia Today:
KUALA LUMPUR: RiseHub, a Shanghai-based provider of cloud-based retail system – iPad point of sale (POS), inventory management and reporting – will launch its system in the Malaysian market soon.
The company is in talks with retail chains which would serve as a stepping stone for it to gain access in the Malaysian market.
"We are also talking to investors but we are more keen on finding investors who can give us more than just money," the company's founder Wai Hong Fong told The Malaysian Reserve (TMR) in an interview.

Oozing unparalleled confidence for a business venture started by three young entrepreneurs with money pooled in from their pockets, the company is aiming for a big target of selling systems worth over RM100 million to retailers within three years.

Backing the confidence is the conviction with which Wai claims that the product created by Risehub – StoreHub – is priced at RM3,000, much lower than other retail systems available in the market.
With the system, retailers can have access to real time data about their business.

"If you go to any retailer and ask which is the most selling product in your store in the last one week, it is very likely he may not have an answer to it soon. With StoreHub, the retailer will have a 'finger on the pulse' understanding of the state of their retail business," Wai said.

"Whether you're running a single hot dog stand or a chain of high-end fashion retail outlets, we believe that StoreHub will simplify your processes, improve your understanding of operations and help you focus on growing the business," he said.

The concept of RiseHub is still new in Asia. However, in the US, a company by the name of Square Inc provides a similar application. Social networking site Twitter's founder Jack Dorsey was the founder of Square which is now worth over US$3 billion (RM9.86 billion).

Even though Wai's company came about accidentally, he is not shying away from churning big numbers for the company.
Wai was engaged in the retail business with his family and found the urge to provide an economical system for small businesses and online retailers at a cost that would be much lower than those available in the market.

Wai's own experience while grappling with managing a retail business led to the creation of "StoreHub".
He brought on board two more partners Cong Yu Li, the chief architect of the company and a software professional and the other partner Duncan Leung, the product manager.
This article was originally on Free Malaysia Today. 
Other Media Coverage:
Tech In Asia – StoreHub raises $850k to get shops using iPads
DEALSTREETASIA – Malaysian POS startup StoreHub raises $850k led by undisclosed China VC
e27 – Malaysian startup StoreHub raises US$850K to enable retail management via iPad