Reading Time:
4
minutes
If you've ever thought about making good meals on the go for your business, then this article on launching a food truck is for you.
Food lovers with an entrepreneurial itch may not be able to afford starting a brick-and-mortar restaurant, but they may be able to start a food truck business.
Whether or not you already have a completely operational F&B business and wanted to expand and reach more people, or just starting out, here are things to consider to start your food truck business:
1. Research for the right manufacturer and equipment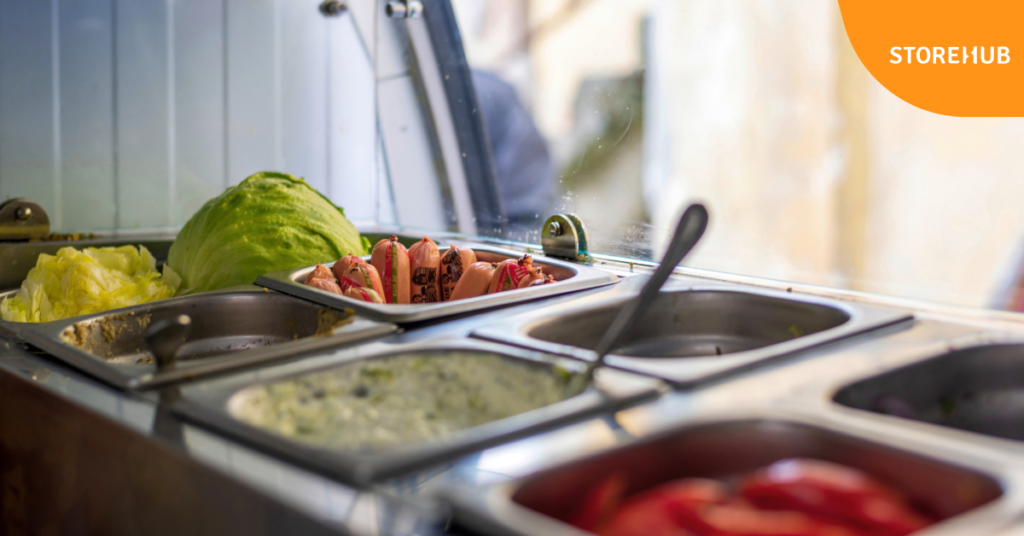 Yes.
You can't start your food truck business without finding the best and most reliable manufacturer and equipment you can use to build or acquire one in the first place.
Doing your research, or talking to people you know who may be in the same business as you will greatly help in setting up the foundation to start your food truck business and make the concept a reality.
Here's a starter checklist of equipment you should take note of:
Food truck
Equipment for cooking: An oven, microwave, grill, ensuring proper ventilation is installed and more.
Freezer, chiller or refrigerator
Sinks
Safety equipment: First Aid Kit, fire extinguisher and more.
Serviceware and food preparation station
2. Assess your resources to operate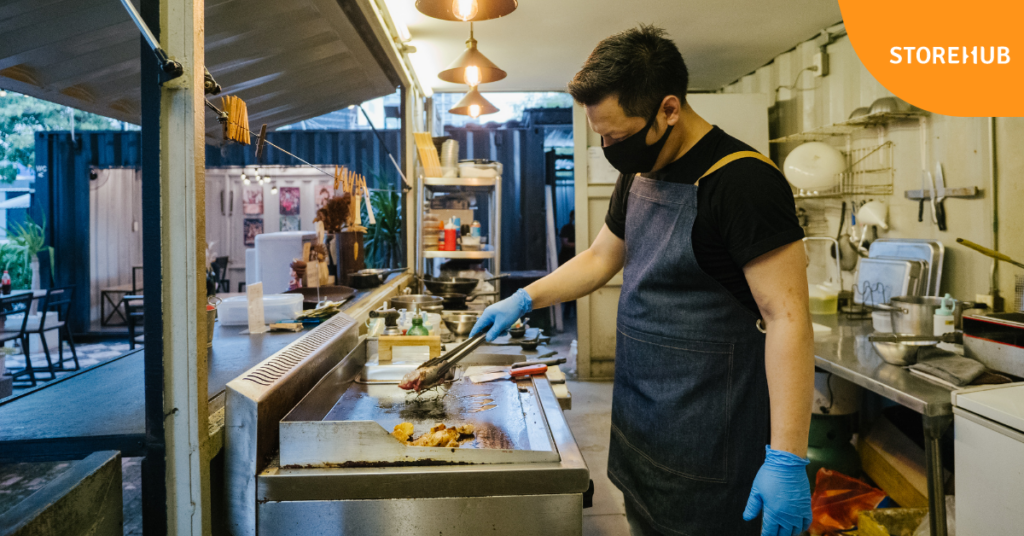 This is widely overlooked, but can make a huge difference when you start your food truck business.
You have to identify and assess whether or not you have got all the resources, systems, licenses needed, and support in place to even start a food truck in the first place.
Here are the things that you should be looking at before going for the greenlight:
Food truck funding option
Local area business permit & licenses
Sources for acquiring a food truck
Food truck permits and regulations
A POS system to simplify operations, view sales and track your inventory.
3. Identify the types of food you want to serve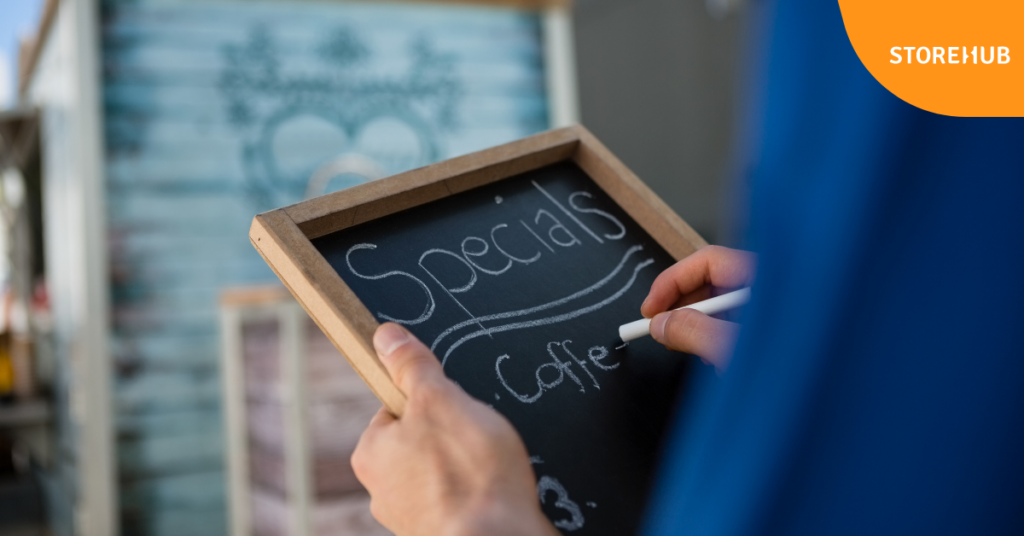 The good news is, there is no shortage of the types of food that can be readily available to consumers and people-goers.
Deciding it will solely depend on what your ideal customers in a specific location are going to likely buy.
For example if your food truck will be in a place where it's surrounded by schools, then you are more likely to sell food that's best-seller among students and etc.
It's good to do your market research to understand what would work best for the area and if it suits your business goals.
4. Consider your food truck branding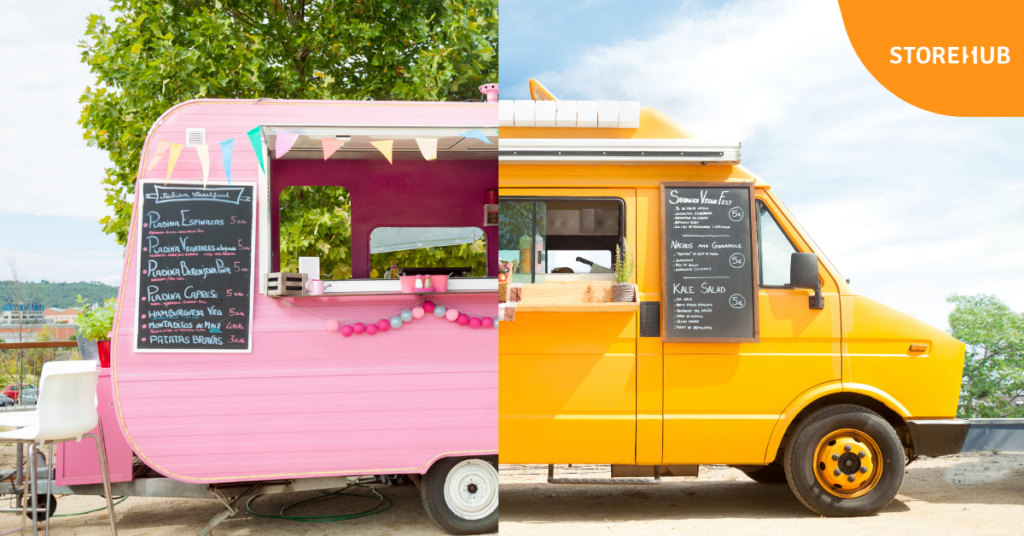 Now that you have identified your target market and the food you want to serve, it's time to think about your food truck branding. Having a unique brand and value proposition will separate you from competitors who are operating in the same niche as you.

Here are key elements to play with in creating your own unique food truck branding:
Color scheme
Logo
Type of Food Truck
Vibe and trends
Print & Fonts
Unique and compelling value proposition
5. Know what your competition is doing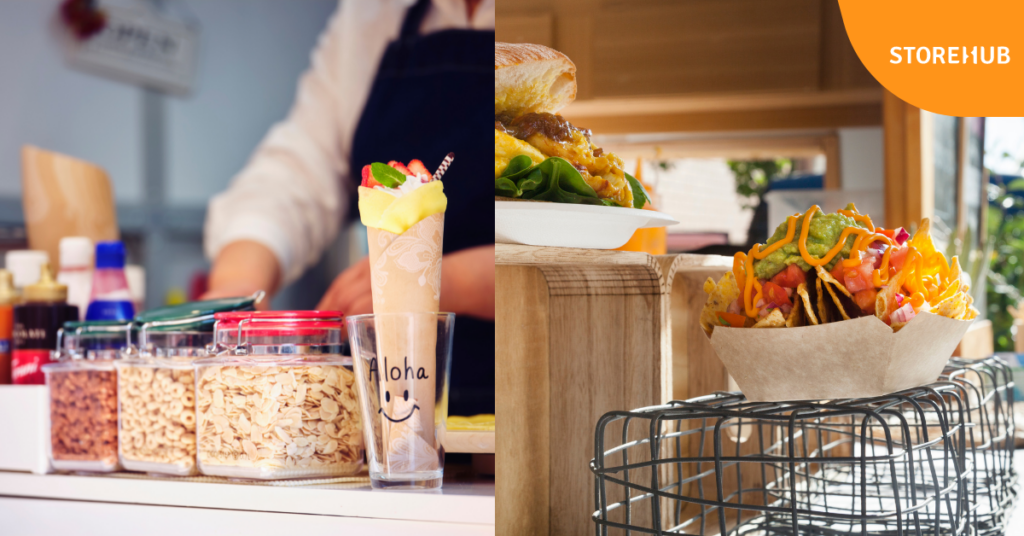 Surely, competitors in the food truck business have already established how they operate.
So rather than reinventing the wheel, you can use what competitors are already doing so you can model it to your own and even do a better job, or better yet what are they not doing that you can do or offer to your customers.
6. Research on the location you want to operate at.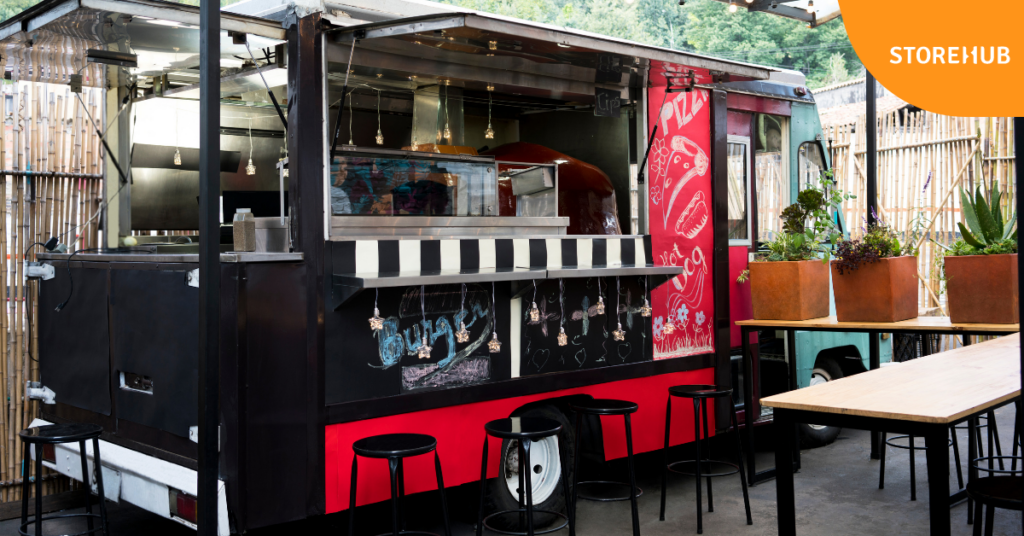 This is important because without a location where you can park your food truck, you won't likely be in business.

When choosing the area in which to operate consider these questions:
Where are there places you can legally park and operate your food truck business?
Is there enough foot traffic to sustain your business, i.e family parks, school areas parking lots, etc.
Where will you park your truck when you are closed?
Where will you do prep work?
What will your fuel costs be?
Does the area have enough people to cater to in your target market?
Remember that in all business ventures there is no magic blueprint for success. Everything is experimental and involves a lot of testing. The most important thing is to have a clear, specific, and measurable goal, and also a clear definition of what success means for your own food truck business.
Ready to hit the road?

Gear up your food truck business with Southeast Asia's leading all-in-one POS System!
Power your F&B business with StoreHub's all-in-one restaurant management system now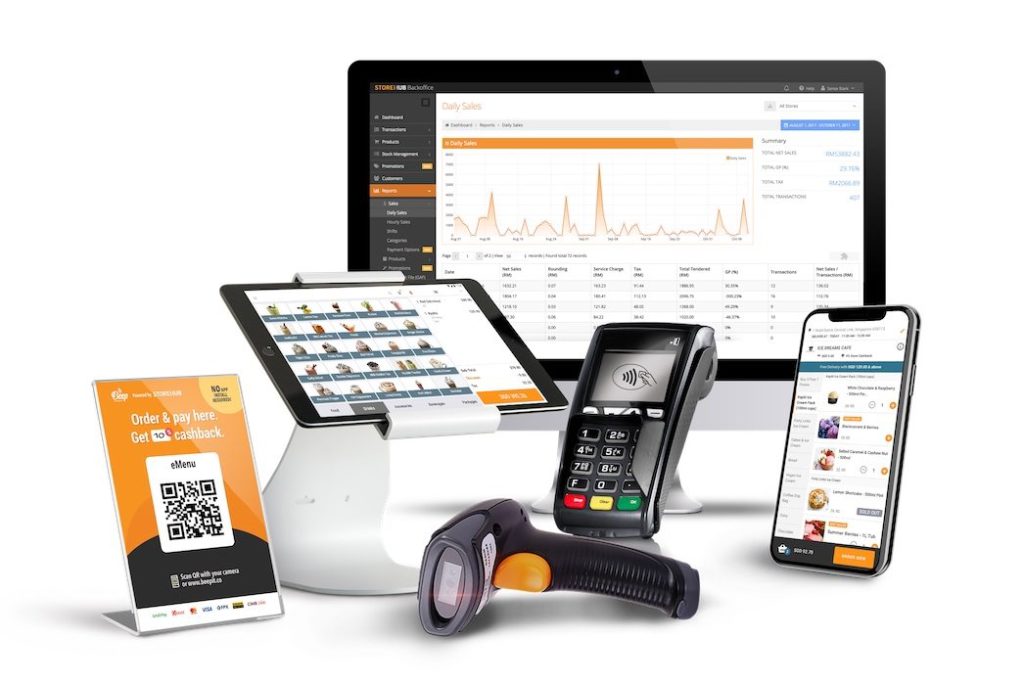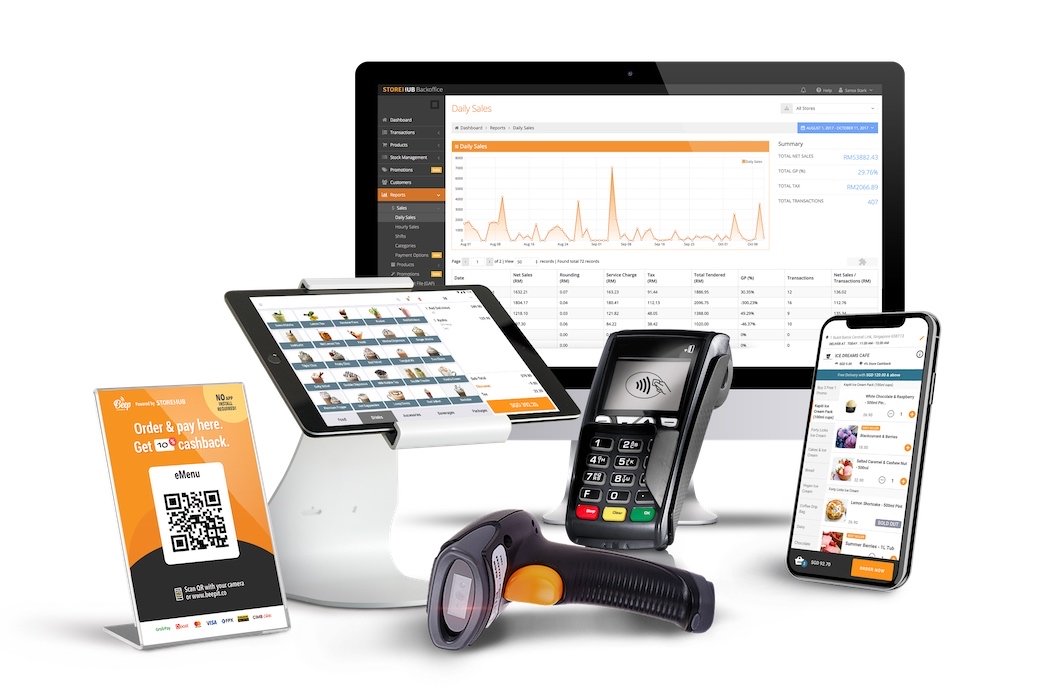 Click here to apply for your FREE StoreHub demo