Reading Time:
9
minutes
Want to know how to attract customers to your online store so you can increase online sales? You've come to the right place. The process of getting traffic to your online shopping website is definitely not easy, we know. But not to worry, we're here to help increase your online revenue! 😀
Check out our helpful list of ideas on the 24 effective ways to drive more traffic to your E-commerce store!
1. Tap Into The Power Of Influencers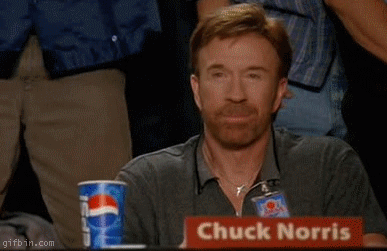 Influencers are your shortcut to a wider audience.
Send samples of your product/exclusive access to your service to influencers that suit your store. Be sure to choose the right influencer for your product – use a fashion influencer if you sell clothes, a lifestyle influencer if you're selling watches, and so on.
Your email pitch to them should be personalised, brief, and straight to the point. Tell them what you want and how they will benefit from it. Focus on building a positive, long-term relationship with them.
2. Get Into Partnerships (The Business Kind, We Mean)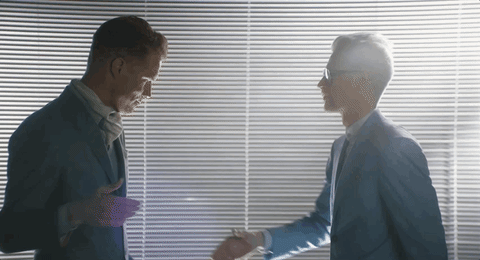 Partner up with a business that complements your business and vice versa.
For example, if you're a florist, partner up with a dessert shop and have a special flower bouquet + chocolate cake combo. Remember to choose a partner that has a relevant, existing customer base so your reach will be wider.
3. Use Email Marketing To Drive Action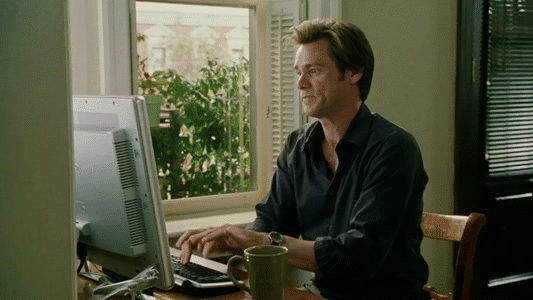 Email marketing is a powerful tool to help direct traffic to your online store.
You can craft emails to welcome your new customers, to remind customers of their abandoned carts, and more! There are so many types of emails you can send out to your customers to get them to take action, and to build a relationship with them as well.
4. Write Better Product Descriptions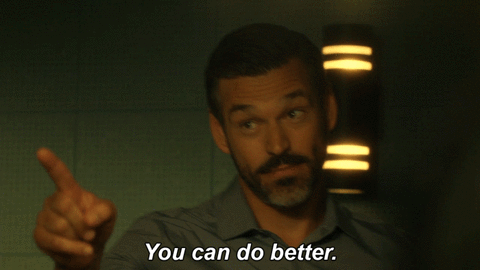 A great product description is able to connect with your ideal buyer on a personal level.
Why should you bother with this? Well because… people buy based on emotions instead than logic. So sell an experience, not a product. Check out how Lush writes their product descriptions. They use descriptive, enticing keywords such as deliciously, addictive, uplifting, soothing, and gentle.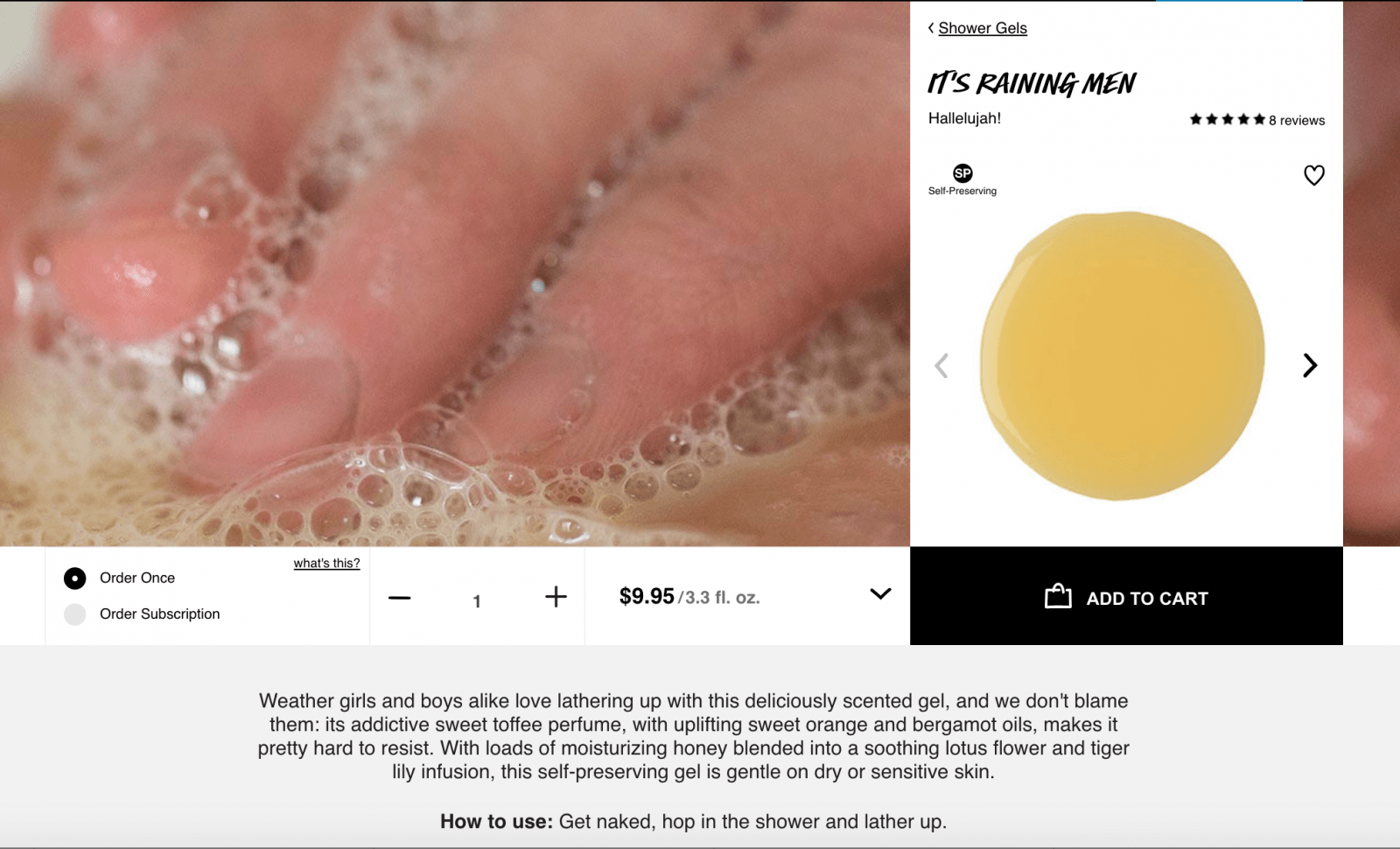 Quick tip: use sensory adjectives to stimulate your buyer's brain (eg: luscious/velvety/shimmery/aromatic/etc.).
5. Offer Free Shipping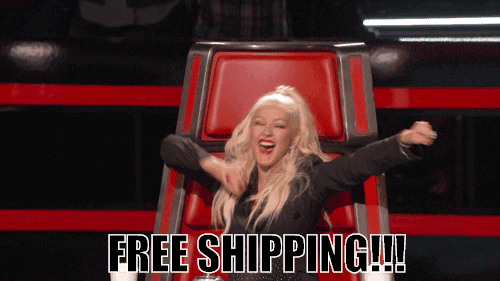 Customers hate to pay for shipping.
Put yourself in their shoes – wouldn't you expect free shipping after making a purchase online? Free shipping helps decrease cart abandonment and creates urgency to buy.
If you're worried about the cost, discreetly add it into your products' pricing, or only offer conditional free shipping, e.g., if a purchase over RM100 is made.
6. Start A Blog
Blogging is a major tool to help increase your online shop's traffic and sales.
Be the leader of your industry and write relevant and quality content, so that it gives people a reason to come back to your shop. For example, if you're an online durian seller, you can write something in the lines of: "The Only Guide You'll Ever Need On Durians".
Creating a blog for your online shop will also help improve your search engine ranking, which means – more traffic to your E-commerce store!
7. Host A Contest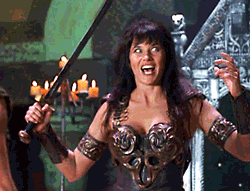 A contest is a great way to gain traction for your site.
So be sure to make your contests fun, exciting, and time-limited for your customers. In your contest mechanics, have people share something that links back to your store. Get them to re-share one of your social media posts on their Facebook wall, or a product from your store that they like.
8. Run A Giveaway/Sweepstakes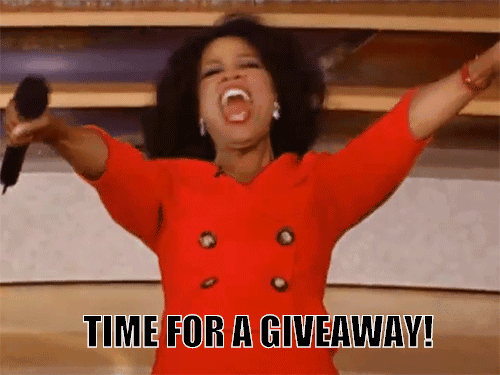 A giveaway is different from a contest as winners are chosen at random, so everyone who submits a valid entry has a chance at winning.
This increases the probability of people submitting an entry to your giveaway. Run a giveaway based on a current goal (eg: product awareness/etc.), and also based on what your audience would want to win.
9. Start A Referral Programme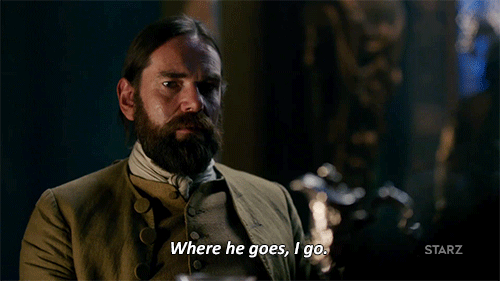 Harness the power of word-of-mouth by setting up a referral program.
Customer referral is one of the most effective ways to get new customers. 84% of global respondents in a Nielsen report said that "word-of-mouth recommendations from friends and family are the most trustworthy source".
Reward your customers with something value (eg: store credit) for every new customer they refer to your site.
10. Upsell, Upsell, Upsell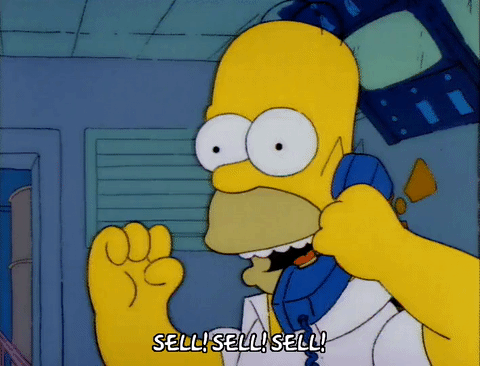 Don't miss out on this big source of sales! Upsell your customers whenever you can!
Suggest an upgrade or a relevant product when your customer adds something to their cart. If your customer buys a laptop, get your site to suggest that they add on a mouse or earphones, or a bundle of both at a slightly cheaper price.
Focus on suggesting items that will deliver more value to your customers in the long-run, so they feel that they've gotten a great deal from you, instead of feeling cheated.
11. Ask For Reviews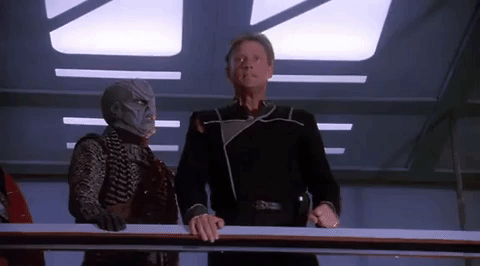 Customers get information on products via reviews.
Ask for a review whenever a customer buys a product/service – via your electronic receipt or thank you email. Display a review section under each product/service you offer so your customers can refer to it if they require additional information.
Reviews will also help increase your search engine ranking because Google constantly crawls your product page for new content.
12. Bring On The SEO
SEO stands for Search Engine Optimisation. It's the practise of improving search engine ranking to drive better and more traffic to your site. Use relevant keywords in your content to make it easier for people looking for you, or your products/services.
13. Invest In PPC (Pay-Per-Click) Marketing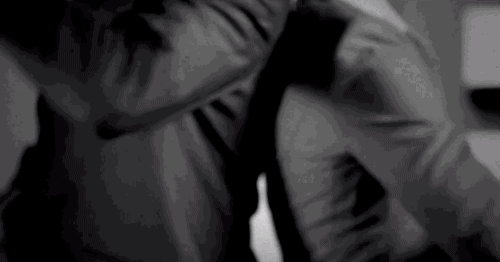 Buy traffic via social media ads (eg: Facebook Ads), Google AdWords, or other PPC networks (eg: Taboola).
Boost your social media posts that are already performing well to maximise your posts' reach. Use Google AdWords to place advertisements on Google search results page, and any other Google linked networks – eg: Youtube.
Maximise your ad budget by defining your target audience properly and following the content and visual guidelines by your PPC advertiser.
14. Seed Your Brand On Facebook Groups, Forum Lowyat, Reddit, and Quora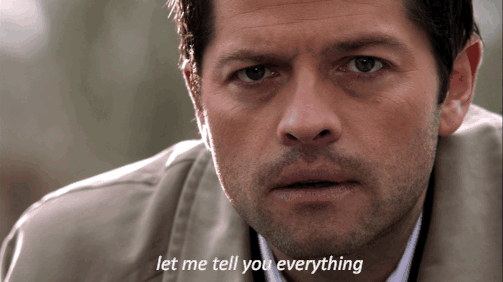 Seeding means to spread content in places where people are most likely to see it.
So spread news of your brand via suitable content on forums/groups/question-answer sites such as Facebook Groups, Forum Lowyat, Reddit, and Quora. Spread but never spam.
Participate, comment, and answer in conversations, threads, or questions where relevant.
Always remember to identify yourself and point out why your comment is relevant. E.g.: "Yup, phone brand X is pretty awesome. We have it listed on our online store X <link back to your E-commerce store> where you can compare it to other models of the same brand as well :)".
15. Be Social, Get On Social Media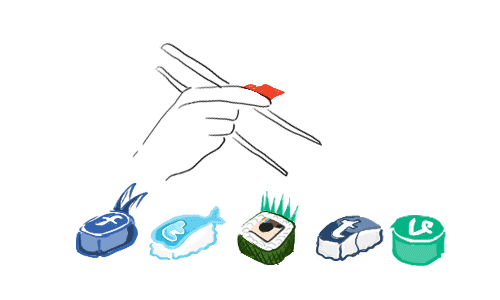 59% of the Malaysian population use social media.
Use social media platforms to connect with your potential and current customers/users. A good rule of thumb to remember when posting content on social media is to keep it 90% non-promotional and only 10% promotional.
And remember to post different content for different platforms:
Facebook = poll/questions/interesting photos/videos
Instagram = inspirational/aspirational photos/videos
Twitter = updates/short and concise Tweets
16. Link your E-commerce Site To Your Social Media Accounts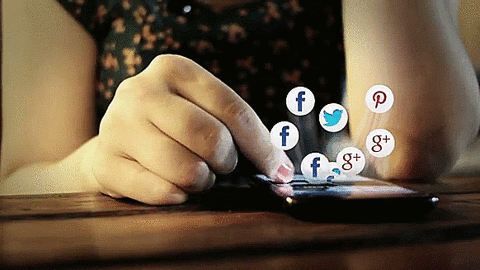 Social media is a great tool to use for marketing. It's also how most people will stumble upon you nowadays. Link your social media posts back to your E-commerce site! 😉
Directly include the link to your E-commerce store in your profile bio of your social media platforms so people can be redirected to your site.
17. Send A Press Release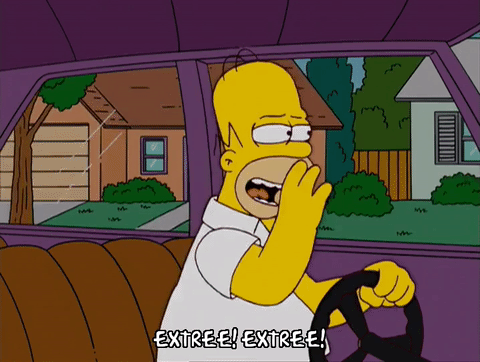 Write a press release for your E-commerce store to announce its launch or a new product launch.
Include your store's unique selling point, features and benefits, and any other additional important information – store link, store social media links, etc.. Distribute your press release via services like PR Newswire, PR.com, and more.
18. Post More Videos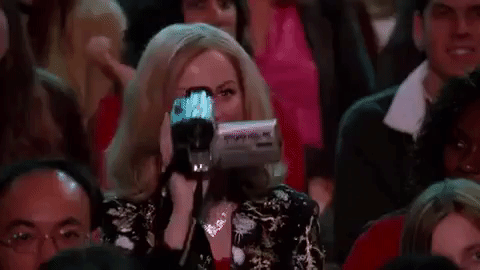 Video has taken over social media.
Whenever you scroll down your social media feed, you're sure to come across a video or two (or three!). Some videos you can post are videos on product introduction (eg: unboxing videos of your tech products), behind-the-scenes, and so on. Don't worry if you don't know how to use video editing software or don't have access to it.
You can create simple videos using free apps and website like – OpenShot, Lightworks, HitFilm, Magisto, Legend, and more!
19. Contribute Guest Blog Posts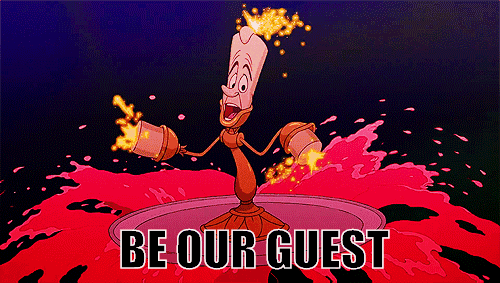 Submit a guest blog post to other niche blogs to help drive traffic to your store.
Follow the writing style of the blogs that you're approaching – eg: casual, professional, more visual, etc. – as well as any other guidelines they provide. The key is to provide content that is valuable for the audience of the other blogs, without overselling your products.
You want to help educate others and position yourself as a leader of your industry – fashion/business/tech/beauty/etc..
20. Build Your Network The Old Fashioned Way – Offline And Outdoors!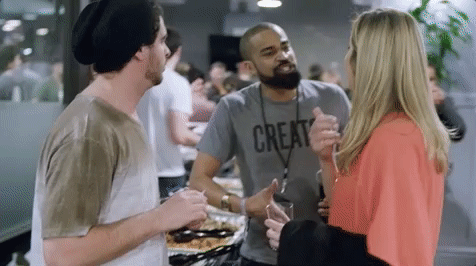 Drive traffic to your E-commerce shop the old fashioned way – by going out and setting up a booth at suitable events, markets or festivals.
Take this opportunity to meet your customers face-to-face and build a relationship with them.
You can even have a special promotion during this time to drive more sales for your store.
21. Get your Instagram on
We are entering the era of social shopping. Don't believe us? Forbes wrote an entire article about it here.
And Instagram is one of the most active social media platforms in the world right now with over 1 billion monthly active users (yes, we know!). Arm yourself with a good smartphone camera, and some great photo editing apps, and you'll be set!
Here are some things you can do on Instagram:
Share photos daily with info on your brand, and products.
Ask your customers for feedback, and repost instas that positively mention your brand and/or products/service.
Share new product updates (make sure your links are active in your bio)
22. Put Your Store On Google My Business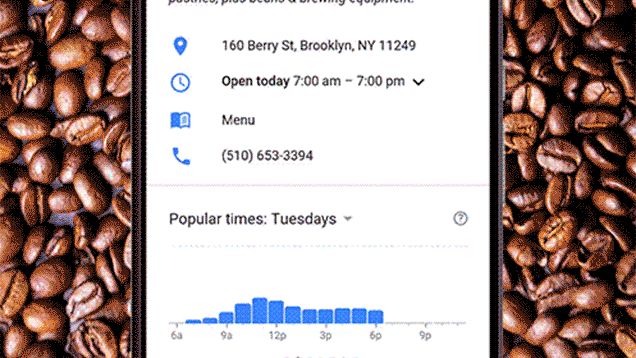 Get your store listed on Google My Business if you haven't already done so.
By doing this, people who search your store or search keywords related to your store, will see your listing on the right-hand side of the search results.
If you're already listed on Google My Business, please make sure that all your details are correct and updated.
23. Tell Your Friends And Family, But Don't Sell To Them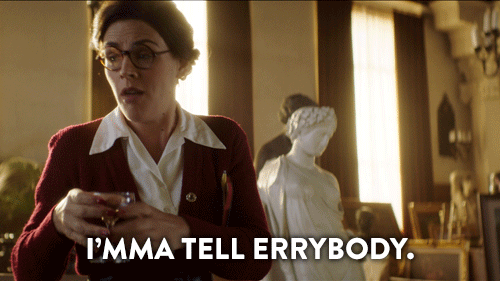 Get your friends and family to help spread the word around of your store, but don't target them as your customers. Friends and family are never going to be your best customers.
In the words of Jack Ma,
"When selling to close friends and family, no matter how much you're selling to them, they will always feel you're earning their money, no matter how cheap you sell to them, they still wouldn't appreciate it.".
So just let your loved ones help kickstart the word-of-mouth on your store and products/service.
24. Affiliate Marketing
Get others to promote your products and pay them a commission fee when people buy your products through their marketing efforts.
Come up with a reasonable amount to pay your affiliate marketers in exchange for the traffic and sales, because they will not only bring you sales, they will also bring you new customers – who can eventually be converted into return customers, if you play your cards right. 😉
Were these suggestions helpful? Do you have any ideas? If yes – share your ways to get more traffic to your online shop in the comment section below! 🙂