Reading Time:
6
minutes
The year of the Water Rabbit is just around the corner! That means it's time to get your Chinese New Year Marketing campaigns ready to run.
Here are 9 creative Chinese New Year promotion ideas that'll help you stand out from the sea of discounts!
Not sure what to do this year?
1. Customise your Ang Pow packets
As ang pows (red packets) are commonly passed around during CNY, printing out ang pows with your branding is a good way to get brand awareness!
You can even slip in a promotional voucher or print a promo code on the back of the ang pow!
This works as a great brand referral technique to ang pow packet receivers.
If it catches their attention, they might even make their first purchase with you.
Just make sure that your ang pow packet design is attractive and relevant to your branding as well as to your customers.
Pro tip:

Give out 10 ang pow packets to shoppers that spend a minimum of RM200 or have them delivered to your most loyal customers as a season greeting.
Here are some affordable places to get your ang pows printed
2. Run a contest or giveaway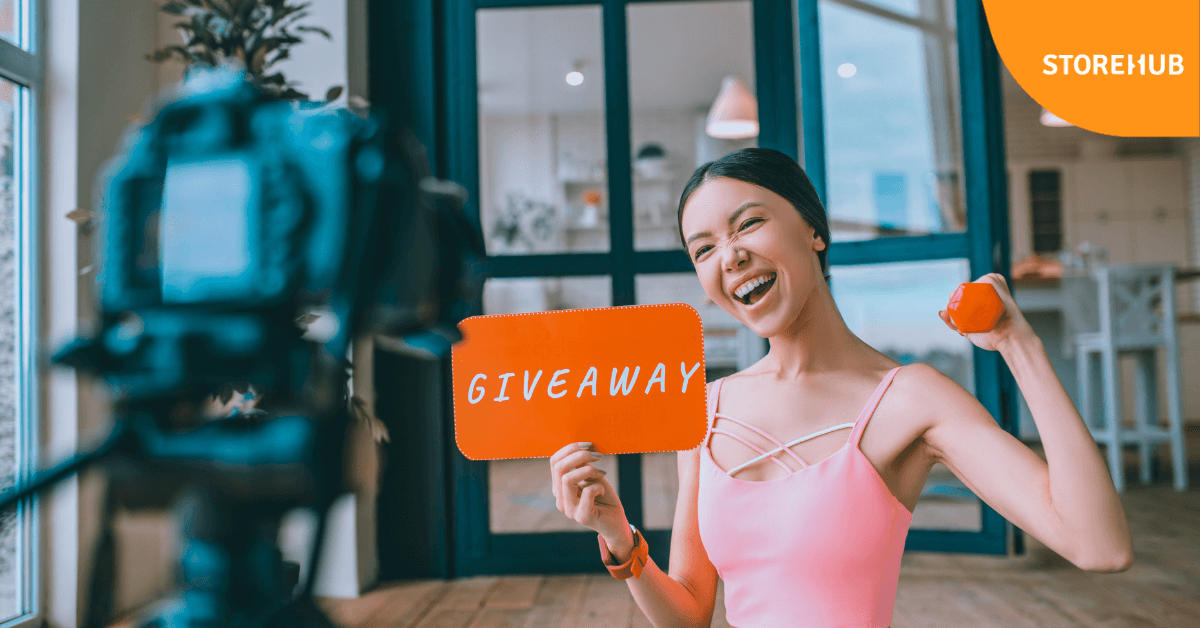 No one can resist a free giveaway that's easy to take part in.
The giveaway can be held on social media, your physical store, your website, or a separate landing page.
Examples of mechanics you can use to run your contest:
Commenting

Liking a post

Tagging friends/ Bring a friend

Posting a photo

Sharing a post

Answering a question

Gift with a purchase/ credit top up
Think about your goal. Is it to get engagement, more followers, purchases or website clicks?
3. Do a live video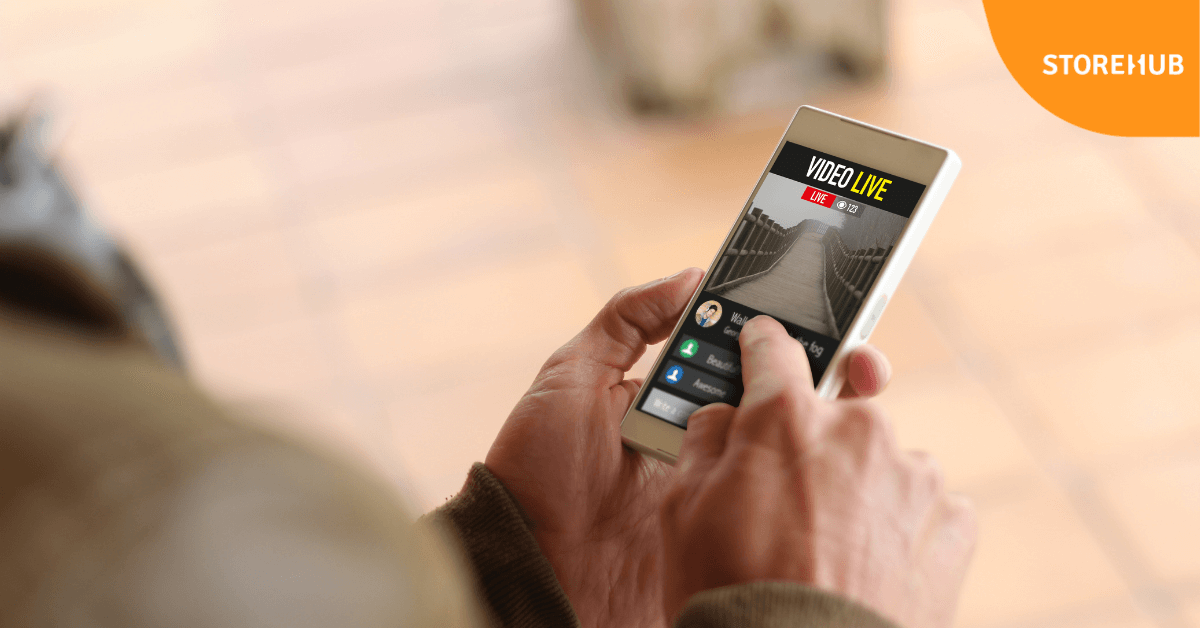 Did you know that Taobao generated more than $15.1 billion in gross merchandise volume using live streaming?
Adelie Studios also found that 70% of marketers get more conversions via video than when using any other content.
That being said, live stream content has become a powerful tool that helps brands connect with customers on a more personal level.
Here's how you can optimise your live video marketing:
Offer Discounts and Promotions During Your Video. This works as a good teaser to get your customers to watch your video for a better deal too.
Product demos are a great way to offer useful tips and how-to information. Giving valuable information is equally as important as promoting your product. Check out how Benefit Cosmetics' does their live Facebook videos.
Get an influencer/ brand ambassador to do your live video with you! For B2C businesses, find a suitable influencer to help you increase your video view and get your brand noticed by their fans. As for B2B businesses, get your successful clients to be part of your live video or to do a social media takeover so they can educate your followers about their journey with you.
Charge for access to your live video or sell the recorded video. This works particularly well if you are selling a business course or knowledge-based live video.
4. Encourage user-generated content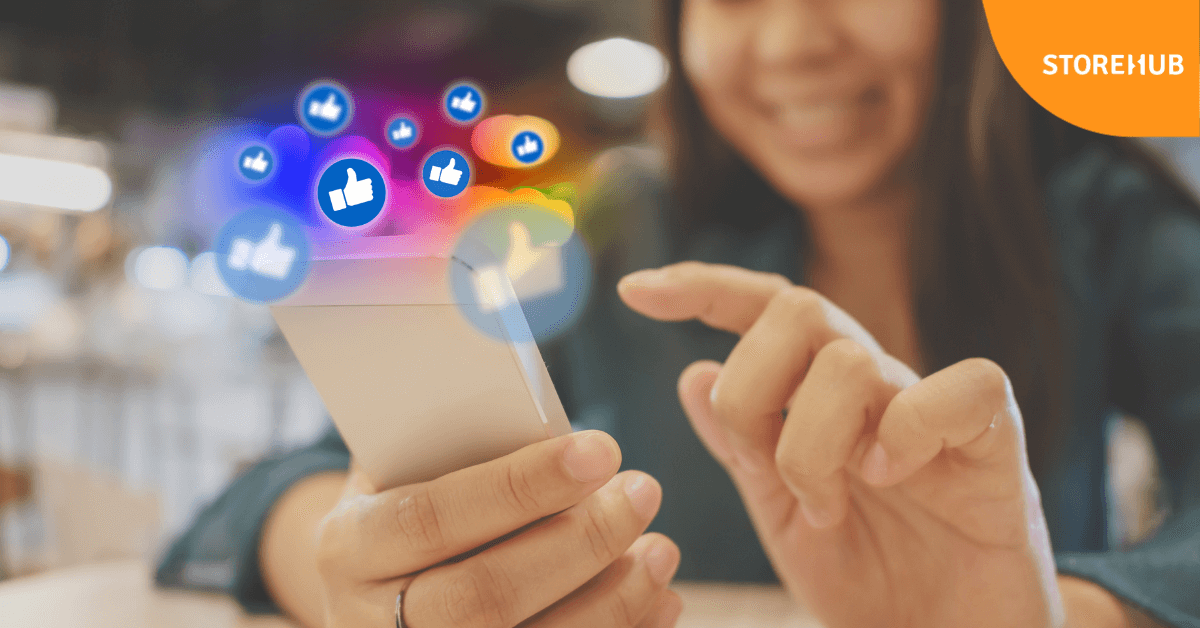 Celebrate Chinese New Year with your customers by encouraging them to create and share festive-themed content.
If you run an F&B business, you can get customers to create DIY dishes of a popular menu item and post short videos or photos of their creations under your branded hashtag.
Similarly, if you run a retail business, you can get customers to style your product and post videos or photos.
Encouraging user-generated content is a great marketing tool because it pushes word-of-mouth referral.
92% of people are more likely to trust recommendations from another person over branded content.
5. CNY marketing campaigns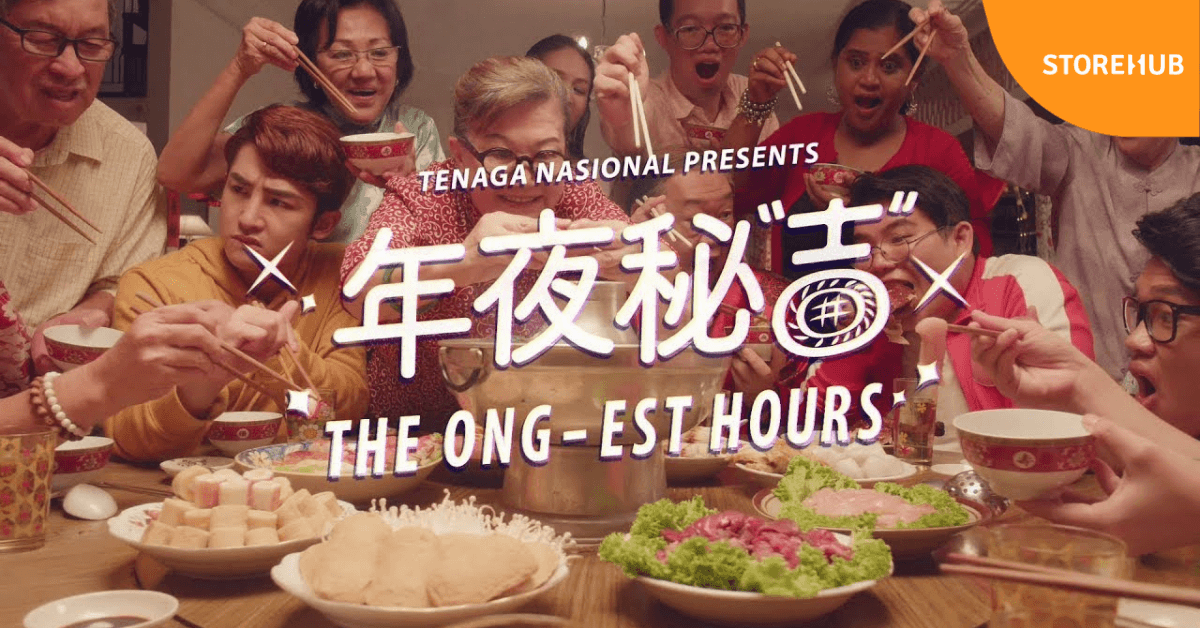 Chinese New Year is the festival that tends to bring out lots of emotions in people, particularly the positive feelings of family, hope and togetherness.
Try telling a compelling story in your marketing content that taps into your customers' emotions.
If you manage to strike a chord with your customers, your content is more likely to be shared and go viral!
Not sure where to start?
Check out our all-in-one marketing guide that will guarantee you an increase in CNY sales and requires no prior marketing experience!
6. Use window displays to showcase your CNY product collections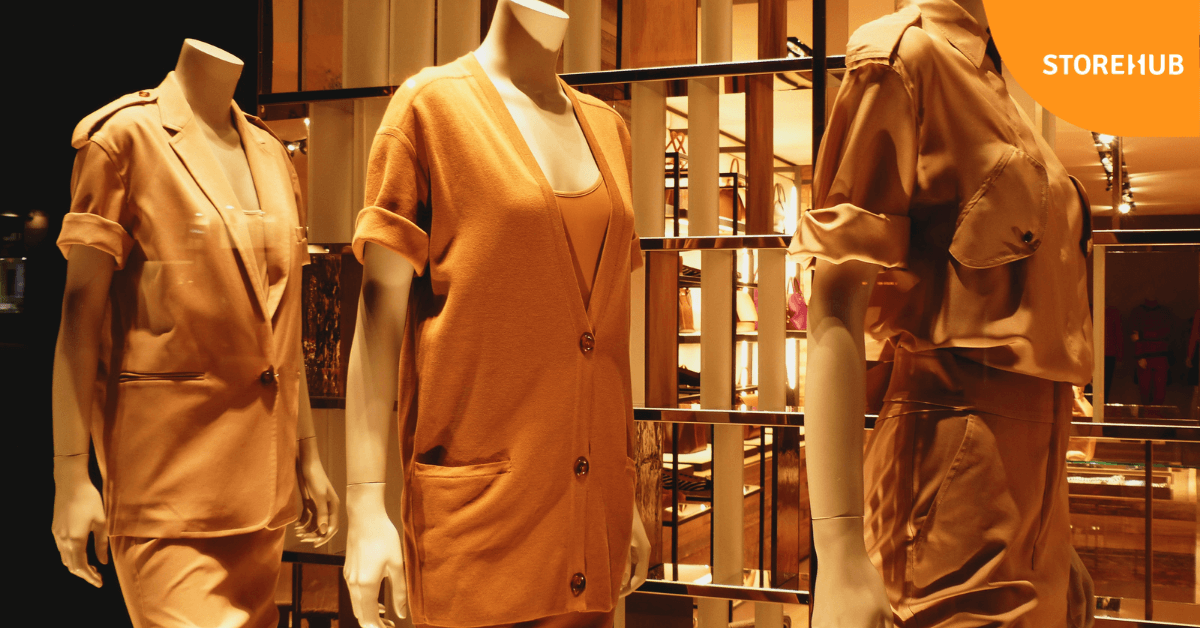 If you own a physical store, one way to stand out from other stores is via your window display!
After all, it is the first point of visual contact a potential customer has with your store that could increase your walk-in traffic and convince your customers toward making a purchase.
So, make it count!
Your window display should highlight any promotion that you are running, or better yet, your new CNY product collection.
What else?
Think of ways you can educate your customer about your brand and product.
An easy way to do this is by designing eye-catching visuals about your product features, its benefits, testimonials or displays of your product in use, inside your physical store!
If you own an online store, do the same for your website banner as it will be the first thing your website visitors see.
7. Plan in-store events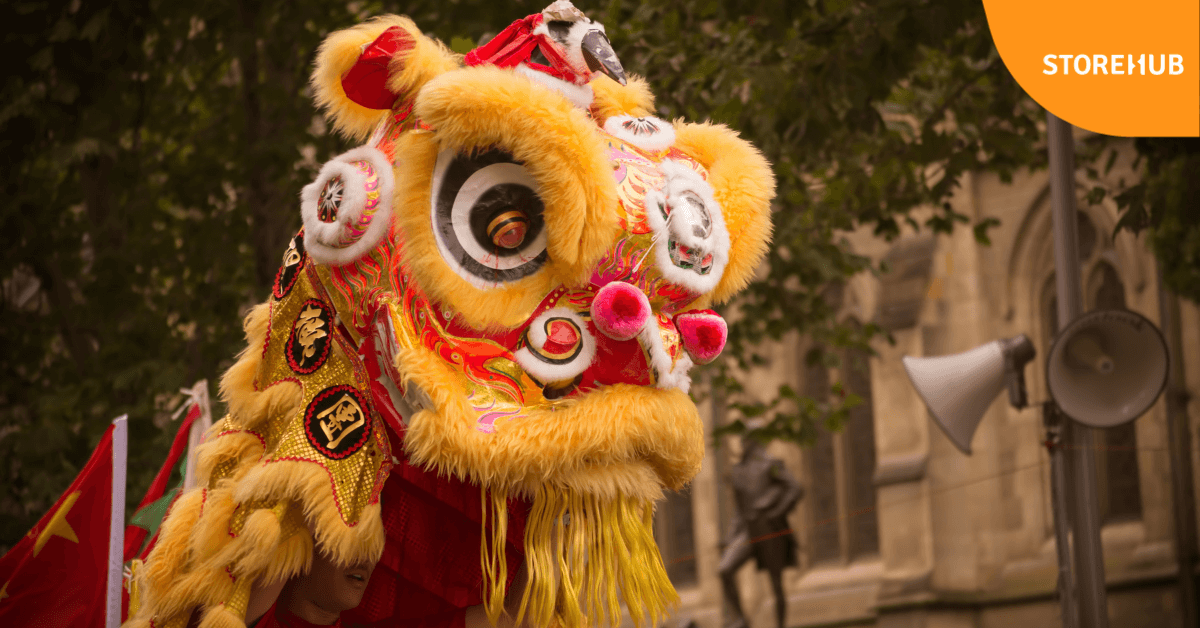 One way to remind your customers about you – plan an event.
Make it an exclusive one, only for your most loyal customers to thank and appreciate them for their support.
Ideally, the event should have activities that your customers cannot resist.
Personalisation always works! For instance, having workshops that allow customers to customise their own t-shirt for free.
You could even bring in the prosperous new year with a special Chinese Lion Dance event.
Find out what your customers prefer by making use of the Poll function on your Insta Story.
8. Provide useful tips and information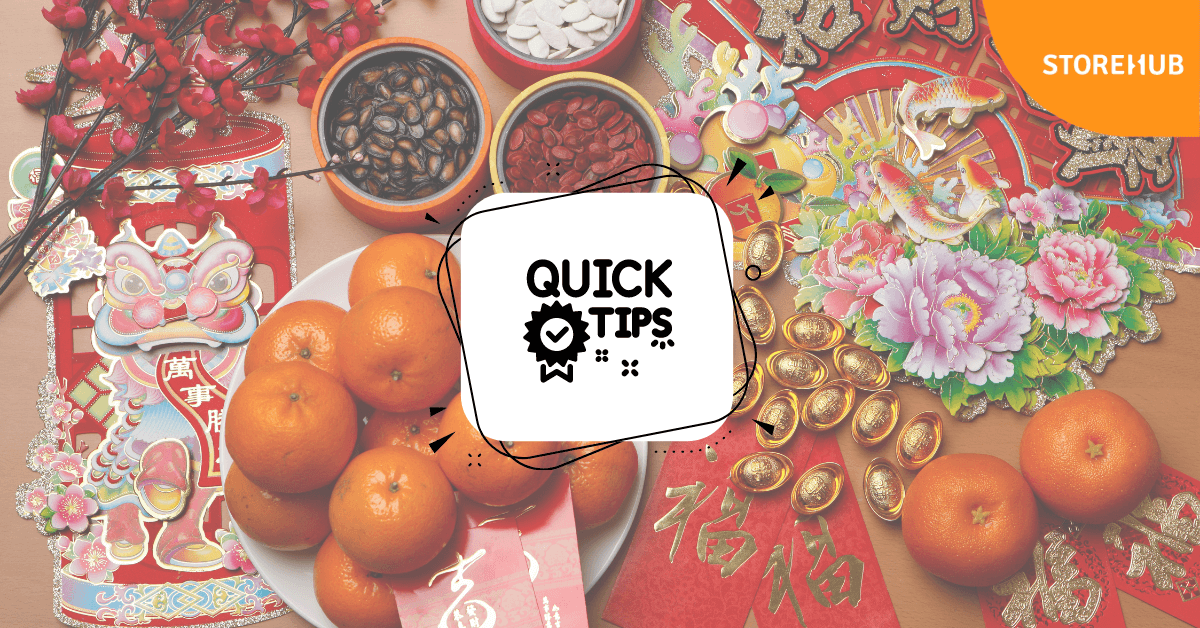 When people think about CNY, it usually involves house visiting, gifts, ang pows, home decorations, new clothes, cookies and more.
How can you or your product help customers prepare for CNY?
Create useful content and find ways you can incorporate your product into it.
These tips can be in the form of video, article, photos, or album posts.
Examples for your reference:
If you own a cafe, create a guide on how to make cookies using your product.

If you own a clothing retail store, plan out a 'What To Wear For CNY'.

If you own a home & living company, film a video tutorial on 'Top 5 Ways To Decorate Your House For CNY'.
9. Collaborations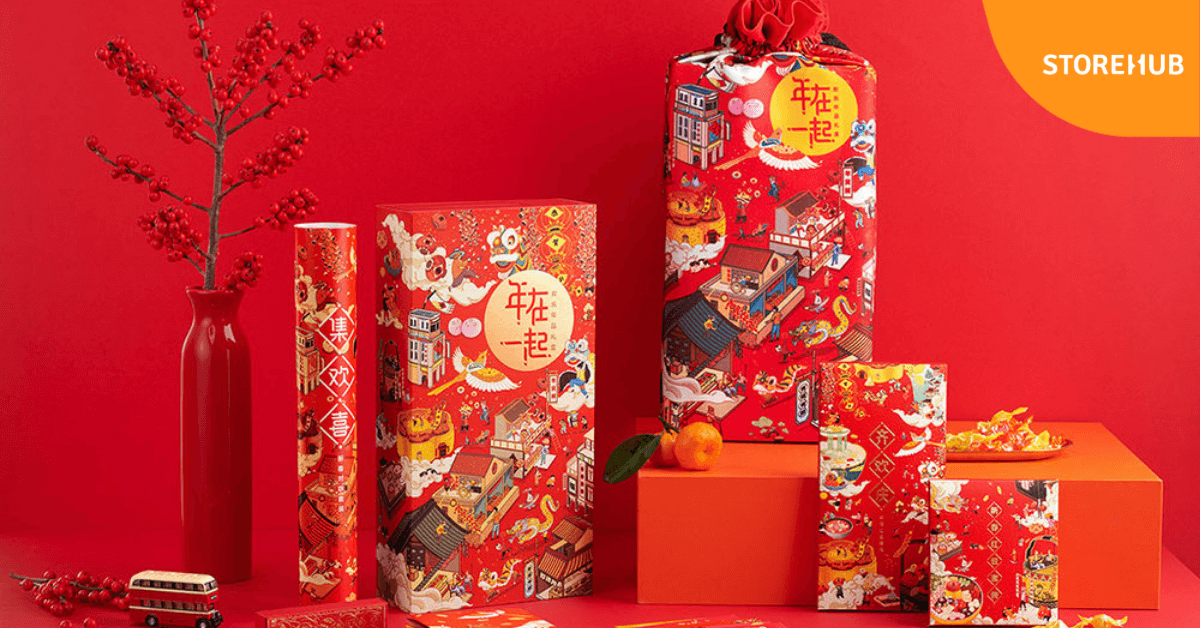 Whether you are a small or big business, collaborations are always beneficial for both parties.
It helps to increase your brand exposure by leveraging on each other's customers, as compared to when working alone.
However, it's important that you pick the right partner by doing your research.
Look at their marketing activities, brand values, target audience, where they're getting most customer engagement, and whether their products compliment yours.
Once you've found your partner, figure out the best way to collaborate!
Create a bundle CNY gift, run a giveaway together to grow you social media following, do cross-promotions, etc.
Example: If you own a cookie business, partner with a beverage company to bundle a gift at a special price.
Get creative, your customers will remember you for it!
CNY discounts and promotions are nice to have, but they're also predictable.
If you want your marketing campaign to stand out this Chinese New Year, get creative and try one of these marketing ideas!
Which strategies will you be trying?
Let us know in the comments below!
Power your business with StoreHub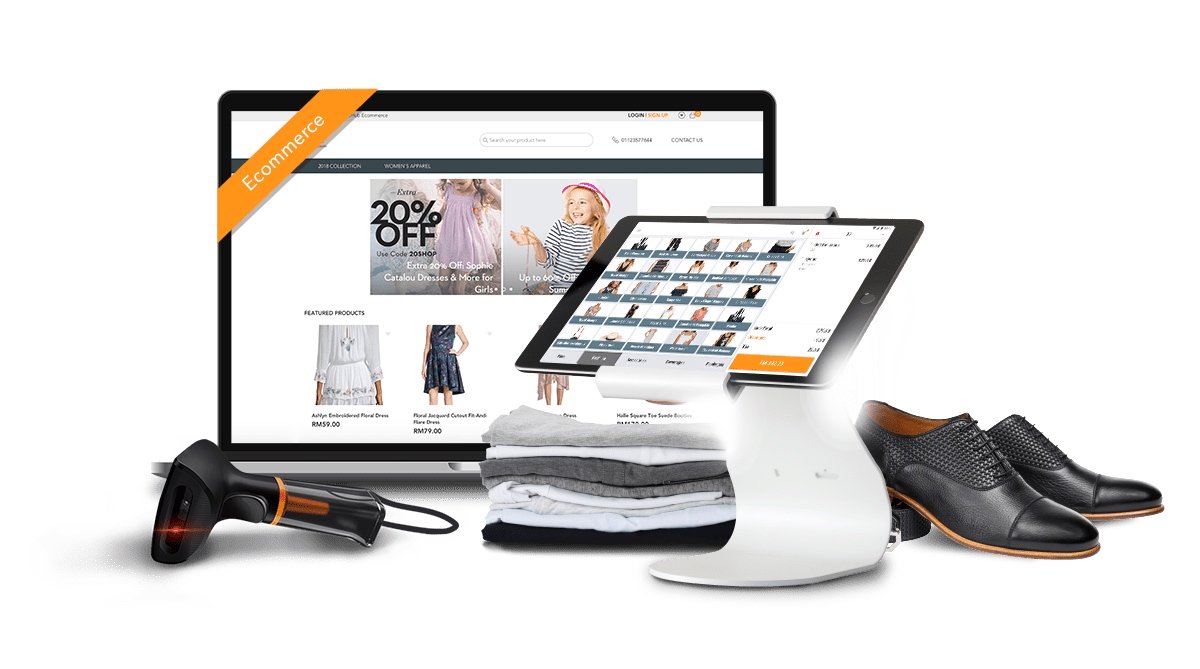 Click here to learn how StoreHub can help manage and grow your business