Reading Time:
4
minutes
TikTok is one of the biggest social media platforms to date, with more than 1 billion monthly active users. What started as a video streaming service for Gen Zs has changed how businesses and marketers alike generate and share content. That's why TikTok marketing should be part of your social media initiatives today.
TikTok isn't only about challenges, pranks, and dance videos. Businesses can interact with their target market on a personal level with relatable content. Even if you're not targeting Gen Z, you can still benefit from its user base because over 50% of its users are 30+ years old, and Gen Zs will eventually grow up to become your desired customers.
How to market your business on Tiktok
Creating a video on Tiktok is the easy part, believe it or not. The challenge is reaching your target audience on the platform because going viral is a long shot! It's a great goal that won't be the case most of the time.
1. Create relevant and helpful content
When you start the app and scroll through the stream, you notice endless video content.
Being unique, attention-grabbing, and relevant to your audience and brand will help your videos stand out. Some tips follow.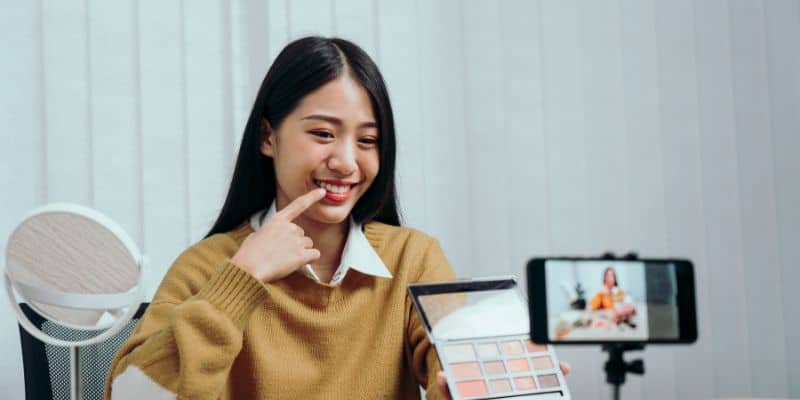 First: consider the platform's audience. TikTok is a place for fun, playful, and entertaining content. Adapt those elements without compromising the values your business stands for. Of course, don't forget to create genuinely helpful content like educational videos.
Second: make your videos as organic as possible. Take your audience behind the scenes. Showcase your staff and their daily routines. Have a workplace pet? Introduce it to your audience! While well-produced videos work, "day in a life" videos are easier to do and are more authentic. And Tiktok is all about authenticity.
Lastly: if that's not your thing, you can hop on endless video trends or join popular hashtags. But as always, keep in mind that your videos' overall vibe and tone should still be aligned with your business values to maintain your identity as a brand or business.
2. Optimise your videos
TikTok is all about elevating your videos with trendy music, effects, and SEO elements to maximise its reach. The publishing tools option is accessible prior to the "publish" screen when you upload a video. You can also get back to it once your video is live via the options tab of each video.

Meanwhile, you can "Add Sound" on the recording screen before or after you've taken the video. It's highly discouraged to edit the sound into your video outside Tiktok, you'll miss out on the reach you'd get from using the sounds from the app.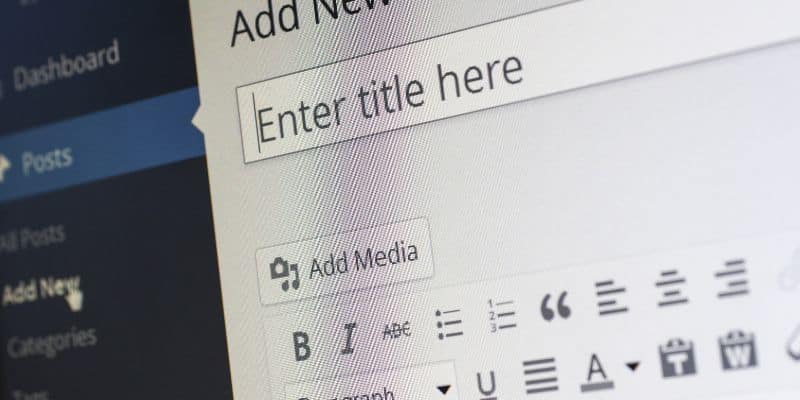 Here are more things that you should take note of:
Adjust frame speed to speed up or slow down videos.
Color or contrast filters make videos more appealing.
Add overlays, facial transformation, background, voice, and interactive effects.
Create branded filters. Users can use these to promote your business.
You are only allowed 150 characters for Tiktok descriptions, so keep them short, meaningful, and engaging.
Create subtitles or use the subtitle feature.
Include hashtags, they help your videos reach specific people but make sure your angle remains brand aligned.
Friend-tag! Tag another brand, content creator, or influencer with the "@" symbol.
Connect your website by modifying your profile and adding a URL to your website. In your videos, ask viewers to sign up, browse products, or buy via your bio link.
Duet/stitch: Allow users to use your videos with their own to create unique content.
3. Determine the best time to post
One of the most crucial elements in Tiktok's algorithm is your audience's active hours. When do they chat? How often do they use TikTok? If you post late at night when most of them are sleeping, you may not get a lot of reach and engagement. TikTok's algorithm will not bump up your videos without the initial buzz.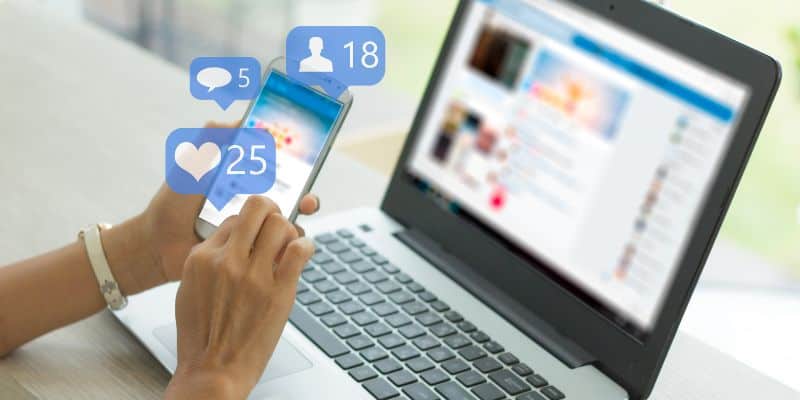 Monitor and evaluate these indicators to post videos at the best times. Switching to a Business Account unlocks TikTok's built-in analytics. Click Manage Account in your app settings to swap.
4. Influencer marketing
Influencers can help you reach new audiences and develop a trustworthy brand image. With its big user base, Tiktok is a paradise for marketers seeking to tap the power of influencer marketing. There are various levels of influencers on Tiktok! From famous celebrities with a wide range of audiences to micro-influencers who have small but highly engaged followings.
They can be a handful to choose from, so here are some tips before you dive into the TikTok influencer arena:
Find brand-aligned influencers.
Determine the audience size of the influencer you want to approach.
Larger influencers don't necessarily give you the results you want. Evaluate their audience first! They may be too broad.
Smaller influencers are more affordable and have loyal, engaged followers despite less reach.
Your choice of influencers will depend on your goals.
Determine what exactly you want to achieve out of influencer marketing. Explain it to the influencer so they know what to do. Branding? Is it a growth in followers or a specific quantity of sales?
Don't micromanage an influencer.
Outline the points you want them to cover but let them have the creative freedom to make your content more authentic.
These are just some basic steps you can take to improve your content on Tiktok but most users aren't aware of how much impact they have. Apply them to your marketing strategy one at a time, and be patient! Be consistent and keep making those posts; you'll be surprised at how small changes in your Tiktok's performance can add up and lead you to the results that you want, one video at a time.
Have fun and good luck!
Another way to grow your business in the 21st century is by using modern-day business tools like a cloud-based POS! This lets you manage your business easier and evaluate its performance with a click of a button!
Another way to grow your business in the 21st century is by using modern-day business tools like a cloud-based POS! This lets you manage your business easier and evaluate its performance with a click of a button!
Sign up for one and start automating your business growth today!