Now you can save time and money for your cafe or restaurant with Beep QR Order!
It's your very own QR code ordering system that's linked right to your StoreHub POS (point of sale) system.
Beep QR Order is a contactless QR table ordering system for F&B outlets. Customers just scan a QR code to order and pay for their food or drinks. As simple as that!
Your customers don't have to wait to get the menu or their bill/change, they can do it all by themselves, with just their phones!
Plus, your staff won't have to work in a high risk place with its contactless process! This means your restaurant or cafe is a safe place for both of your staff and customers even after the MCOs or the COVID-19 endemic.
How does Beep QR Order work?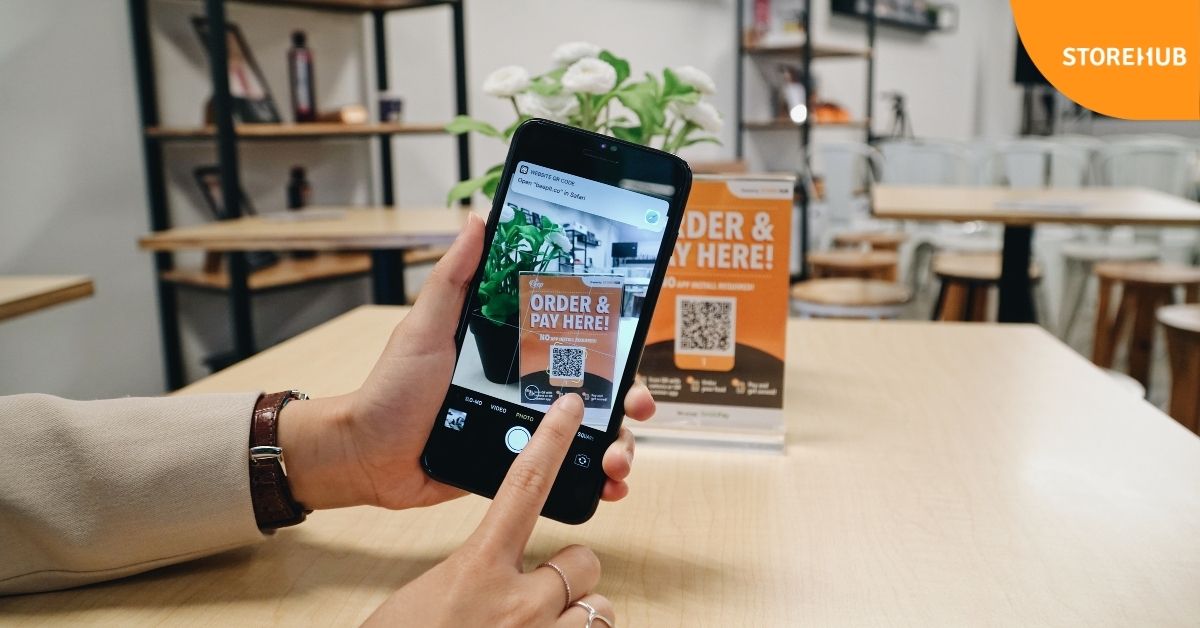 Beep QR Order is a QR ordering system that lets you offer the ultimate in-house dining experience at your F&B outlet.
Customers just scan a QR code on their table to order and pay for their food/drink.
Easy peasy stuff, and perfect for introverts who aren't feeling up to interacting with your waitstaff!
Plus now, your customers don't have to wait in line or wait for your staff to take their order or give them the bill.
This is important because these time-consuming things can result in a bad customer experience, which can lead to lesser return customers for you.
It's safe to assume that the traditional ordering and paying process takes about a total of 5 – 10 minutes for a customer to:
get the menu

get the bill

get the change (if any)
But with Beep QR Order, your customers can view the menu, place an order, AND pay – all in under 2 minutes! This means you can serve more customers, faster!
So if you have a need for speed, Beep QR Order is perfect for your restaurant or cafe!
The Beep QR Order process for F&B customers goes like this:
Scan the QR code on the table/standee
Browse the menu and select items to order
Review order and make payment using preferred the payment method
That's it!
Orders are instantly sent to your StoreHub POS (point of sale) system, so you'll immediately get each of your customers' orders as soon as they're successfully placed.
And if you have enabled Beep Cashback by StoreHub in as your customer loyalty program, customers can easily sign up for it to earn cashback, just by keying their mobile numbers right after they pay.
This will encourage them to keep coming back to your store.
And for you the merchant, enabling Beep QR Order and Beep Cashback is great because now you can automate and streamline your ordering and CRM process, both at the same time!
What are the benefits of enabling Beep QR Order?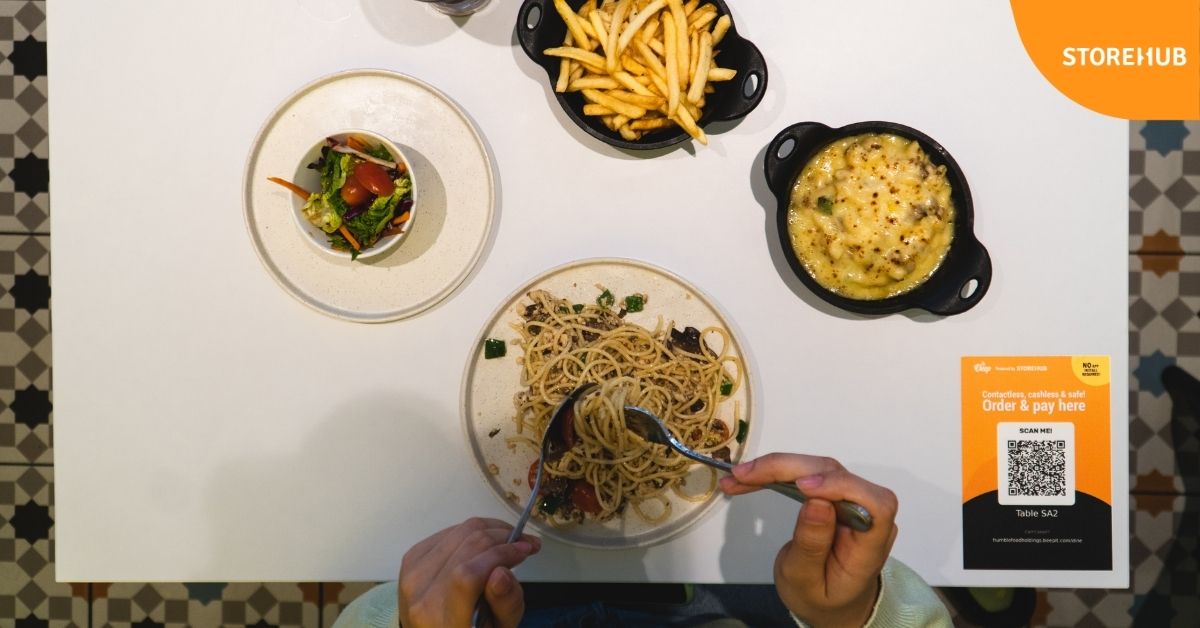 Here are the main benefits of enabling Beep QR Order for your F&B outlet:
improve order accuracy

increase table turnover rate

improve business operations and work flow for your staff
increase sales by encouraging return visits with easy QR table order experience

secure safety

for your staff and customers with a contactless process
Imagine this typical, real-life scenario: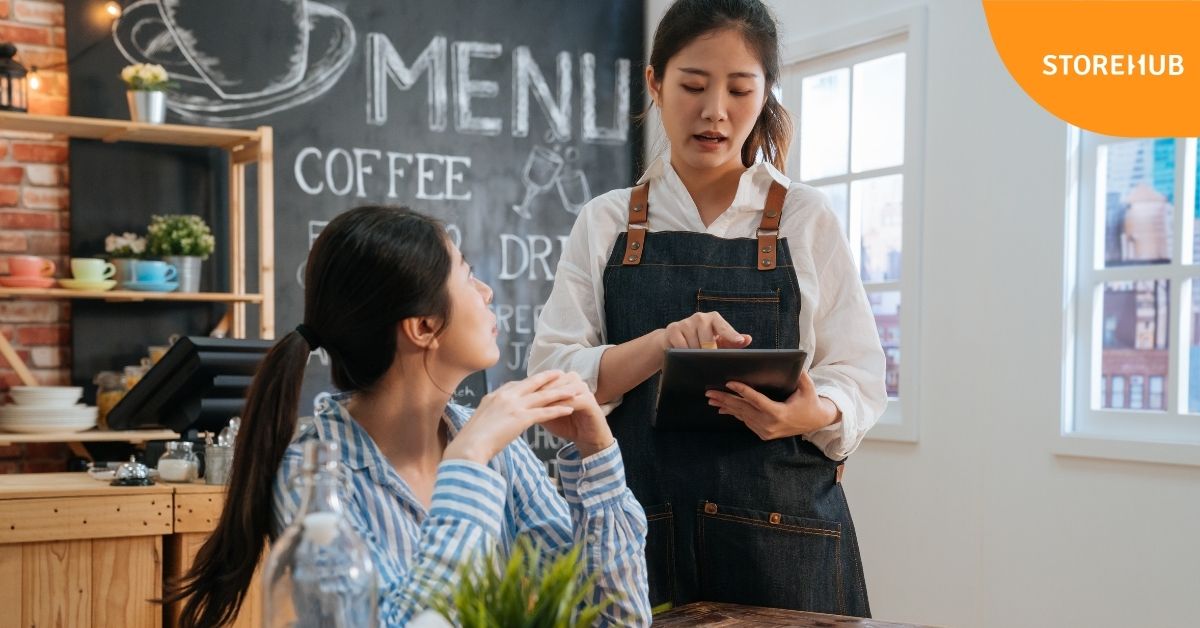 Your waiters/waitresses constantly running around handing out menus, taking orders, and giving customers their bills or change.
This can lead to wrong orders, wrong bills, and maybe even the wrong amount of change – especially during peak hours.
Plus, your staff will be in a risk of getting infected if you still serve your customers like before.
With Beep QR Order, your customer is in control of what they order and how they pay.
Customers can just eat their food and then leave right away, without having to wait to pay their bill.
Your staff can focus on BETTER customer service and fast served food!
This means that tables can be cleared faster to seat new customers – and as a result, you will have increased table turnover rate!
This seamless process helps you improve the work flow of your staff and their safety, because all they'll need to really concentrate on is to provide your customers with great service through friendly greetings and fast served dishes.
Plus, this is how you minimise risk and operate your business seamlessly post-MCO and the COVID-19 endemic in Malaysia.
How do I enable Beep QR Order for my F&B business?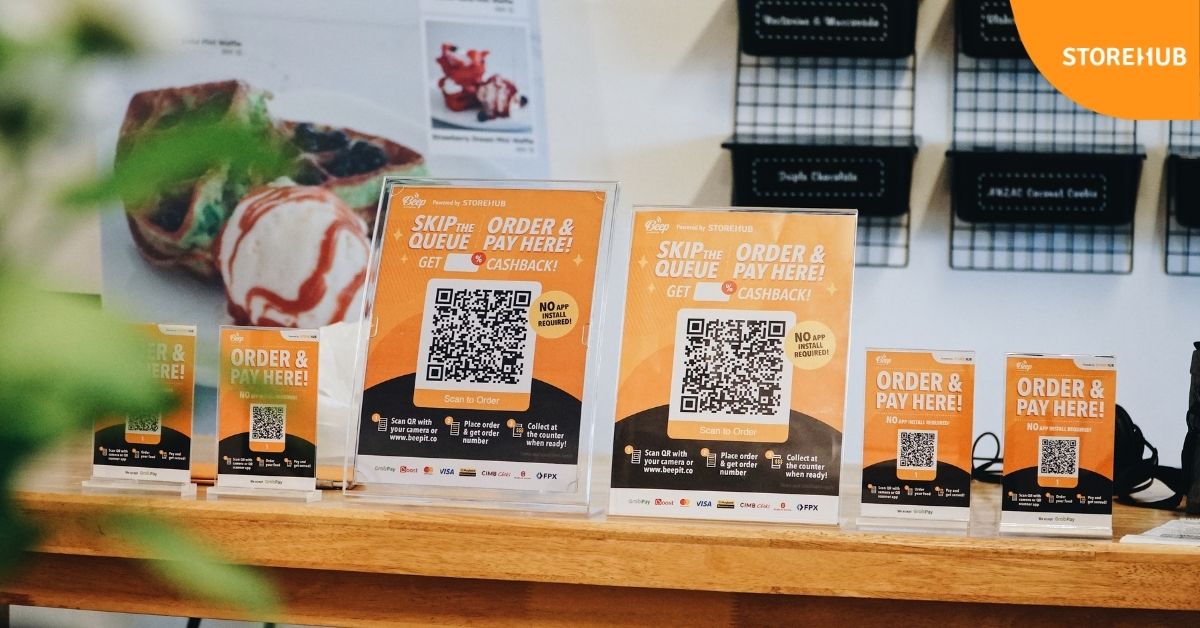 Beep QR Order is only available to StoreHub customers with 0% of transaction fee (until further notice).
What's StoreHub, you ask? Good question!
StoreHub is the operating system of successful omnichannel businesses.
Our platform enables restaurant & retail entrepreneurs to automate the growth of their revenue and customer base, as well as the entire process of running their operations.
If you're a StoreHub customer and you want to start using Beep QR Order for your business, just head over to your BackOffice now to enable Beep QR Order. Check out this Beep QR Order guide to help you get started.
For more information on Beep QR Order, do check out our Beep QR Order FAQ. Alternatively, please contact your dedicated account manager or drop us a message via your StoreHub BackOffice.
And if you're new to to StoreHub, click the button below to register for a FREE demo now!
Power Your F&B Business With

StoreHub

!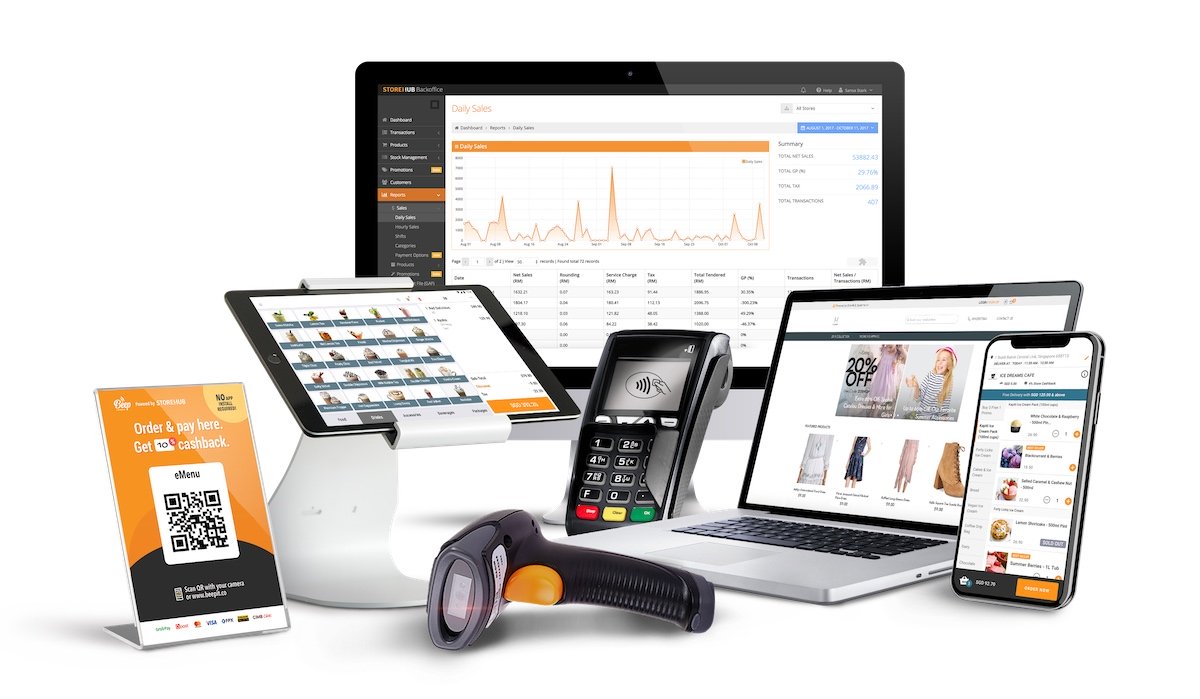 Click here to learn how StoreHub can help you manage and grow your business.