What if we told you that it's easy to get up to x25 ROI for your business? With automated SMS marketing, you definitely can!
Find out the best practices you need to know to make the best out of SMS marketing for your business!
5 DO'S
1. Start with an attention grabber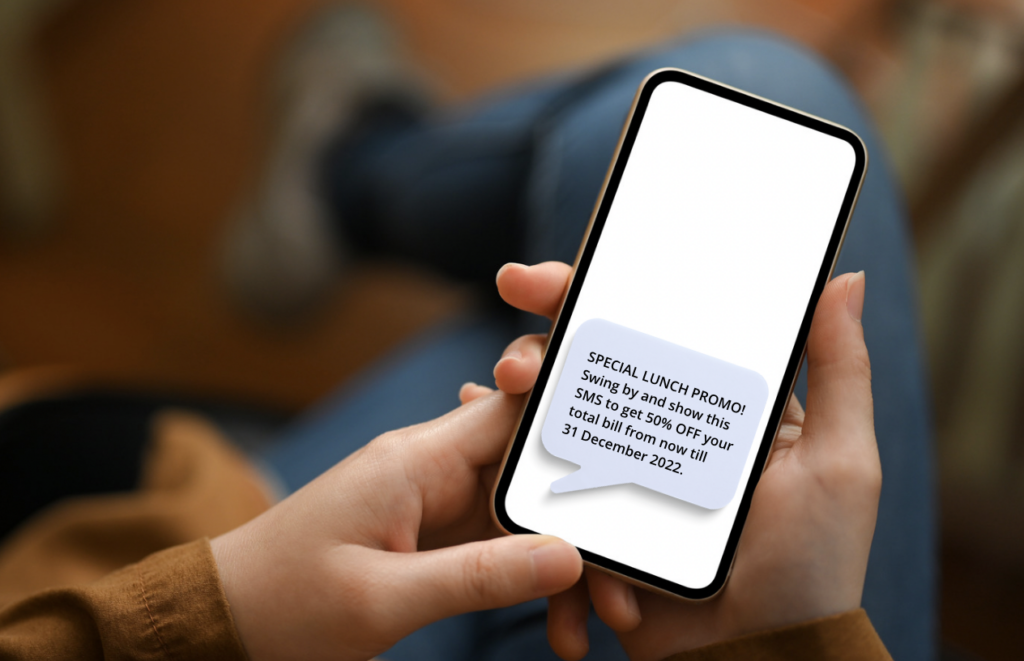 SMS messages have a 98% open rate. This is a massive opportunity for you to grab your customers' attention. You only have 160 characters to play with, so use each character wisely. For example: if you're offering a 50% off lunch promo, you can start your SMS message with "SPECIAL LUNCH PROMO"
2. Segment your customer base
You probably won't send the same SMS to your grandma as you would to your best friend. So why not think the same way about your customers?
According to Forbes, people are exposed to around 4000 to 10000 ads a day. You have to stand out somehow. And that's where personalisation comes in.
Instead of sending the same SMS to all your customers, segment them by relevant traits. Examples are purchase history, purchase value, location, and member/non-member. This creates a personalised experience for your customers, which means more conversions for you!
3. Use automated messaging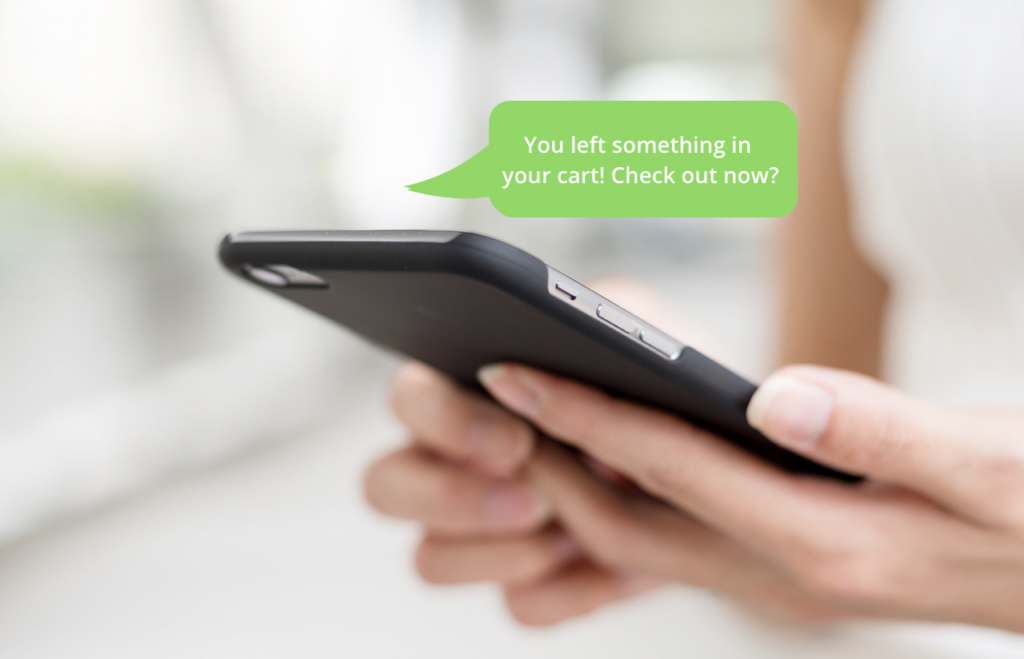 Automations are an efficient way to send your customers personalised messages, triggered by their behavior at different stages. For example: if a customer abandons their cart, a trigger sends an automated reminder like "Did you forget something?"
4. Send SMS at least once a week
Consistency is key. When you're just getting started, it's crucial to build brand awareness and SMS is the perfect touchpoint to remind customers of your business.
Pro tip! Find out when your customers are most active and blast out SMS on that day. Find that rhythm and your customers will begin to anticipate your offers, which drives excitement and engagement.
5. Measure your progress with real-time data
Once you've nailed down your SMS scheduling, it's crucial to continuously measure your SMS campaigns to identify what works and what doesn't. An example of how you can measure the success of your campaign is this:

Any customer who buys from you within the 21 days attribution window is considered a campaign success. When things work, keep it up! If conversions are lagging, evaluate the possible factors and address them.
5 DONT'S
1. Avoid using your holding company as your SMS brand identity (if applicable)
Be sure to announce yourself by including your brand name, not your holding company's name.
For example:

Your restaurant's name is "Salt & Pepper" but your holding company's name is "Seafood Holdings", you should be identified as Salt & Pepper in your SMS to customers. Your goal is to build a relationship and establish familiarity. If they can't identify you, you've already lost them.

2. Forgetting to create enough automated SMS messages
An automated SMS should fire when customers take action, like after browsing an item, adding to cart or when their order was delivered. When done right, experts believe that your receivers have a 70% likelihood of buying something from your store! Now THIS is how you make the most out of personalized and automated SMS.
3. Run the same SMS campaigns over and over again
This may work for a period of time. However, if conversions start to stagger down, adapt to new strategies and experiment with different campaigns like birthday promos, cashback reminders or winning back lost customers. Examples of SMS campaigns for Engage are: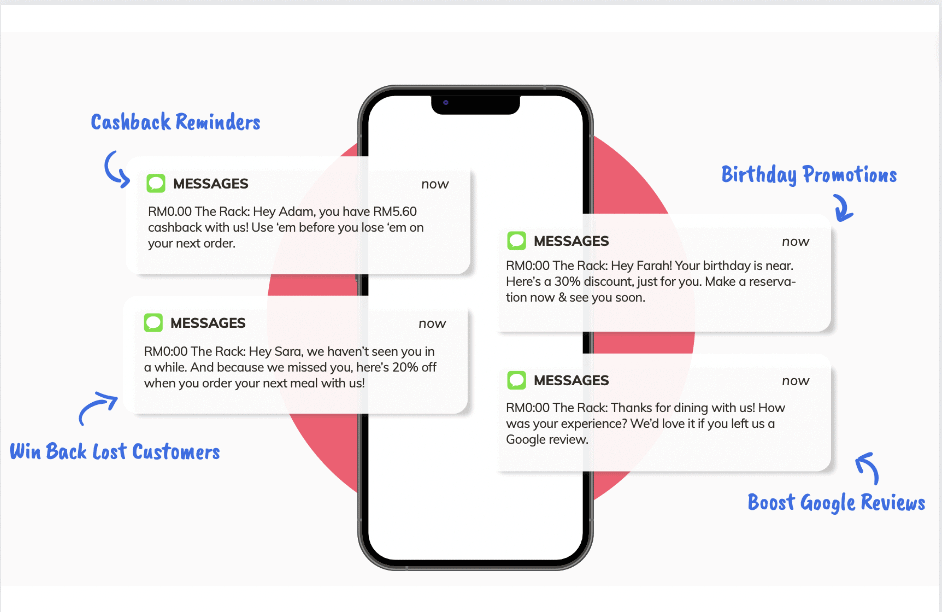 4. Send messages at the wrong time
This is a no brainer. You don't see brands sending you SMS messages at 3 in the morning. Consider the most appropriate window to send your marketing messages. The optimal time for F&B and retail stores to send out SMS campaigns is between 10am to 1pm on Saturdays or 3pm to 7pm on Sundays.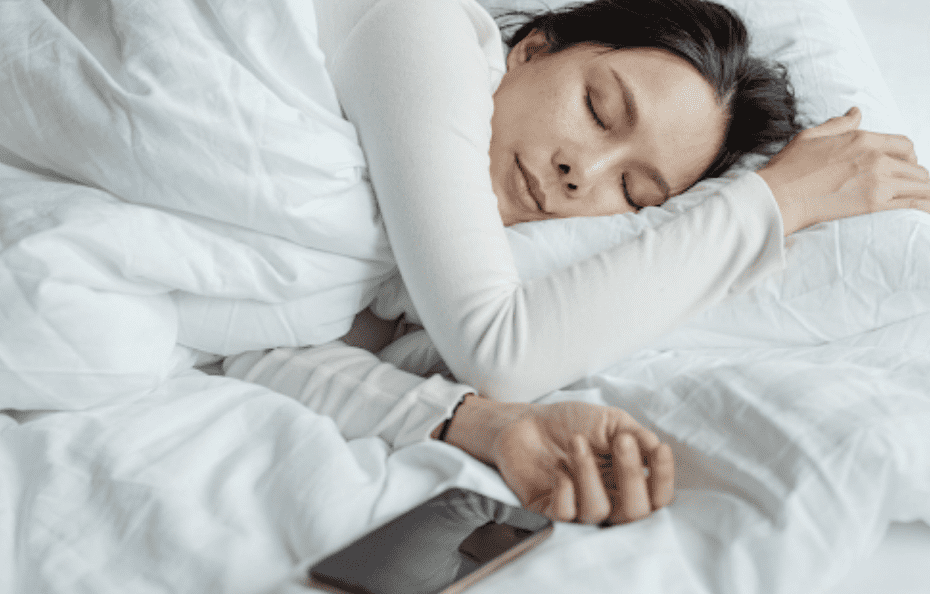 5. Miss a call-to-action (CTA)
A clear CTA is a HUGE must. Pro tip: keep your CTA short and put it at the front. If you don't tell them what their next action should be after they've read your SMS message, then your message has no point at all. Don't leave your customers confused or expect them to figure out what to do next. Drop them a link and make it effortless.
You don't need to be a tech pro or have a big budget to reap the perks of SMS marketing. StoreHub Engage is a powerful automated SMS marketing tool that can help you engage, connect, and bring your customers back without lifting a finger!
For a limited time only, Engage is FREE for you to try out. Now is the time to start building relationships with your customers and retaining their desire to keep coming back to your store.
What if we told you that it's easy to get up to x25 ROI for your business? With automated SMS marketing, you definitely can!
Find out the best practices you need to know to make the best out of SMS marketing for your business!