Reading Time:
4
minutes
Whether it's to hang out, to work, or to have a weekend break, cafés have become popular in today's time. With the recent rise of cafés being the "in" thing, many of you might have the urge to start something of your own. 
You may imagine yourself as a proud café owner that is part of a hip and vibrant joint – putting your heart and soul into curating your very own brunch menu or Instagram page but is that all there is to running a cafe?
Here are three common myths about starting a cafe that we will debunk for you.
1. It's Affordable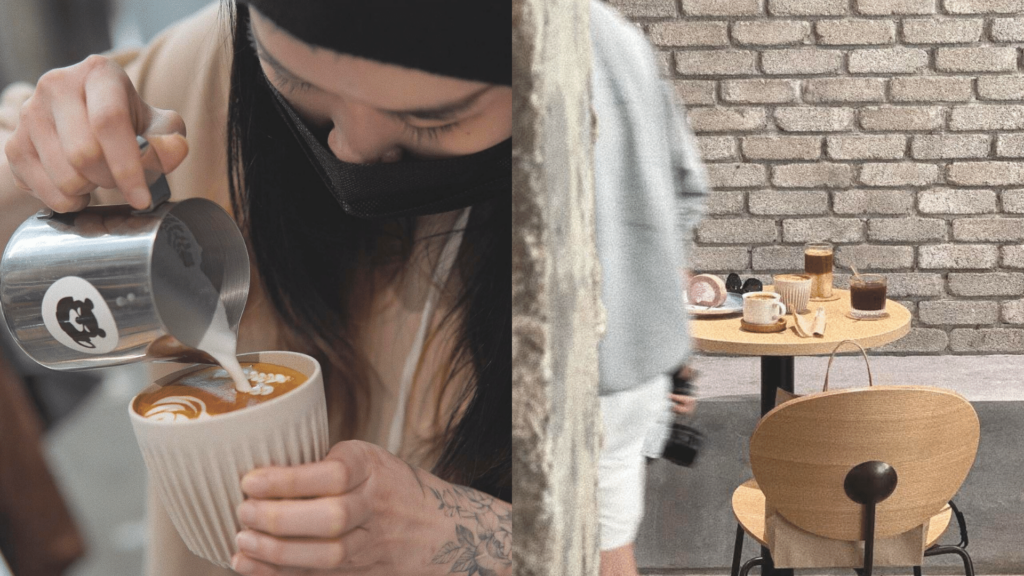 Behind the gooey eggs benedict and delicate latte art, a cafe is essentially a business. Operating a cafe may cost more than you initially thought. Depending on various factors like location, menu selections, and supplies, starting a café business may set you back by at least RM500,000 to RM600,000. Keep in mind that you would have to pay for licenses, permits, business insurance, equipment, staff, and technology setup (WiFi, POS system, etc.) amongst many other things.
Even with a brilliant and innovative idea, the first few months will most likely be a loss, like most businesses (so, don't get disheartened!). Starting a business in today's competitive environment is difficult enough, especially given how saturated the F&B and café scene is.
2. All you need is good food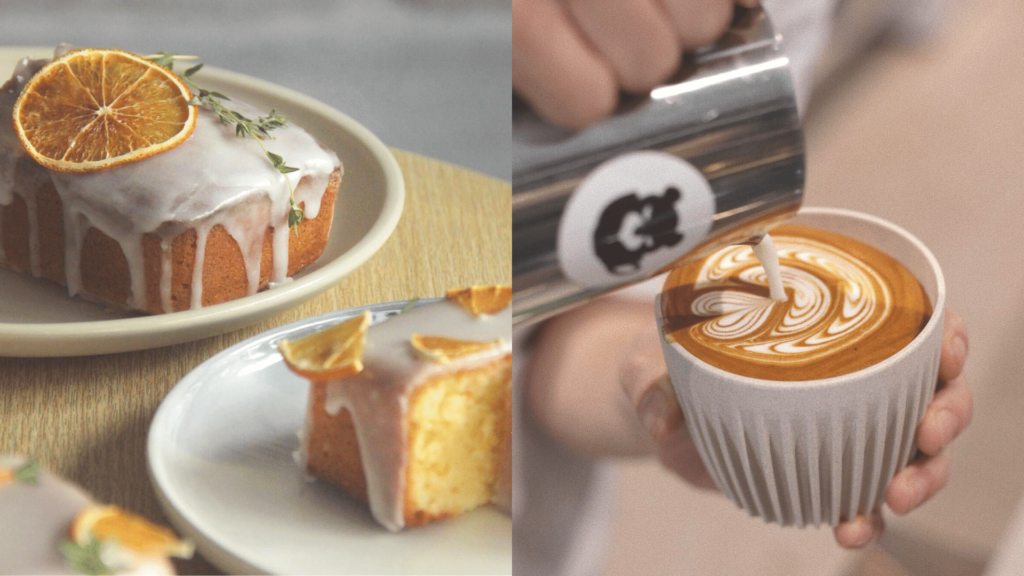 Industry beliefs make it clear that you need passion to start a business, but this passion needs to be backed by a solid plan which includes everything from marketing to operations. Having a good marketing game plan is very important to make your café stand out in this competitive field. Strategies such as inviting influencers, or having a good social media plan will help your café attract new customers.
However, not all strategies are suitable for your café. This depends on the type of café you are operating which is why adopting a good review strategy is useful. If your café is mostly targeting office workers, it might be a good idea to have promotions such as "lunch deals" or "Happy Hours" to attract the work lunch crowd.
3. All you need is a team of competent people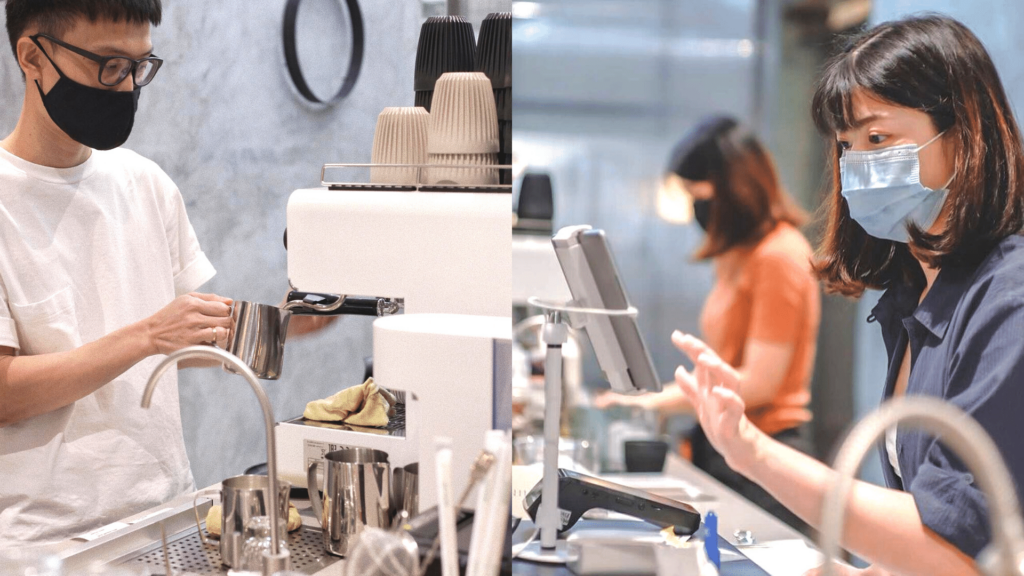 Having a team of people or an award-winning barista working in your café will not necessarily make it a successful one. Nowadays, cafe-goers not only expect quality food and great ambiance but good service as well. If you have seen Google Reviews of cafes, most bad reviews are due to any one of the following:
Bad customer service (e.g. rude waiter, waiting too long to have their orders taken)
Problems with an order (e.g. waiting too long for a dish, or getting the wrong order)
Food quality
Before you start panicking about customer service and getting orders right and on time, a lot of it depends on having the right operating system. If you have a well-integrated POS system, you will be able to manage your café operations better – from order taking all the way to payment.
Some POS systems even have QR Order integrated, where customers can view the menu and place their orders simply by scanning a QR code on the table. For example, QR Order & Pay by StoreHub lets customers order and pay in the comforts of their seats. This can help your cafe to minimise the manpower needed to take customer orders.
4. You can predict your top-selling menu item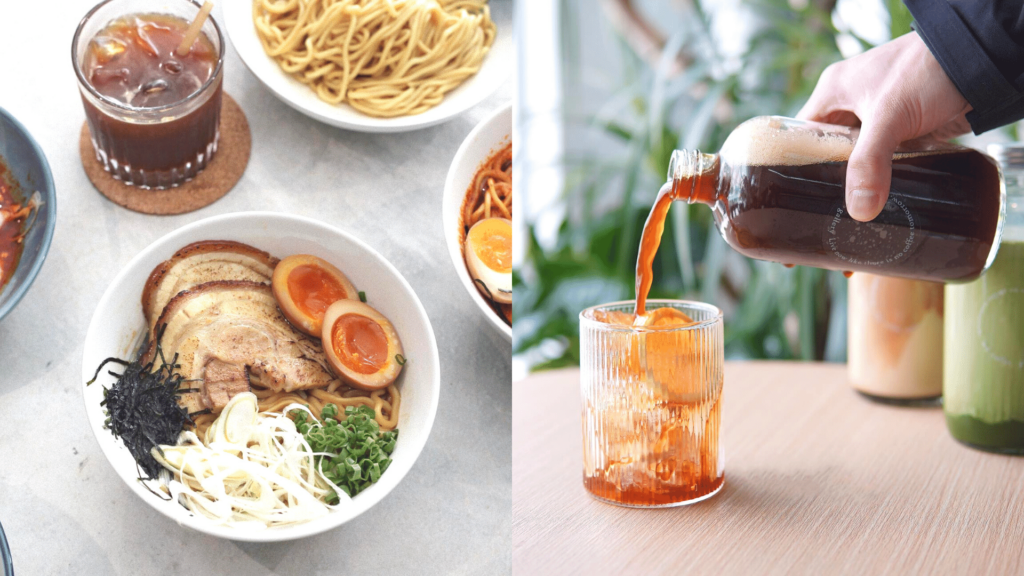 How do you find answers to questions like 'How do you decide what to put on your menu or if you should run a Lunch Promotions?' or ' Do you need to hire more staff?' When it comes to making decisions for your business, you need data.
A good POS system will let you track key aspects of your business such as inventory, employee performance, and even which menu item is always "sold out". Tracking data like these will help you make key decisions and even predict trends. For example, knowing which menu item is always sold out can help you plan your menu to meet customer expectations. If you find that "Soft shell crab pasta" is always the top order, you could even make more ads or promotions to attract more customers.
As cafés and restaurants spend most of their operating costs on ingredients and food storage, tracking your stocks will help you order the right amount needed, instead of "over-ordering" food ingredients that will expire. This will minimise waste and reduce holding costs such as storage, insurance, and handling expenses. This is why you may want to look for a POS system with a built-in inventory management function that lets you keep track of your stock.
The POS System can also collect customer data to help you improve the overall customer experience and aid you in product selection, inventory management, and service offerings. Knowing who your customers are and understanding them are important because they are the ones who are purchasing and recommending your products to potential future customers. A payment system that offers cashback can also help lodge repeat customers which is important in building customer loyalty.
Running a café is not easy but with the right tools to help you stay on top of things, it can be rewarding.
So, is this business for you? Let us know!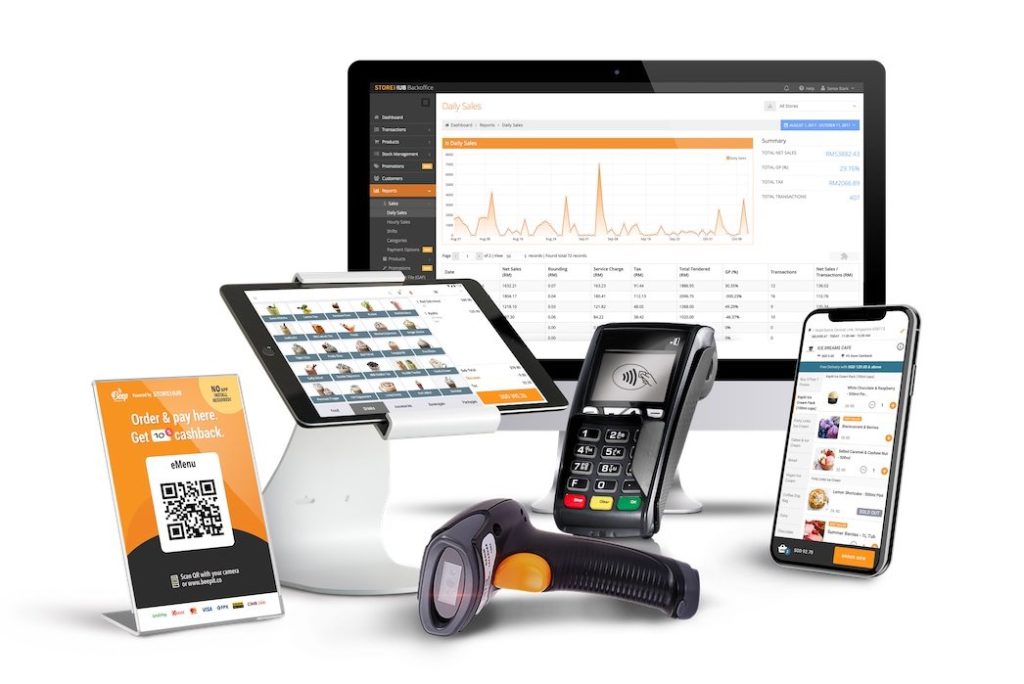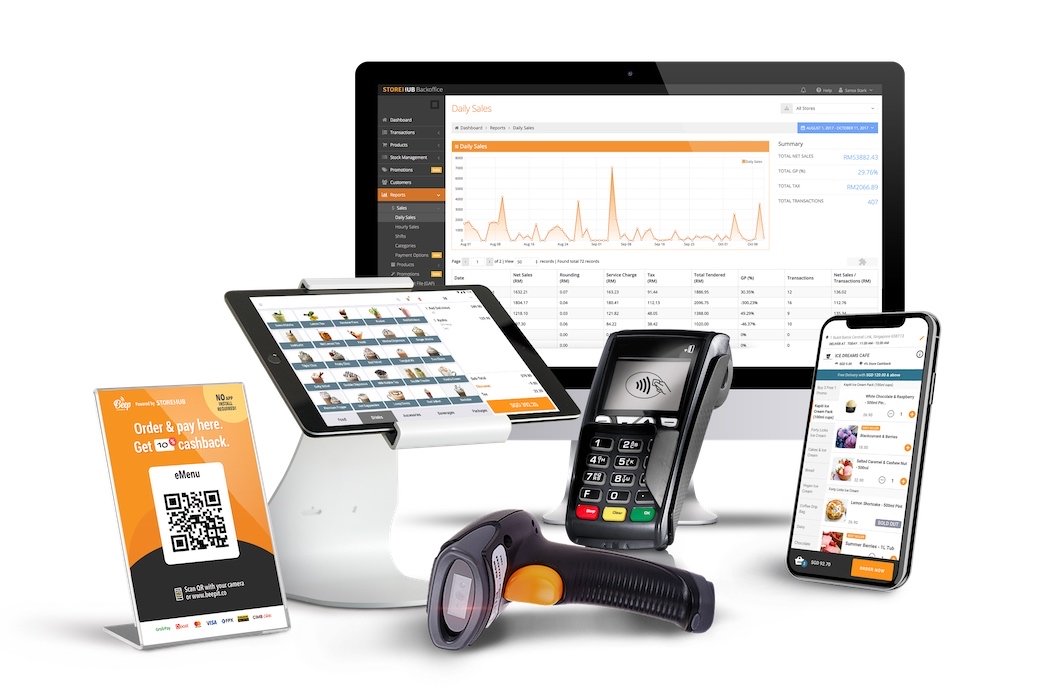 Book a free demo here