Reading Time:
5
minutes
Starting a vape shop in Malaysia can be a great business opportunity, but it requires careful planning and execution. With the rising popularity of vaping among Malaysians, now is a great time to start your own vape shop. However, like any business, starting a vape shop requires careful planning and execution. To help you get started, we've done the research for you!

Here are the steps to take when starting a vape shop in Malaysia.
Research regulations and competition
The first step in starting a vape shop is to research the regulations and competition in your area. This will give you an idea of what you can and can't do in terms of advertising, marketing, and sales. In Malaysia, for example, there are regulations regarding the legal age for purchasing and using vaping products, as well as restrictions on advertising and marketing.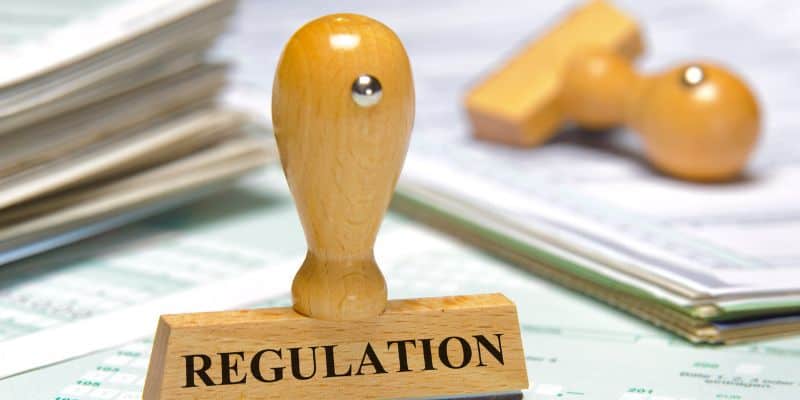 Knowing these regulations and restrictions will help you avoid any legal issues down the line.
You'll also want to research the competition in your area. Look at what other vape shops are doing, what products they're selling, and how they're marketing themselves. This will help you identify gaps in the market that you can fill with your own unique offerings. You can differentiate your shop by offering unique products or services, such as custom e-liquid blending, mod customization, or vape classes.
Vape regulations in Malaysia under the CTPR 2018 that YOU should follow:
Age Restriction: Vape products can only be sold to customers who are 18 years old or above.
Health Warnings: All vape products must have health warnings on the packaging.
Advertising and Promotion: Vape shops are not allowed to advertise or promote their products through any media channel, including print, broadcast, and online.
Ingredients Disclosure: Vape shops are required to disclose the ingredients of the e-liquids they sell to customers upon request.
Packaging and Labelling: All vape products must have proper packaging and labeling, including the name and address of the manufacturer or importer, and the nicotine concentration of the e-liquid.
Import and Export: Vape shops are only allowed to import or export vape products with the necessary permits and approvals from the relevant authorities.
Develop a business plan
The next step is to develop a business plan that outlines your goals, target market, financial projections, and marketing strategies. A business plan will help you stay on track and give you a clear direction for your business. It will also be helpful if you need to secure financing from investors or a bank.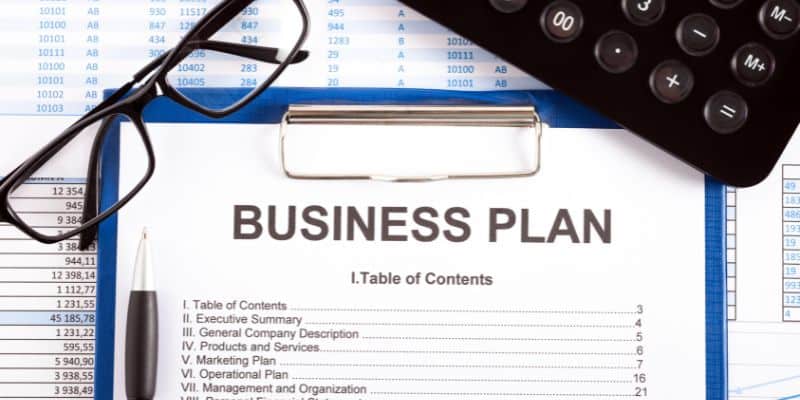 In your business plan, be sure to identify your target market. Who are the customers you want to attract to your shop? What are their needs and preferences? Understanding your target market will help you make better decisions about what products to offer and how to market your business.
Obtain the necessary licenses and permits
You need to obtain the necessary licenses and permits to operate a vape shop in Malaysia. Below is a rough list of requirements and permits you need to secure:
License from the Ministry of Health – This license is required for businesses that sell vaping products and is regulated under the Control of Tobacco Product Regulations 2004.
Business License – This license is required to operate a business in Malaysia and is issued by the local government.
Signboard License – This license is required for businesses to display a signboard or advertisement and is issued by the local government.
Fire Safety Certificate – This certificate is required to ensure the safety of the building and customers in the event of a fire and is issued by the Fire and Rescue Department of Malaysia.
Workers' Compensation Insurance – This insurance is required to provide coverage for workplace injuries or illnesses and is regulated by the Social Security Organization (SOCSO).
It's important to note that additional permits may be required depending on the location and specific regulations of the area. It's always best to consult with local authorities and legal experts to ensure compliance with all necessary permits and regulations when setting up a vape shop in Malaysia.
Stock your shop
When it comes to stocking your shop, it's important to offer a range of vaping devices, e-liquids, and accessories from different manufacturers. This will appeal to a wider range of customers and give them more options. Consider offering products at different price points to cater to different budgets. You can also offer a loyalty program or other incentives to keep customers returning.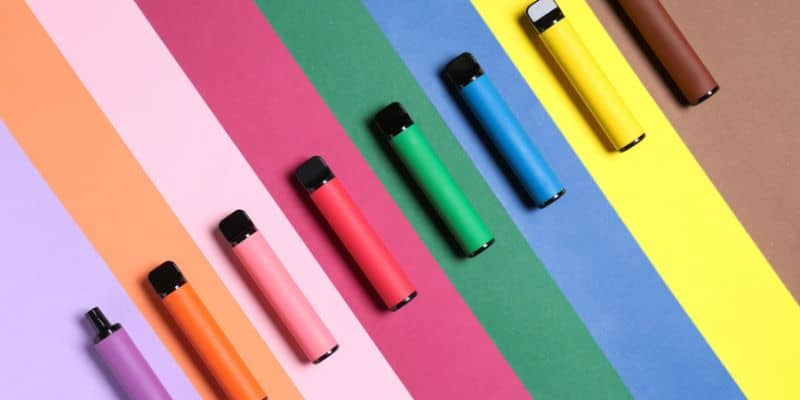 In addition, consider offering products that are unique to your shop. For example, you could create your own line of e-liquids with unique flavours or work with local artists to create custom mods or drip tips.
Market your business
Marketing your vape shop is crucial to attracting customers. You'll want to create a strong online and social media presence to reach potential customers. Consider offering promotions or hosting events to get people interested in your shop.
For example, you could offer a discount on a customer's first purchase if they follow your social media accounts or sign up for your email list. You could also host events such as vape meets, mod-building workshops, or vape classes to attract new customers and keep existing ones engaged.
In addition to online marketing, consider traditional marketing methods such as flyers, posters, or billboards in your local area. You can also partner with local businesses, such as coffee shops or bars, to cross-promote your businesses.
Ready to start?
Starting a vape shop in Malaysia can be a rewarding business opportunity, but it requires careful planning and execution. By researching regulations and competition, developing a business plan, choosing the right location, obtaining necessary licenses and permits, stocking your shop, and marketing your business, you can increase your chances of success.
Remember to also focus on providing excellent customer service to keep customers coming back and recommending your shop to others. You can build a thriving vape shop business in Malaysia with dedication and hard work.
If you're looking for a reliable point-of-sale system that can help you manage your vape shop in Malaysia, you might want to consider StoreHub. Our cloud-based platform offers a range of features designed to help businesses streamline their operations, increase efficiency, and improve customer experience.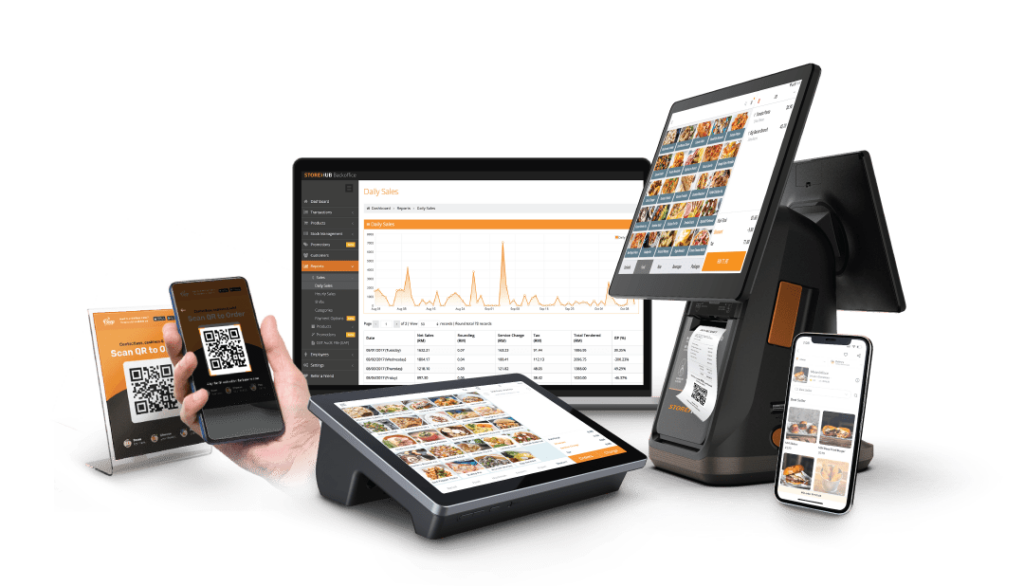 Take a closer look at what StoreHub can offer for your vape shop by booking a free demo today!