Reading Time:
3
minutes
As the Malaysian economy reopens, F&B business owners are faced with unique challenges that they've never experienced prior to the pandemic – from additional SOPs to difficulty in streamlining operations.
Success in a post-pandemic world is defined and measured differently today, and the surge of new business needs may make it difficult for F&B business owners to adapt. If you can relate, read on to learn more about our post-pandemic rules for F&B success.
2. Embrace food delivery platforms
1. Digital hospitality is key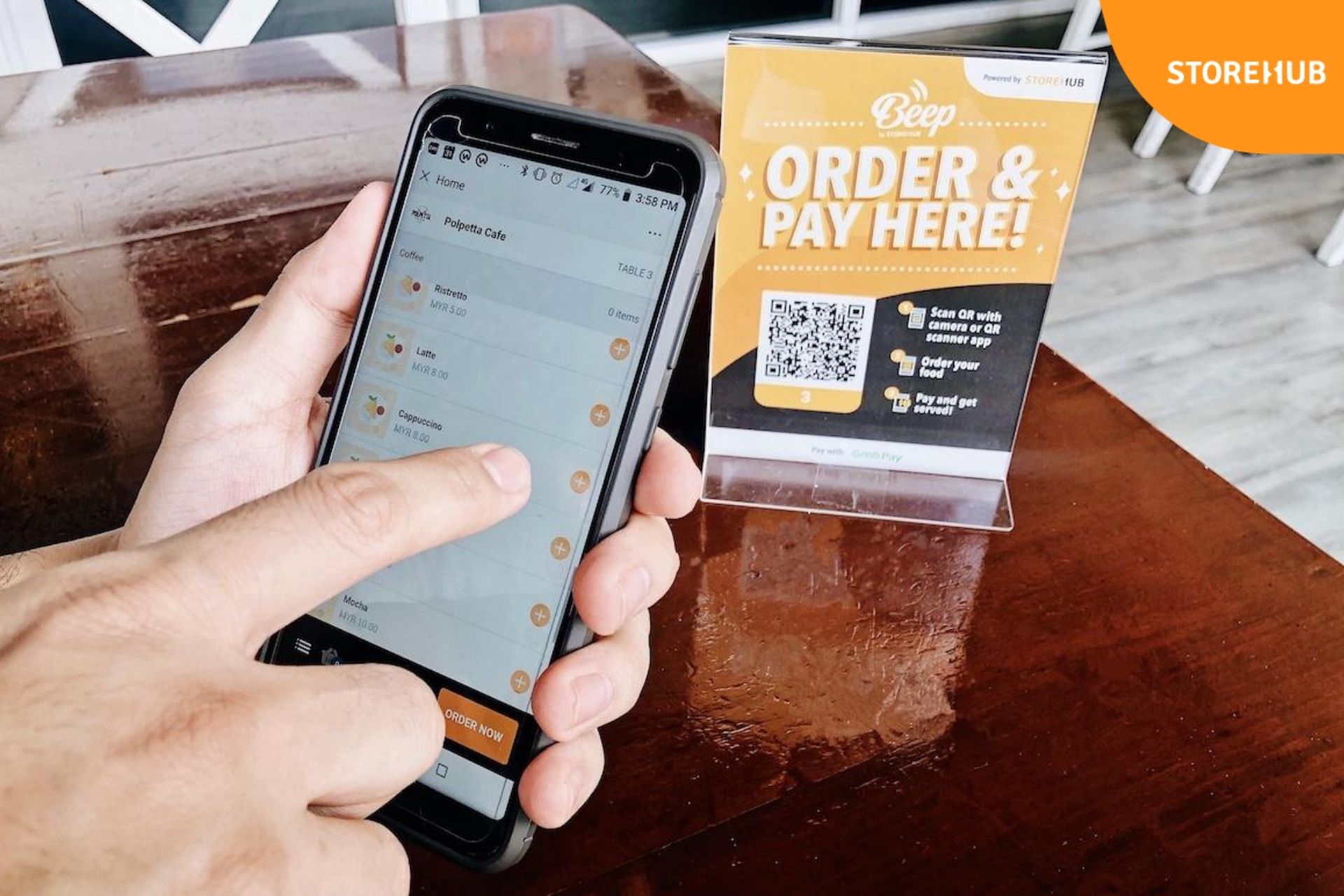 Customers today are now expecting contactless ordering and payment methods when dining in, as contactless systems are able to reduce the risk of COVID-19 transmission. They will now only need their phones to view the menu, order, and make payment.
On top of that, it was recently announced that the freeze on foreign labour entering Malaysia would be extended until 31st December. This means that hiring foreign workers will be more difficult than ever. With new SOPs that include opening up more outdoor seating and additional digital vaccination certificate checks upon entry, there is a need for regular staff training as well as reorganisation of workflow.
2. Embrace food delivery platforms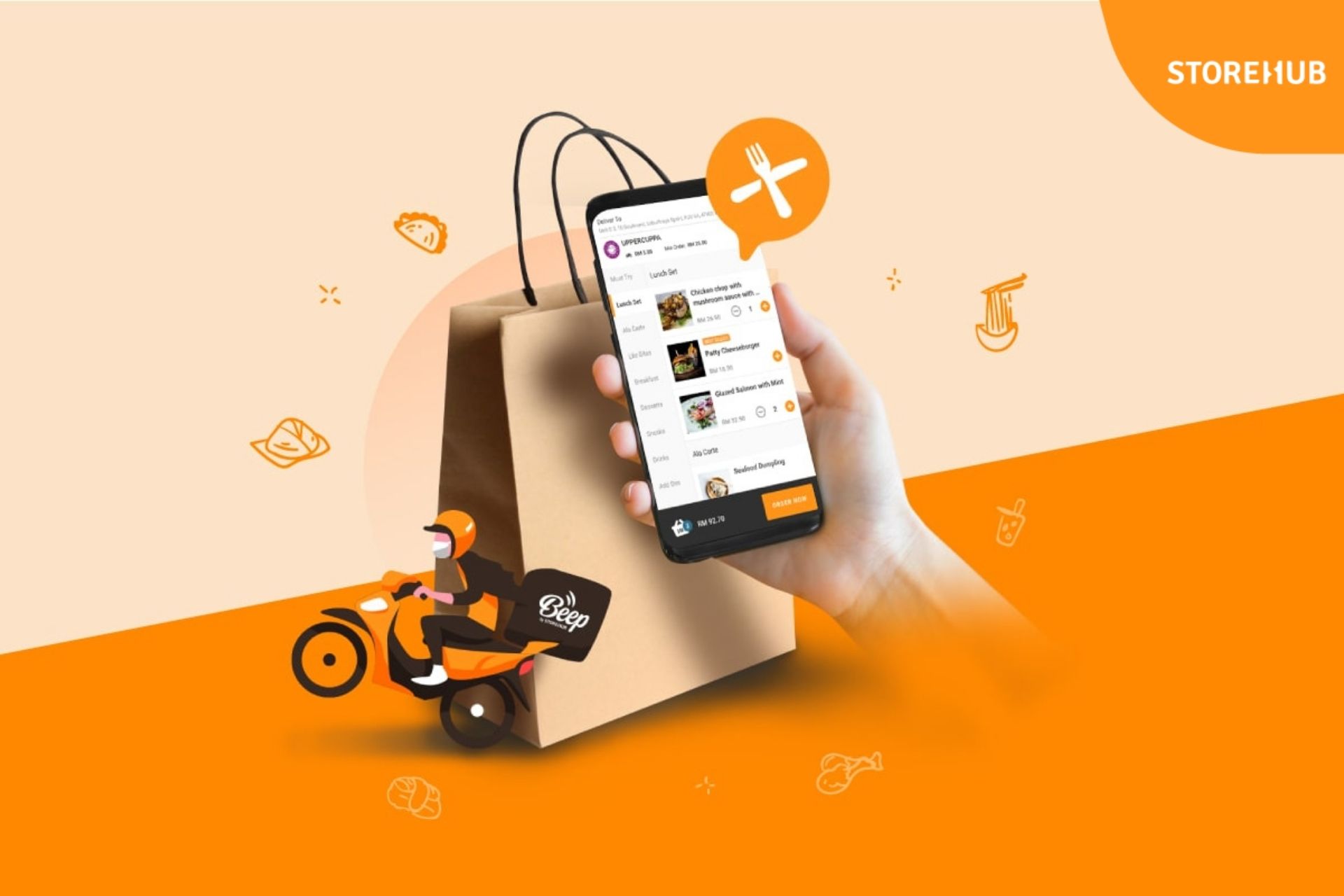 The demand for food delivery services is expected to continue well after we enter the endemic phase. In fact, a study from Qualtrics titled 2021 Consumer Trends in APAC found that consumers will continue adopting digital channels, including food delivery services post-pandemic.
However, this can be unsustainable for many F&B business owners, especially when other food delivery marketplaces charge up to 35% in transaction fees. This then, has created a need for food delivery services such as Beep Delivery that enable restaurateurs to reach more customers at a lower cost.
3. Leverage customer data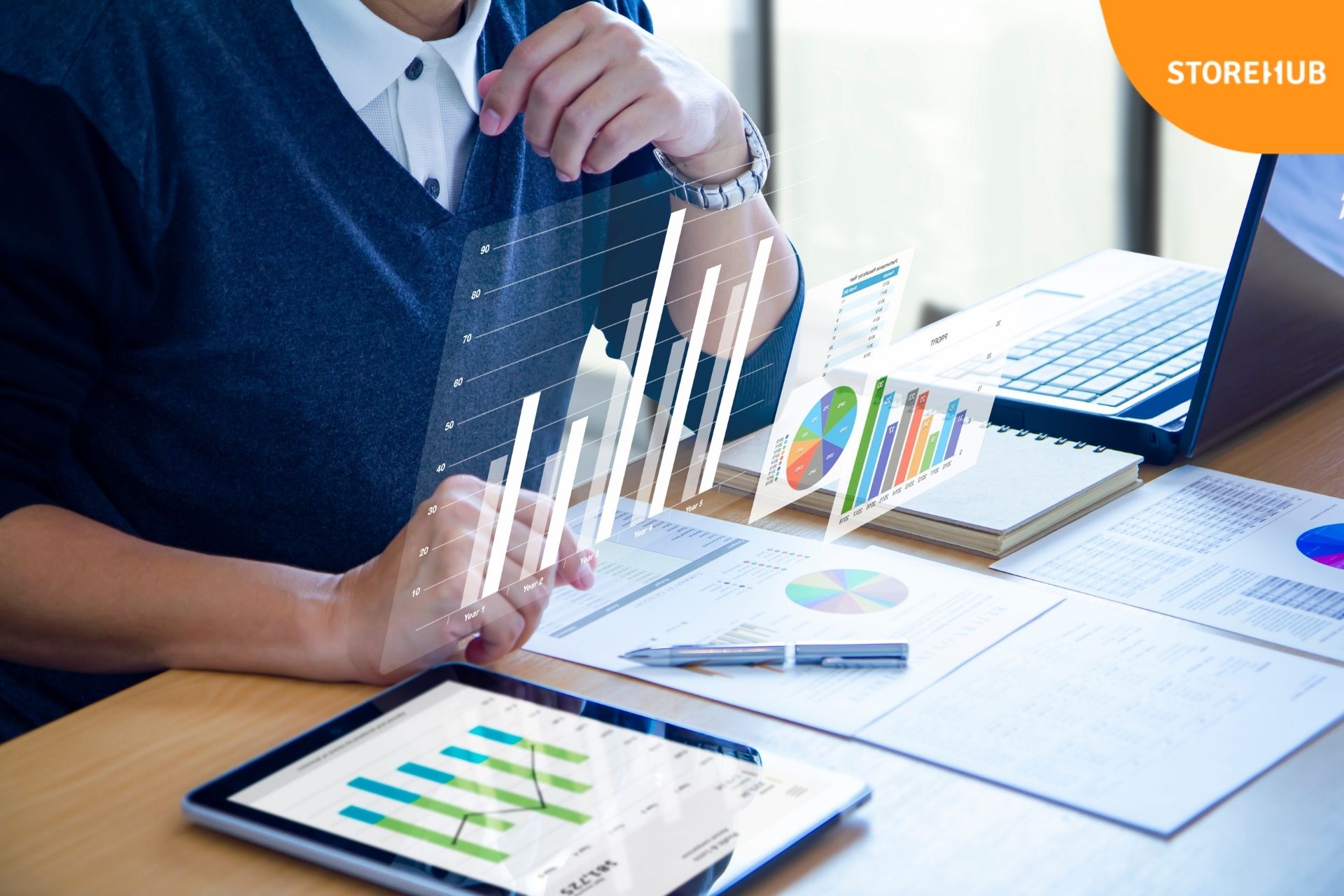 Restaurants will need to start adopting digital technologies in order to assist with managing orders, customer interactions, and restaurant operations. This is why F&B business owners will need to be more data-driven.
Having access to customer data is important as it helps business owners understand who their target audiences are without relying on assumptions. This data will then be able to guide decision-making in different areas of the business – including marketing and promotion strategies as well as optimisation of operations.
Success is within reach
The world is changing, and businesses need to adapt to these changing needs quickly in order to survive and even thrive during this uncertain time.
Achieving success doesn't have to be a difficult endeavour, though – all it takes is an understanding of new market needs and the ability to embrace digital ways of work.
That's why here at StoreHub, our ecosystem of solutions is designed to empower F&B businesses like yours to grow regardless of the changing circumstances.
Power your F&B business with StoreHub's all-in-one restaurant management system now